I give permission for this addon to be reused, modified, or ported by anyone

Yes
I understand my submission will be rejected if it does not follow forum rules, Submissions guidelines, and/or file name conventions

Yes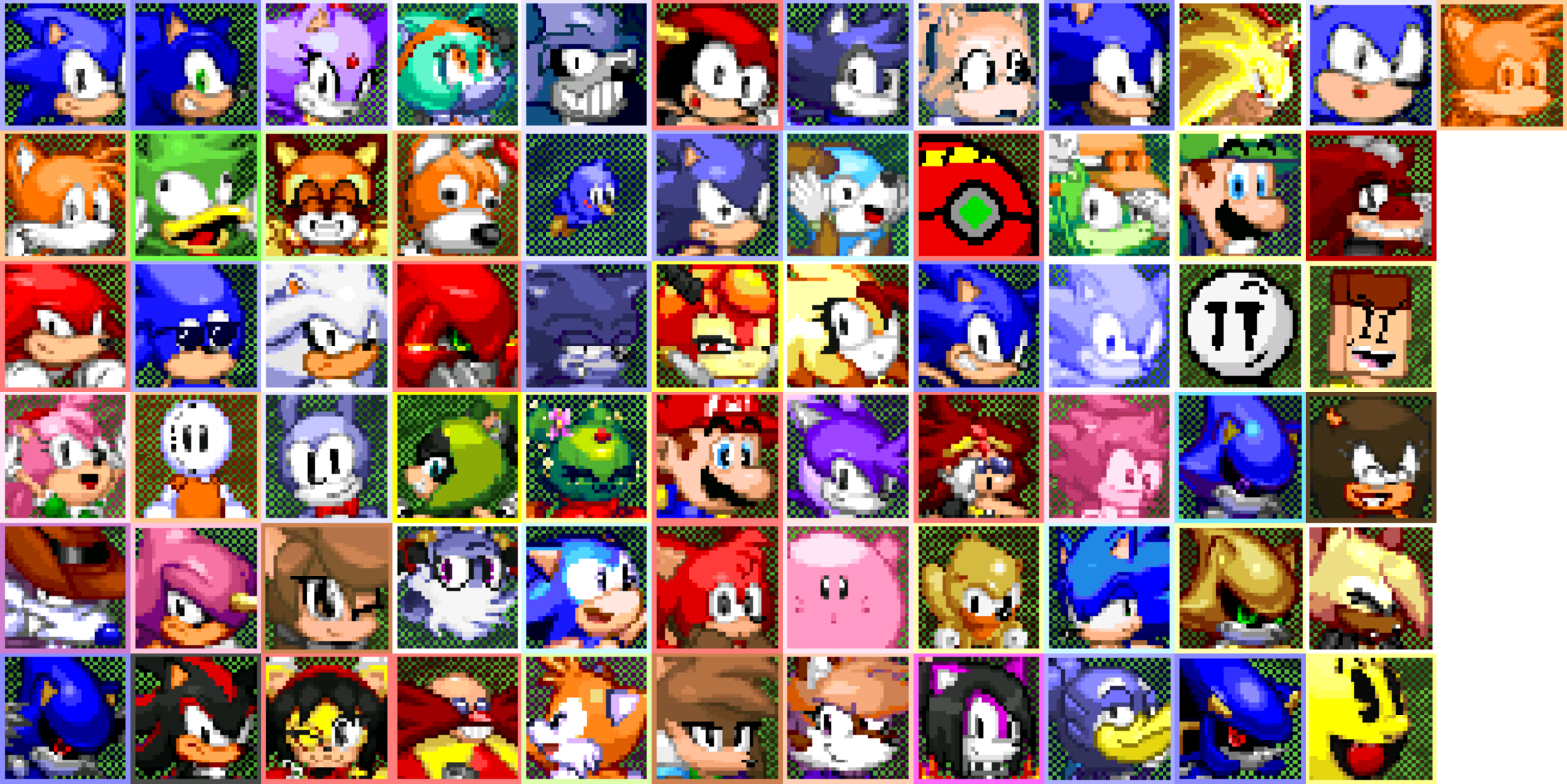 Have you ever thought that the life icons in your HUD just seem a bit too bland? Do you wish they had a bit more of a flair? Do you have an irrational hatred towards those little black bars at the top and bottom of all of them? Then look no further than the Better Lives addon!
This addon aims to make the life icons in the HUD look a bit more unique, adding some more personality as well as a border and background that changes along with your skincolor to every vanilla character, as well as some modded characters!
Make sure that you load this addon after all of the compatible characters to ensure that the icons work properly.