I give permission for this addon to be reused, modified, or ported by anyone

Yes
I understand my submission will be rejected if it does not follow forum rules, Submissions guidelines, and/or file name conventions

Yes
Hi! I decided to make some skincolors for fun, and I thought I'd publish them for some people to have if they like them! This pack has 21 normal skincolors, 3 animated skincolors, and 1 special skincolor, totaling up to 25 new skincolors!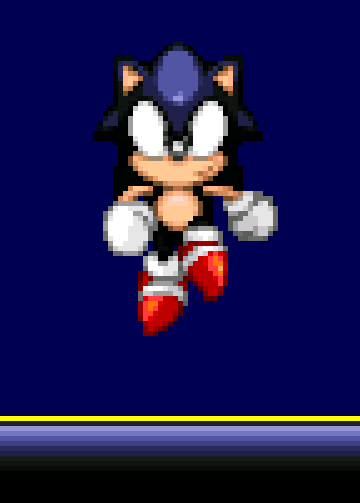 Metallic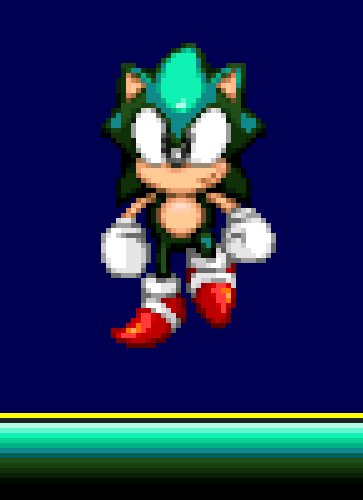 Atlantic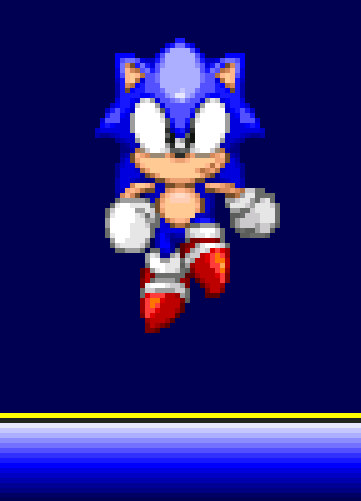 Sky Blue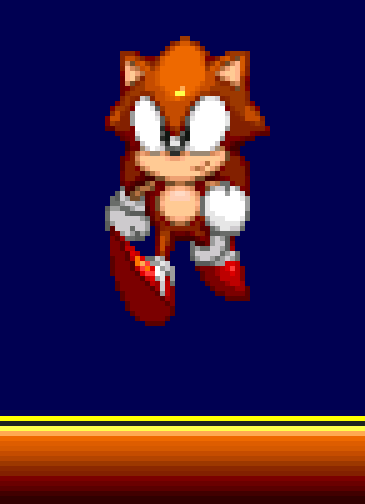 Scorched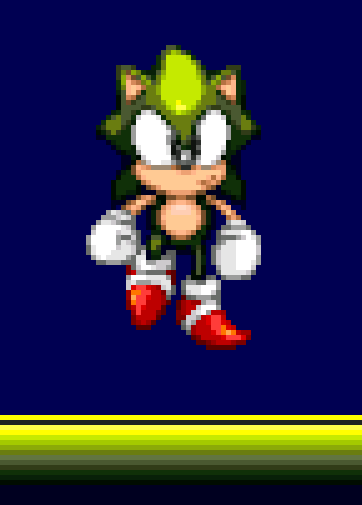 Irradiated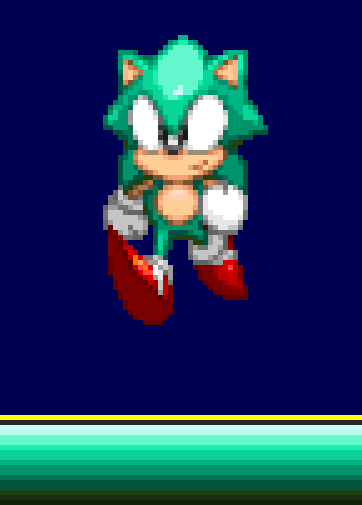 Cove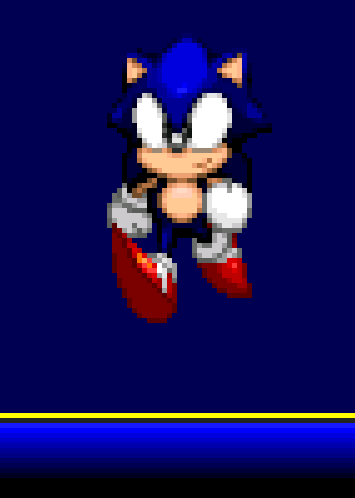 What the Thok
I wanted to make this color a special skincolor which lets out a trail of thokobjects when you move but I couldn't figure it out, if anyone knows how to do this, feel free to let me know!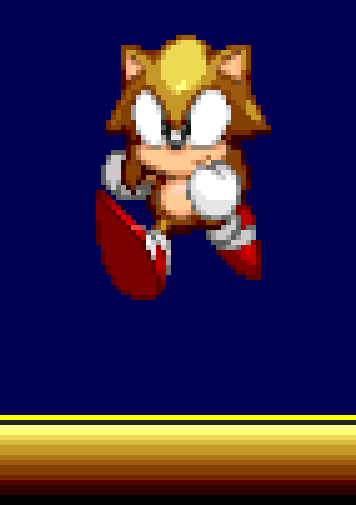 Butterscotch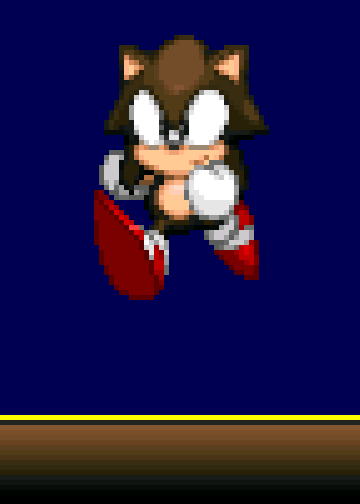 Cocoa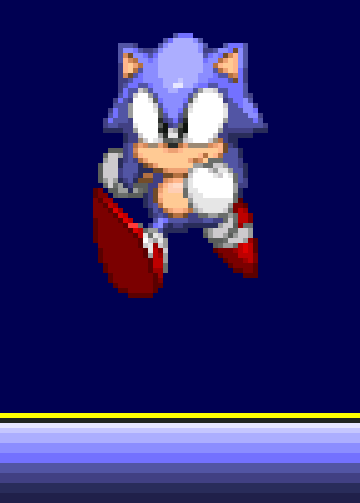 Discordant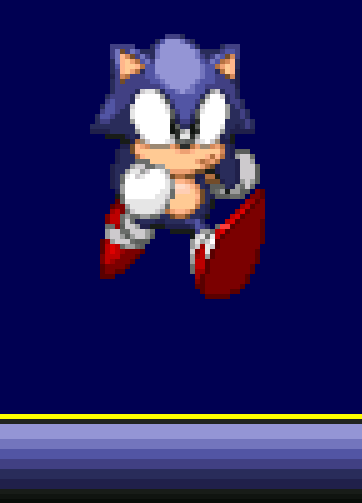 Limestone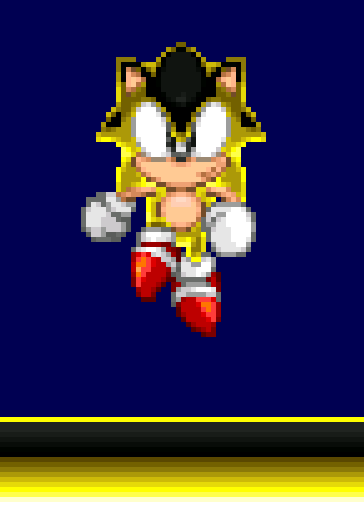 Beeswax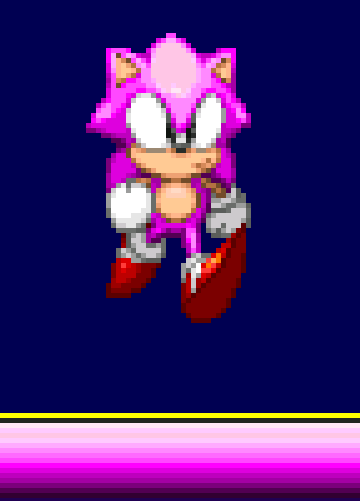 Pinkie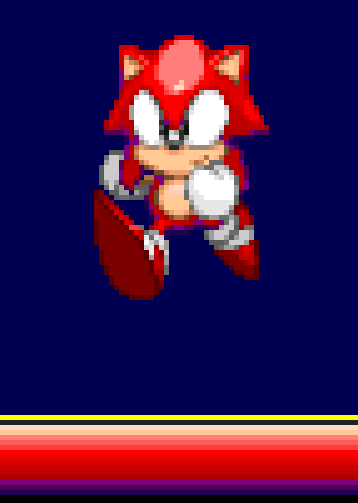 Shifted Red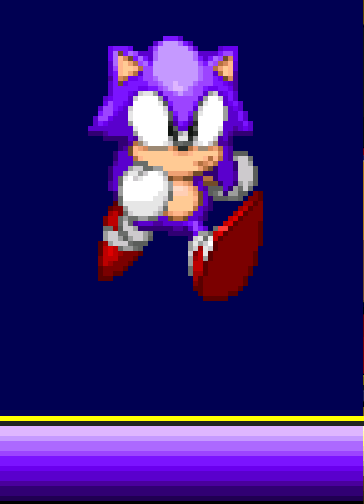 Veronica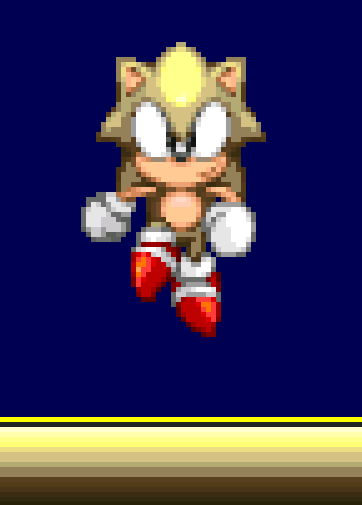 Sandstone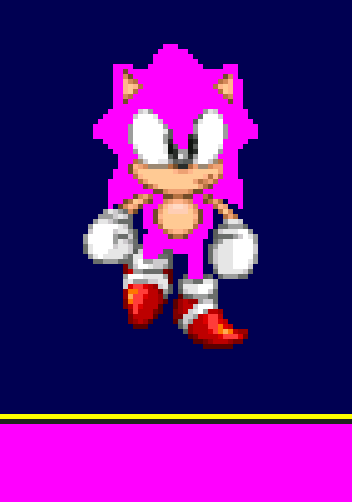 Incomplete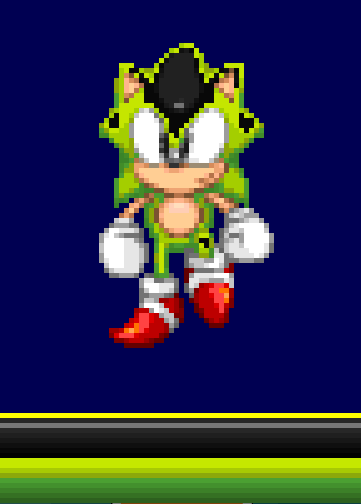 Ashura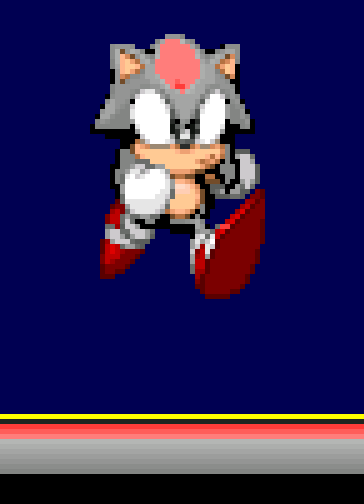 Wechnia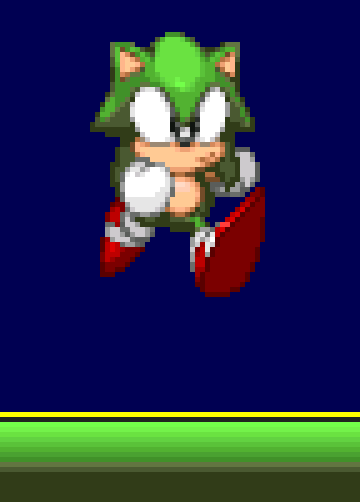 Rankles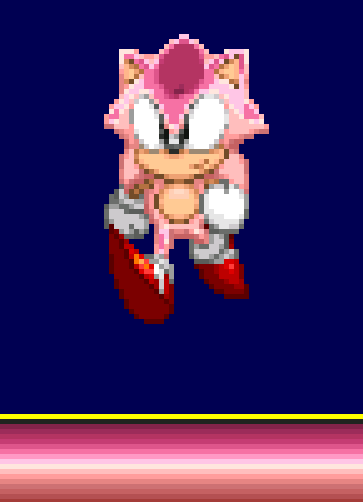 Crystalline
View attachment srb20031.gif
Dark
This may seem like a basic black color, but it also forces your character to use its super sprites, and when you move, a afterimages and white sparks begin to appear!
Credits:
SkinColor Effects
by Rem - Used as a base for the Laser, Thermal, and Strobe skincolors
Kirb's cool colors
by Kirb - Used as a base for the Dark skincolor​