I give permission for this addon to be reused, modified, or ported by anyone

No
I understand my submission will be rejected if it does not follow forum rules, Submissions guidelines, and/or file name conventions

Yes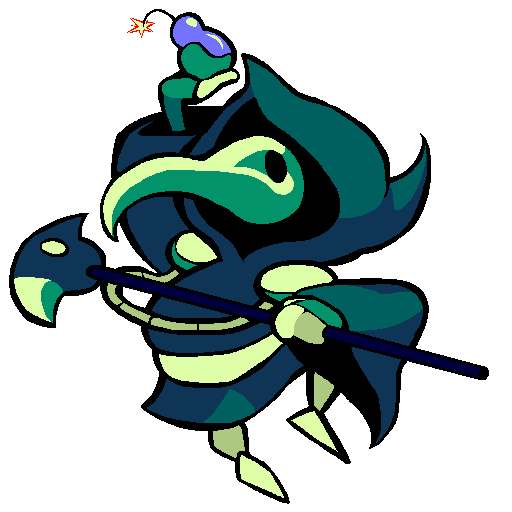 Plague Knight comes bursting in from Shovel Knight! Plague of Shadows was always my favorite campaign, and I wanted to pay my respects to it by bringing his moveset into 3D.​
Double Jump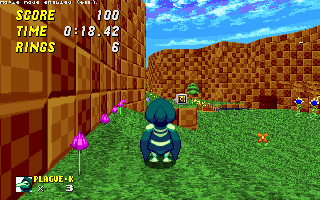 Press
Jump
twice to double jump. Pretty self-explanatory, but it pairs well with his other abilities.
Bomb Toss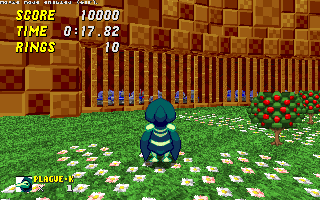 Tap
Spin
to toss a bomb out. These bombs are his primary attack, and can destroy breakable walls and floors. Can be done in the air or on the ground. Up to 3 bombs can be thrown at once.
Bomb Burst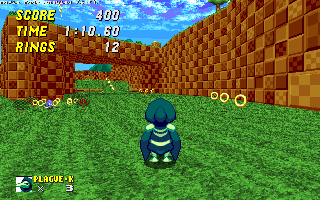 Hold
Spin
for 1 second to charge up the Bomb Burst. Once fully charged, release
Spin
to do a crazy bomb jump. It's crazy fast, but you'll be locked into that direction for a while. You can charge in any state, so you can even chain multiple Bomb Bursts together.
Physics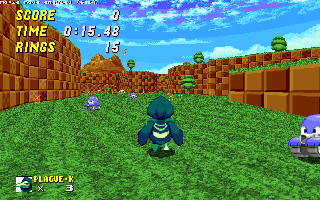 Plague Knight doesn't skid like standard characters, so he has more trouble stopping.
Friend Burst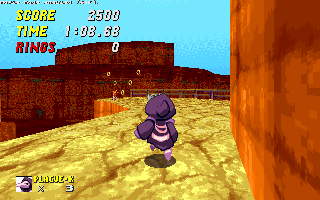 Toss a bomb at a buddy in Coop or Team modes, and they'll be rocketed upwards, as well as regain their ability. Help your friends with platforming, or you can be a little devious like Plague Knight himself and mess them up, hee hee!
Battle

His Battle Mod ability is the
Staff of Surging
. Press
Ring Toss
to spend 10 rings on a radius attack uppercut. It can be used to get opponents off of you, or simply as a way to chain even more Bomb Bursts together.
Colors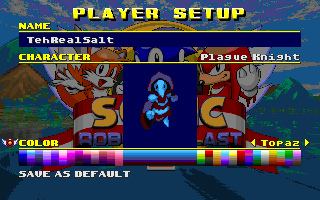 Plague Knight comes with several bonus colors, based on all of the different cloaks he can equip in his original game. (including Pandemonium Cloak / Cheat Code colors too!)
Crouch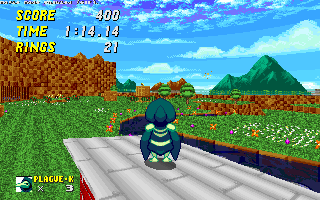 Press
Custom 1
to crouch.​
Bomb Toss will slow your momentum and give you a small hop each time you do it. You can use this to slow down when you're out of control, or barely clutch onto a platform out of your reach.
Bomb Burst will destroy enemies around you and give you a tiny invulnerability window (comparable to an Instashield).
Re-pressing the spin button after a Bomb Burst in a small window won't toss a bomb, allowing you to charge another Bomb Burst quickly without slowing down at all.
Your movement direction will alter the trajectory of the Bomb Burst. Holding forward will make it go really fast but not have a lot of height, while holding back will send it straight up.
The trick to maximize the amount of Bomb Bursts you can do in a single jump from flat ground is to Charge -> Release -> Charge -> Double Jump -> Release. Once mastered, he can practically fly!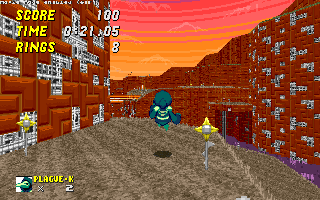 ​
Extremely huge thanks to
Jeck Jims
for the 3D model & reference, and for being probably my single biggest tester. (He is the true MVP, without his work I probably wouldn't of finished this.)
This has been my passion project for over 3 years now, I'm still kind of having trouble believing it's finally done... I hope everyone enjoys him.