I give permission for this addon to be reused, modified, or ported by anyone

No
I understand my submission will be rejected if it does not follow forum rules, Submissions guidelines, and/or file name conventions

Yes
Flame the Dragon!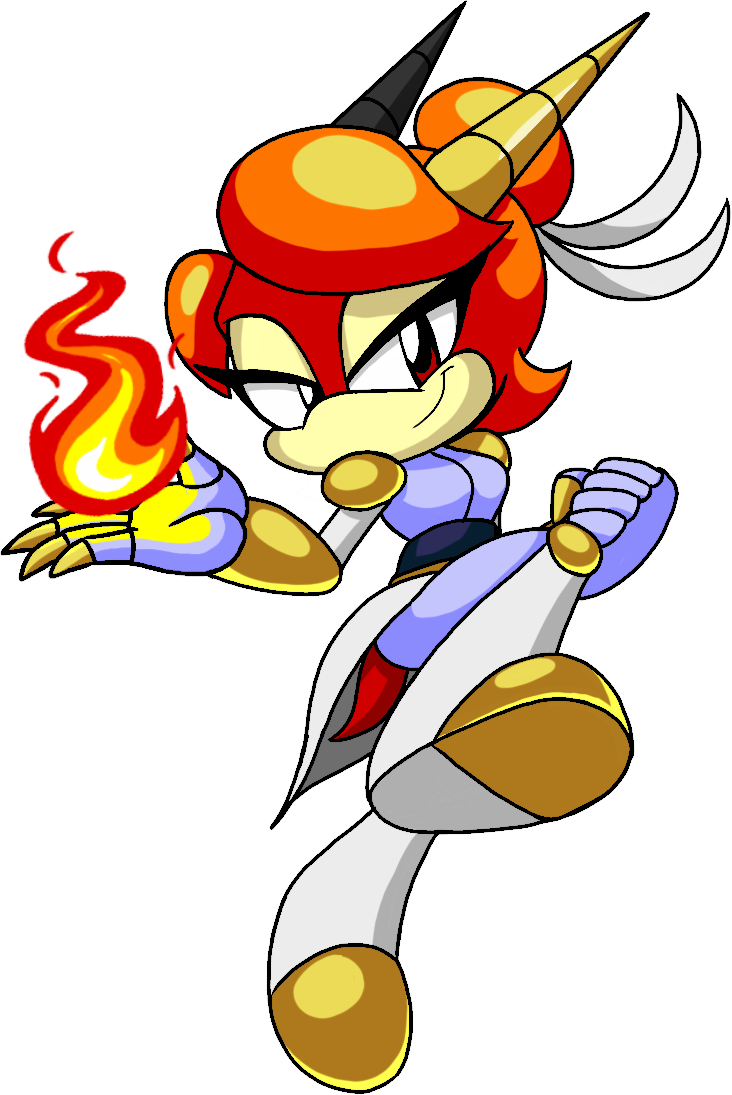 A warrior and champion of dragons, she guards her people with fiery determination, stubbornness, and her fists.
A collab between me, my sister and our friends, to remake our first character mod to be much higher quality, we hope you enjoy!
ABILITIES:

Flame Crash!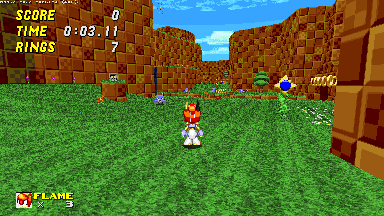 Press jump again to quickly dive downwards, this creates a shock wave upon landing, or can be used for badnik bouncing.
Rebound!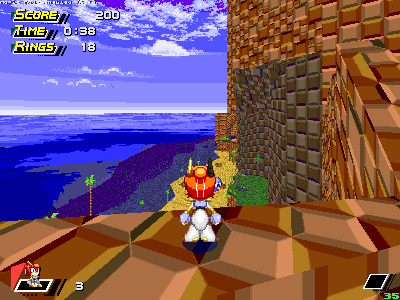 Diving from a high enough height will curl you and let you aim a relaunch, press spin to launch forward or jump to launch upwards.
Rocket Burst and Hover Spark!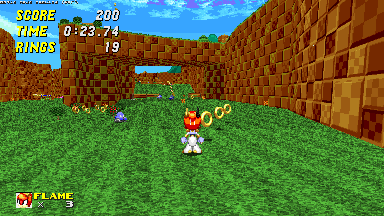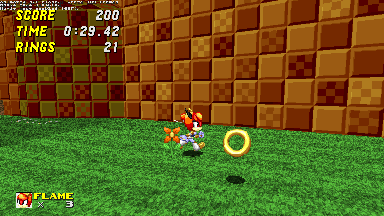 Pressing spin while grounded will do a rocket jump, launching you upwards and curling you, pressing spin while mid air will do a hover spark, letting you extend you air time, hover sparks can only be done 3 time before you have to touch the ground again, if a hover spark is done near a wall or solid object it will instead be a rocket wall jump!
In coop the rocket burst can also propel teammates and restore their thoks or other jump abilities!
She is also fire proof.
Extras:
Credits:​
My sister for making most of the sprites
RalphJeremy for helping with a few sprites and making the CSS art
Inazuma for helping come up with the original moveset idea
Frostiikin for coding the dive
SMS Alfredo for teaching me how to make lua
Cobalt, Krabs, and CyanKnight with figuring out and helping code the battle mod stuff
Some fire particle code from Legacy Hinote [Reusable]
Smooth speed trail from MRCE [Reusable]
Sound effects ripped from Svetlograd
Special thanks to all the beta tester across all of the servers!
except you Joe!
​