I give permission for this addon to be reused, modified, or ported by anyone

No
I understand my submission will be rejected if it does not follow forum rules, Submissions guidelines, and/or file name conventions

Yes
Terra the Pangolin
After overhearing a conversation about the destruction of Greenflower Mountain, Terra the Pangolin, a resident of Alpine Paradise Zone, decides to take matters into her own hands!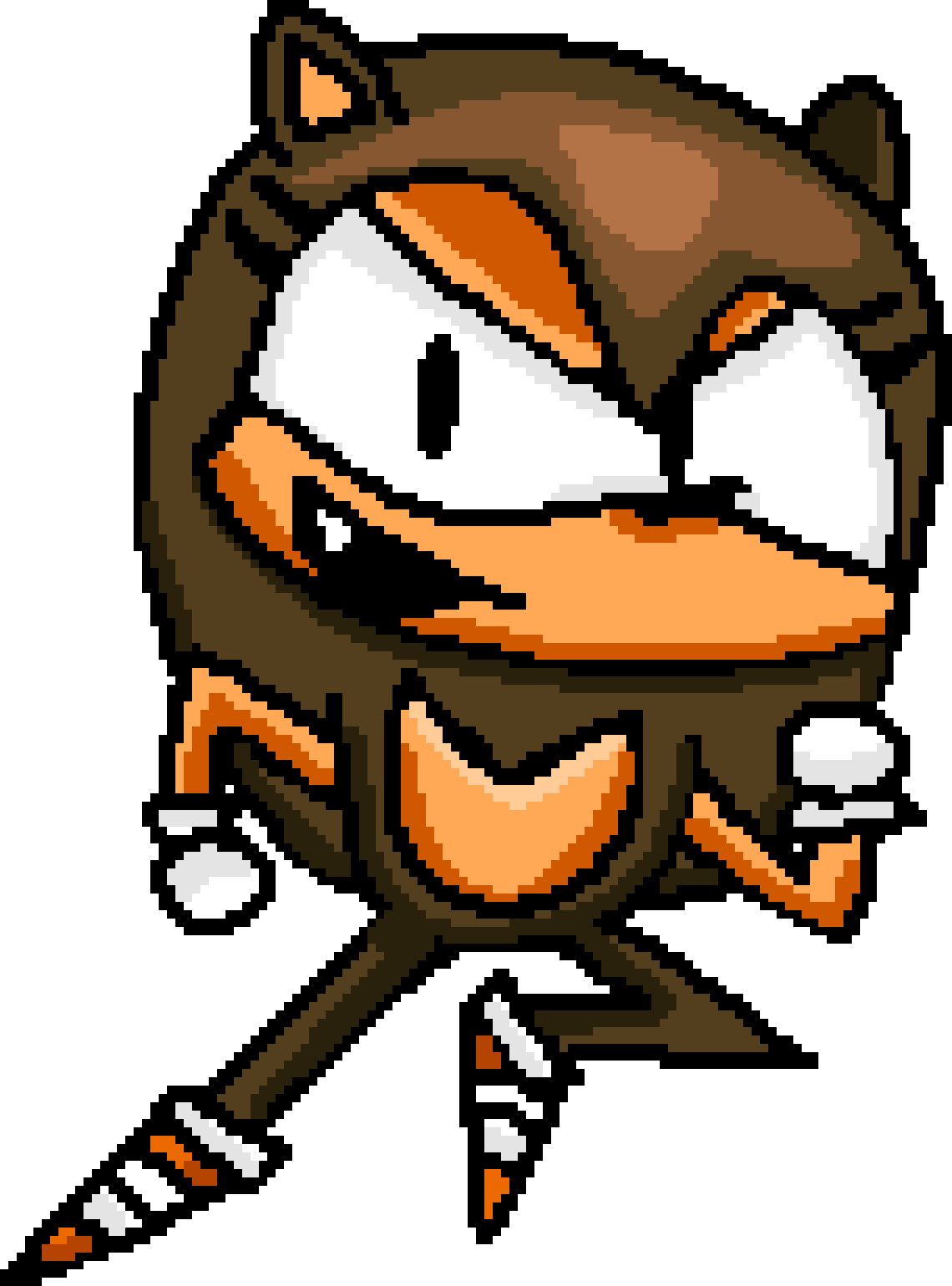 Abilities:

Super Sling Press Jump in mid-air to exchange your forward momentum for a good amount of height! Pressing Jump again recurls you and cancels your Super Sling. Overall, it's a fairly simple move, but can prove to be pretty useful.
Hyper Dash Pressing Spin in mid-air launches you directly forwards at a consistent speed! Bumping into a wall (or an enemy (or a monitor)) causes you to recurl and launch backwards, which is handy for boss fights and extra mobility. Additionally, you're able to use your shield ability by pressing Spin one more time after recurling. An extra gimmick for Terra is being able to chain her Jump and Spin moves together! This makes her extremely versatile for both maintaining speed and more precise platforming.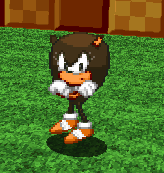 She only has compatibility with HorizonChars and XMomentum at the moment, but more extra features are coming soon!
Credits:
Sprites - Me, with help from
Vanilla
! Thanks a ton for basically guiding me through making the sprites accurately to SRB2's artstyle!
Coding -
Ruby
,
Mizzhap
and
Mr.FondusBroMan
! Thank you guys so much too, I definitely would've been completely lost when it came to Terra's coding, haha
Last but not least, an additional thanks to the SRB2 Discord Server's members for their feedback on many of the sprites, as well as playtesting some early versions!
I hope you enjoy playing as Terra as much as we did making her!​