I made sure my file(s) follow the Submissions Guidelines

Yes
FLARE THE
LIZARD
TYRANNOSAUR
returns!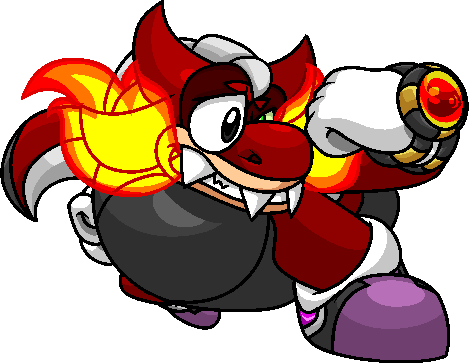 Kidnapped from his (first) adoptive father and experimented on resulting in monstrous side effects,
Ryder's
little brother makes his long-awaited return with 2.0! New yet familiar skills, a new look, more personality - it's everything 1.x should've been.
(The skinname is '
flarethetrex
', just as a heads up)​
---

PASSIVES
Flare's stronger dino legs give him a noticeable boost when jumping and getting going on the ground, though this comes at the cost of him being slipperier to control.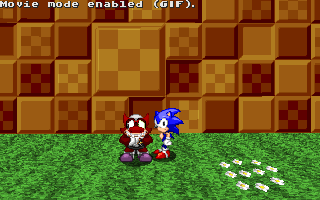 His curse (for lack of a better term) allows him a major benefit of being immune to fire and lava. Use this to your advantage to get to hidden areas easily.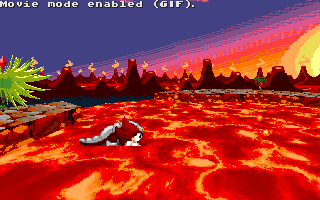 ---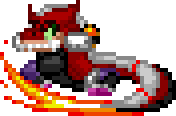 JUMP ABILITY A:
TAILSPIN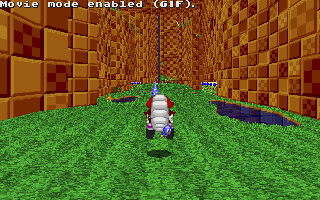 Flare's original aerial skill makes a return, looking much fancier but bouncing him off walls he collides with like a pinball. It'll still power up any spring he manages to hit, and you might be able to take advantage of the bouncing, but that's not all...
If you land without hitting an enemy or monitor, the dino will crouch, and keeping Jump held upon landing will keep him crouched until you let go. This isn't just for cosmetic purposes, though - it gives you a second to plan when to set off again with...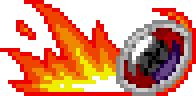 JUMP ABILITY B:
WHEEL RUSH
While crouched, you have two options to blast off with. Hit
Jump again quickly to fire off into the air
with some serious force, or
Spin to rocket forward
on the ground in a blaze. Like the Tailspin, this move will bounce you around if you bump a wall, but you can keep it going once you land so long as you don't slow down too much. It can even break spikes and walls with enough speed! You can
cancel Wheel Rush with a simple press of Spin
if you want to get off.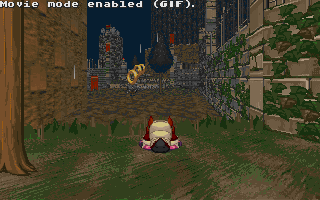 Who needs a rollout rock, anyway? I certainly don't.

SPIN ABILITY:
FLAMETHROWER
Simple and straightforward, this one:
tap Spin to spit a fireball
in the direction Flare's facing.
You can, however, also
hold Spin down to unleash a steady stream
of flames. It's got a shorter range than the singular fireballs and it slows you down a little, but you should be able to get a fair bit of use out of it...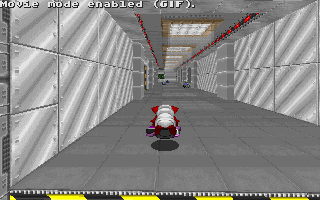 ---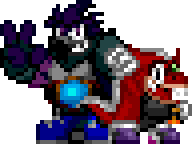 CREDITS
*/ THE TEAM \*
SpinSlash165:
'project lead' of sorts, I guess? Spriter, artist and composer.
TrickyTex:
'co-lead' and
Ryder
creator. Co-spriter, gave ideas/suggestions.
SMS Alfredo:
Programmer, gave feedback/suggestions.
DirkTheHusky:
Co-spriter, custom super colou
r.
*/ SPECIAL THANKS \*
Dr Steph:
Honestly, if it wasn't for seeing your work-in-progress gifs I wouldn't have even gotten the motivation to try a full resprite in the first place LMAO
MotorRoach, GXP3000, Flareguy:
Providing sprite feedback.
TAG and the CSCS:
helped test and provided support.
MysteryMiles, GhastlyGibus, le kitsune's GC:
Support and excitement during the development. Believe me, I was just as excited to see each sprite develop.
Everyone who gave feedback or support/suggestions upon release of/during v1.X:
Self-explanatory. Thank you.
Everyone who helped/was credited in 1.X who wasn't here:
Also self-explanatory. I don't think Flare would be here without you.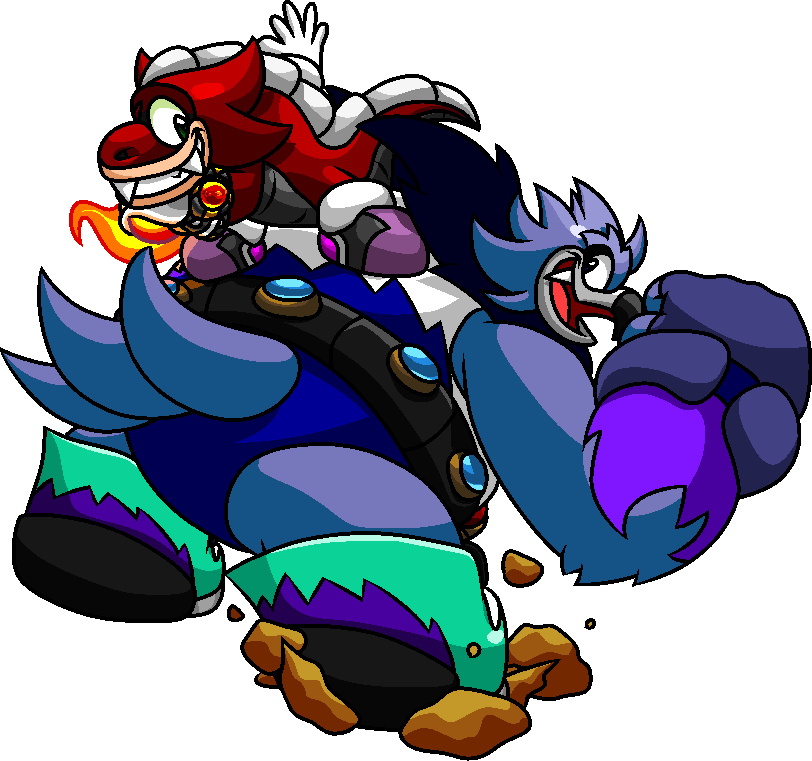 And don't forget to
get all those Chaos Emeralds!
Hit jump a fourth time when Wheel Rushing upwards to transform. This'll also allow you to transform back, but that's all I'll say about it...