What permissions do you give others to modify and/or maintain your submission?

Modify: ASK ME - Maintain: IN MY ABSENCE - Others must ask me for permission before modifying my submission or use it in their own work, and I reserve the right to say no for any reason. However, if I can no longer be contacted, I give permission for my entire submission to be maintained by others.
Milne the Crystal Fox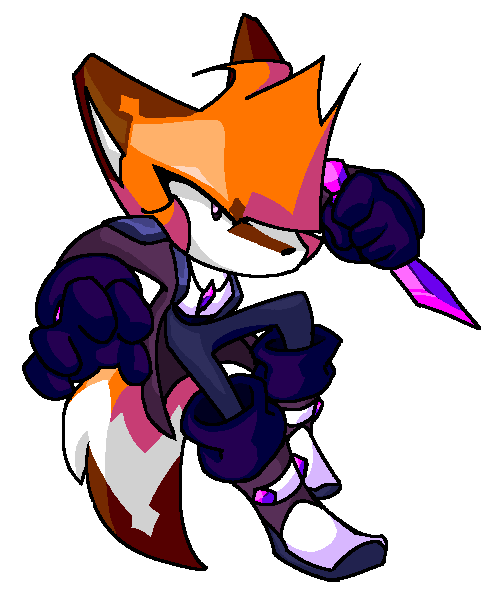 Milne uses crystal powers and raw strength to take out her foes! She might not be able to spindash, but she can toss crystals at her enemies!
Abilities
Shard Toss - Primary Ability, Spin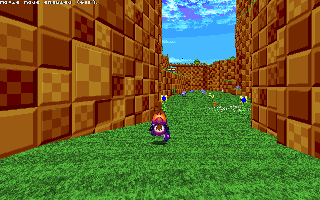 Press Spin while grounded to toss three crystals forward. After a few seconds, the crystals slow down and shatter.
Twister Thok - Secondary Ability, Double Jump
​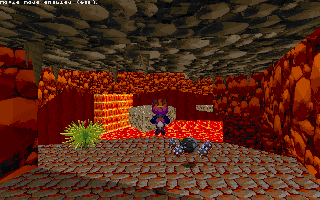 Double Jump to get a burst of speed and height! If you press jump again, you can thok downwards. When you do this, Milne will spin like a top and you can hit your enemies from any angle. This ability goes by your momentum, so if you don't move at all you can use it as a normal double jump. The second thok will boost you higher off of springs.
Lift - Third Ability, Press Spin while next to an enemy or player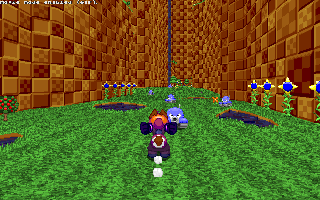 Milne can pick up enemies, monitors, and springs! Go next to them and press Spin, and Milne will lift them up. Pressing Spin again will toss them. There's a small chance you can make a chain when tossing Badniks. In Co-op, Milne can pick up players too! They will be curled into a ball, so you can throw them at enemies. Lifting things can be disabled with the command milnegrief.
Crystal Lance - Fourth ability, Double tap Spin or press Custom 1
​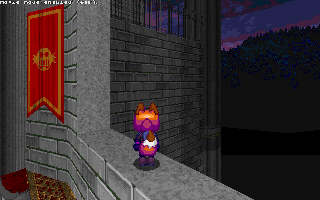 By pressing Spin twice or pressing Custom 1, Milne can lunge forward with a lance, allowing her to latch onto walls and break through spikes.
Weight - Passive ability
​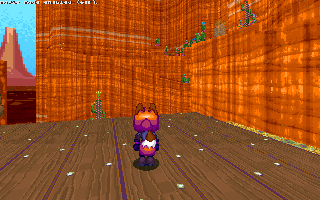 Due to being made out of crystals, Milne is heavier than the base cast. If she falls for long enough, she can create a shockwave harming all nearby enemies!
Iclyn the Ice Skater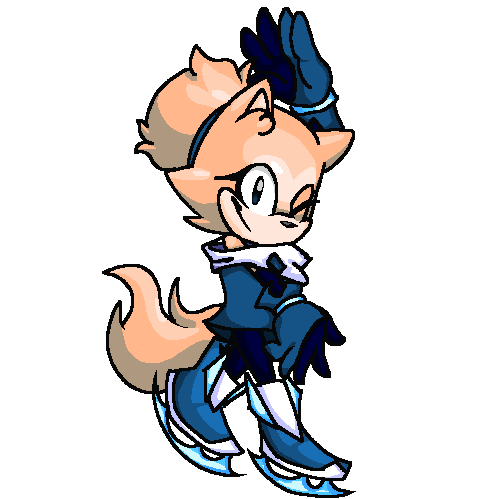 Iclyn skates in with her ice powers which allow her to go at crazy speeds! Just don't screw up..
Abilities
Skate - Primary Ability, Movement Keys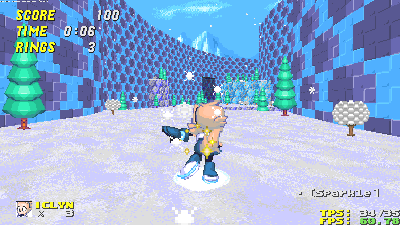 Tap any direction to skate forwards, and keep tapping to speed up more. Careful not to slip up!
You can also press Custom 1 to toggle your skates for easier platforming. The command "skatestyle" can be used to change the skating from tapping forward to holding forward and tapping Custom 1, to make it easier on controller players.
Twistdash - Primary Ability, Spin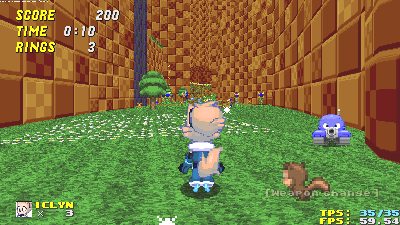 Press and hold Spin to twirl around like a top to change direction and bounce off of walls. If you let go, you'll get a boost of speed!
Slipslide - Secondary Ability, Double Jump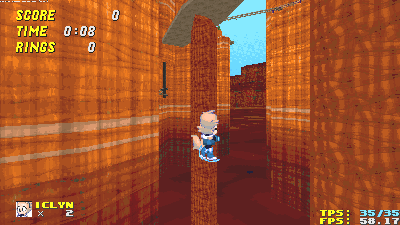 With a running start, Dirk can travel through the air using ice surf for 6 se... Wrong character. Double jump to attempt to surf on ice for a few seconds before you inevitably screw up!
Changelog
v1
- Added Iclyn
- Removed Herobrine

v1.1
- Completely overhauled Milne's sprites
- Milne's Twister Thok is now dynamic to analog input
- Monitor code no longer conflicts with other mods
Credits
LonelyFoxz, HattyBoyo, Lightdasher, MotorRoach -
Sprites
Technicolor Yawn -
Helped me redesign Iclyn
RazeC -
Sounds
SMS Alfredo, Frostiikin, DreamiSkies -
Coders
The Adventurer's Guild -
Beta Testers
We hope you enjoy the mod as much as we did making it!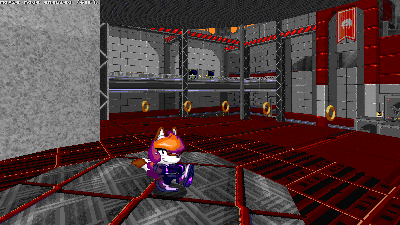 ​
Supporters / CoAuthors