I give permission for this addon to be reused, modified, or ported by anyone

No
I understand my submission will be rejected if it does not follow forum rules, Submissions guidelines, and/or file name conventions

Yes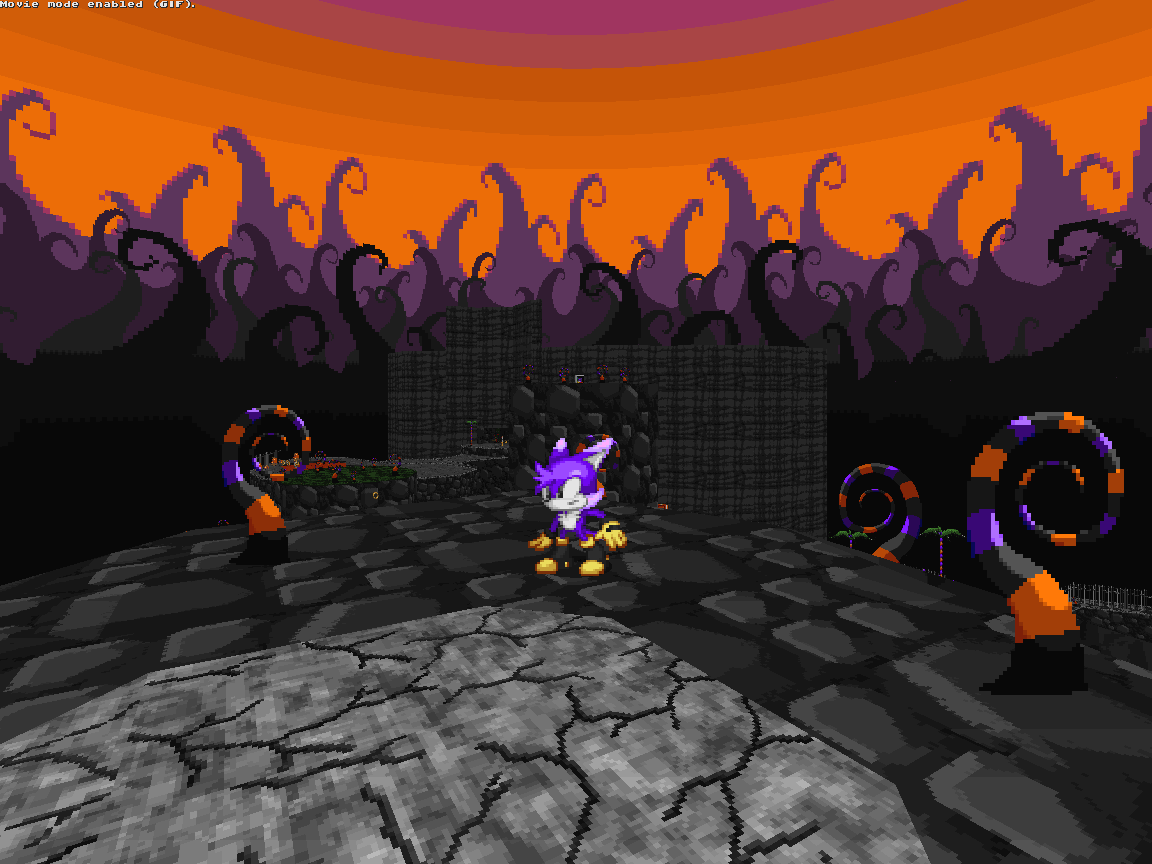 Willo The Cat blasts off into SRB2!
Willo has two dashes. One goes up, and the other goes down.
(He's also accompanied by his wisp companion cheering him on, Nebby!)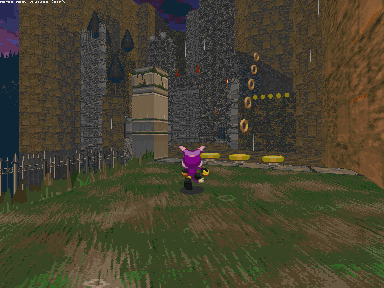 The first dash can be cancelled into the second, giving you the option to turn it into a stomp move.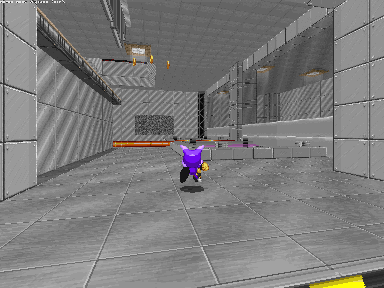 That's not all what the second dash can do though! Holding spin while falling to the ground can activate a rolling spindash!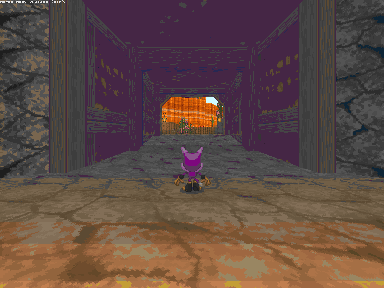 By doing the same button combination on walls, you can rebound off walls and get the spindash!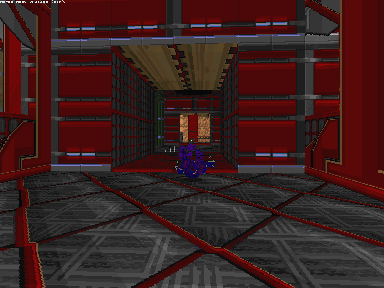 Together, these options may open up ways for creative strategies!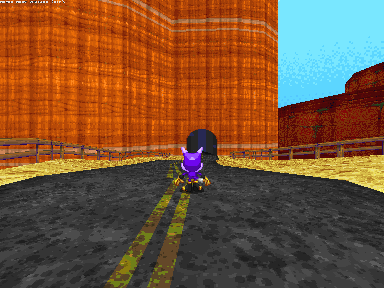 CREDITS
Spritework: me lmao
Sprite Assistance: Iceberg, Saneko, DrStephen (you especially helped make the ghost design, thank you)
Coding: SMS Alfredo, Frostiikin
Orchid Skincolor: Saneko
Moveset Tweaks: SMS Alfredo, Inazuma (single-handedly made this mod more based, couldn't thank you enough deer)
Original CSS Art Sketch: Alice
Special Thanks: HattyBoyo, Dajumpjump, Machturne/SwitchKaze, LilacChips, Bendedede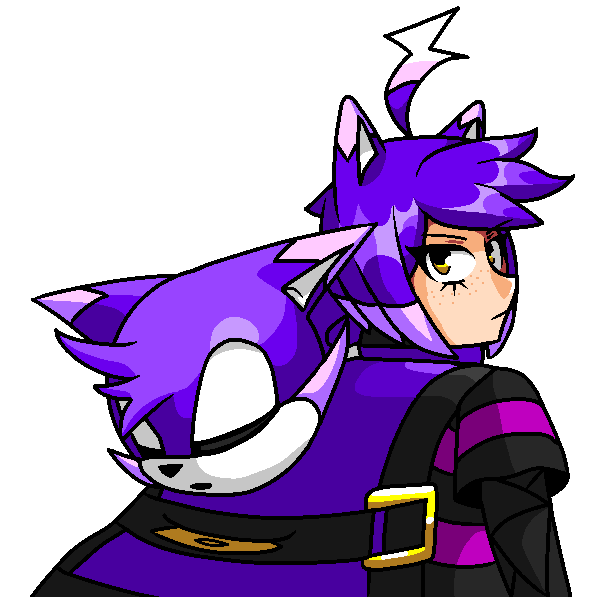 Now, I think it's time for Willo to get to bed. The lad's had a long day.​