Member
I present to your attention the official port of this level pack.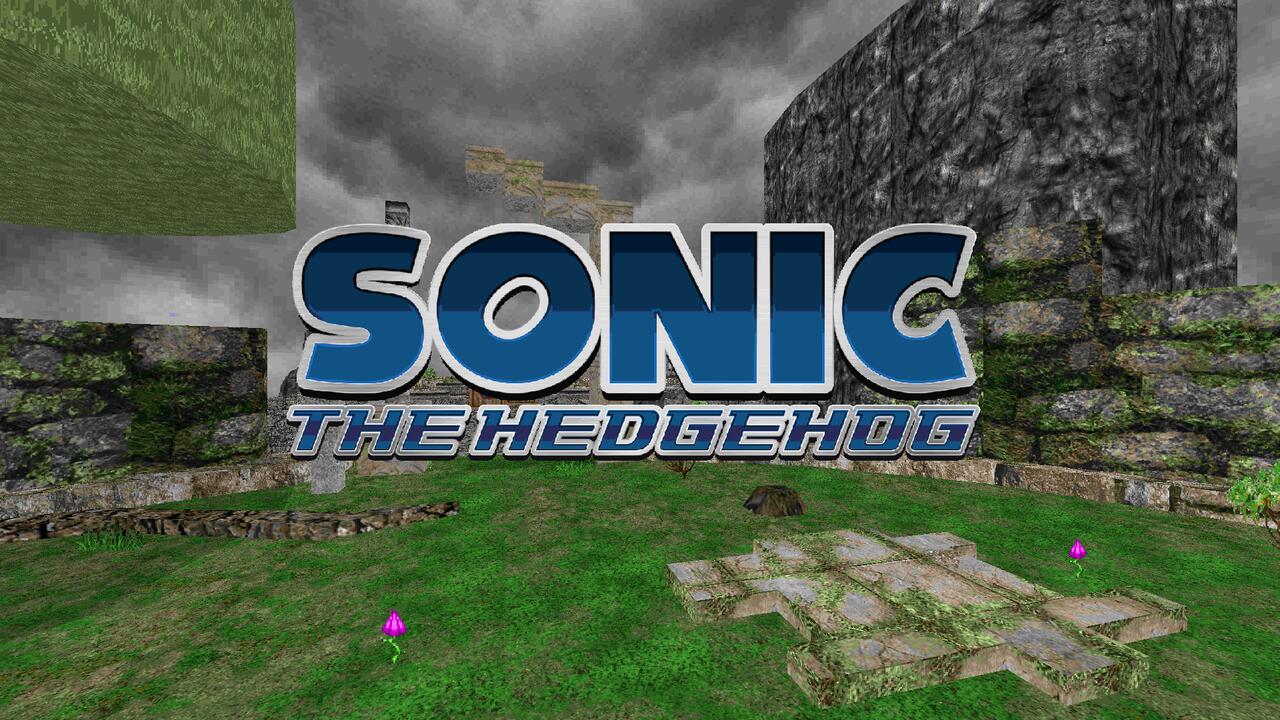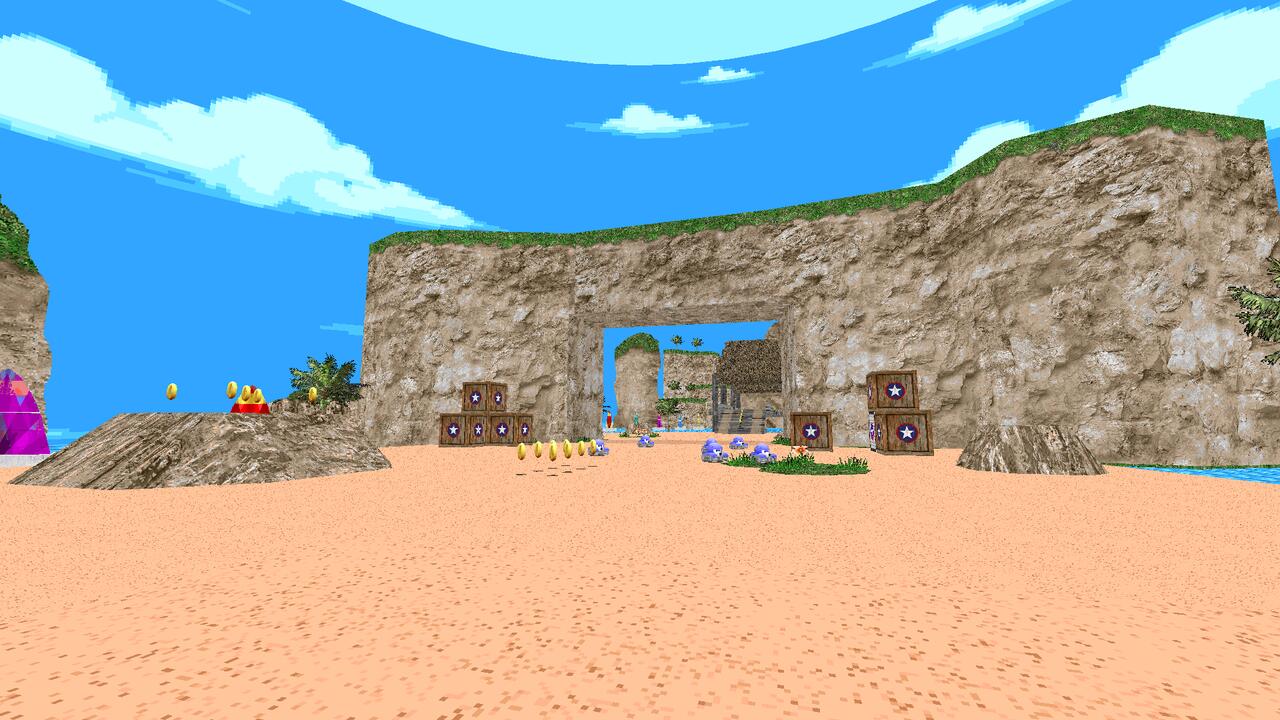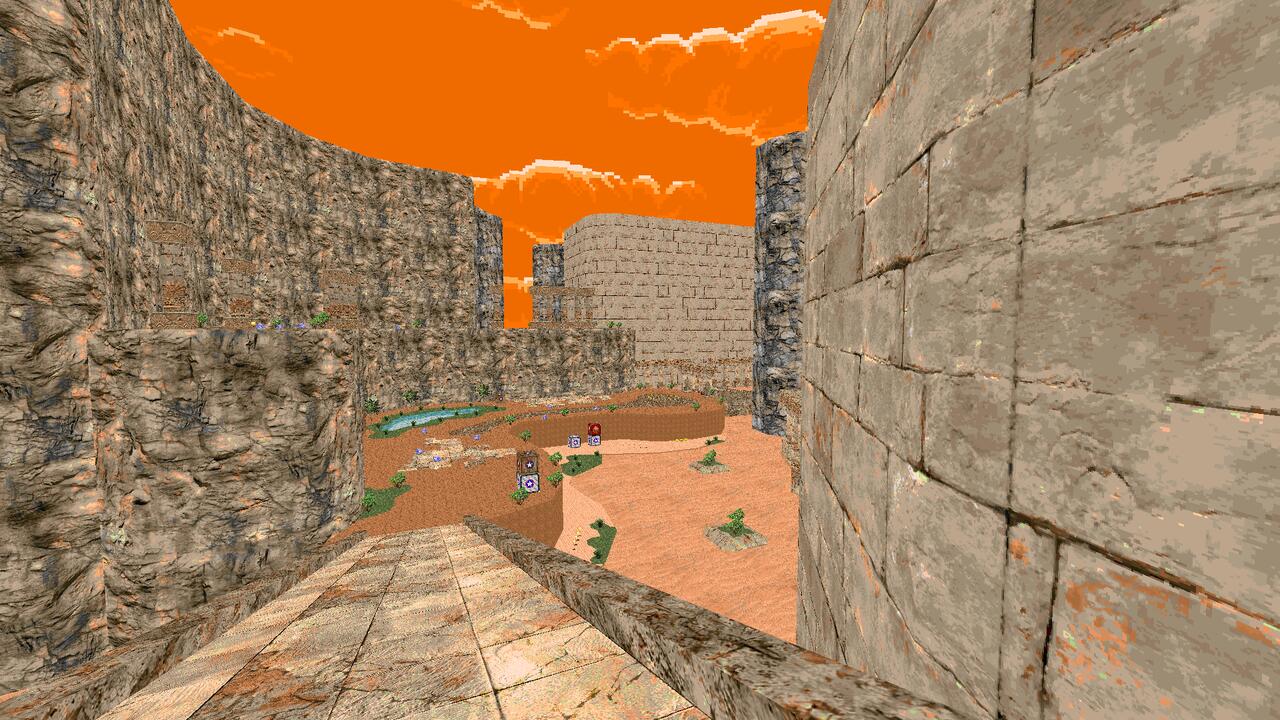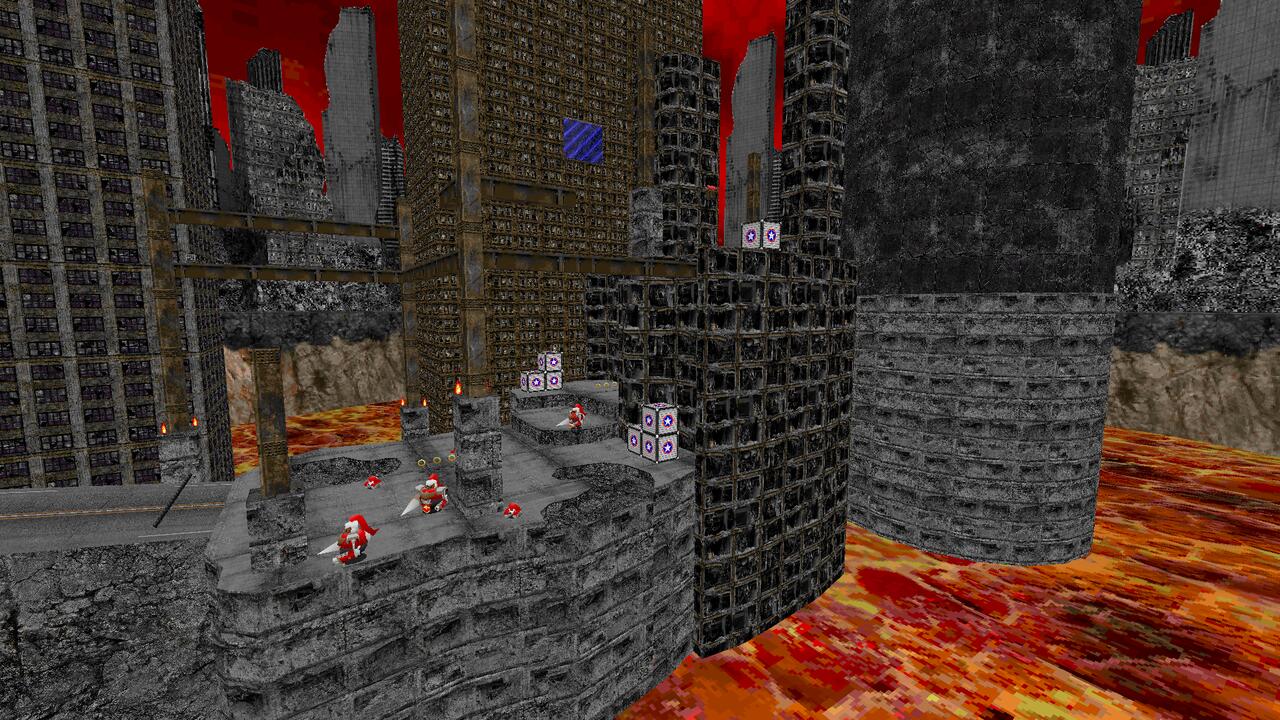 I have long wanted to make a port of this levelpack, because at the moment, the port that wanders in YouTube (I found the author already, he is in credits, you can check), it is unfinished and there were a lot of bugs. And, to be honest, there are not so many ports of level packs, and this is my first experience in this business.
Features of this port:
Fixed many visual bugs.
Completed paths for Fang and Amy.
Reimagined menu with fully working saves and emblems.
Arranged new monitors on maps to make the gameplay more varied.
Completely redesigned hints.
The script for Mach Speed has been rewritten, and a new script has been added in which all non-spin characters can do water skim by Sonic1983.
Optimization (Kind of, tbh)
Sound Test (lol)
Known Issues:
Still Bad Optimization, sorry
- Yes, this port still has unoptimized levels in Software mode, I tried to optimize Flame Core and Tropical Jungle, but with Tropical Jungle there are still serious FPS issues that are still not understood. If possible, we will try to optimize these levels in the future.
Hints don't work in Netplay
- We will also try to fix it if we succeed, but for now we advise you to first play this level pack in Singleplayer, if you are familiar with it for the first time.
Changelog:
Version 1 - Release.
Version 1.01 - Fixed alternate viewpoint for Emerald Door in Crisis City.
Version 1.02 - Fixed The "ACWRFL1A" and "Sector Height" in Tropical Jungle issues.
Version 1.03 - Improved some hints and fixed springs (also mod version fixed too lol).
Some good addons for more good experience:
Modern Monitors
by Demnyx Onyxwing -
https://mb.srb2.org/showthread.php?t=46622
Since old modern monitors have been removed (cause that's just outdated lol), I decided to include this updated add-on as recommended in order to provide the player with a choice, why not.
Sonic '06 Gem Powers
by Alien Crime Lord -
https://mb.srb2.org/showthread.php?t=51024
Cool mod for those who want to have some fun after completing the game with all emeralds. All instructions on how to enable Gems are in the thread of this addon.
Footsteps
by Gomynola -
https://mb.srb2.org/showthread.php?t=49719
I included this addon because it has full support for this level pack, which gives you the full opportunity to enjoy pleasant footsteps sounds.
Installation (Read this first to run this level pack properly):
Since this whole addon weighs ~100 MB, and it is allowed to put files up to a maximum of 64 MB, I divided it into 2 parts.
First part
- The whole addon, but no music.
Second part
- All music from this addon.
Here's a small guide on how to install these 2 add-ons so that they work together normally:

1) Run SL_2006music.pk3 first.
2) Then run SL_2006(Some version).pk3.
3) Done!


Credits:
Sonic1983 (Improved Mach Speed script and Water Skim for all non-spin characters.)
Ketchup (Ultimate Machine for Testing)
yfyfyfyfyfy (Helped with Sound Test and Updated Hints)
Nibroc Rock (Sonic Man render)
STHE123O (Gave me permission for the port of this level pack and also helped a little with testing this port)
Lach (Skateboard Lua)
BlueBlurForever (Old Mach Speed Lua)
CZ64 (Riders sprites)
Inazuma (Shadow/Mephlies sprites)
jeka450 Mint Tails (Original port from STHE123O YouTube video.)
Supporters/Co-Authors:
Last edited by a moderator: