I give permission for this addon to be reused, modified, or ported by anyone

No
I understand my submission will be rejected if it does not follow forum rules, Submissions guidelines, and/or file name conventions

Yes
Hello. Yes I am the one in the discord server Srb2 Community and I am the creator of the mod Scarf The Wolf/TD Forest and Sonic.exe in youtube. But now when I was banned. I decided to do an update and completely removed everything with non-reusable content, for adding a reusable content. And I'm the one who banned Toby Fox. Anyway, hello to the old mod.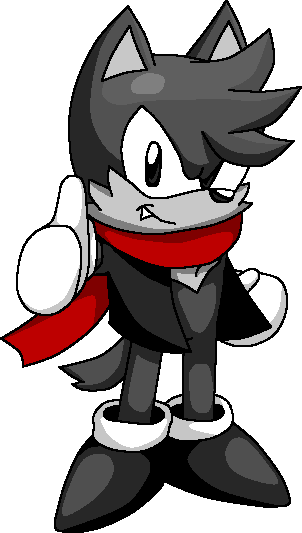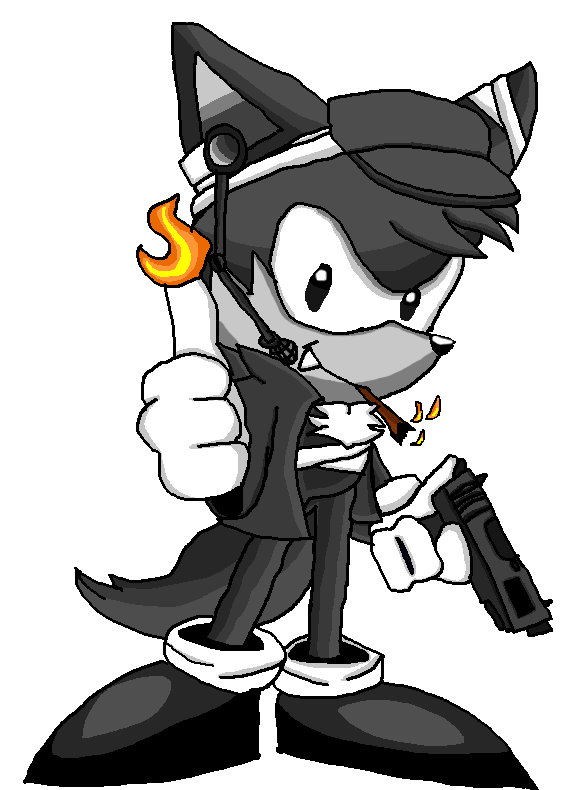 Mods used:


Within a flash, Crystal Sonic is here! He certainly doesn't play like regular Sonic, either! Super Dash Mode Atom Dash Spindrift Miscellaneous Stuff I've poured over a year of passion and love into this character, and I hope it can...
mb.srb2.org
I made a smooth spin trail somehow. It's made of 30 lines of code and can be applied to any object and use any thok object. For convenience, the lua includes a code that runs the function when spinning as demonstration. The BLEND version features...
mb.srb2.org
MCSonic is an old mod from my friend group that I revived once which almost became RBSonic... but now, MCSonic shall be released! MCSonic, also known as Max Control Sonic, is basically just a Sonic but with a bunch of moves. So, let's cover...
mb.srb2.org
This mod adds a new transformation to Sonic, significantly boosting his abilities far beyond what players would usually be expected to handle normally, pushing the limits of what you can do is the name of the game! But be careful, you're not...
mb.srb2.org
This script will make you bosses harder with new attack patterns. NOTE: Only apply on vanilla bosses. if you want to put on The True Arena, go ahead.
mb.srb2.org
Adds two tweaks for jumping. Coyote Time This is a feature from most modern platformers. Leaving the ground, either from walking off or from a slope launch, gives you a 0.25 second window where you can still jump. This means you can pretty...
mb.srb2.org


Voice:
Voice in a game Freedom Planet - Serpentine

Music:







History:
The character used to be human. But in the end his reality changed. His soul was inhabited by a computer. And that's how he got into the world. Changing himself in code and ended up trapped. He is now 28,000 years old.
Ability:
1. Float Dash - This is just a float + dash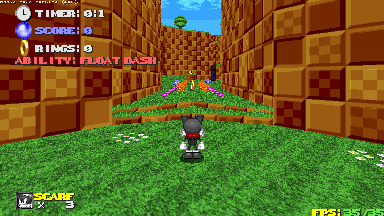 2. Gravity Jump - This is double jump but he is strong from a deffault double Jump
3. Sword Slash - Attack to sword - press a spin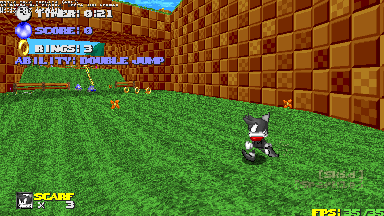 3.1. Plasma Attack - Pressing a spin - aura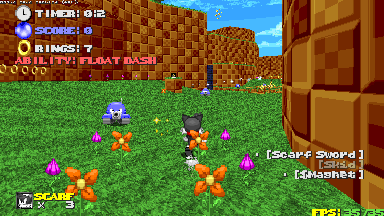 3.2 He is break a wall and floor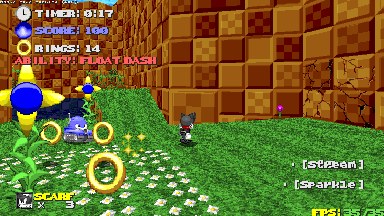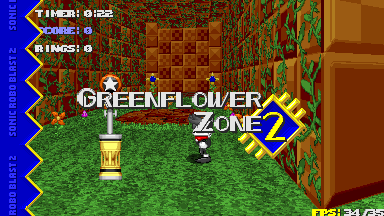 Press a custom 1 a change ability Float Dash - Double Jump, Double Jump - Float Dash (deleted)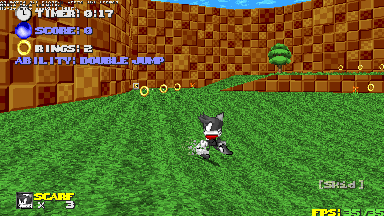 4. Double Jump - This is Deffault a Double Jump (deleted)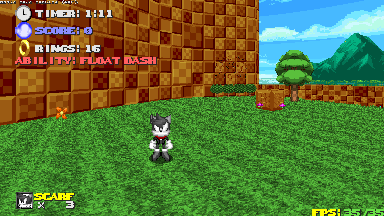 5. Dodge - Custom 2 and speed = 1 - (Custom 1 + Left/right/down/up) (simple camera,standart and legacy(analog mode/2 camrera's, avtomatic,manual and strafe camera work is cool)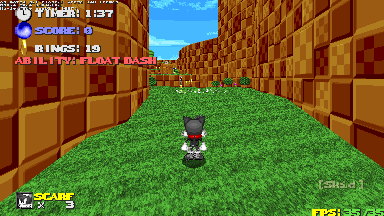 Supports:
Battle Mode:
1. Light Burst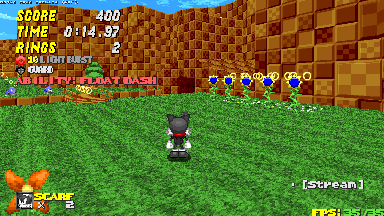 2. Plasma Shot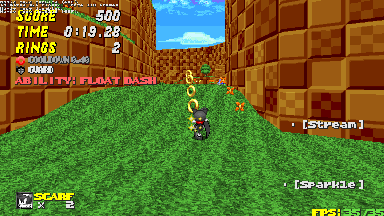 Ringslinger NEO:
1. Hell Revoler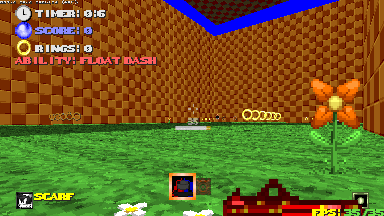 2. Hell Bombs Ring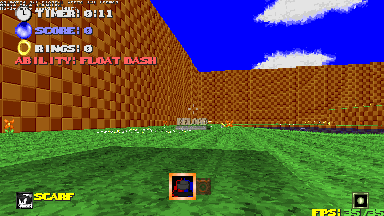 Support a Samus mod:
P.s: This is old gif but you understand:
Shoot:
Press Fire: - Shot a Ice and Different projectile
Press Fire Normal: - Shot a Powered Ice and Different Projectile
Press Fire + Fire Normal: - Shot a Powered Plasma Red - 5 ammos, Under 5 rounds - Different Plasma Red
Forms:
Activation a custom 3 a tramsformation
1. Super Form - 50 rings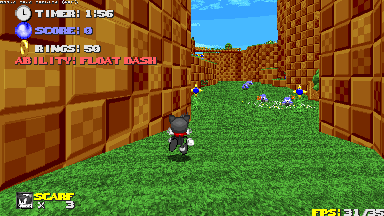 2. Arma Form - 150 rings