I give permission for this addon to be reused, modified, or ported by anyone

No
I understand my submission will be rejected if it does not follow forum rules, Submissions guidelines, and/or file name conventions

Yes
(Note: Characters will be released on a consistent monthly basis. Expect on the 30th day of each month for a new character to be released. The 31st day of certain months does not count. However, at the end of February, characters will be released 28th.)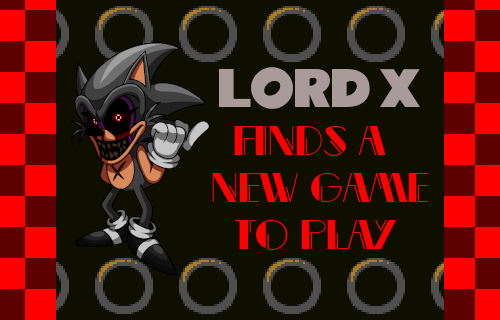 The omnipotent god himself has found a new game to play! Laugh as you crush the competition with your newly formed meat kart and collect the souls of all these new friends you've found.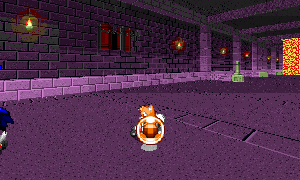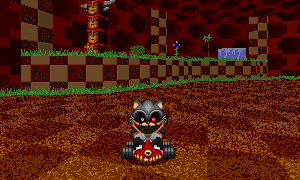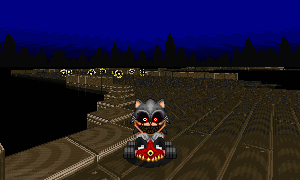 The spirit from the forgotten disk has come to wreak havoc once more after many years of tormenting others, just to find new ones. Drift around at the speed of sound as the vengeful vessel and conquer the race to make this new world, her world.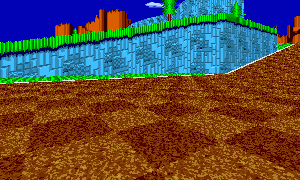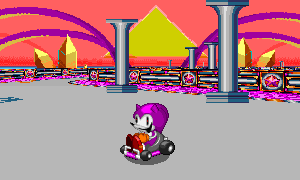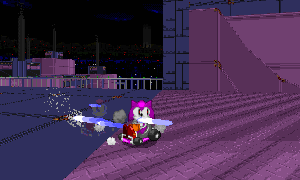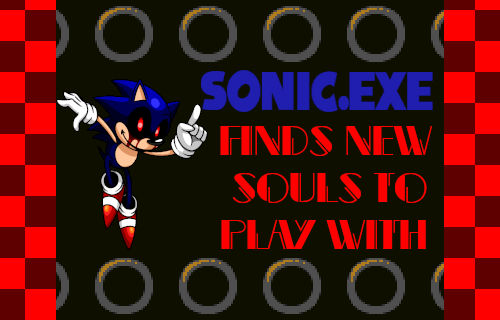 The Sonic wannabe has joined SRB2 Kart! Use the power of God to annihilate anyone that comes your way, and see if you might collect a soul or two. Since after all, there are just too many souls to play with in such little time.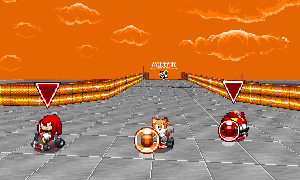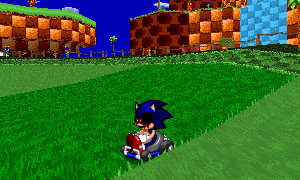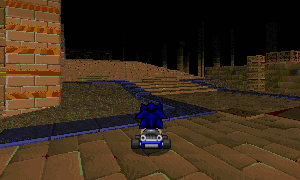 ​
Main Author/Artist
Meta_Hedge/Mr. B
Character Creators

@losermakesgames
for the Lord X character

@shutupjojo_
for the Needlem0use character

@ASTRANOMICONX
for the Sonic.exe character
Voice Actors

@Bard106 and
@SheyGrell
for voicing Lord X

@Just_Sammiie
for voicing Needlem0use

@MarStarBro1
for voicing Sonic.exe
Contributing Pixel Artist

Plom510 for the Silver/Gold Crash Kart templates

Just Your Average Jay for the base of the Icon sprite

Sonic Team Junior for the sprites from SRB2

Kart Krew for the Sonic racer sprites
Font Creators

SEGA for the Sonic the Hedgehog Title Font