Years ago, The Zone "Mystic Castle" was created for the mod SRB2 Halloween. It was cramped, it was a colab, and it didn't age well.
It was added to Dimension Glaber years later, and in the time that followed, I was no longer having fun with the zone. So I set out and created Mystic Castle Rebirth!
A reimagining of the old zone as 1 stage instead of 2 taking in parts from the following levels: Mystic Castle act 1, Mystic Castle Act 2, Castletania Circuit, and Haunt Field (A level that was being made for the Halloween Tech demo because why not?). The Stage as it is today is now a little better.
Originally intended for an update to Dimension Glaber, and then a ULDC entry, I have decided to release this stage on its own so you don't have to wait.
By now I'm sure you want to get a peek at this stage, so have some screen shots!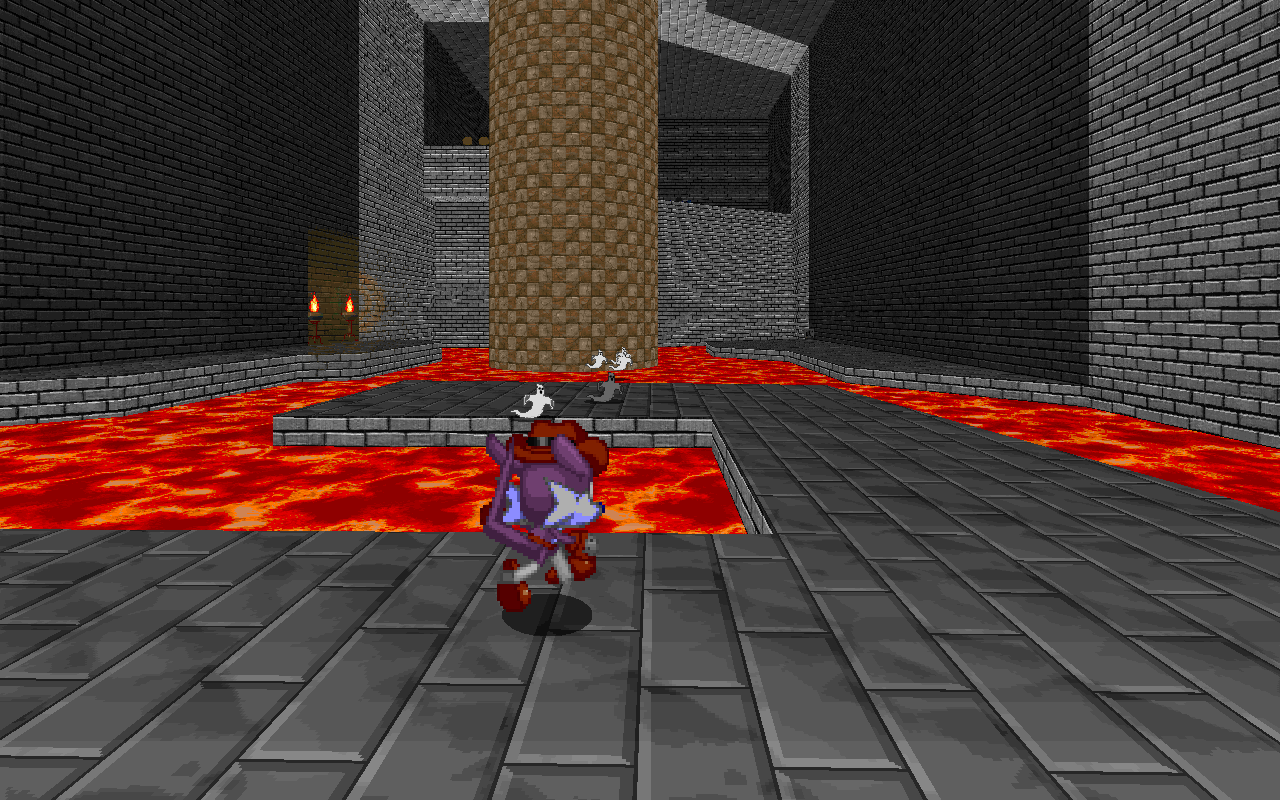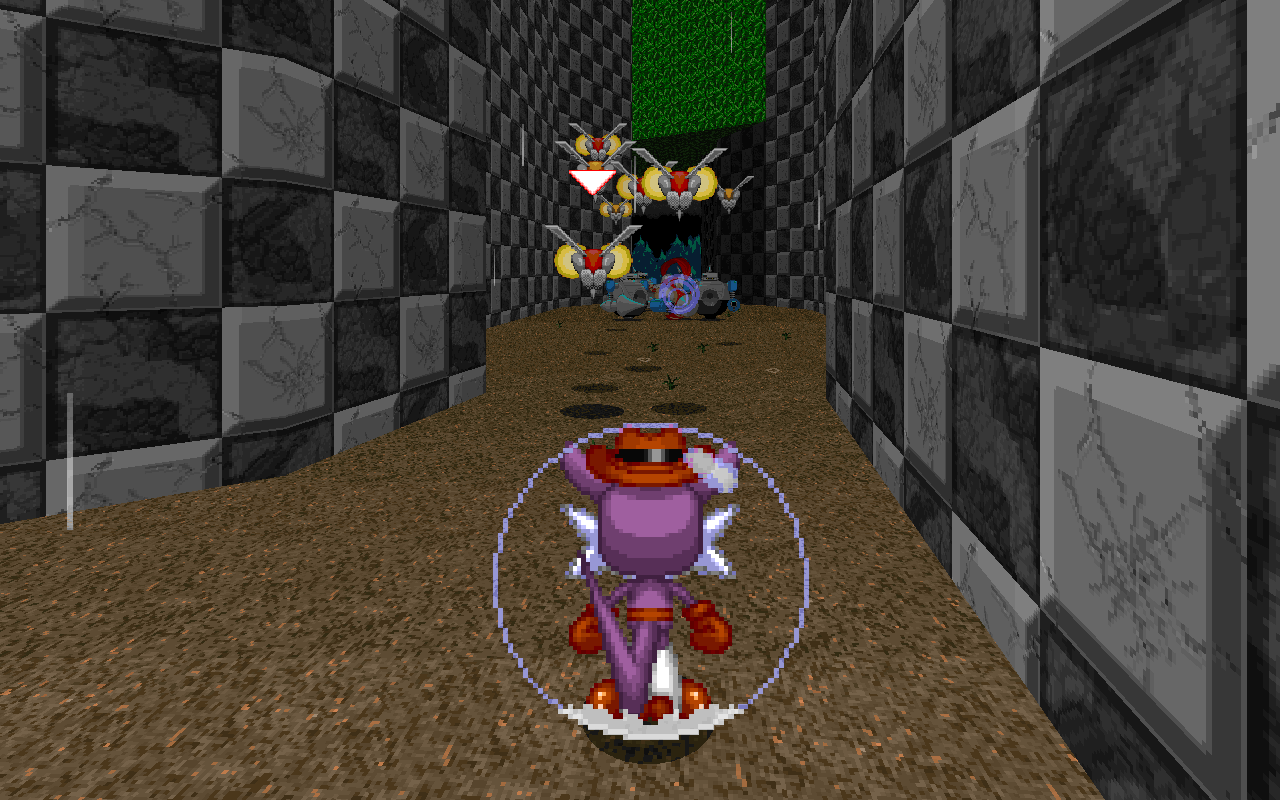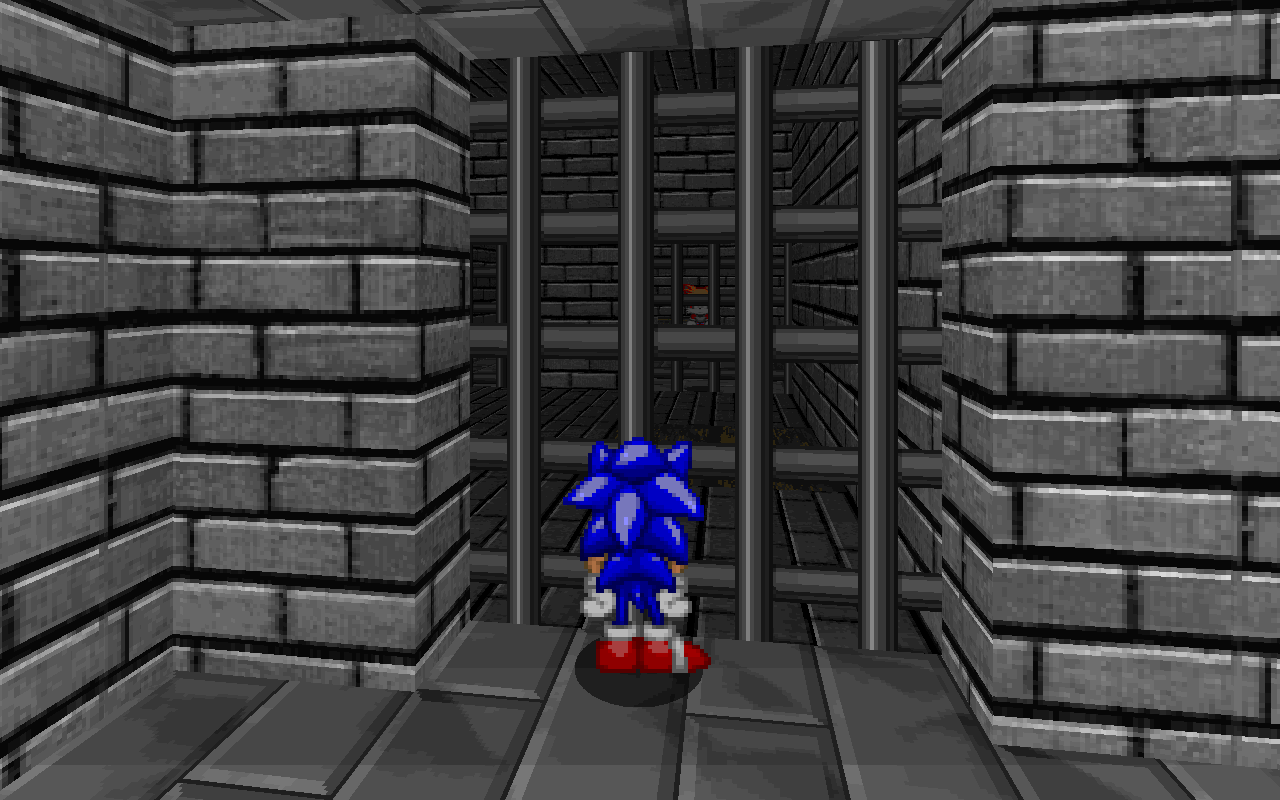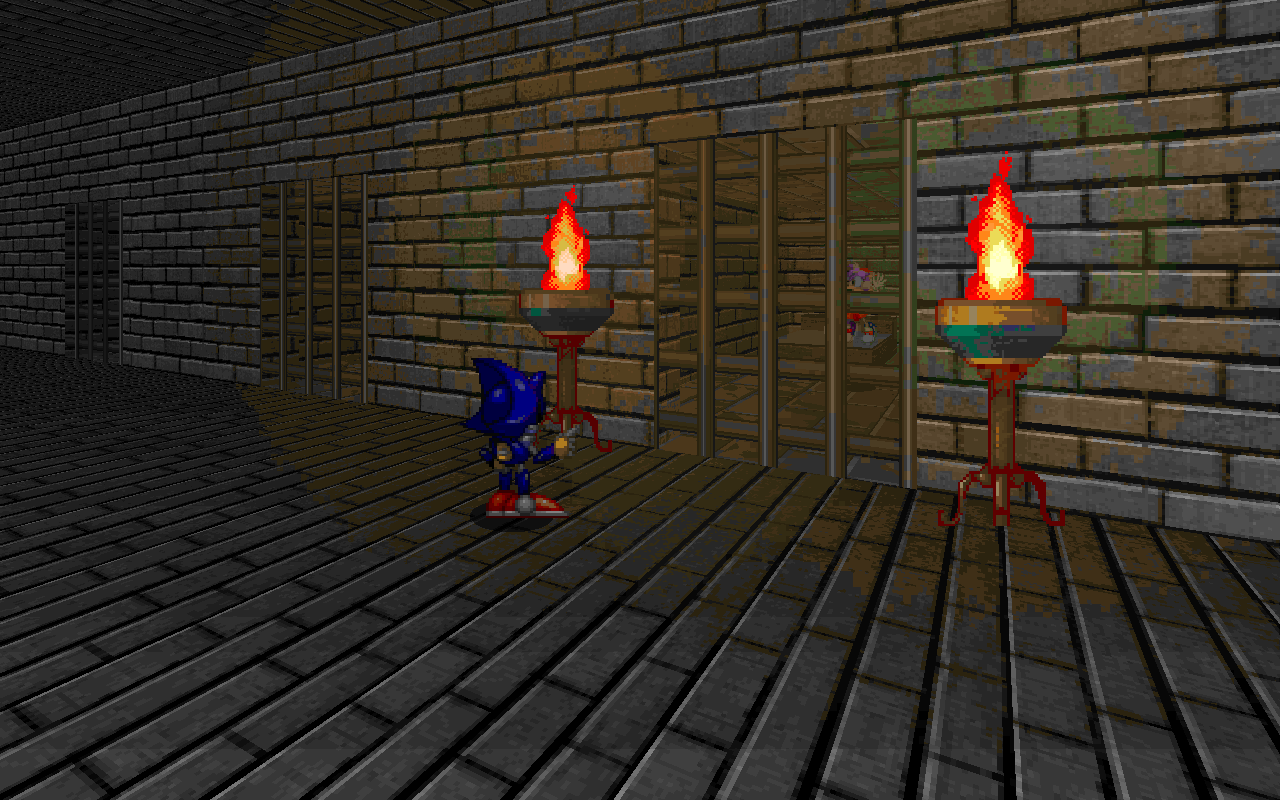 V1 Release

V2 updated to match ULDC release
(Map is not to be reuploaded to Game Banana)