I made sure my file(s) follow the Submissions Guidelines

Yes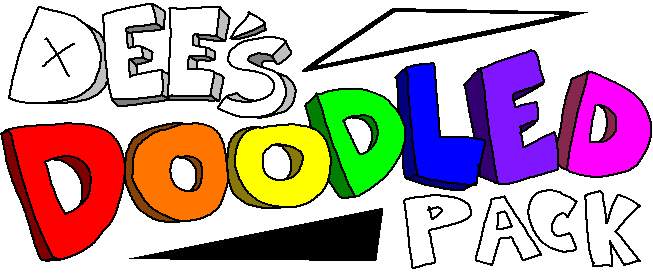 Dee (now basically a kart character maker) presents:
Dee's Doodled Pack!
These well known characters were remade in my "doodle" artstyle! (and more!)
Here are the racers!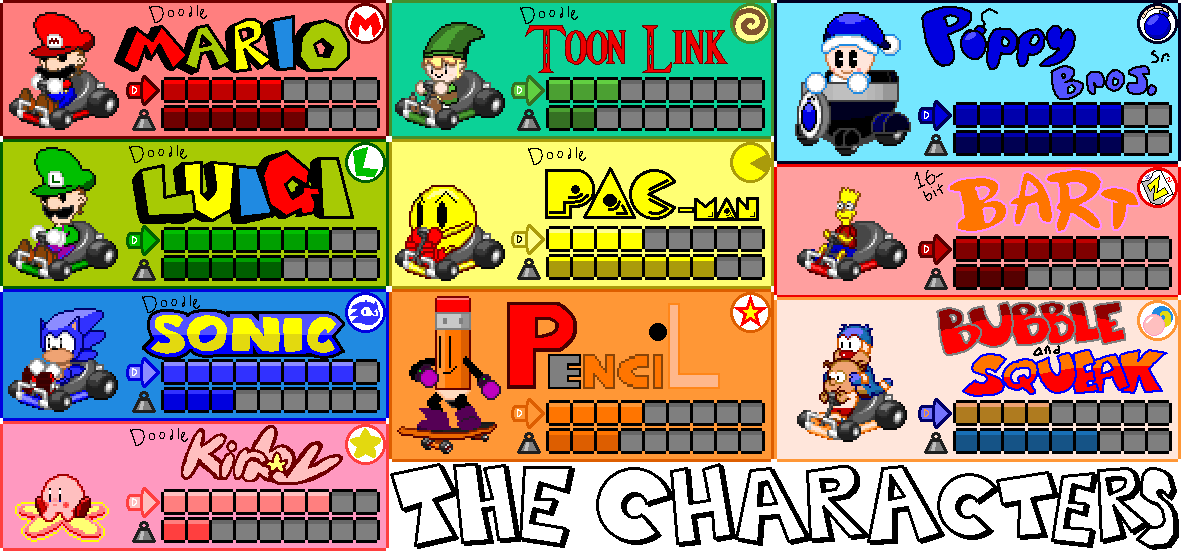 Also included are standalone versions for each character for servers with "specific tastes!"
And those are the characters for now! I hope you enjoy this character pack that I made! Sounds were from other mods and sources, (apart from Pencil's, which I made and chose.)​