Sonic CD US Soundtrack Connoisseur
Judge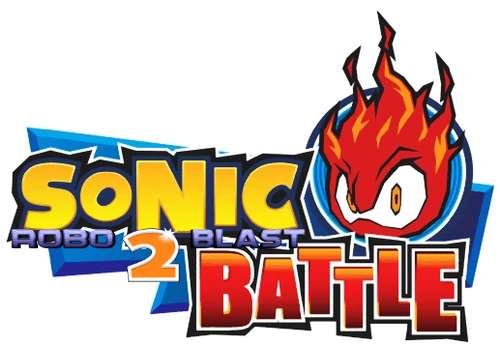 Yo dawg, I heard you liked Battle Mod, so we made a Battle Mod for your Battle Mod!
This map pack contains ports of
all 12
of Sonic Battle's arenas, enhanced with new visuals and mechanics to fit better into SRB2. There's slopes, springs, ice physics and moving floors! In addition, created specifically for this pack, I've included a bonus arena with an all-new Sonic Battle-styled remix to accompany it!
But that's not all, this pack also comes with a new Battle Mod action that's universal to every character!
Hold down your shield button after guarding to start healing. This gives you 4 rings for every second you keep holding down the button. This move is crucial to using your abilities and staying alive, as these maps lack any collectable rings! But be warned, this move leaves you extremely vulnerable, so use it wisely, or you'll end up losing all the rings you took all that time to get!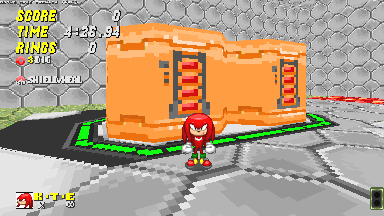 Not to mention most sound effects are replaced by their Sonic Battle counterparts!
This pack will not work properly without Battle Mod. Duh.
The remix I made for Infinite Heaven is included in higher quality as a separate download with the name
Infinite Heaven Music.zip
. This zip file also includes an alternate non-bit crunched version of the song. Downloading this is not mandatory, and is simply there for those who want it.
I do wonder if anyone is going to be able to pinpoint the source material though...
The Heal action and sound effect replacements are exclusive to the maps in this pack. That means if you host with this and go to levels not in this pack, this mod will not affect those levels.
Visual bugs arise from using the OpenGL renderer in Green Hill. It is recommended to switch to Software when playing this pack.
Last edited: