I give permission for this addon to be reused, modified, or ported by anyone

No
I understand my submission will be rejected if it does not follow forum rules, Submissions guidelines, and/or file name conventions

Yes
Welcome to the True Arena, a collection of bosses from both past and present srb2!
Do you have what it takes to fight your way though 27 powerful opponents!
Warning! Due to it's nature as a boss rush, this mod contains major spoilers for the following:
(Base SRB2, Final Demo Zone, Sempiternity Shores Zone, Dimension Glaber, Mystic Realm and MRCE.)
Be sure to check them out sometime.
Use Singleplayer to fight through all the bosses in order, with checkpoints after every boss, you don't have to worry about starting over.
Play Marathon mode the typical boss rush experience, be sure to score as much points as you can, because lives are limited.
Or wreck bosses together in Multiplayer and see who can get highest score, the host can also freely select most bosses without having to unlock them first.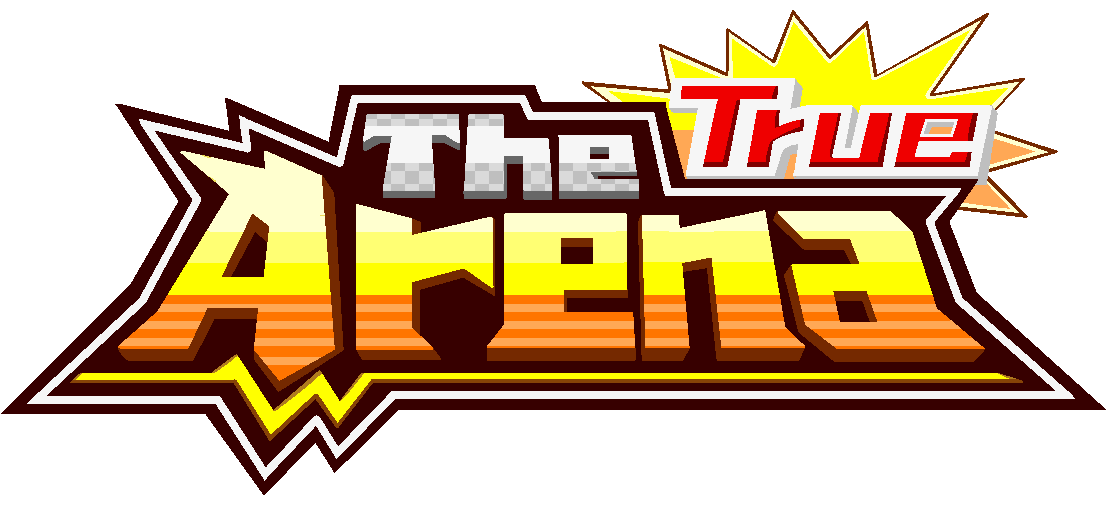 ​
Kirby music and the mods namesake by HAL
Boss Rewards by "S" (Re-Useable Content)
Egg Sand Sub by Blade (Re-Useable Content)
Eggrock Zone Boss - Scrapped 2.2 Content by FuriousFox (Re-Useable Content)
Final Demo Zone knuckles boss by Toaster (Re-Useable Content)(component map ported to 2.1 by Glaber)
Boss Battle: Knuckles by The Underground (Re-Useable Content)
Wrecking ball boss from Green Hill Zone by FuriousFox (Re-Useable Content)
Vs. Robo Hood by Zipper (Re-Useable Content)
VS Shadow The Hedgehog (Boss): By ManimiFire | CarlosGamer - boss arena | Speedwagon - chaos blast function (Re-Useable Content)
Custom Boss - Anastasia : By Zipper (Re-Useable Content)(Music used: A Collision of Death from Megadimension Neptunia VIIR)
Fixed Boss Rewards LUA : Zipper
Sempiternity Shores Zone Stray-Bolts : TrustyGun (Permission to use from TrustyGun)
WL4 HUD and Emeralds: Latius (Permission to use)
Dimension Glaber Bosses: Glaber | "s" - Minvs lua | Lach - Gravity flip:(Permission to use)
Legacy Black Eggman 2.2 Port: Zippy_Zolton (Re-Useable Content)
Egg FrostBurn v2: "s" | DEUS - 2.2 port | Nev3r - original script | Prisima | Jimita (Re-Useable Content)
Egg Clones v1: Icezer (Permission to use)
Aircore Station Zone Boss: ManimiFire (Port by Sonic1983)(Re-Useable Content)
All Characters super!: SMSGARDIAN (Re-Useable Content)
Thok: Bloops (Permission to use)
Egg Freezer and Ebomber: Felix44 (Permission to use)
Mystic Realm bosses: MR Team (Re-Useable Content)
Knuckles Remake: Zoraxua, using The Underground's Knuckles as a base (Permission to use)
Keepshield Lua: Zippy_Zolton (Re-Useable Content)
Supporters/Co-Authors: