Here all the characters that me and my friends has made. There are 3 different file to download :
- The normal pack who has 22 characters.
- The cursed pack who has ... Weird character derived from the main pack. Why whould you want to have this?
- A zip with all the individual character files. Because I know you only want that Wario Striker ; or maybe just the eeveelution.
- 3D model : Only Vulpix, Espeon, Sylveon, Glaceon, Vaporeon, FLareon, Umbreon has 3D model. The zip will also contain model of some character that isn't in this pack. The model are here :
https://mb.srb2.org/addons/patafoins-3d-model-character-_-pokemon.3171/
You are allowed to edit the pack as you wish. Just make sure to rename it and to let me know ;)
Warning, the character DCFetus is a pretty vulgar character. He love to use the middle finger and he said a lot of F word.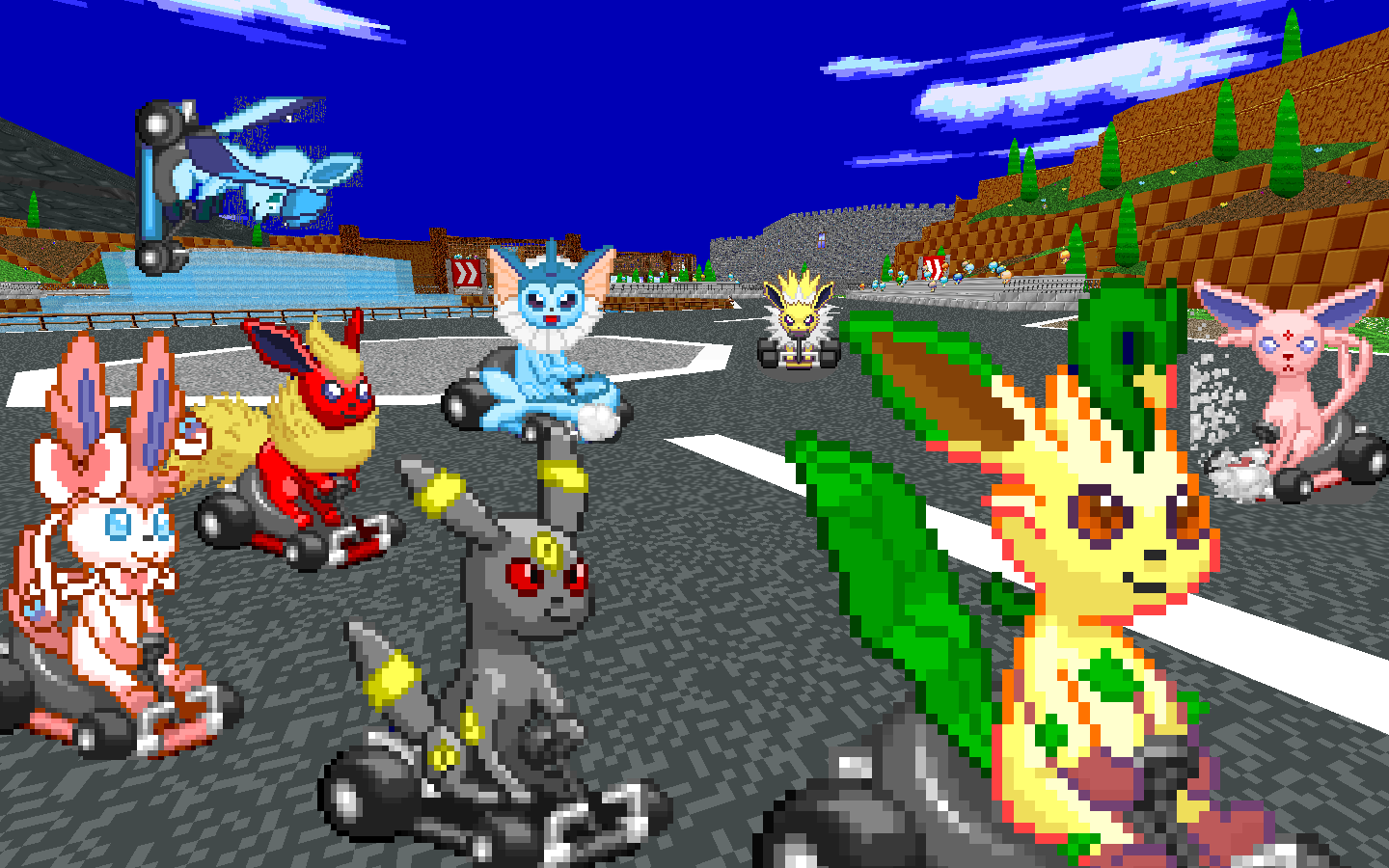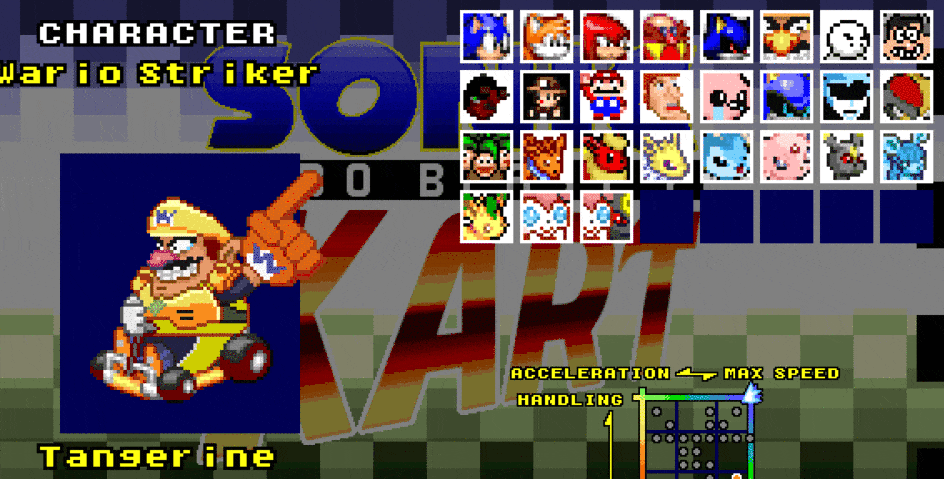 Liste of Character :
- Vulpix : by Patafoin & Blueby (SUPAHSTAR WARRIAH)
(3D model avaible)
- Glaceon : by Patafoin & Deoxius
(3D model avaible)
- Dj Albert : by Patafoin & Blueby (SUPAHSTAR WARRIAH)
- Sylveon & Umbreon : By Patafoin
- Sylveon : by Patafoin & Deoxius
(3D model avaible)
- Bisharp : by Patafoin
- Exeggutor : by Patafoin
- Dc Fetus : by Patafoin
- Wario Striker : By Patafoin
- Mork : By Blueby (SUPAHSTAR WARRIAH)
- Mario SMW : by HardSonicStorm
- Classic guy : by Cyber
-----------------UPDATE----------------------------
- Glass Joe : By Patafoin
- Isaac Retro : by Patafoin
- Espeon : By Patafoin
(3D model avaible)
- OcPatafoin : by Deoxyius & Patafoin
- Vaporeon : By Patafoin
(3D model avaible)
- Flareon : By Patafoin
(3D model avaible)
- Weird Umbreon : By patafoin
(3D model avaible)
- Jolteon : By patafoin
(3D model COMING SOON)
- Leafeon : By patafoin
(3D model COMING SOON)
- Queen : By Patafoin
----------------CURSED--------------------
- Cursed Vulpix : by Patafoin
- Cursed Wario Striker : by Patafoin
- Cursed Mork : By Blueby (SUPAHSTAR WARRIAH)
- Sylveon male : by Patafoin