I give permission for this addon to be reused, modified, or ported by anyone

Yes
I understand my submission will be rejected if it does not follow forum rules, Submissions guidelines, and/or file name conventions

Yes
A small Golden Sun map pack with the 4 Elemental lighthouse as race map : Mercury, Venus, Jupiter, Mars.
The Sol Sanctum as a battle map.
And the magma Rock.

A lot of toad are missing, can you find them all?


Know issue :
Mars Lighthouse : You can be softlock if the lava is trigger while you are still on the ice path. However, you have to be 50s late to make this happen, which is almost not possible.
All LightHouse hell : It has a ton of issue, but... This is why it's an hell map.
​
---
Mercury LightHouse : MAPEZ
The water and ice based Lighthouse. Without Ice. The water will start to go up after the first lap.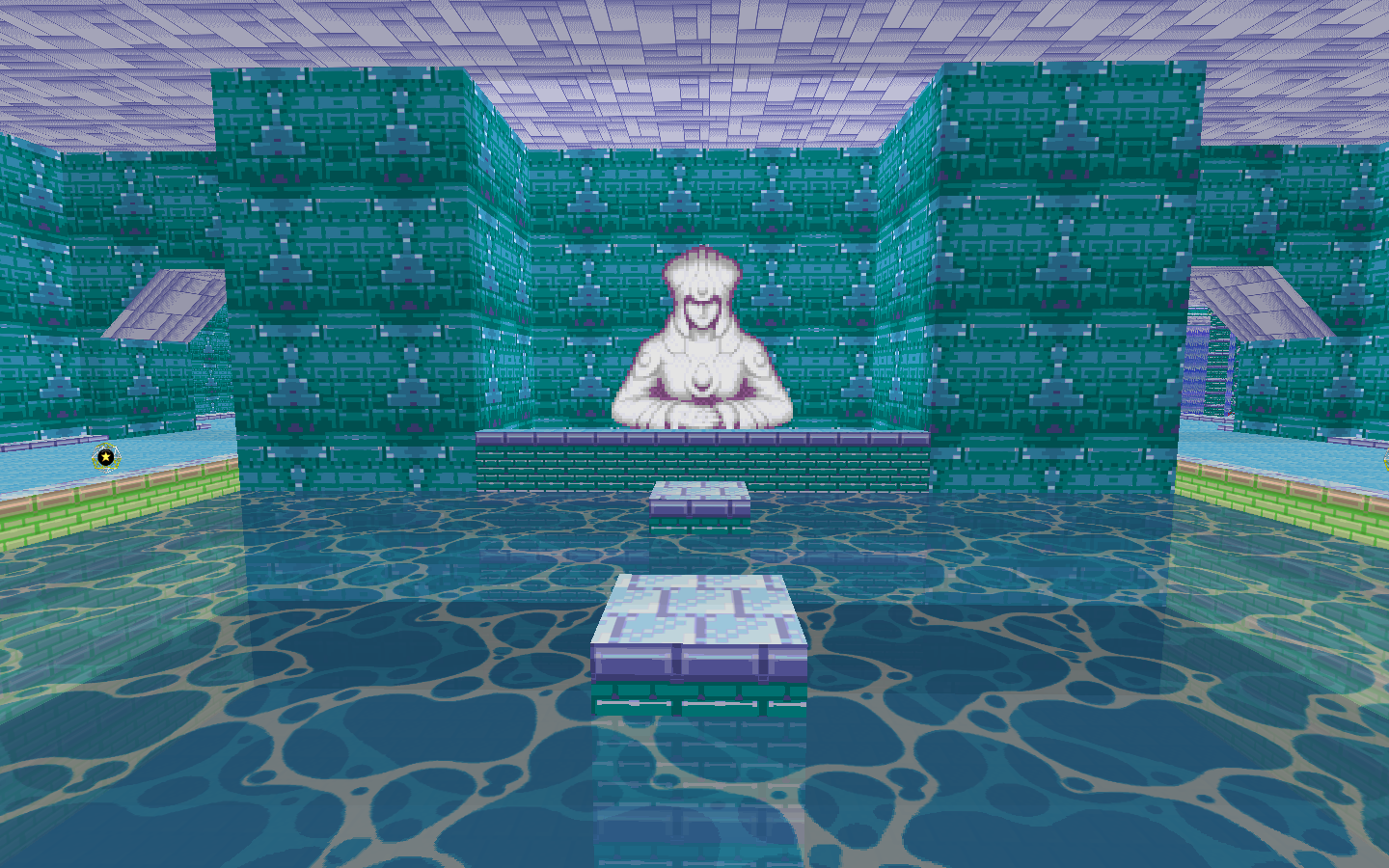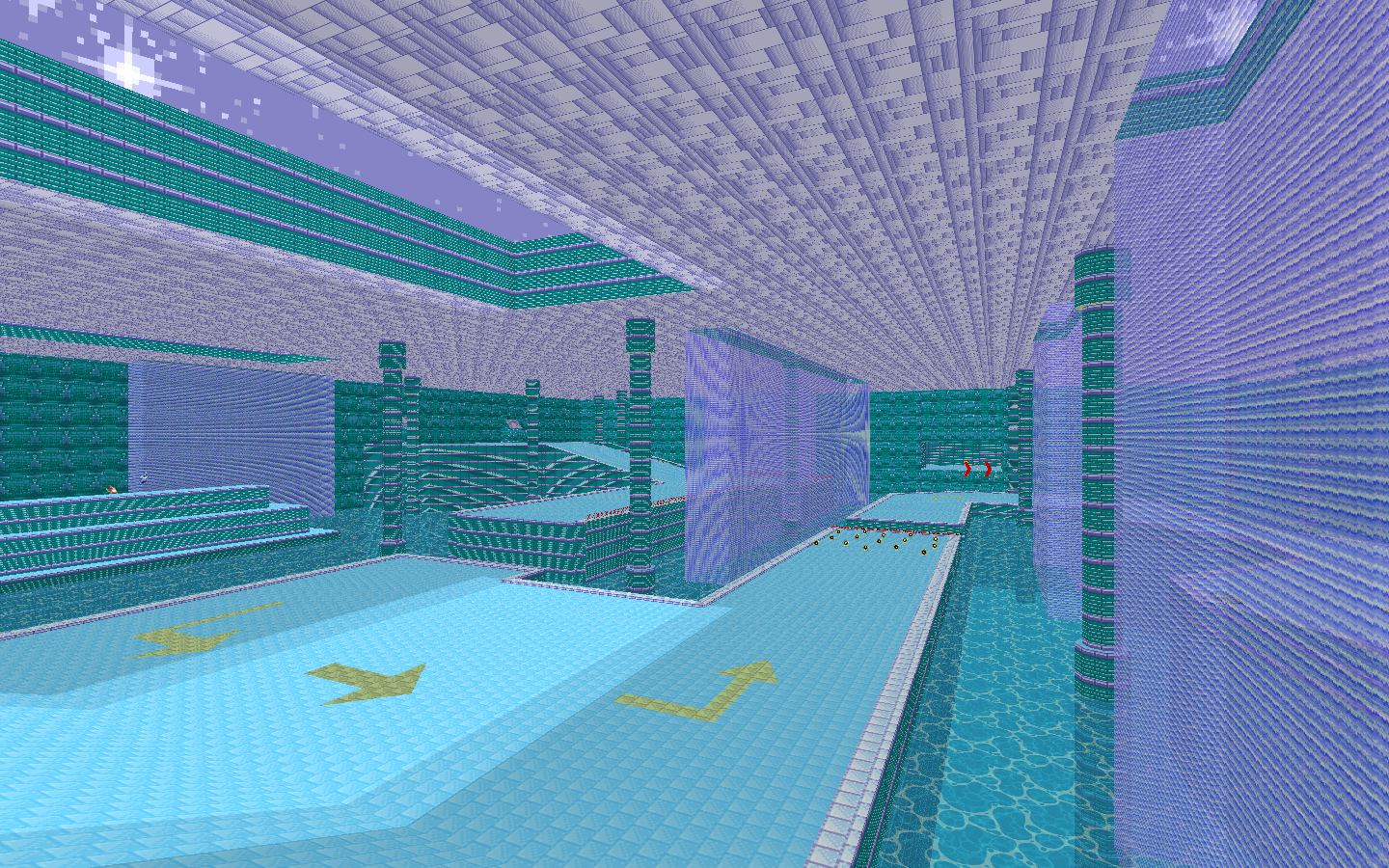 ---
Venus Lighthouse : MAPFO
The earth and sand based lighthouse. Be carfull of the strong sand stream.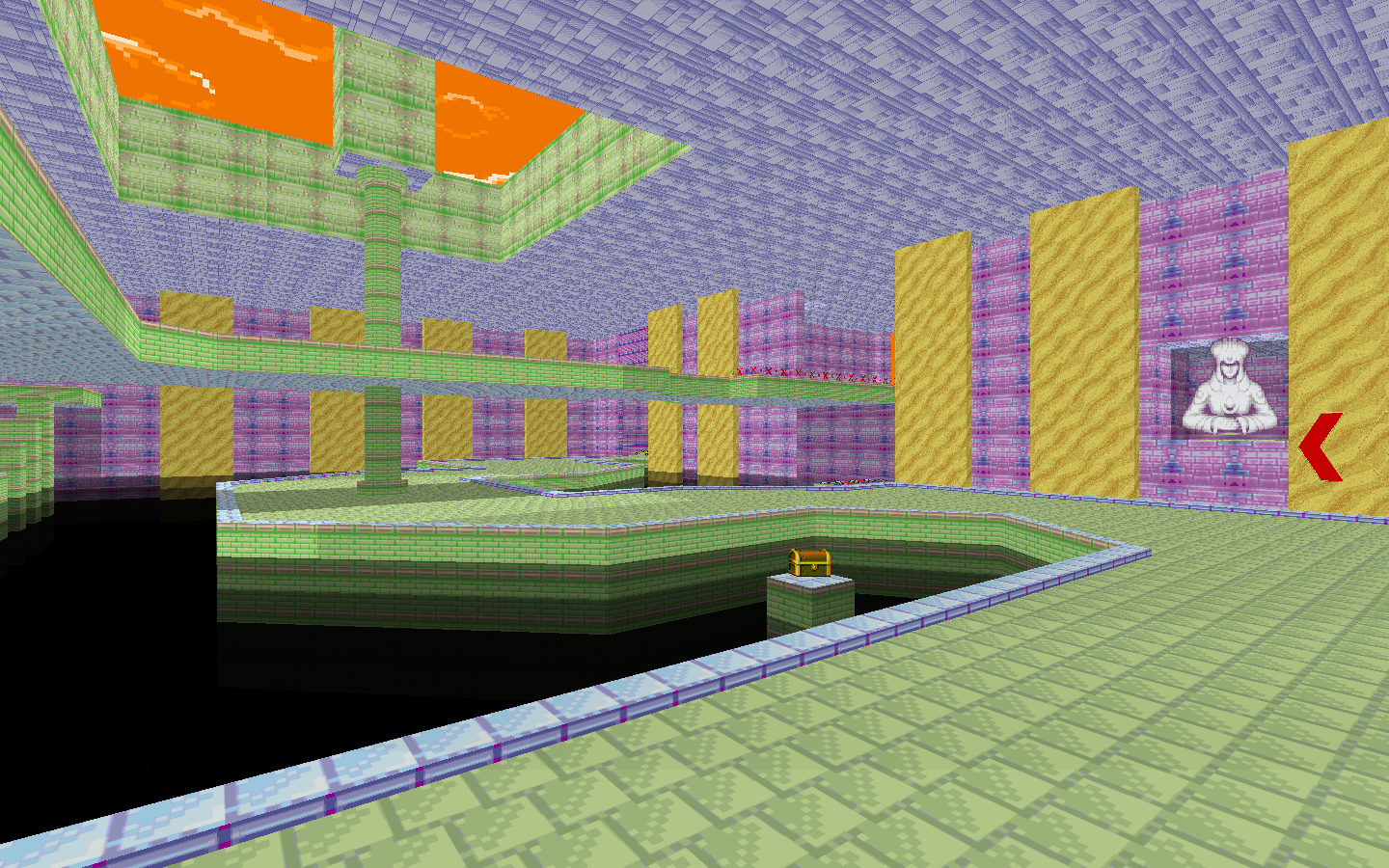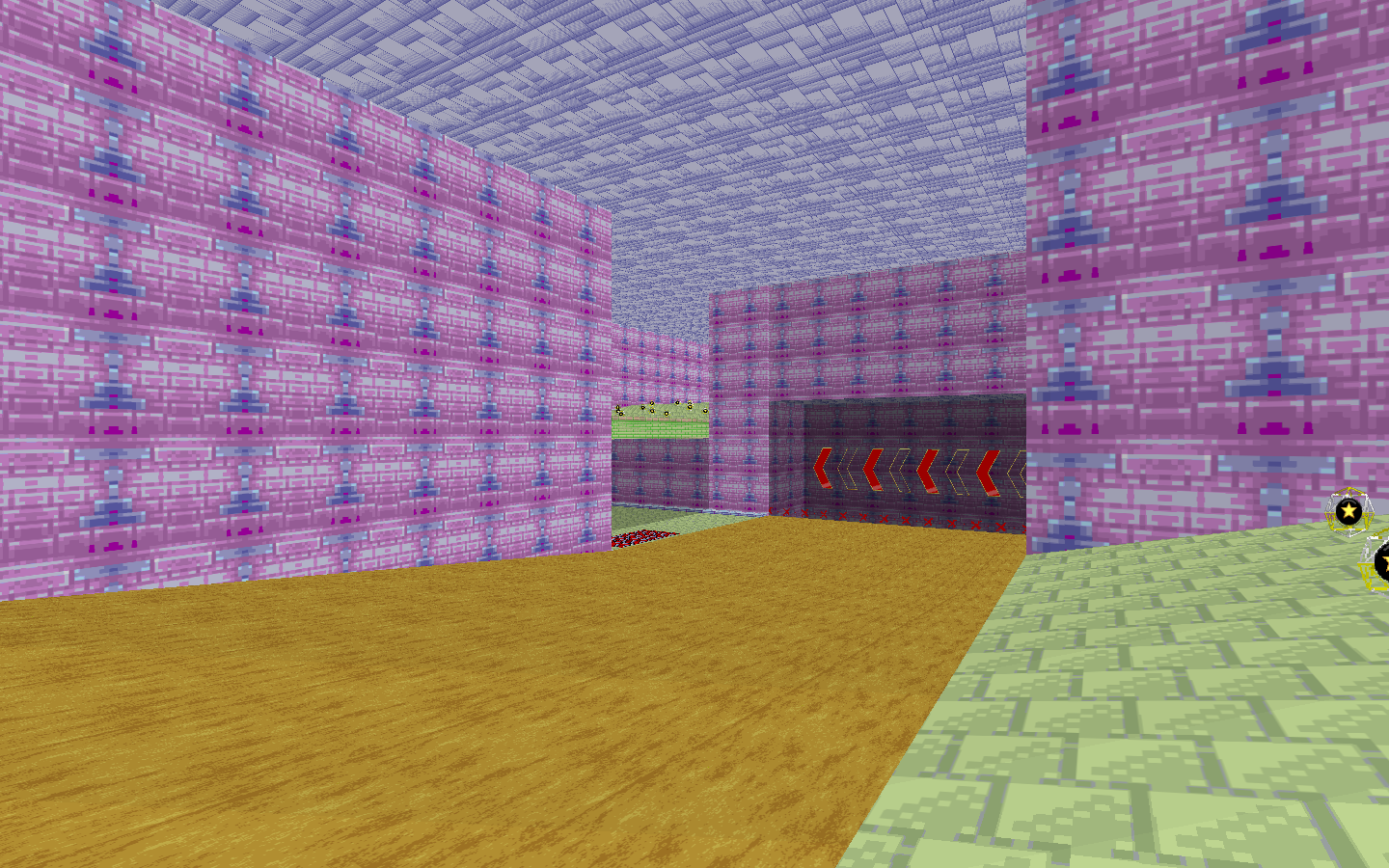 ---
Jupiter Lighthouse : MAPGS
The wind and Thunder based lighthouse. So.. The race took place at the submit far up in the sky. This map is also know as : U turn hell.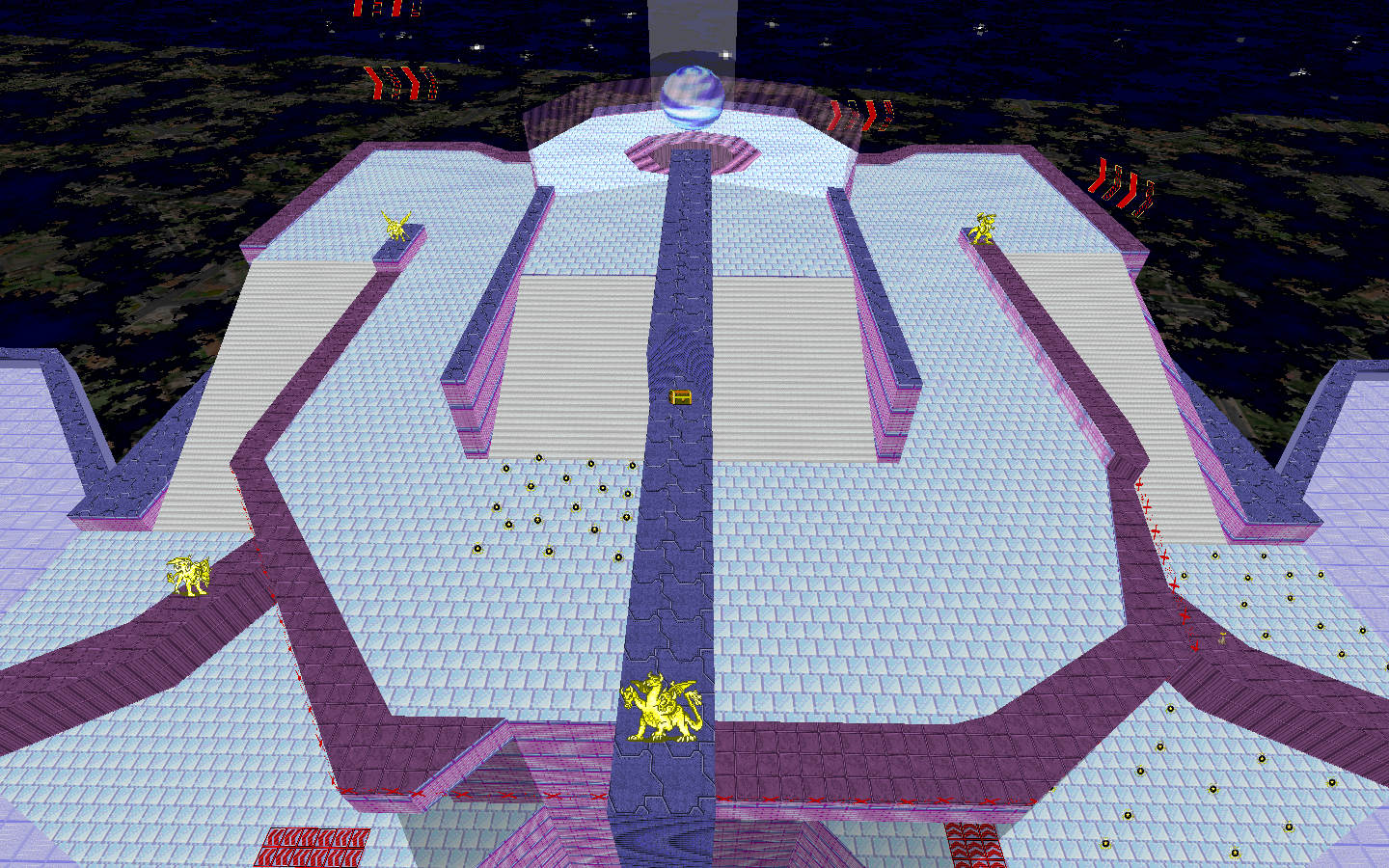 ---
Mars Lighthouse : MAPEY
The fire and... fire based lighthouse. This is the end game dungeon of the original game. The world is near to be destroyed. The map is frozen at first but then something happen and Ice become lava.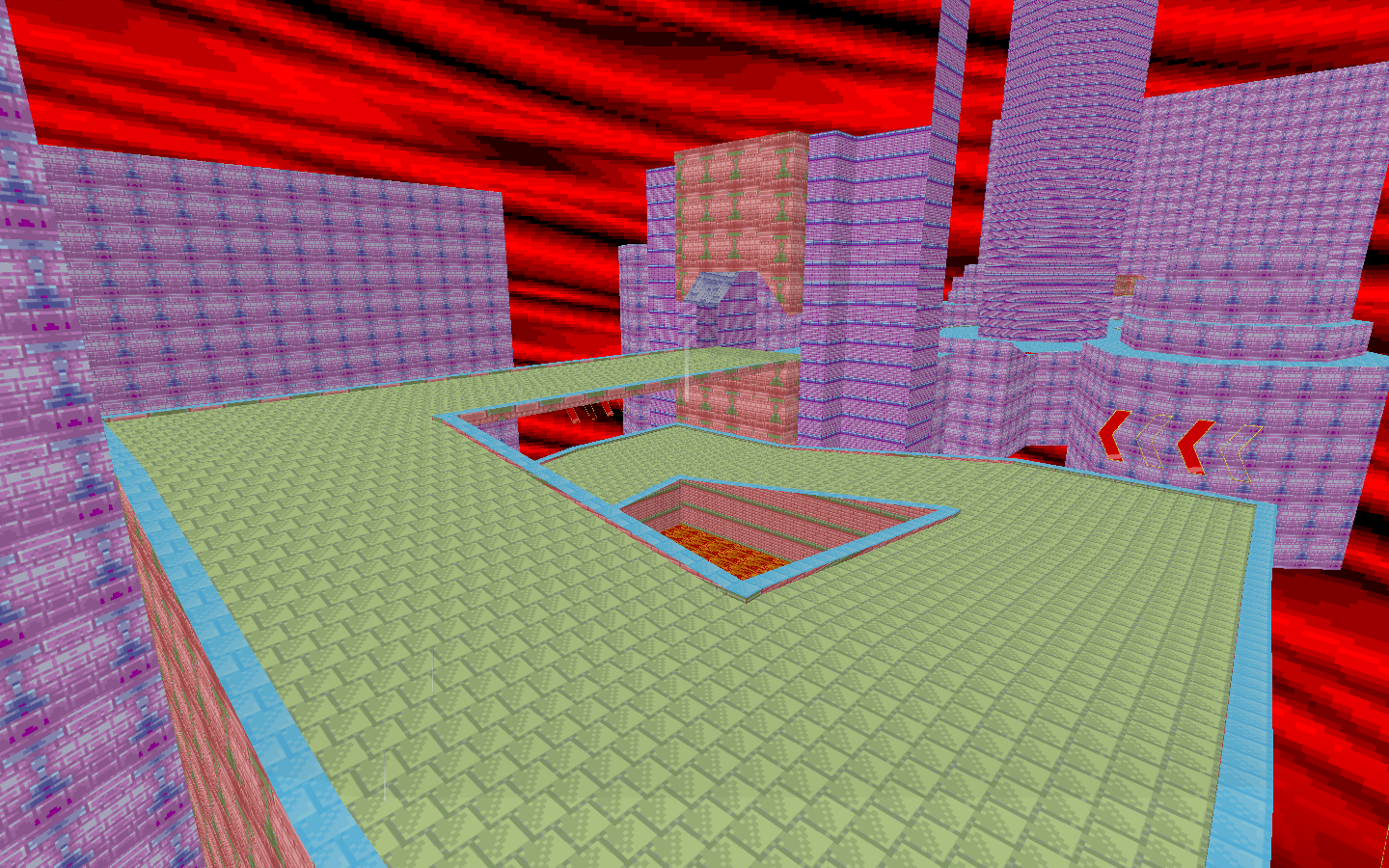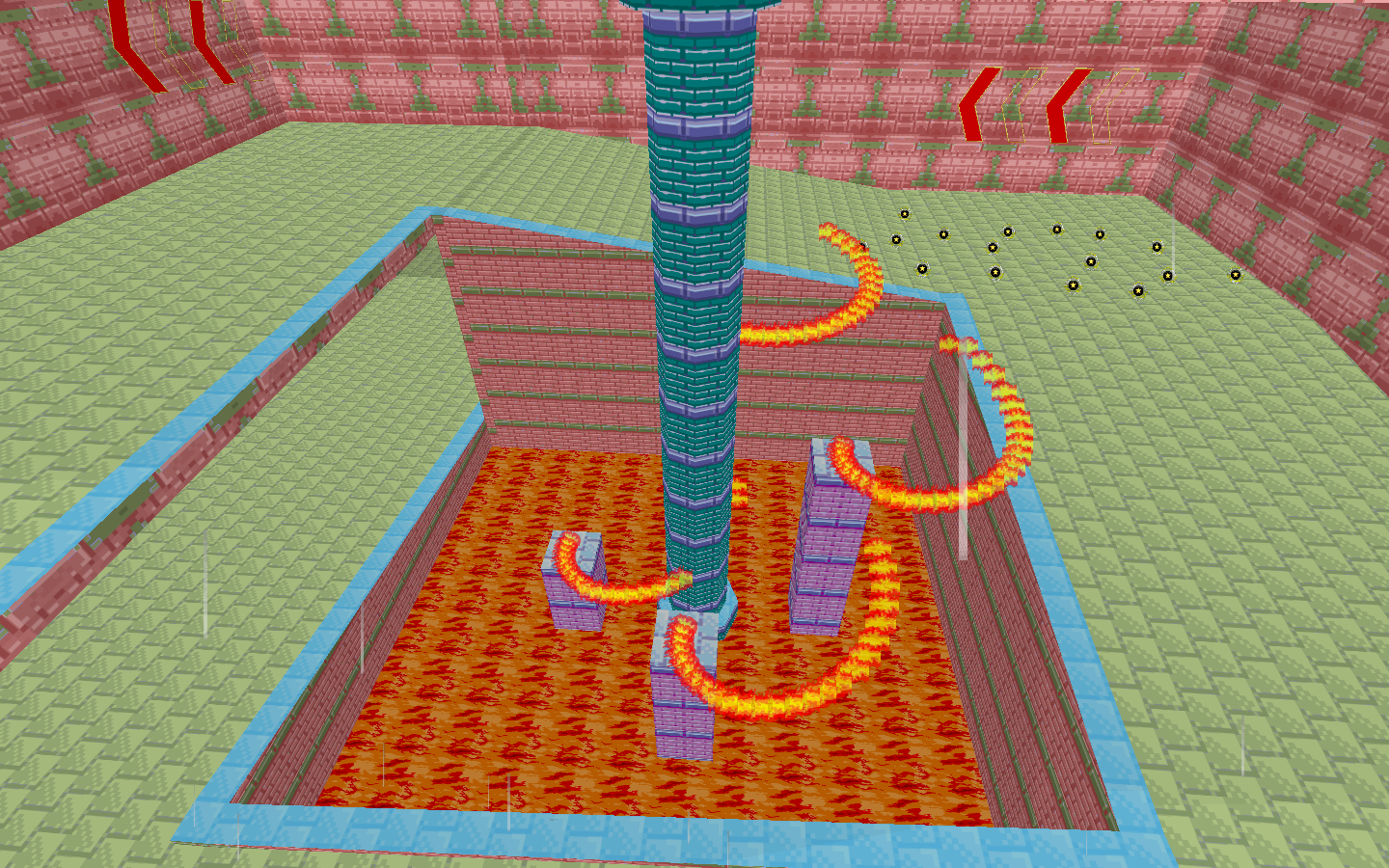 ---
Sol Sanctum (BATTLE) MAPEW
This place seem to hide a secret...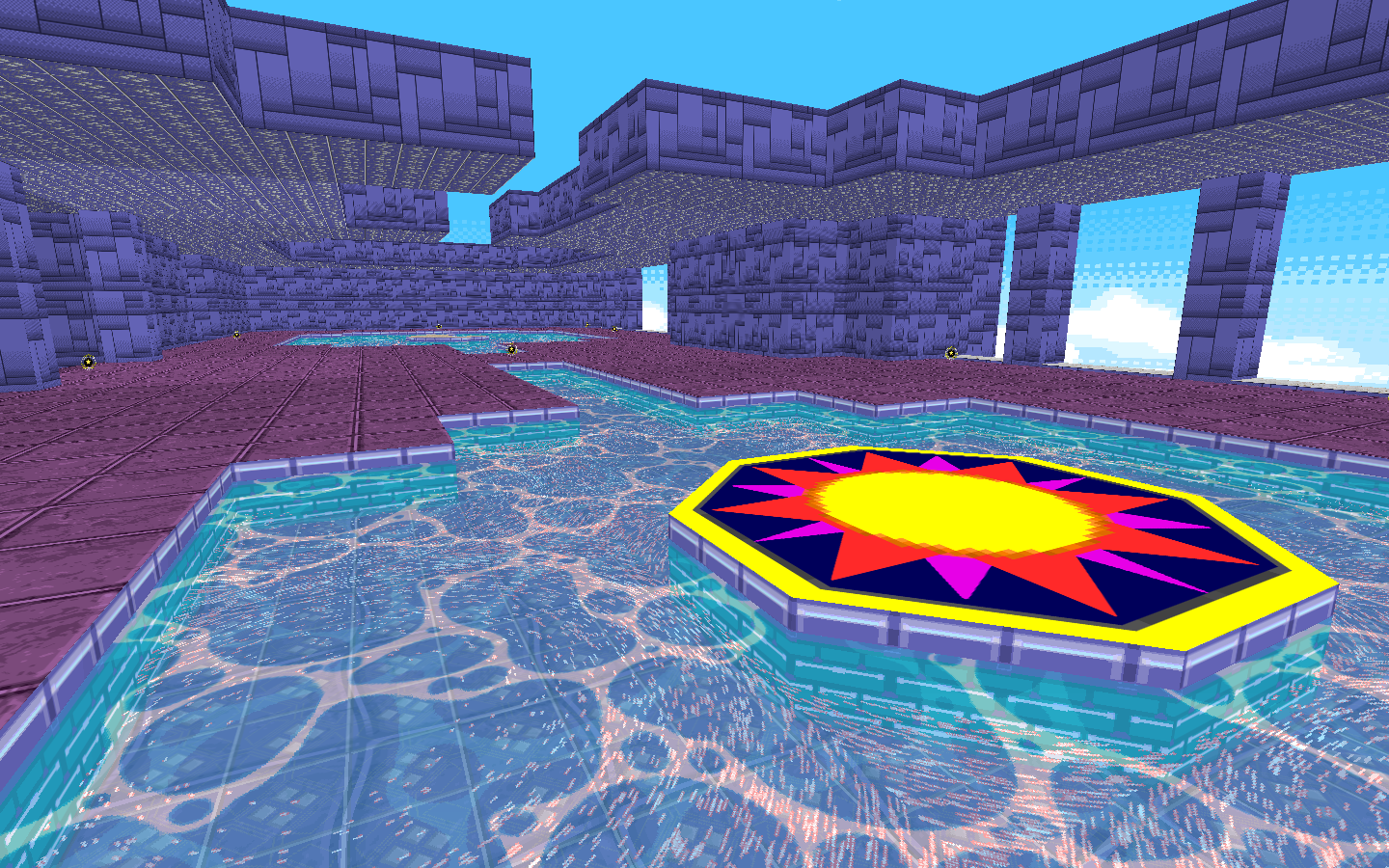 ---
Magma Rock : MAPEV
Climb this sacred volcano, the cuircuit is actualy inside the montaign. This is map start as a sprint map but finish as a normal cuicuit.