I give permission for this addon to be reused, modified, or ported by anyone

No
I understand my submission will be rejected if it does not follow forum rules, Submissions guidelines, and/or file name conventions

Yes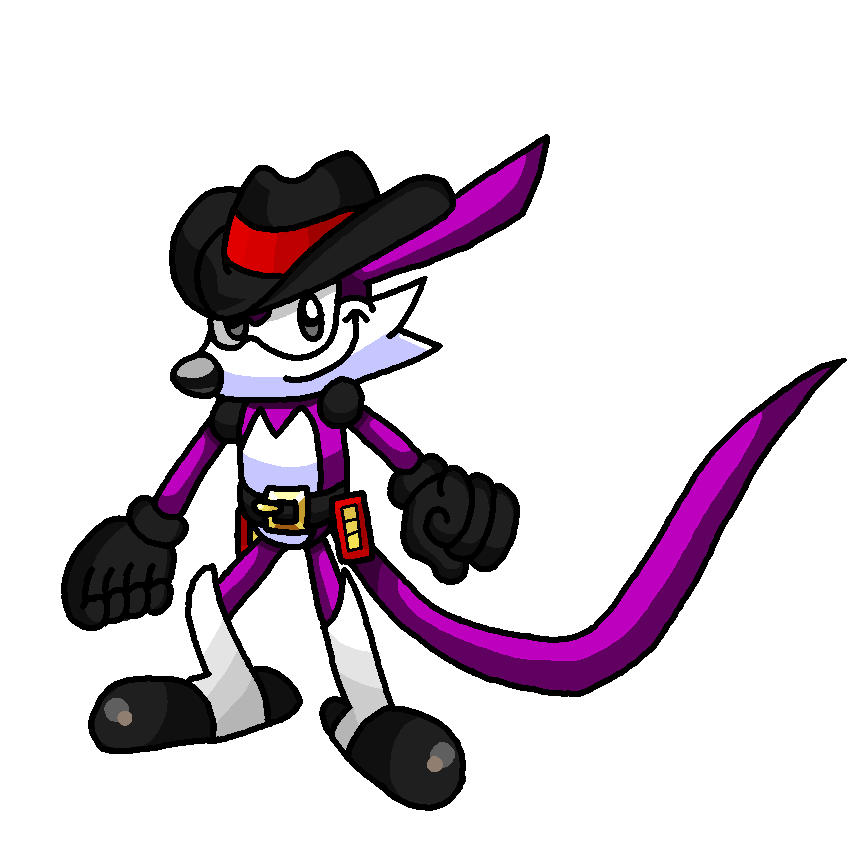 MugenHunter Nack has finally arrived to SRB2! After a Year and a Half of Development and an SRB2 Mod Direct segment, He's finally here to meet up with his brother Fang.Why did I refer to him as Fang's brother? Well, He comes from a different continuity.
He's from the Fighting Game, Freedom Fighters 2 +. It was created by MUGENHunter and uses the MUGEN Engine. It's notorious in the Sonic Community for having characters being drawn with muscles and being really buff. Nack is a secret character. He's shown to be an owner of a Casino. He share most of his moves with the previous game's final boss who's a Super Version of Fang. In a way, he's a playable and balanced version of said boss.
Learn More of this character here:
https://mugenhunter.fandom.com/wiki/Nack
This interpretation of MugenHunter Nack is thankfully not buff and is more of like an Glorious Alt Fang like Crystal Sonic and Rose Gold Amy. He has these two abilities:
THE CORK JUMP
This is his main ability based on Fang's ability from Sonic Galactic. By Pressing Jump Again while in the air. You'll fire a cork downwards while flying upwards in the process. By holding the Jump Button while on the air, you'll go higher than normal. The longer you hold, the higher you'll go. Nack also has Stomp Damage so you can jump on top of Badniks before letting go to gain more height.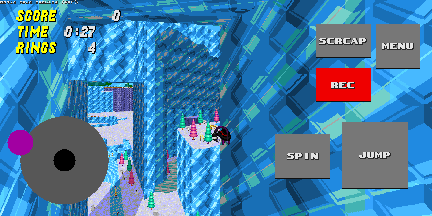 MugenHunter Nack also has a Spindash. It slightly more powerful than the vanilla characters. It's mapped to where you expect it to be mapped. The Spin Button.
Thanks to everyone who viewed the SRB2 Mod Direct back in December.
I'd also like to thank those on the Official SRB2, SRB2 Mod Direct, Kart Krew, Mobius Megadrive, and South Island Central Discord Servers for the support of my mod.
Couldn't have done you guys.
Enjoy Edgy Wolf-Jerboa Hybrid shooting his cork downwards.
Credits
MotorRoach - Original Fang/Nack Sprites
kays#5325 - Made the Original Lua (asked with permission)
Sonic Galactic Team - Original Fan Game that created the original ability
MUGENHunter - Creator of the Freedom Fighters Mugen Series and the Original Version of Nack
Me - Who created the Sprite Edits