What permissions do you give others to modify and/or maintain your submission?

Modify: ASK ME - Maintain: YES - Others must ask me for permission before modifying my submission or use it in their own work, and I reserve the right to say no for any reason. I do, however, give permission for my entire submission to be maintained by others.
I made sure my file(s) follow the Submissions Guidelines

Yes
I named my file(s) correctly (see Filename Conventions)

Yes
Welcome everyone to my SRB2 Kart course pack: Hydro Havoc! Currently, there are three tracks in this pack, plus two archived tracks.
GENESIS CUP
MIGHTY STADIUM
(MAPWR)
Lap Count: 4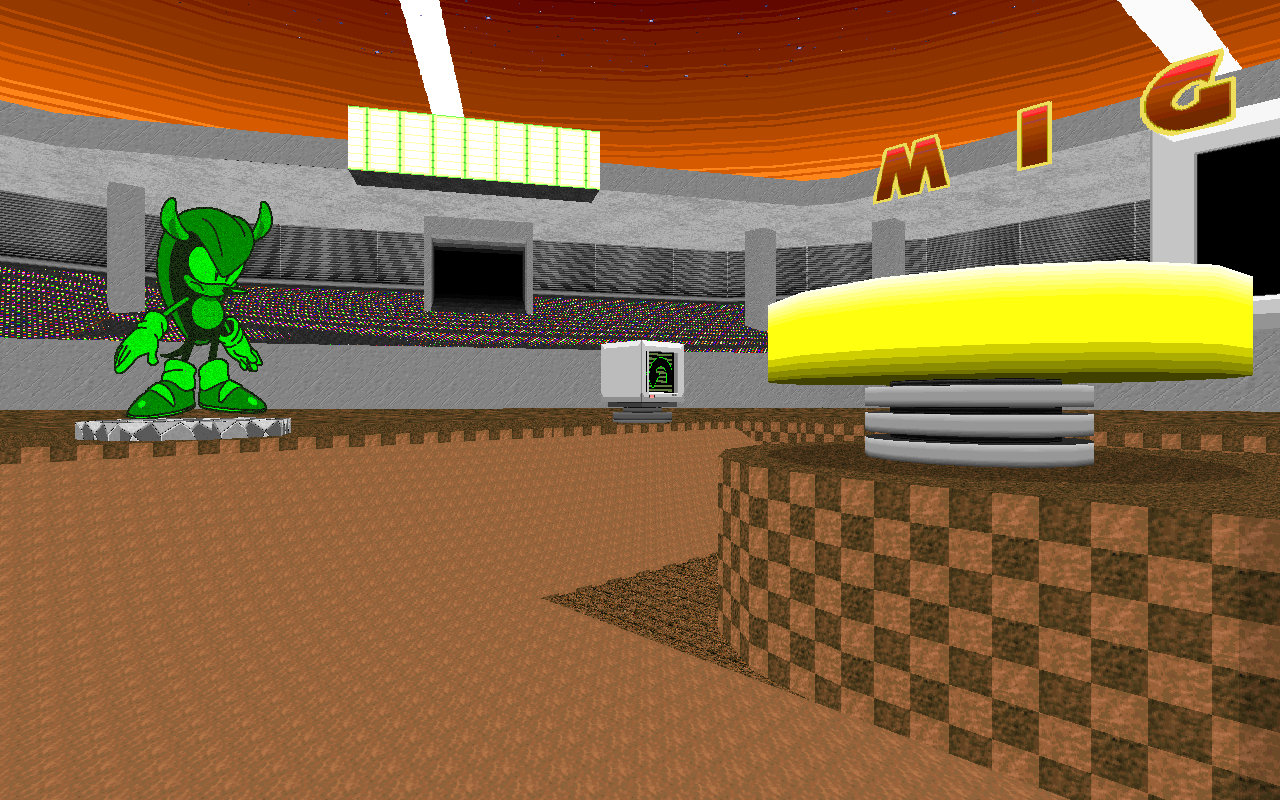 A rush through Mighty the Armadillo's stadium in a course inspired by Sonic Speedway and Wario Stadium
LAKEVIEW CITY
(MAPWU)
Lap Count: 3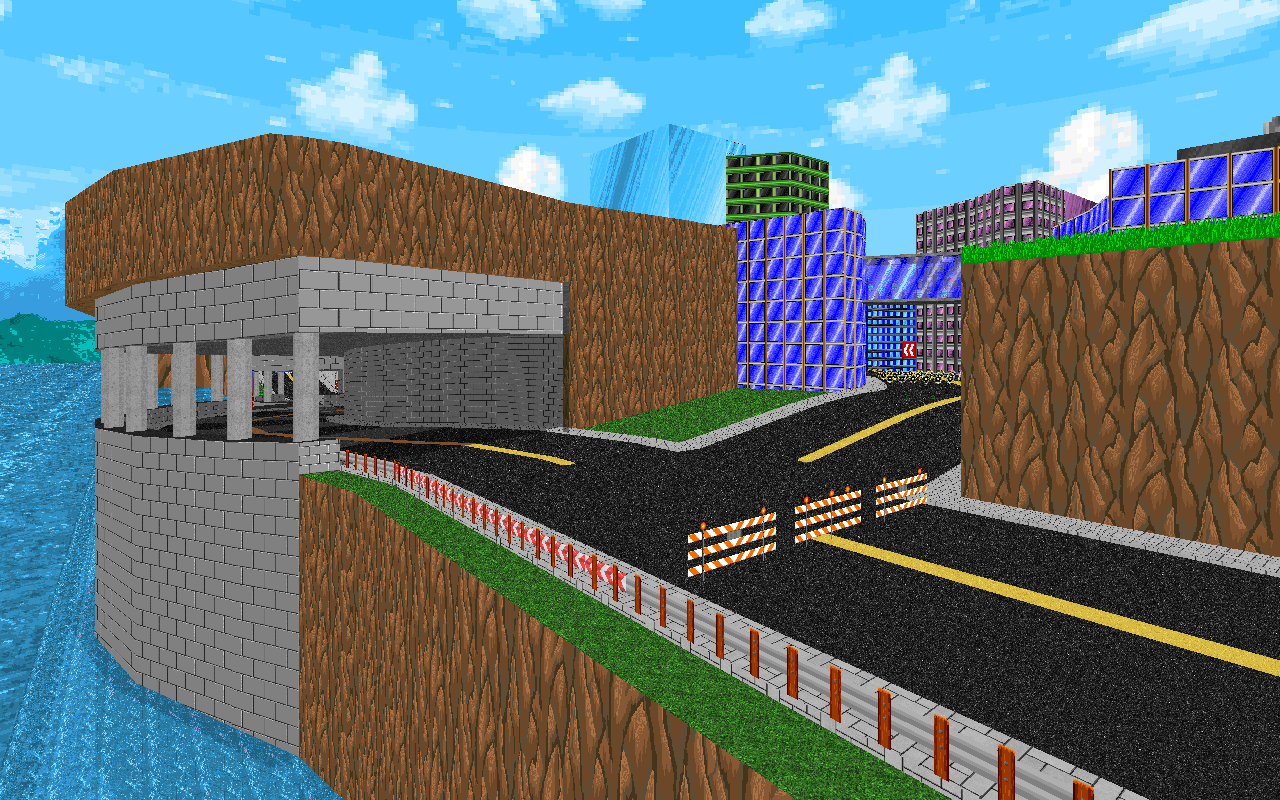 A street race through the heart of a city sitting on the coast of a massive lake
MALACHITE RAINFOREST
(MAPWV)
Lap Count: 3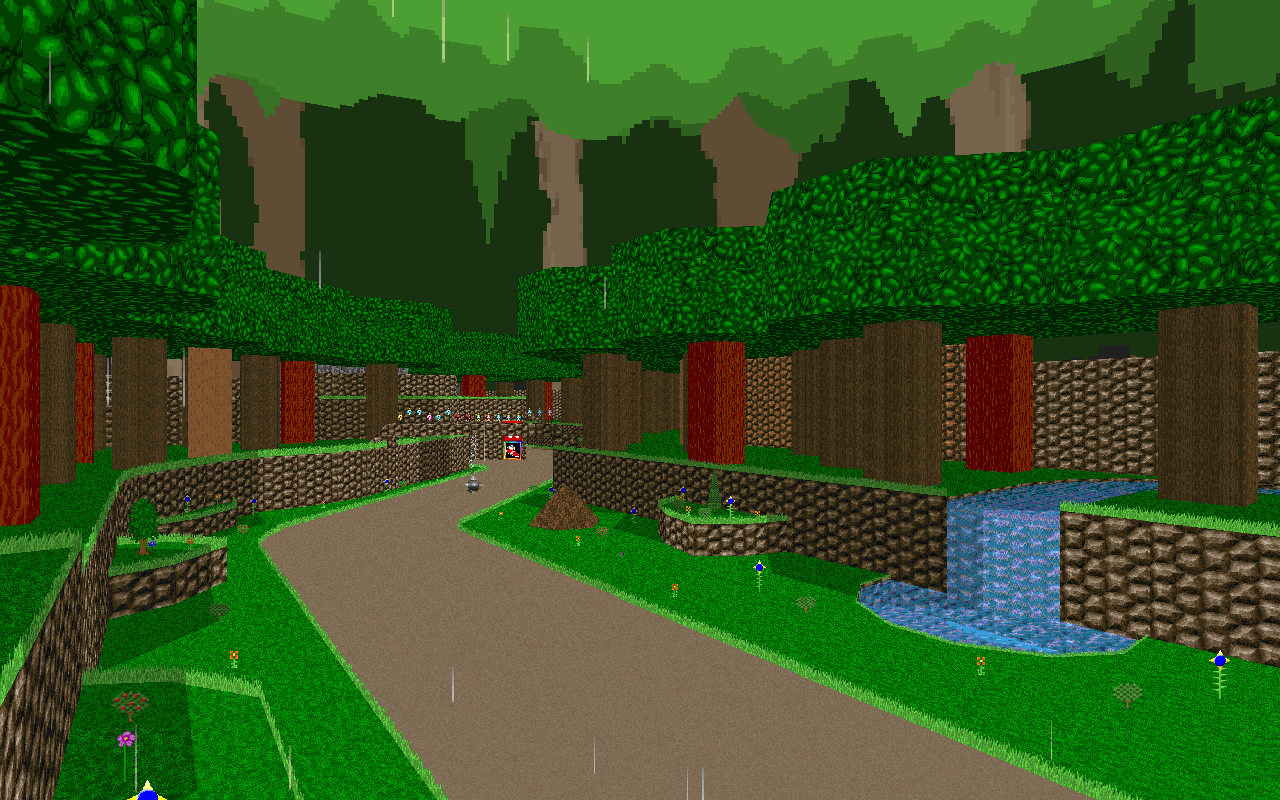 A roadway set in a strange, mountainous rainforest
ARCHIVED MAPS
The first two tracks I've made for this game, no longer part of the main pack.
They might return to the main pack one day as hell maps. I don't really know.
NUCLEAR SPEEDWAY
(MAPQS)
Lap Count: 2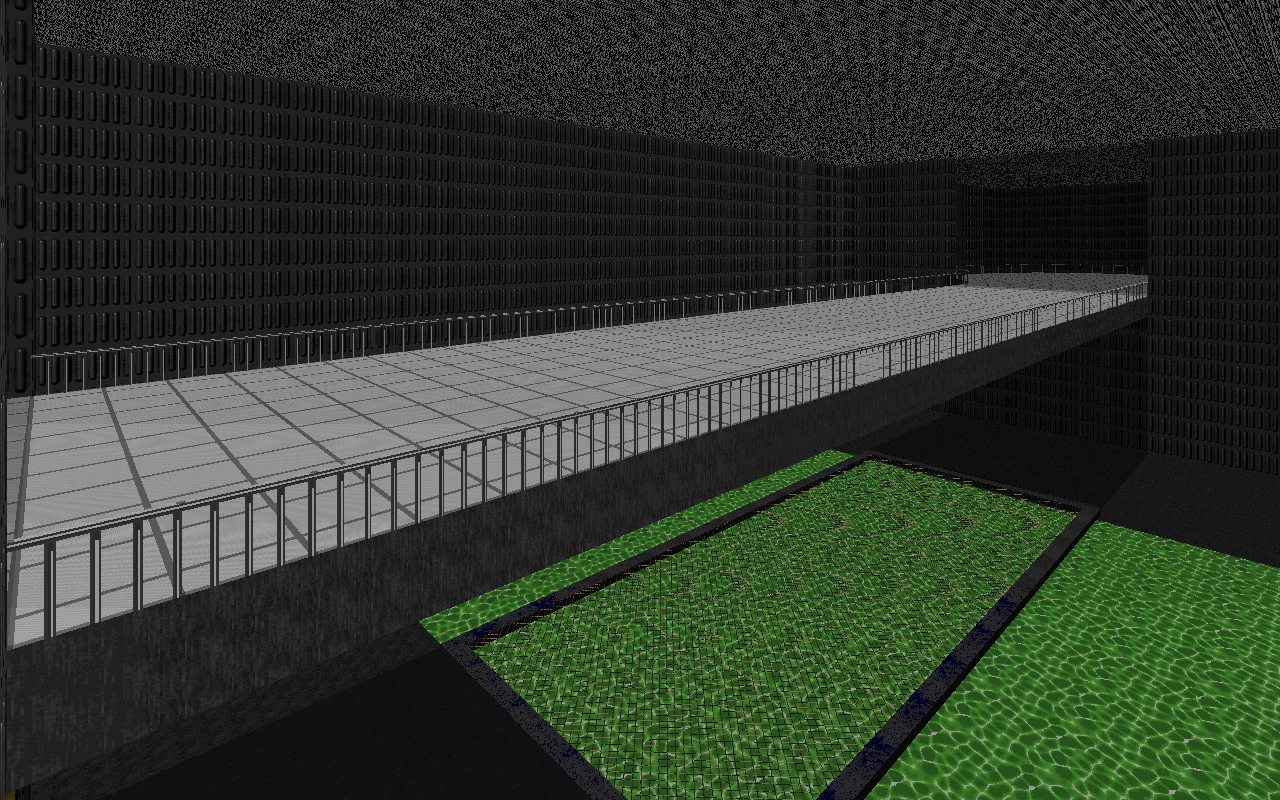 Cut out due to the overuse of long straights, small amount of cuts (with one of them being too close to the end), and the rather poor visualization of a nuclear power plant.
MIGHTY STADIUM CLASSIC
(MAPQT)
Lap Count: 3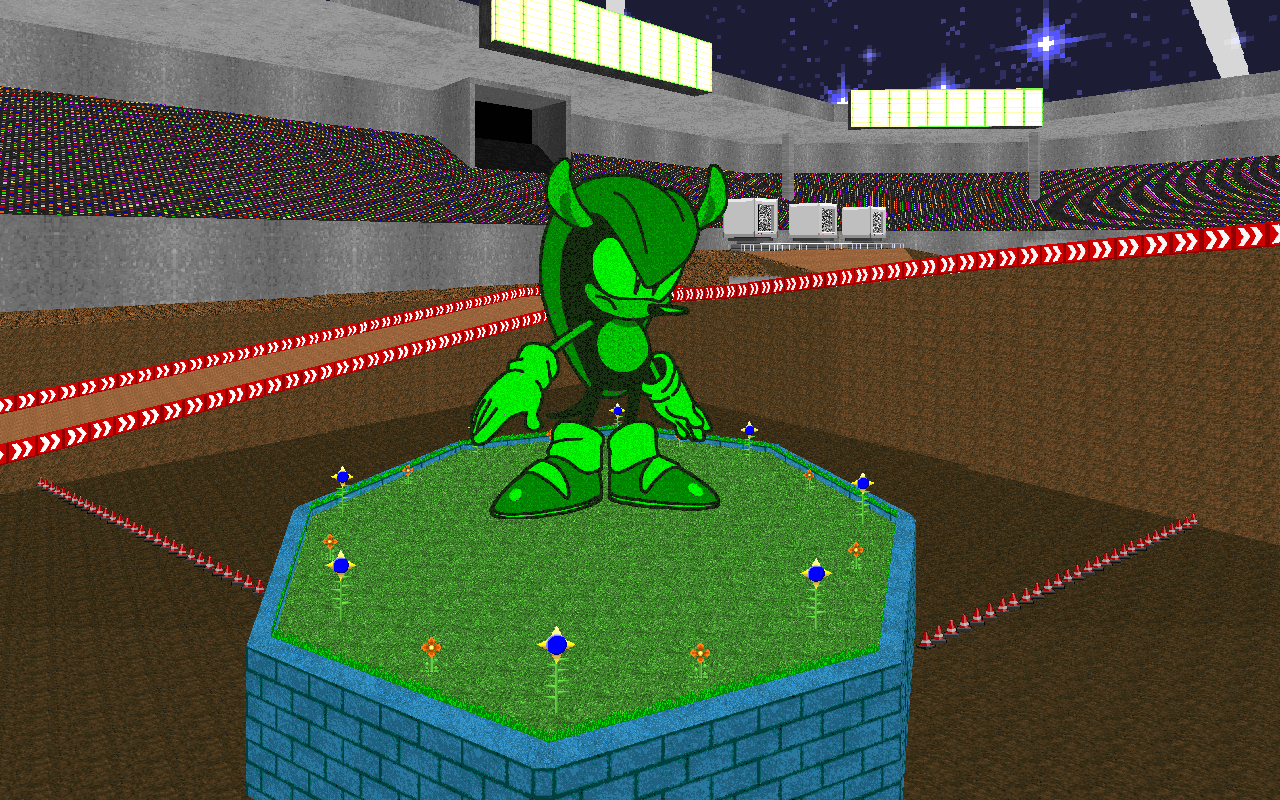 Cut out because it didn't feel very fast paced for a map advertising itself as a stadium map, and the map just felt too messy to improve. This was a course I never really knew what to do with.​
USED FREESLOTS:
939 - Mighty Grass Sculpture
3760 - Malachite Rainforest Sawblades (Modified from the original asset in Community Resources)
CREDITS:
Community Resources
- Some assets taken from here
Plom - Crowd texture in Mighty Stadium taken from
Plom Pack
Novaphyer - Tree texture in Lakeview City taken from
Nova Pack
JadenArc
- 2.2 GFZ sprite backports
Kyameron -
Pim & Charlie skin
used in Lakeview City's staff ghost
Joschurale
-
GB Donkey Kong skin
used in Malachite Rainforest's staff ghost
Mighty sign texture in MS Classic taken from Sonic Mania
Mighty grass sculpture sprite taken from Sonic Mania Adventures
Bladeslinger
, Tetra's Map Madness server - Test running and feedback on Mighty Stadium Classic
Mizu
,
UnBigO
- Test running and feedback on Malachite Rainforest
Aqua's Karthouse Server - Test running and feedback on Mighty Stadium and Lakeview City
If you notice any bugs or have any feedback about the maps, please inform me on here, or on Discord.