I give permission for this addon to be reused, modified, or ported by anyone

No
I understand my submission will be rejected if it does not follow forum rules, Submissions guidelines, and/or file name conventions

Yes
Dig Pack!
'Cause it's Diggle's Pack!
Also check out
DoshPak
, a pack of map commissions.
Welcome to Dig Pack! It's a collection of all the maps I've made.
Shovel Cup:
Tracks based on Shovel Knight!
Plains of Passage
(from Shovel Knight)
(MAPDA)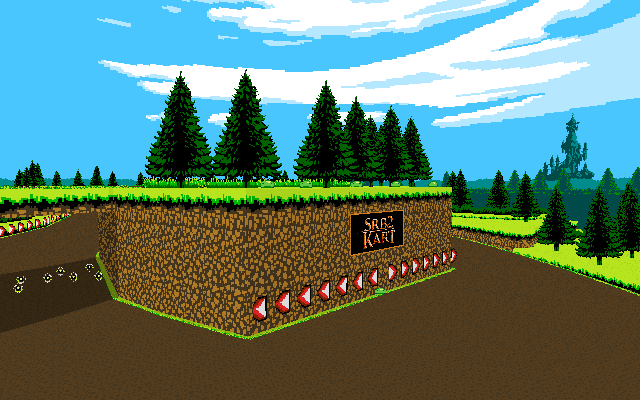 This is where great heroes start their adventure!
Bounce on bubbles as you race through these green hills.
Pridemoor Keep
(from Shovel Knight)
(MAPDB)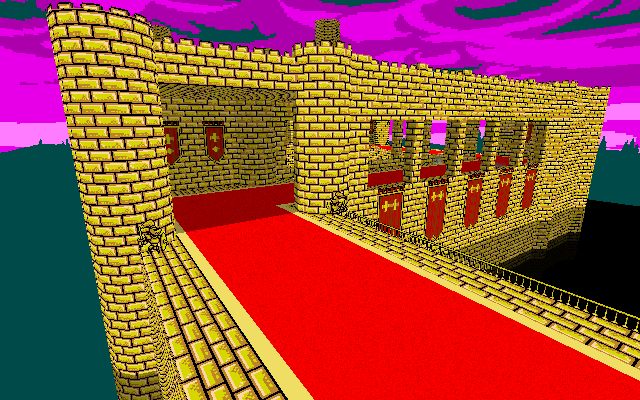 Where the usurper King Knight rules over flying rats, wizards, and gryphons!
Race through the keep itself and across its walls, dodging lava and rodents along the way.
Lich Yard
(from Shovel Knight)
(MAPDC)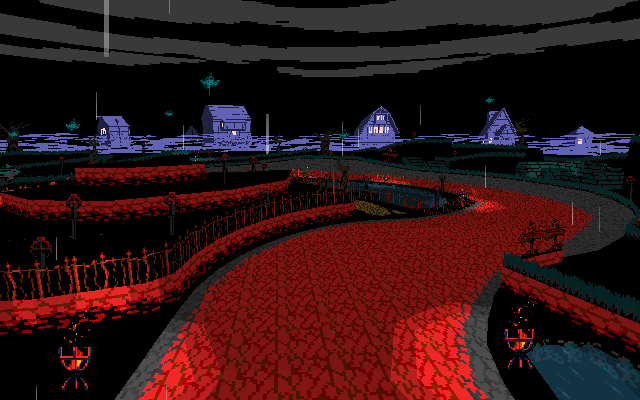 In this huge graveyard, the dead have sprung to life and are now under the command of Specter Knight.
Drive through the graveyards and a large tomb, all filled with skeletons and ghosts! Very spooky indeed.
Lost City
(from Shovel Knight)
(MAPDE)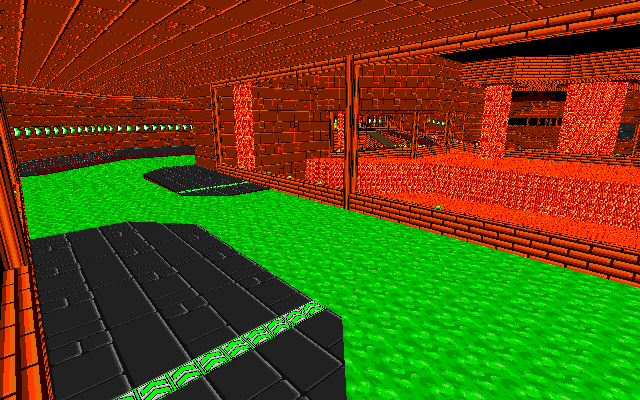 Drive too deeply and too greedily into this ancient metropolis, home to excavator Mole Knight.
Try not to fall into the lava as you bounce through this buried and long forgotten ruin!
Shield Cup:
MORE tracks based on Shovel Knight!
Iron Whale
(from Shovel Knight)
(MAPLT)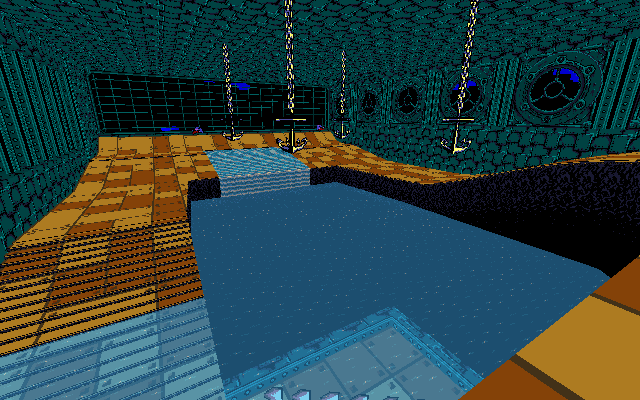 Anchored beneath the waves is the submarine of Treasure Knight.
Race through this vessel and the depths below in this aquatic race track!
Clockwork Tower
(from Shovel Knight)
(MAPLW)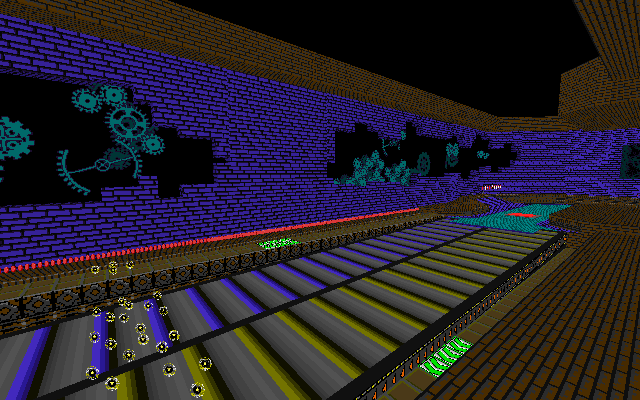 This tower filled with machinery and tools of war is the workshop of
Tinker Knight, and his various inventions are sure to get in your way.
Flying Machine
(from Shovel Knight)
(MAPLX)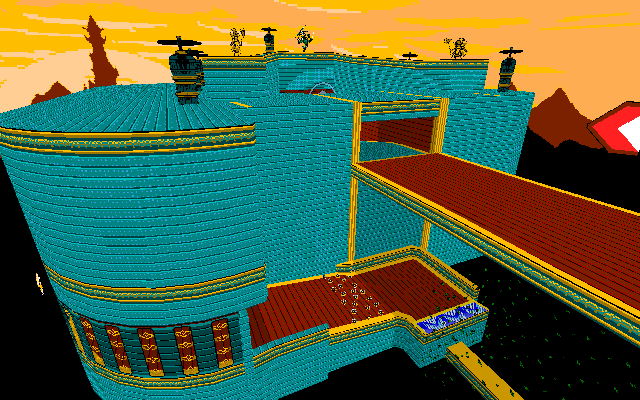 High above the land flies Propeller Knight's luxury airship, the Flying Machine, from where he rules the skies.
Don't get blown off-track by the strong winds as you glide through this track!
Stranded Ship
(from Shovel Knight)
(MAPLY)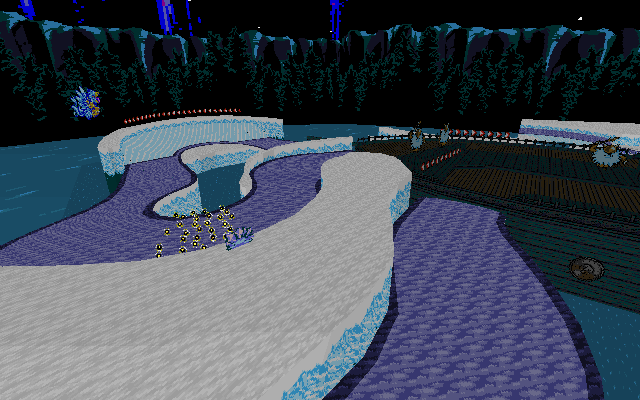 Hidden within a frozen landscape lies a large ship, trapped with no way out. This is where Polar Knight and his crew make their base.
Navigate through tight turns and across slippery ice in this tough 2-lapper.
Diggle Cup:
Original tracks by Diggle.
Wandering Falls
(MAPNM)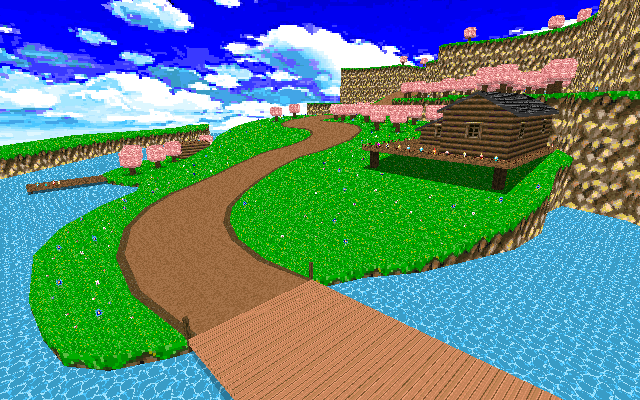 A pleasant drive through a mountain valley.
It seems the seasons are fickle in this part of the world...
Burning Bone Zone
(MAPDZ)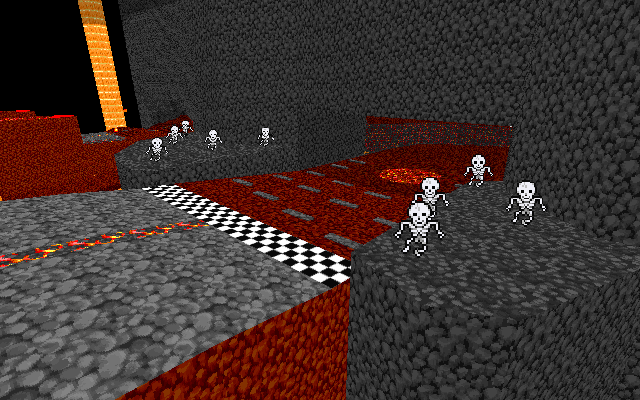 lol get spooked
Forbidden Temple
(
MAP92
)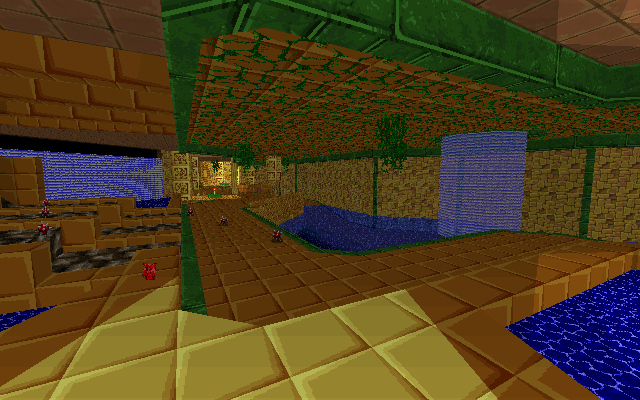 Enter this ancient temple in search of a golden relic,
and try to make it out alive!
Spindash Cup:
aka the "diggle does sonic stuff" cup
Botanic Base
(MAPMI)
A relaxing drive through a giant greenhouse, situated on Newtrogic High Zone.
Based on the level from Knuckles' Chaotix!
Wacky Workbench Zone
(MAPWW)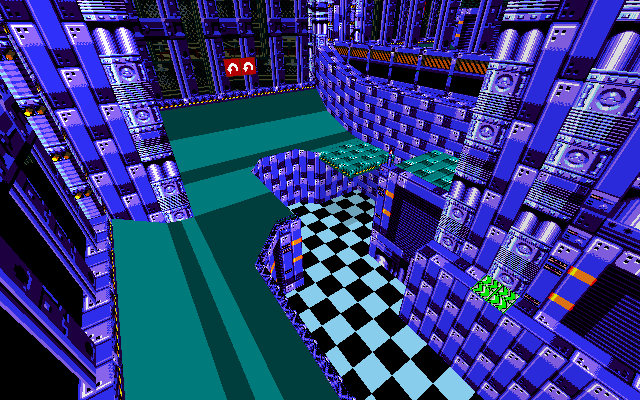 boing
Lava Reef Zone
(MAPOY)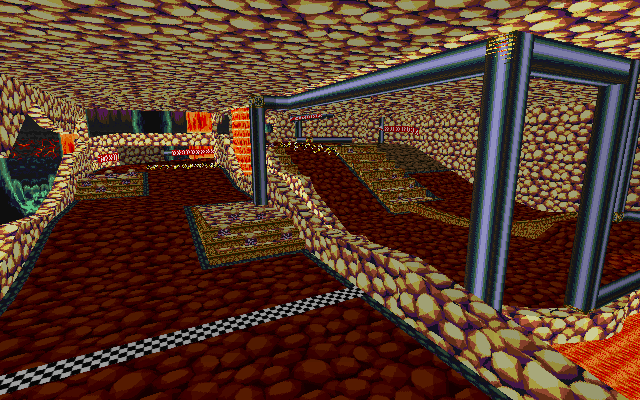 From Sonic 3 & Knuckles comes Lava Reef Zone!
This track features a special remix made by cotomili. Thank you!
Titanic Monarch Zone
(MAPKX)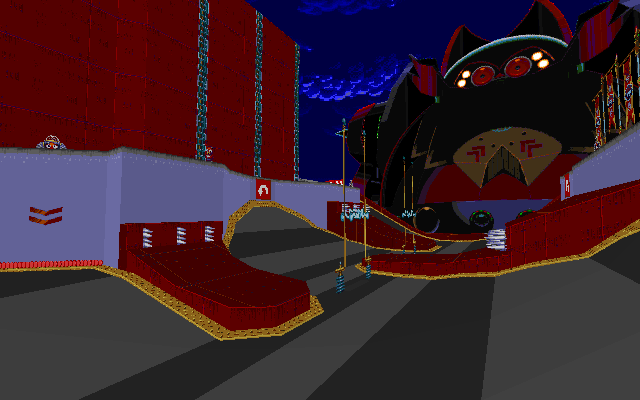 Titanic Monarch Zone, from Sonic Mania, is here.
Don't get shocked as you drive through!
EXTRA:
Extra tracks that don't fit the other categories.
Funny Avenue
(MAPMU)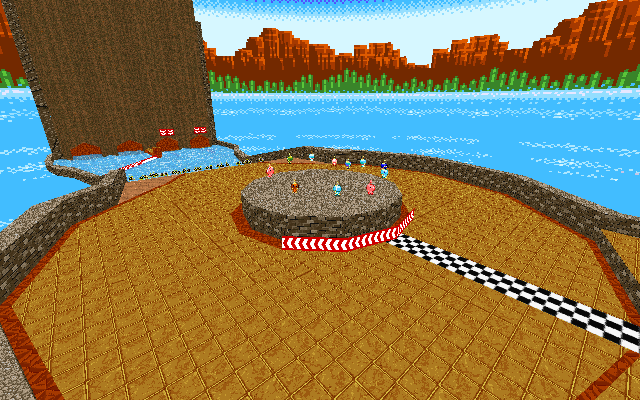 This map is in map hell, and was made in 4 hours as part
of a map jam hosted by Eldog.
BATTLE MAPS:
That's right. We got battle now.
Temple Tussle Zone
(MAPFK)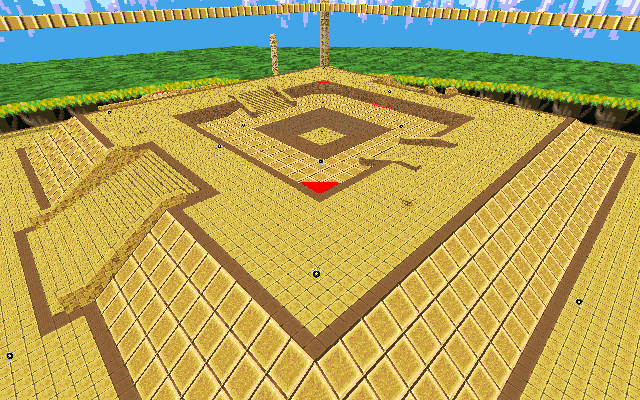 Battle against other karters atop this ancient temple!
Watch out for orbinauts bouncing between springs...
Nuclear Sewers
(MAPSM)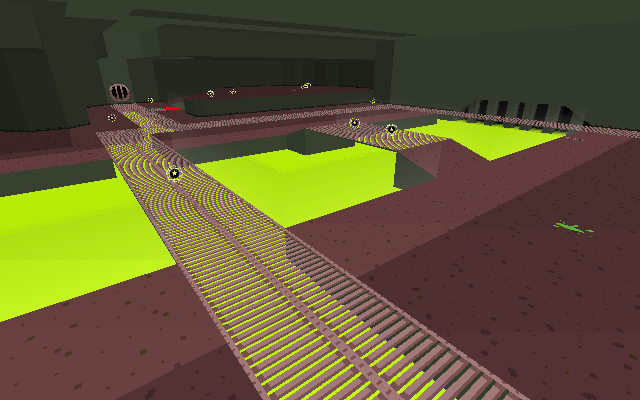 Who knows what you'll find within these radioactive sewers?
(Death, probably)
The Skeld
(MAPCR)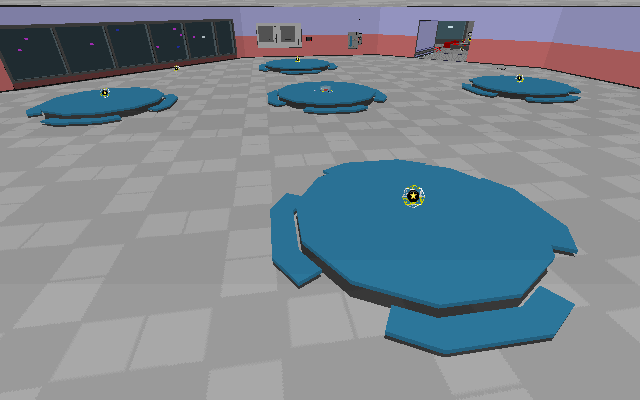 Looks like it's time for another round.
Please make sure you do your tasks and fire your
orbinauts and jawz at anyone behaving sus.
Barrier Lab
(MAPXG)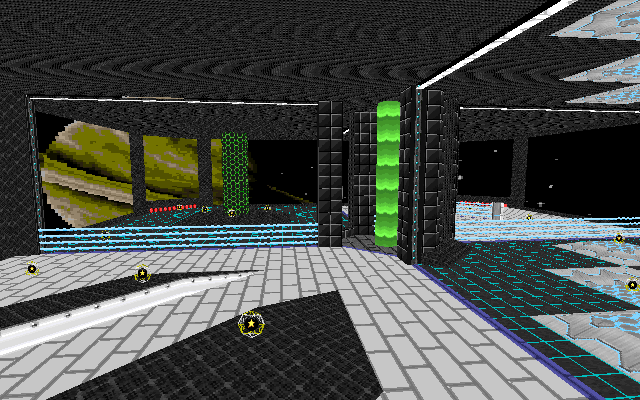 Why are we fighting in an experimental barrier testing facility?
Who cares?! Go nuts!
Nuclear Desert
(
MAPCC
)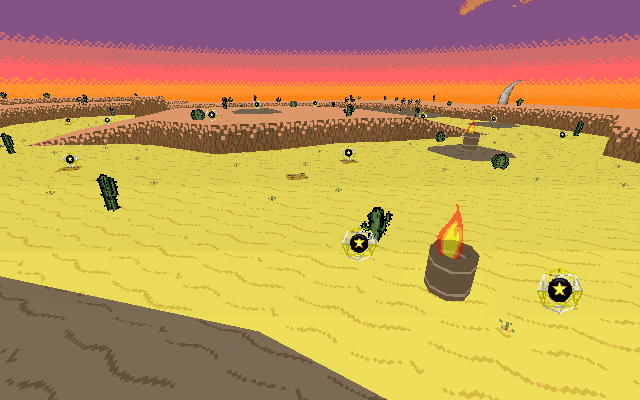 We must find the Nuclear Throne!
But first, we gotta beat each other up in this desert.
Storm Pit
(
MAPXD
)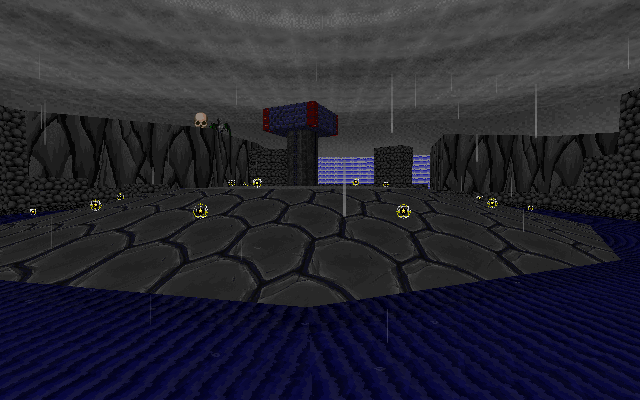 Don't get caught in the whirlpool surrounding this battle arena...
Or maybe that was part of your strategy all along?
Watch out for stray orbis!
Cage Fight
(
MAPGR
)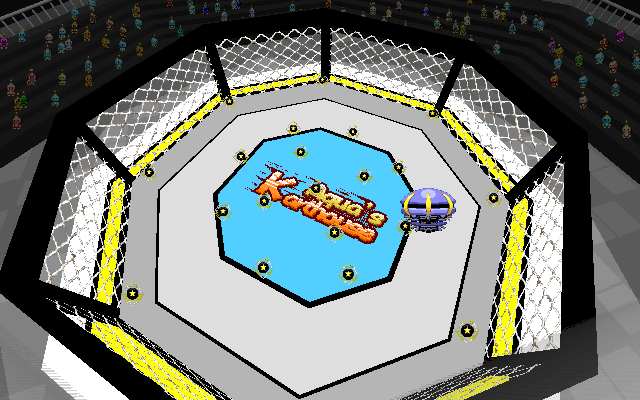 This death match has been sponsored by Aqua's Karthouse.
Scrapyard
(
MAPT8
)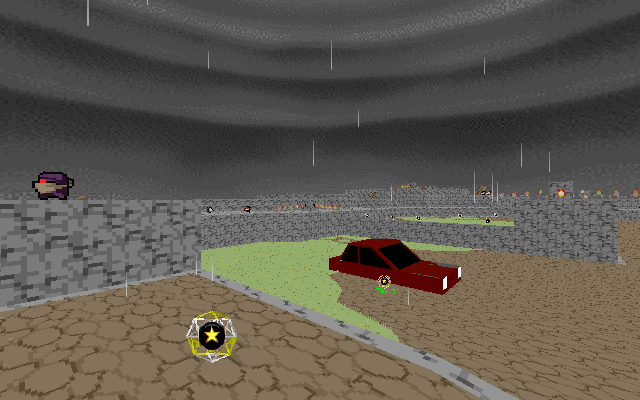 Who will come out victorious in this battle arena?
Whatever you do, keep it quiet! Don't wanna wake up Big Dog...
Known conflicts:
Clockwork Tower and Bumper Barrage (PlomPack) share a mapslot (MAPLW)
Storm Pit and Needy Madness (Retro Racers Pack) share a mapslot (MAPXD)
Barrier Lab and Four Leaf Cleaver (Retro Racers Pack) share a mapslot (MAPXG)
Keep this in mind when loading packs. The maps contained within whichever pack is loaded last will be the ones used on the server.​
CONTRIBUTORS:
JugadorXEI - For the Paraglider script used in various maps. Also helped getting the bubbles on Plains of Passage to work, and saved staff ghosts from damnation. Also, the pack now uses the "friction fix" and "kartmp respawns handler" scripts by Juggy. Also also, Juggy made the script for the crazy bounces in Wacky Workbench, too! There is so much stuff Juggy has contributed at this point, it's gonna be really hard to list it all. Thank you so much Juggy, very cool!
Fayt - Made sky textures for Wandering Falls' spring and winter seasons. Thank you!
freeman - Wrote the lua script for the emergency button in the Skeld. Thank you!
Eldog, Chaobrother, Star, Chengi, Ivo, Superstarxalien - Resources used from community resources. Thank you!
Chaobrother - Script that made changing flats a lot easier, in use on Wacky Workbench. Thank you!
cotomili - Made a wonderful remix for Lava Reef Zone. Thank you!
Aqua's Karthouse Gamers - Lots and lots of testing and staff ghosts. Thank you!
KCS Gamers - Testing and feedback, thank you!