I give permission for this addon to be reused, modified, or ported by anyone

No
I made sure this follows Submissions guidelines

Yes, and I understand my content will be rejected if it does not follow the guidelines.
Dig Pack!
'Cause it's Diggle's Pack!
Welcome to Dig Pack! It's a collection of all the maps I've made.
Shovel Cup:
Tracks based on Shovel Knight!
Plains of Passage
(from Shovel Knight)
(MAPDA)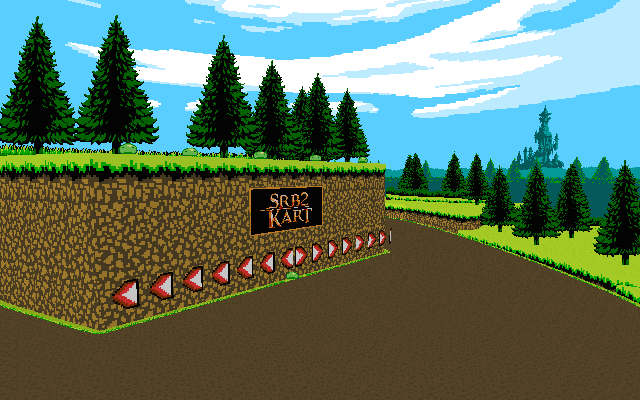 This is where great heroes start their adventure!
Bounce on bubbles as you race through these green hills.
Pridemoor Keep
(from Shovel Knight)
(MAPDB)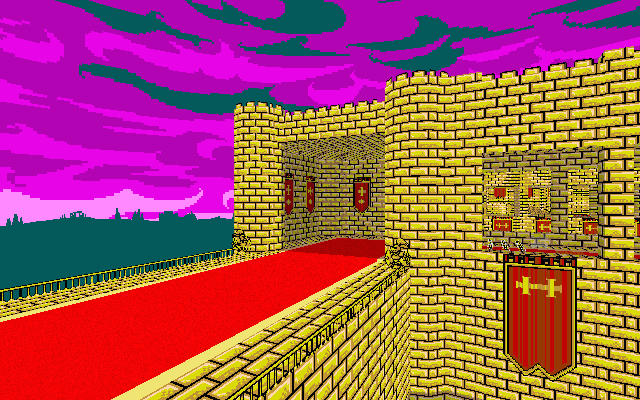 Where the usurper King Knight rules over flying rats, wizards, and gryphons!
Race through the keep itself and across its walls, dodging lava and rodents along the way.
Lich Yard
(from Shovel Knight)
(MAPDC)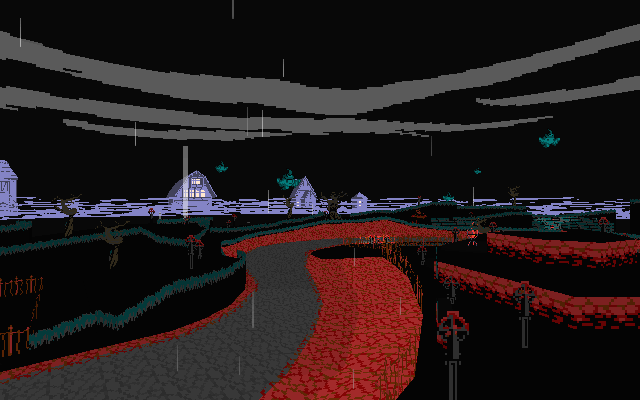 In this huge graveyard, the dead have sprung to life and are now under the command of Specter Knight.
Drive through the graveyards and a large tomb, all filled with skeletons and ghosts! Very spooky indeed.
Diggle Cup:
Original tracks by Diggle.
Wandering Falls
(MAPNM)
A pleasant drive through a mountain valley.
It seems the seasons are fickle in this part of the world...
Burning Bone Zone
(MAPDZ)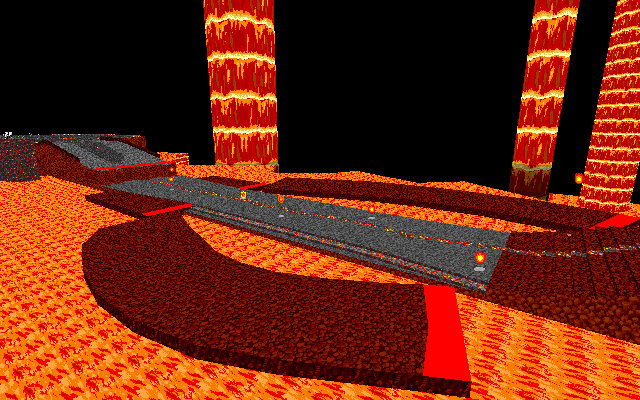 lol get spooked
BATTLE MAPS:
That's right. We got battle now.
Temple Tussle Zone
(MAPFK)
Nuclear Sewers
(MAPSM)
HELL:
I'm sorry.
Mushroom Peaks
(MAPDY)
This map was made as a commission.
This track is sure to strike fear into the hearts of any who are familiar with MKW custom tracks.
Including such classics as blind drops, horrible jank, and no signage.
Have fun.
DKR Boss Race
(MAPWM)
This map was made as a commission.
Have you played DKR? Remember that mountain where you race the triceratops boss?
Yeah.
CONTRIBUTORS:
JugadorXEI - For the Paraglider script used in Wandering Falls' summer and fall seasons. Also helped getting the bubbles on Plains of Passage to work, and saved staff ghosts from damnation. Thank you Juggy, very cool!
DarkyBenji - Provided a lua script for a certain hell map. Thank you!