Huh, what do you mean i map too fast? The game's mascot is sonic gosh darn it, i need to be fast.
​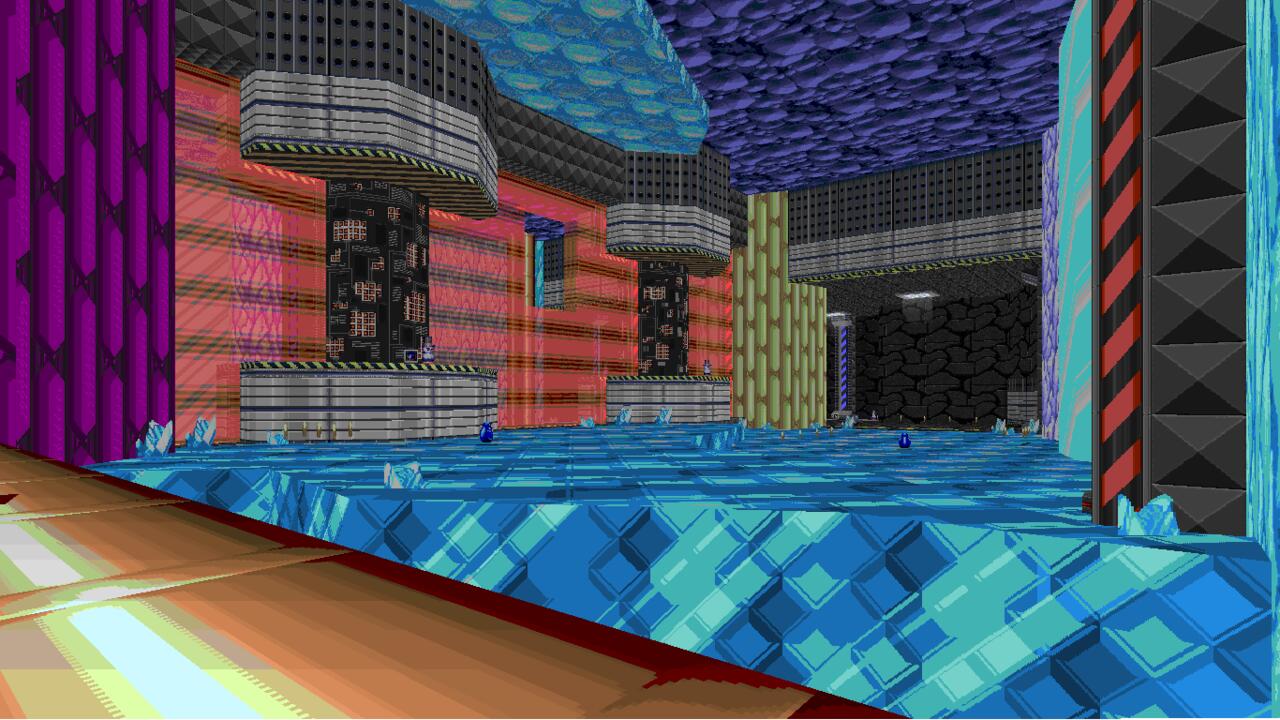 Welcome to Frantic Freeze Zone, starting developement after Molten industry Zone i took a look at my old maps and remembered that i always wanted to make an ice stage, a good ice stage, so here we are.
Being a 2 act stage, with the second being a boss, FFZ offers alot of penguins and uhhhh....ice.
Screenshots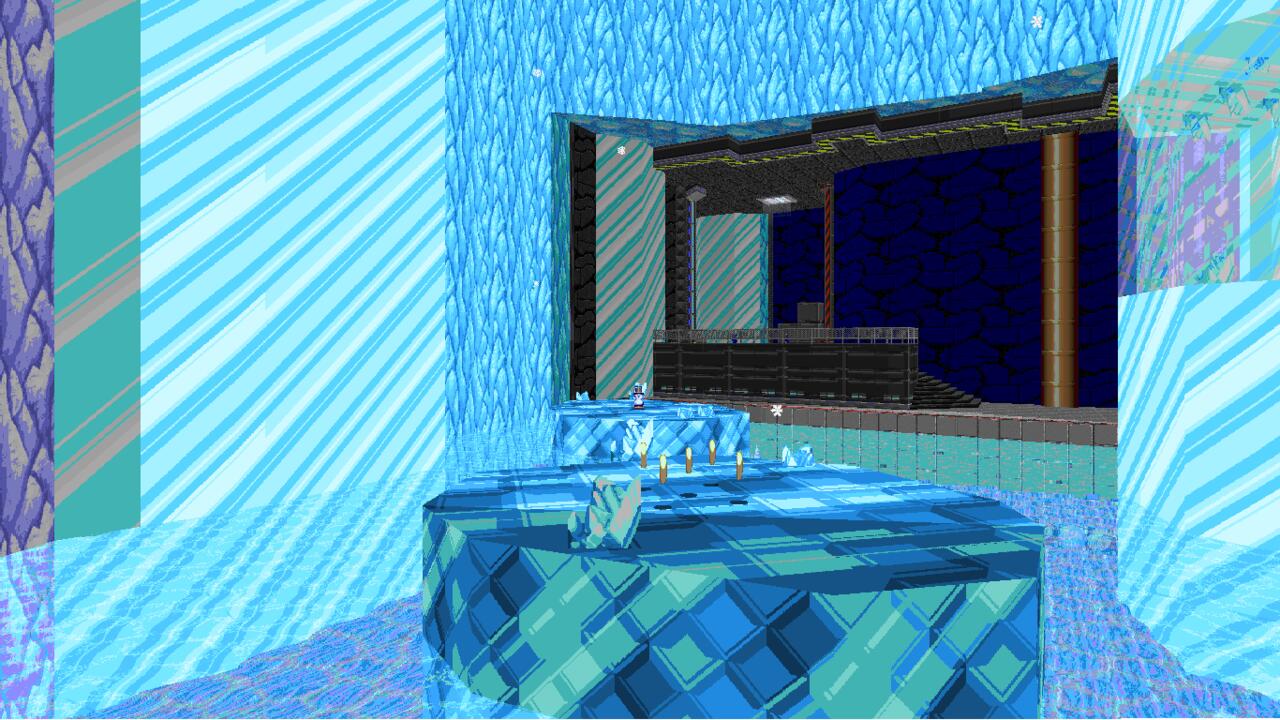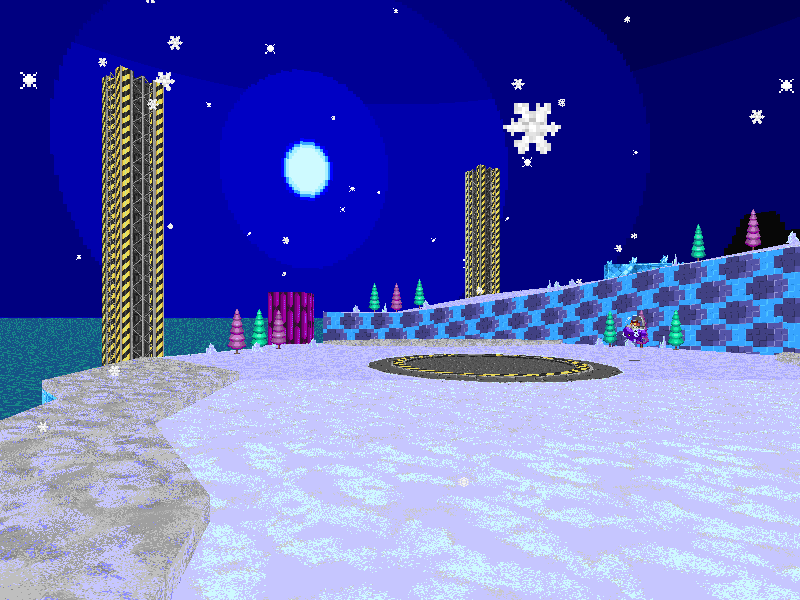 Changelog
v1.1.3 - The fix didnt work, the elevator is dead now, blame the devs
v.1.1.2 - Quick fix to the end elevator for MP
v1.1.1 - Fixed what i broke, a water fof has been fixed and now the boss act doesnt have skybox snow.
V1.1 - Way too many to put here, the highlights are that some death pits have been removed/replaced, and now you get sent to the title screen after completing the mod.
V1 - Initial release
Credits
TelosTurntable#9752
- For the redrawn ERZ textures, they fit right in with the stage's design.
Kwiin#3921
- For the token location in the 2D section.
StudioOddity#4632
- For name of the stage.
DEUS (aka Antimodern)
- For the Egg Frostburn port for 2.2.
TehRealSalt
- For the Game Gear Capsule, FOF capsules are dumb.
Dead#0480
- For the snow in the skybox fix.
Zolton#4312
- Game me the idea of doing a 2D boss battle, that i sadly i couldnt manage to do, so they are here for participation points.
Everyone else in the srb2 discord who gave out ideas and encouragement, yall deserve a hug!
Gas Jet Sonic doesnt exist, he cant hurt you.
Gas jet Sonic: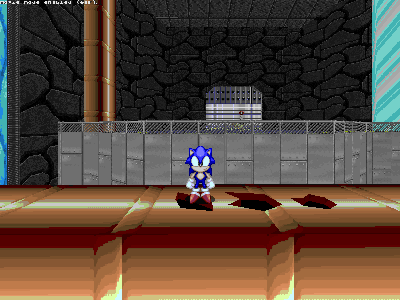 Last edited: