I made sure my file(s) follow the Submissions Guidelines

Yes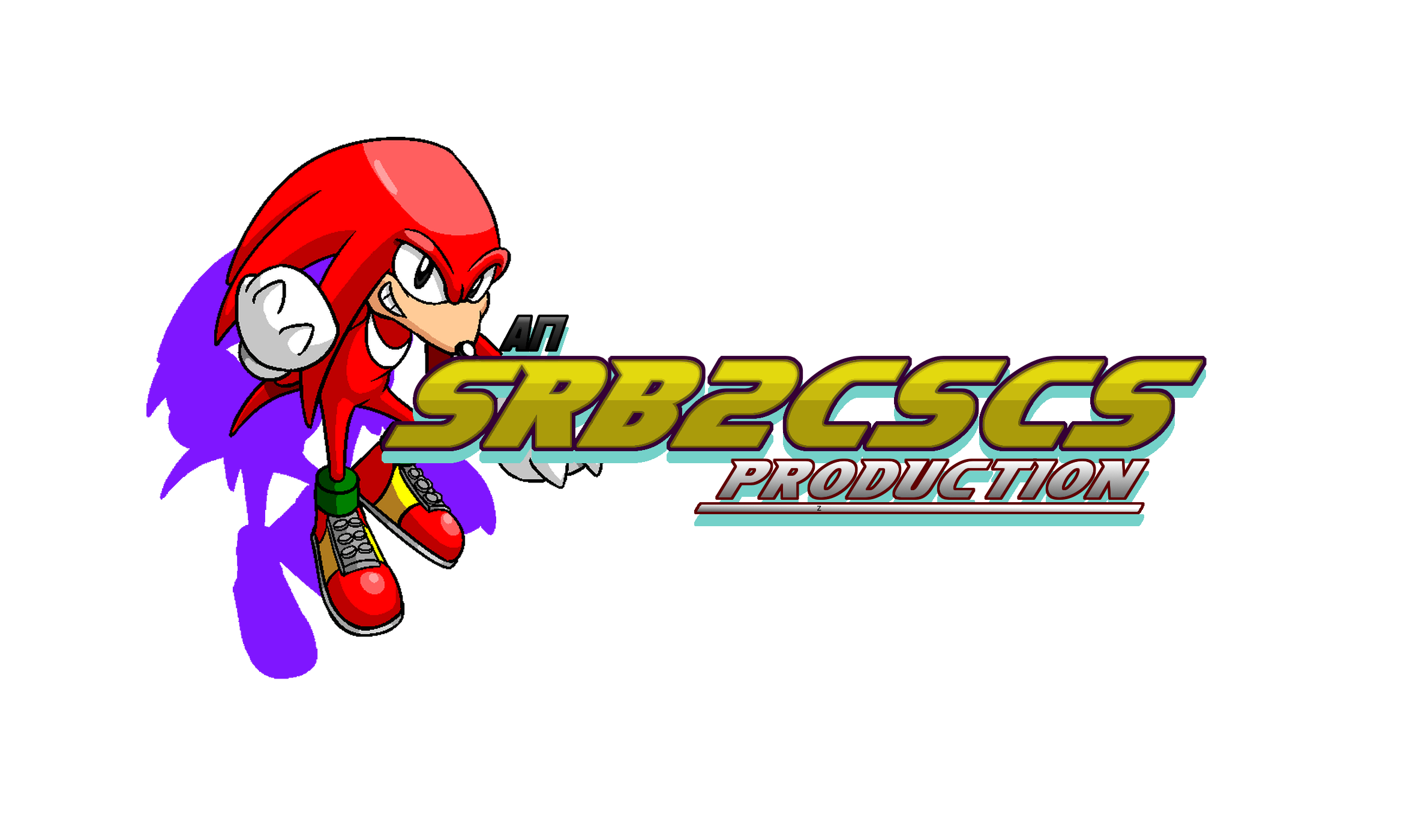 Following in the footsteps of Deleted Domain, Long Journey's End, and 24HrSRB2, I present you a map in the style of short snippets by various people! The whole goal of this was to be the first map released in 2021, made entirely within 2021.
Here are our contributors! This was all hosted in a private server.
Kwiin: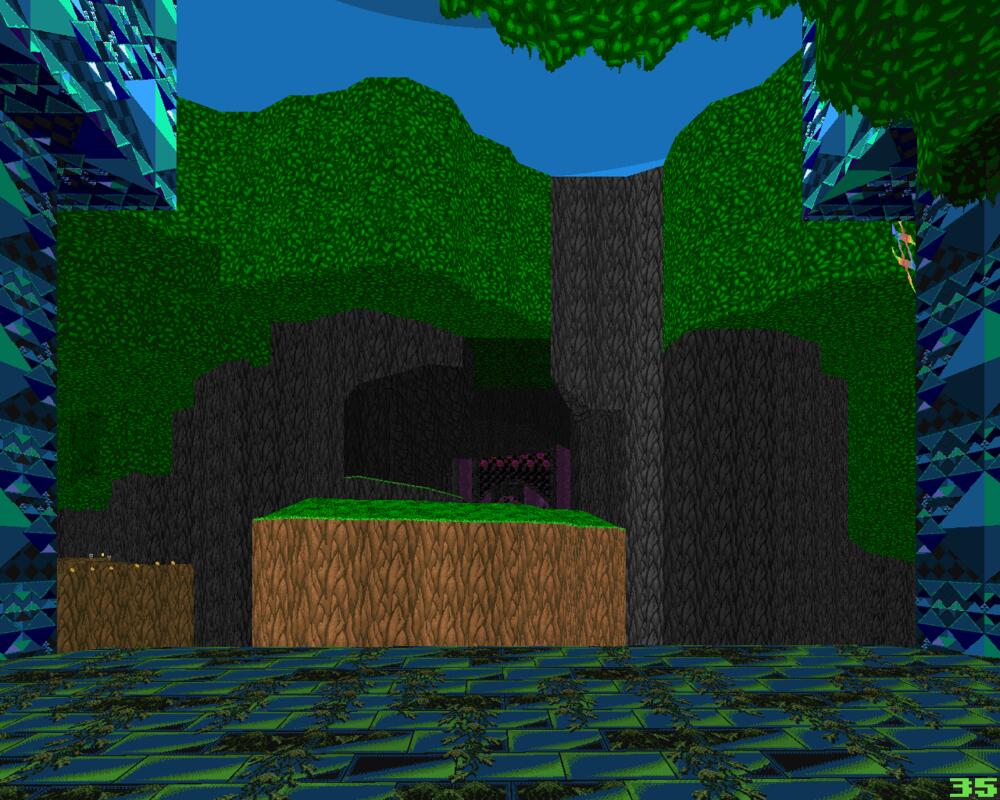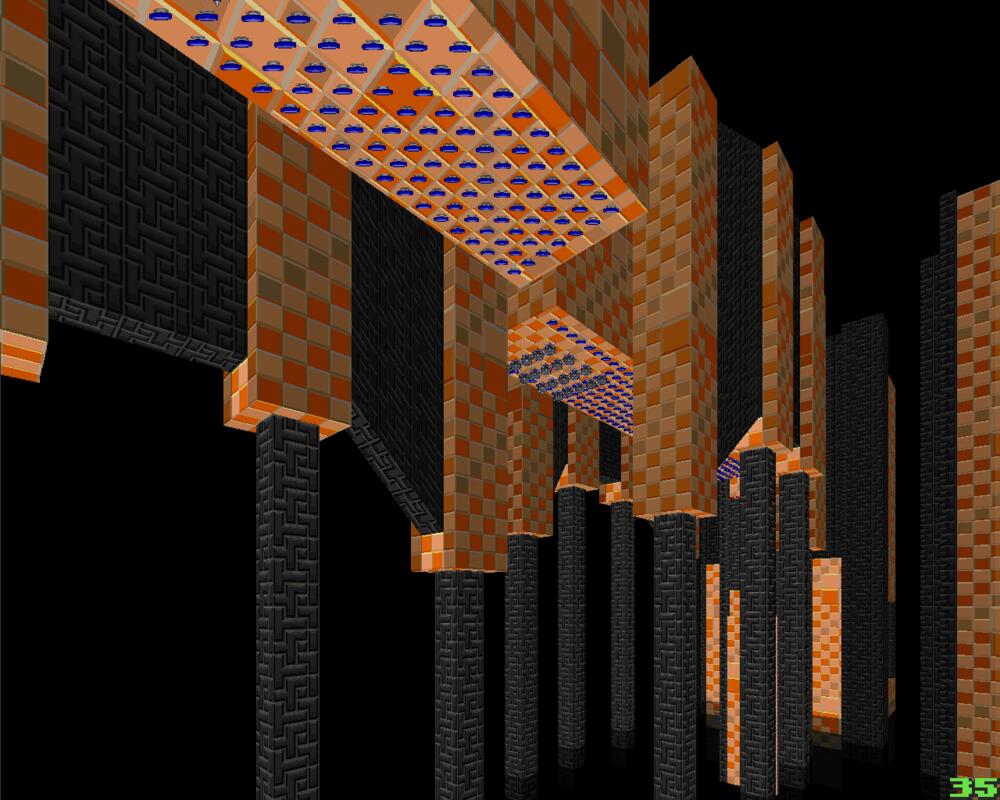 Dead: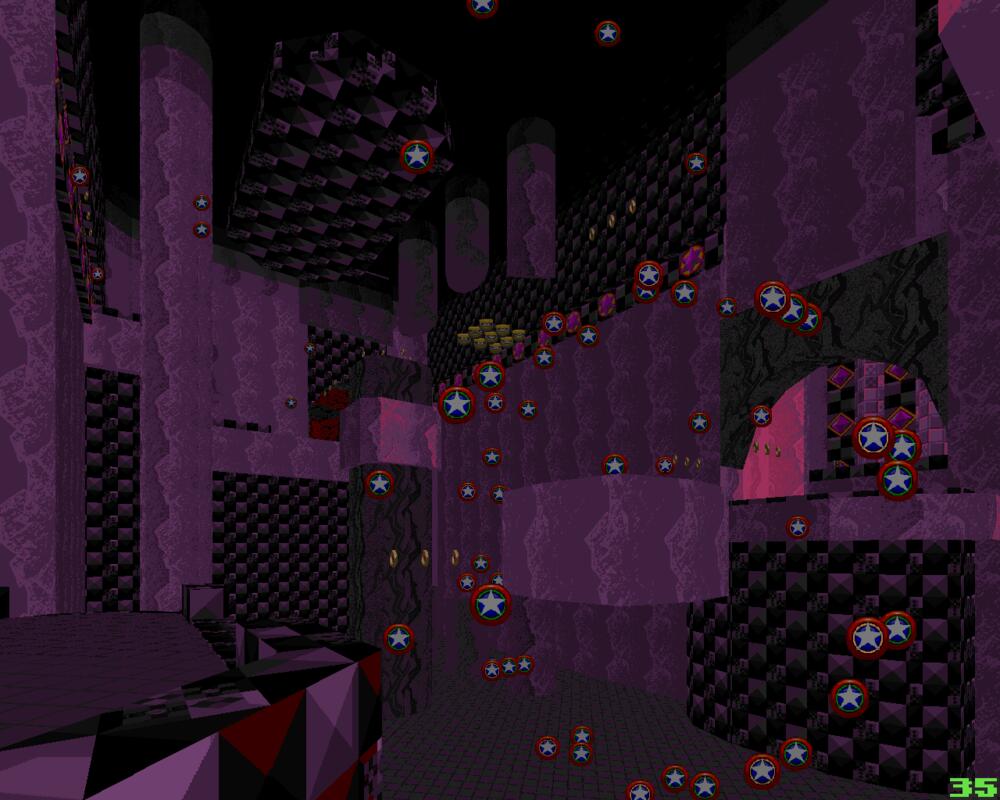 Inferno: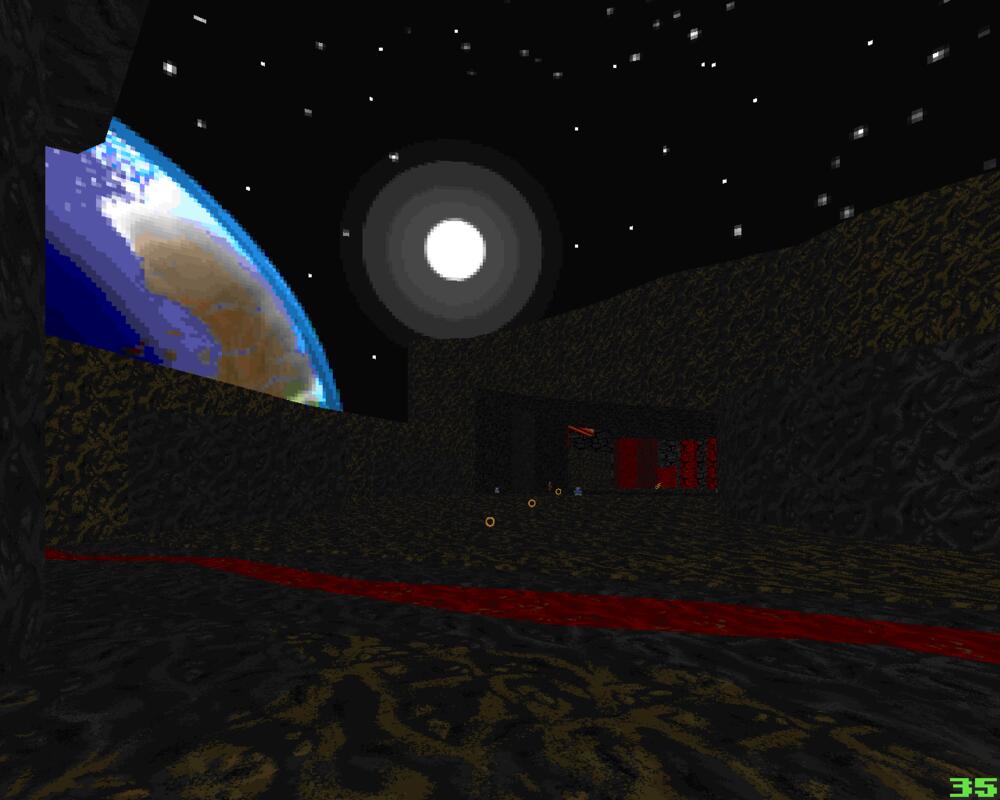 Ruberjig: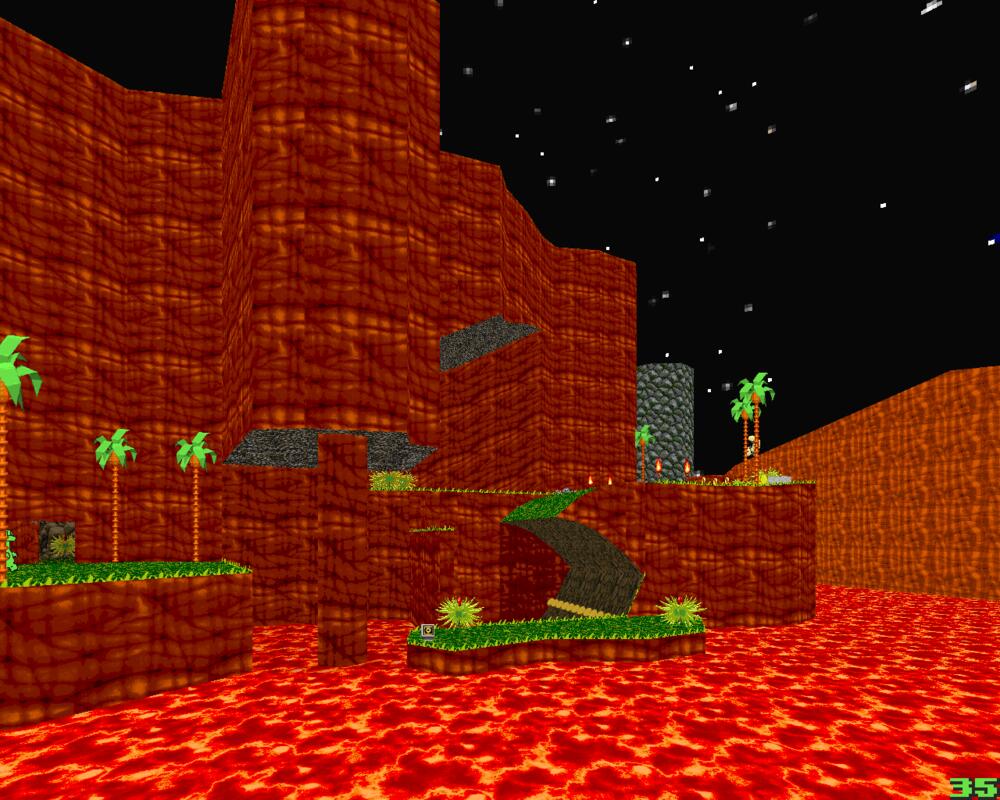 Slow: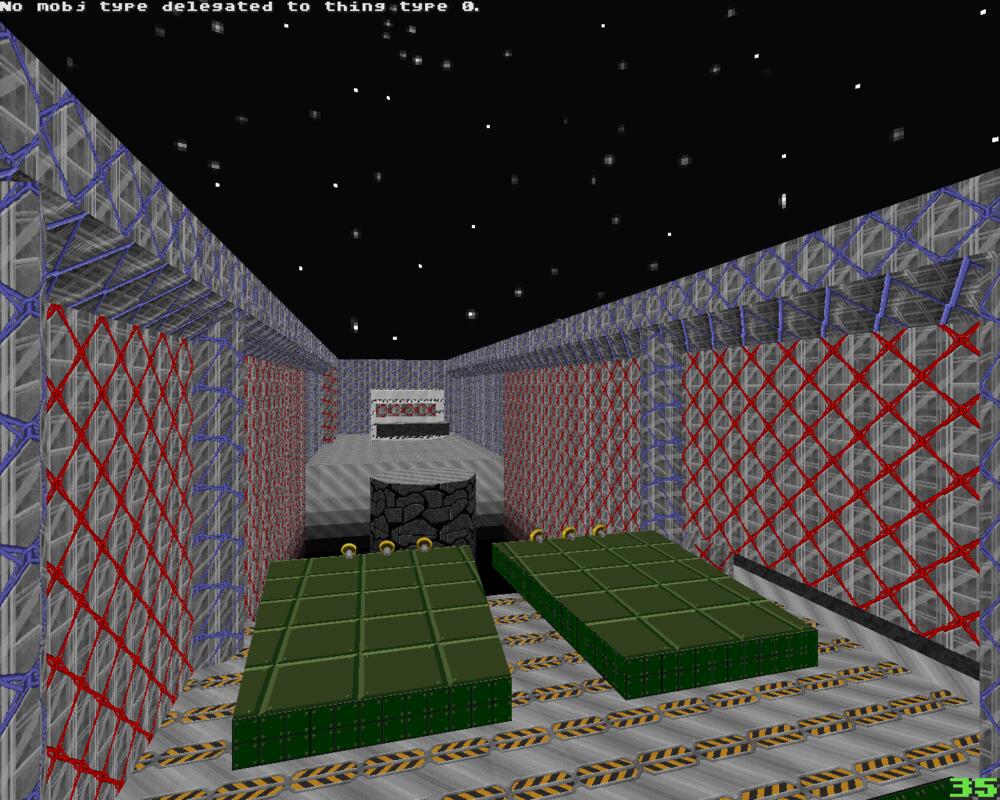 Fav:
Apollyon: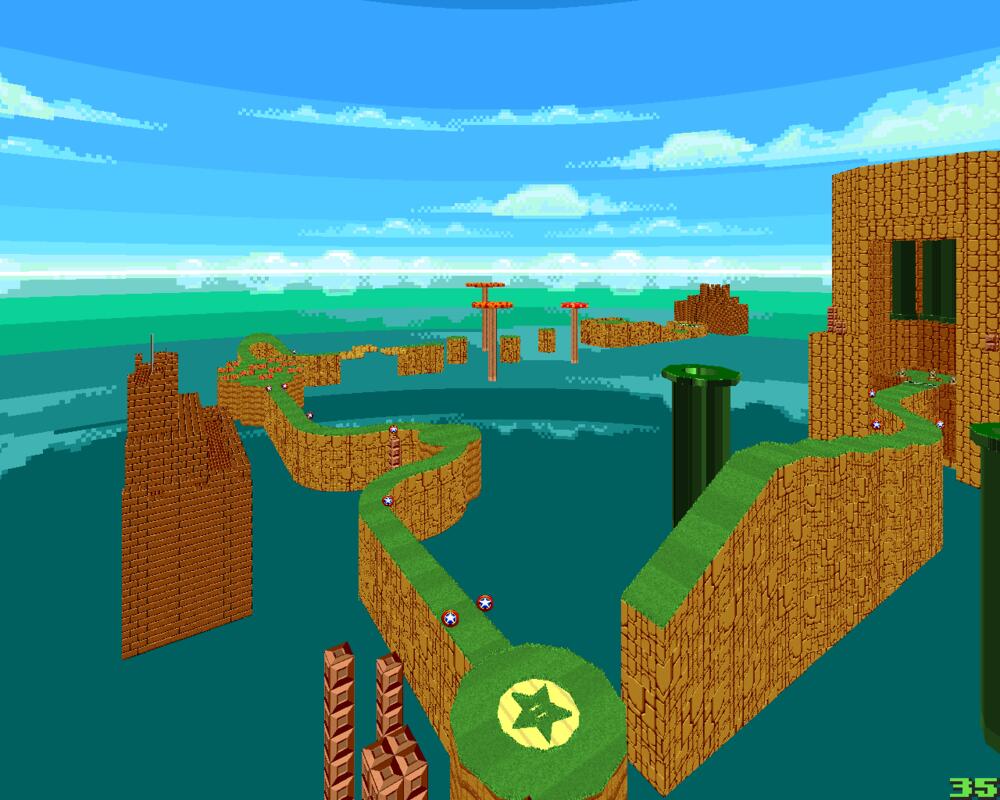 Tempest: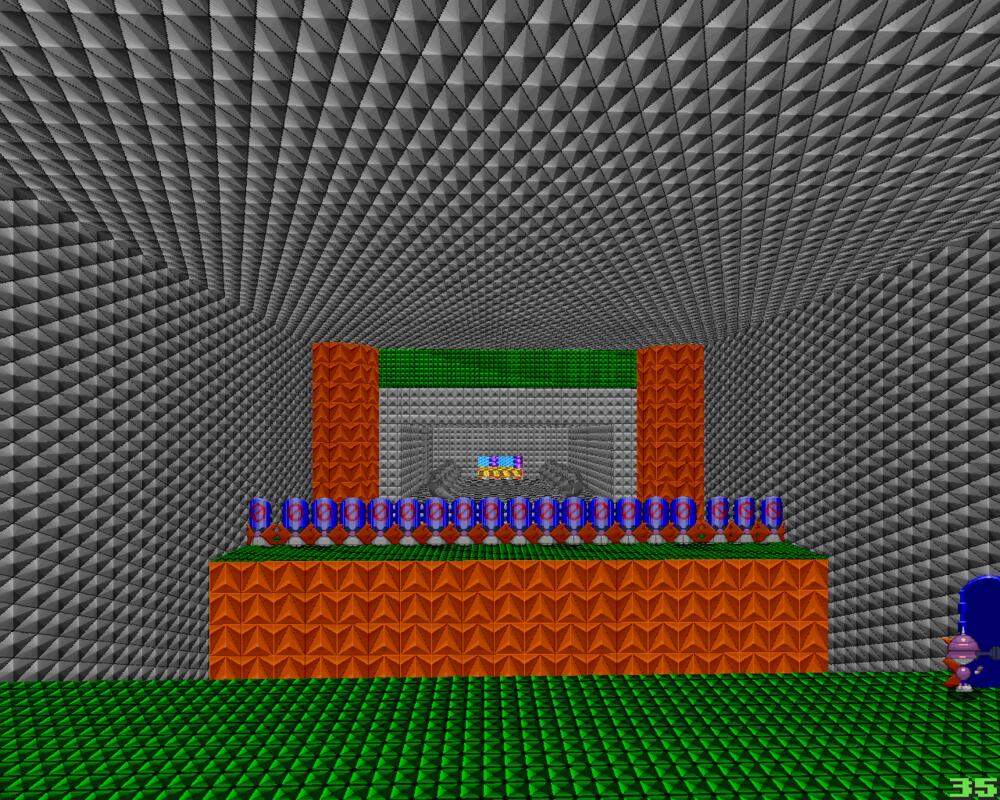 DylanDude: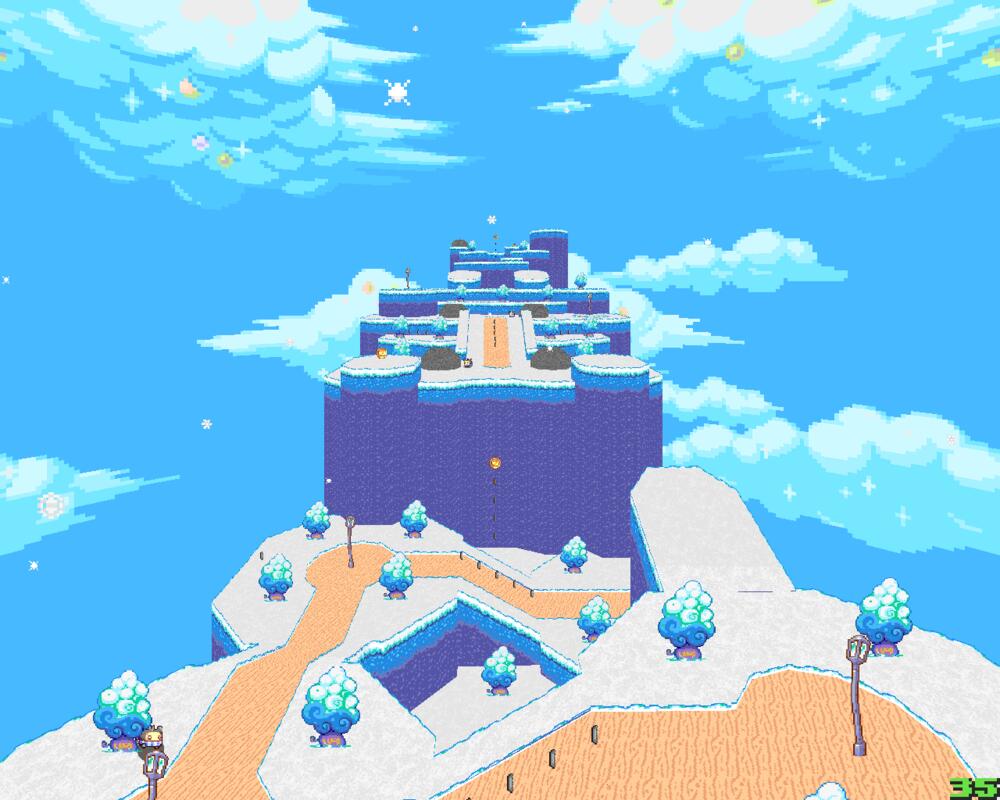 DaJumpJump: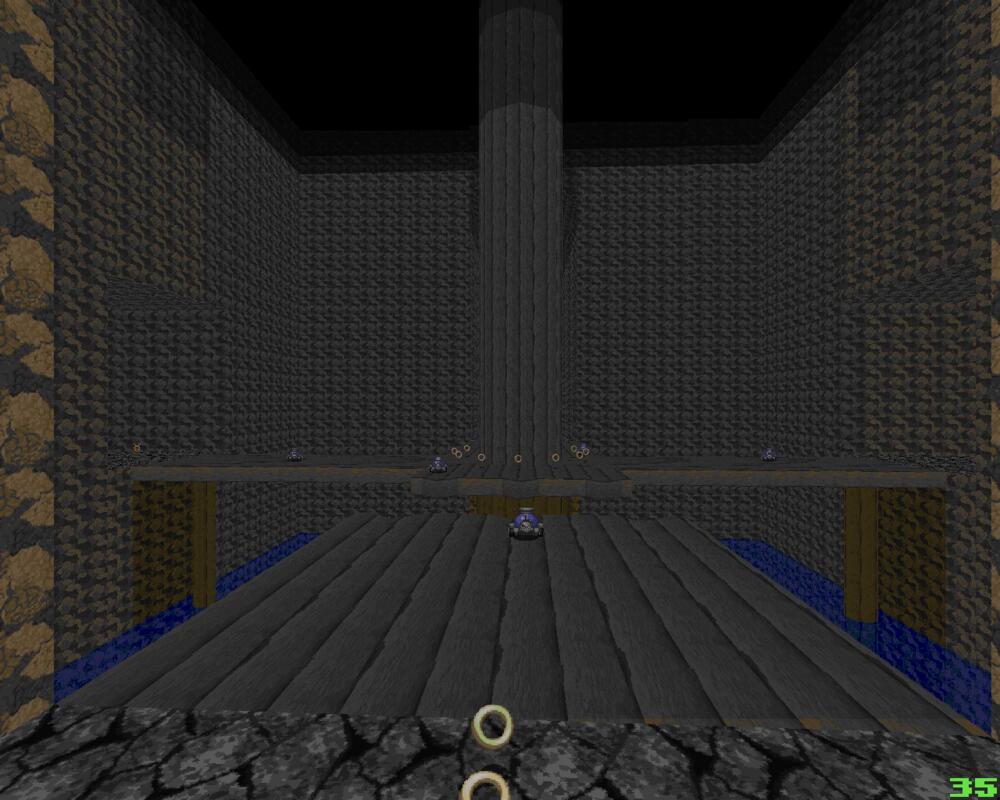 Kanna: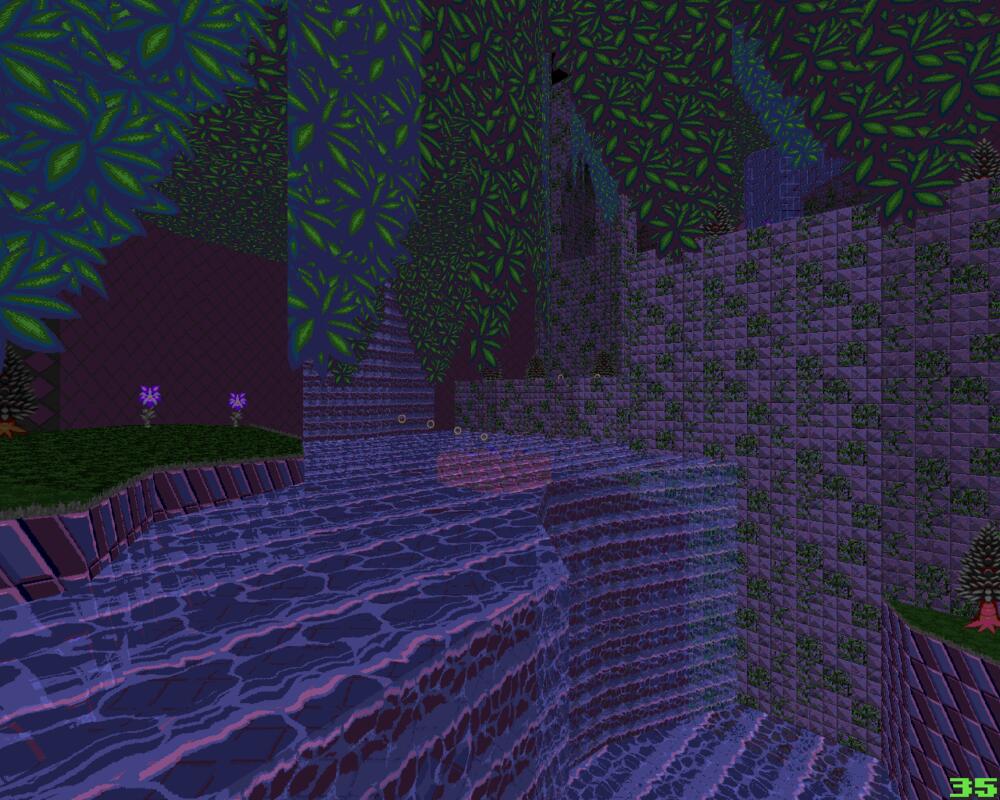 RadicalChaos: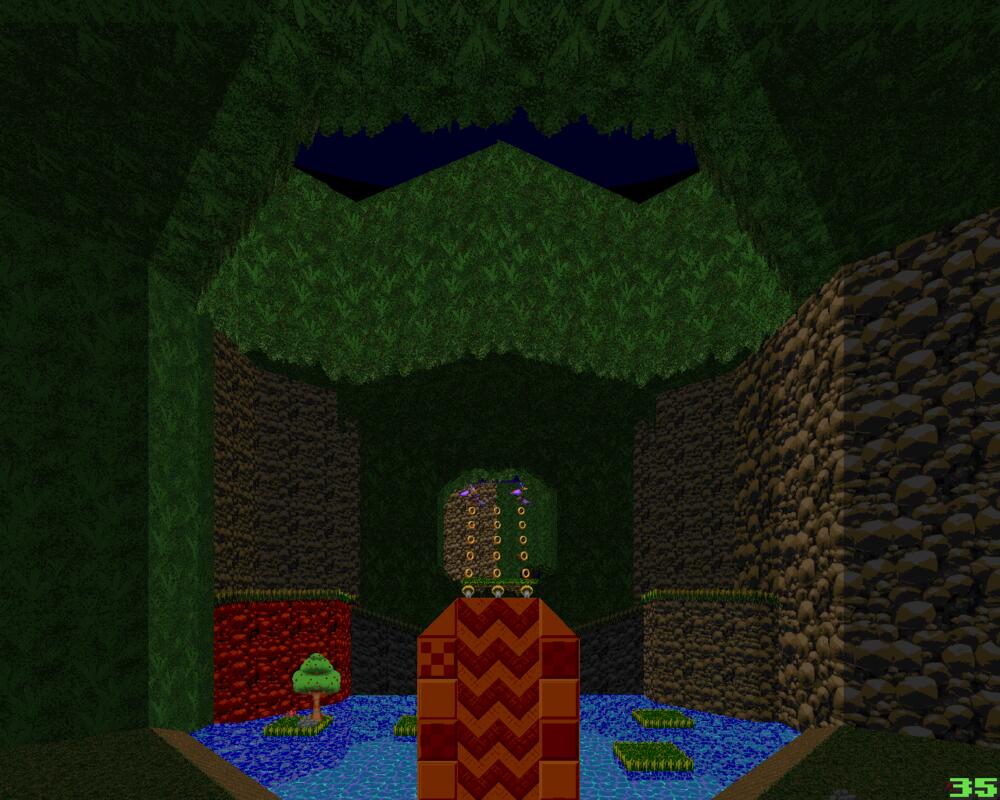 Seaballer: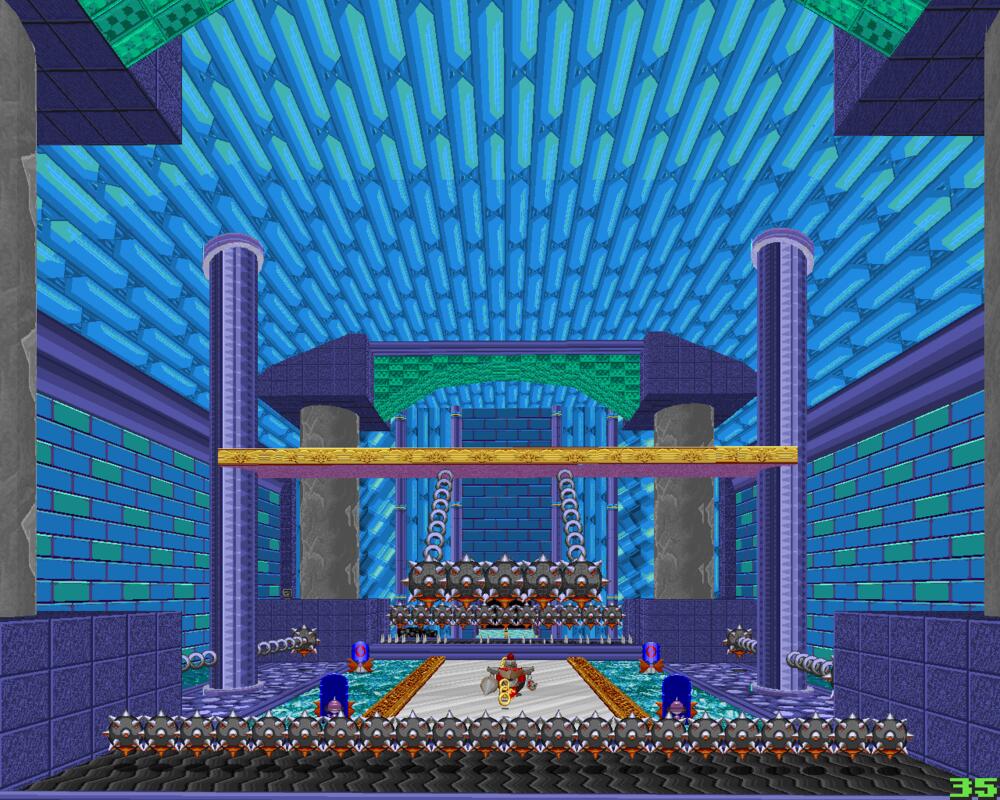 Draykon: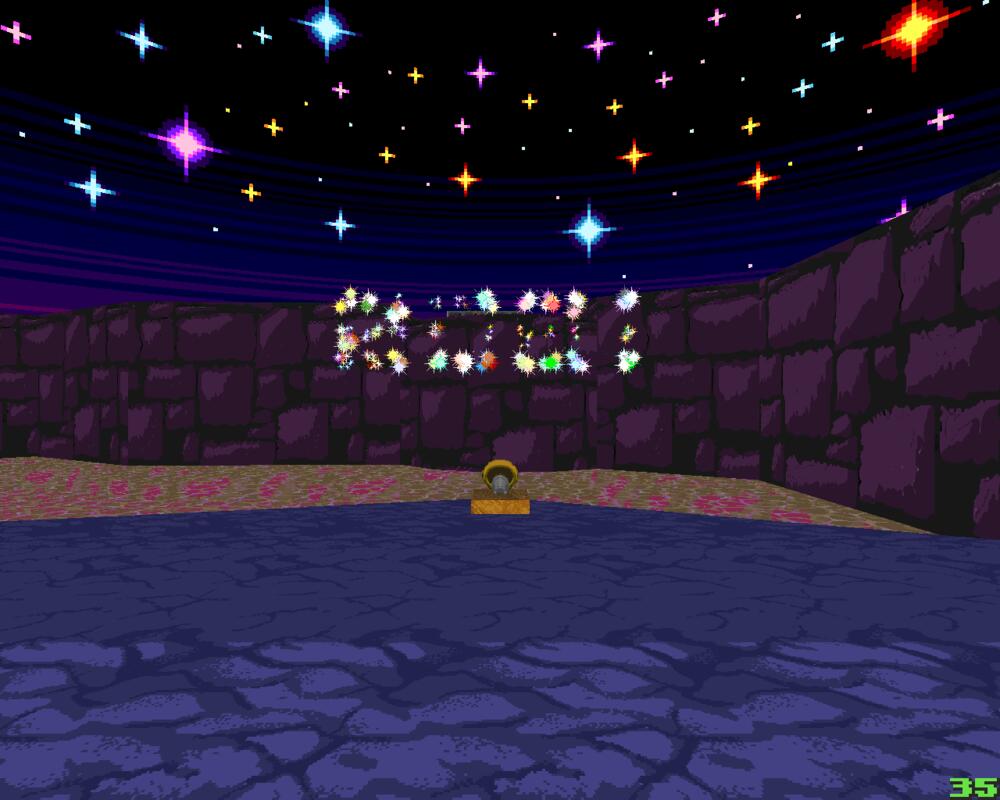 Credits to Twins'R'Awesome for the midnight sky used in this stage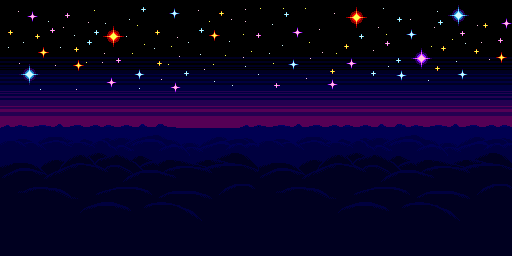 Dakras has an unfinished section inside of here. You can't access it in the stage, but noclip around and you might find it!
v1 - Release

v2 -
- Added in-game credits for each section.
- Dead hid thirteen UwU's in the map lmao.
- Removed Dakras' Unused Section .
- Removed Amy's CBT Chamber.
- Kwiin's first Section button now has a Sound Indicator
- Replaced the Button FOF with a normal Floor Button in Kwiin's Section
- Alternate Route in Dead's Section for those who fell
- Added another Lava Stream in Inferno's Section
- Fixed up a bunch of things in Seaballer's Section (Spikes now retract within a certain flow, reduced the amount of Mace Spawnpoints)
- Added a not-so-hidden Attraction Shield in Fav's Section
- All the Emblem Tokens now properly have Float Flag
- Some slopes in Draykon's Section are now more proper
- Reduced O_RAVE.ogg filesize

v2.1 -
- Fixed a checkpoint in Tempest's section
- Added a level thumbnail
Supporters/Co-Authors: