I made sure my file(s) follow the Submissions Guidelines

Yes

Here's my character pack containing four not-so popular characters i worked and might update to introduce more

furries

um... characters and some OCs!
​
Here's the list:
Koopa Troopa
This small racer is a veteran of kart racing since a long time, know he will not sacrifice his friends by throwing their shells in the race since we have orbinuts instead
Stats:
(2,3)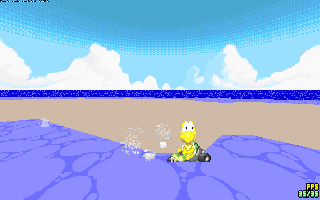 Flapple/Appletun Gigamax
We got a
BIG
one, the gigamax form of flapple or appletun equipped with kart tires.
Don't ask me how this works i have no idea.
Stats:
(5,9)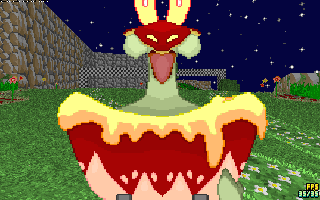 If you have issues by seeing anything with him you should change your
cam_dist
and your
cam_height
settings in the console, i'm using cam_dist 210 and cam_height 100.
Croc
The hero of Croc: the legend of gobbos, you never saw him for a while, he learned his racing lessons from Croc 2 and now he's ready to race.
Well except since he control like a tank so he will have difficulties to turn.
Stats:
(3,8)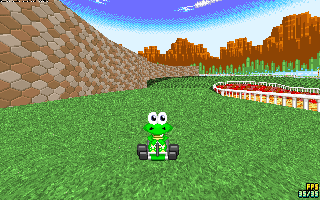 Cloud
Someone requested cloud on the discord, so here we are:
Stats:
(3,1)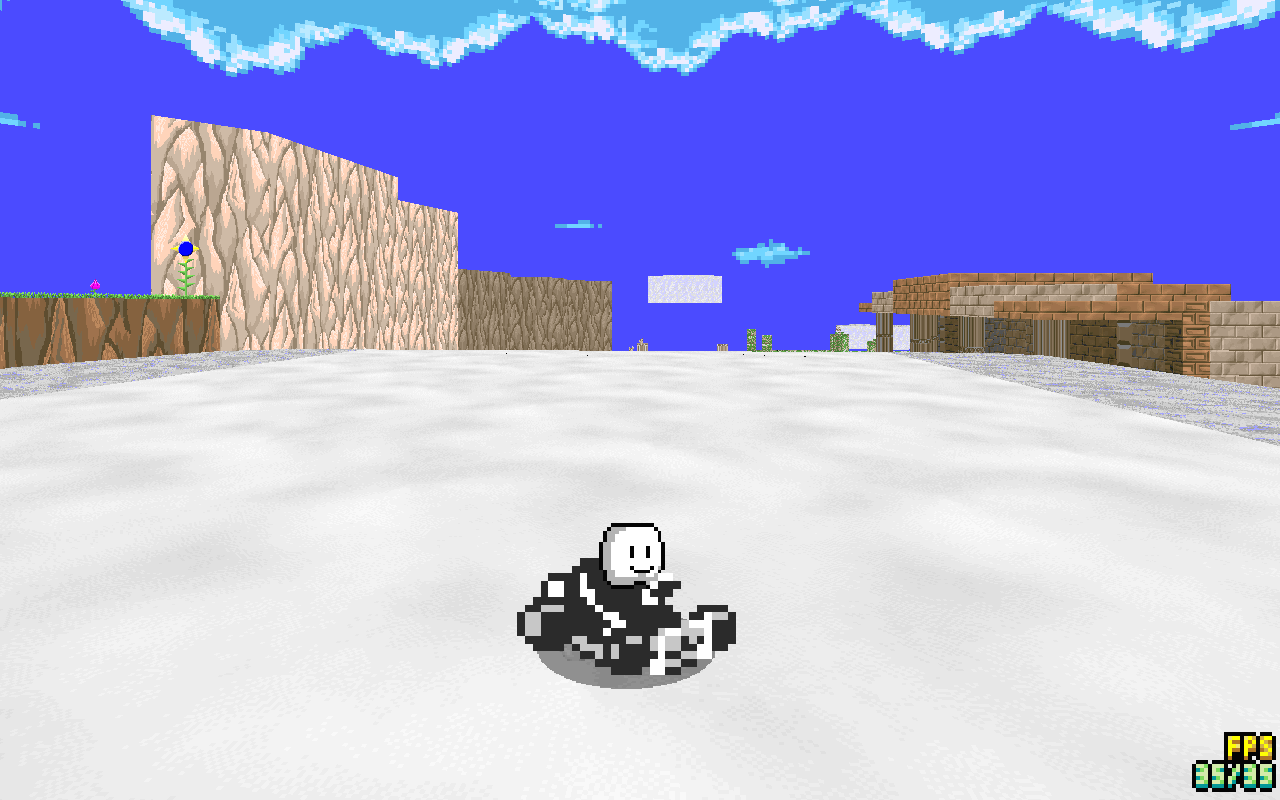 Note: the skin name is randall (yes the moving platform in melee's yoshi's island)
Braixen
A Girly looking magician fox is blazing into the tracks!
Stats:
(7,4)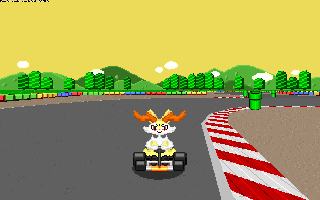 Draco-Koopa
Here's an original form of koopa meeting dragon abilities, making him faster
Stats:
(7,3)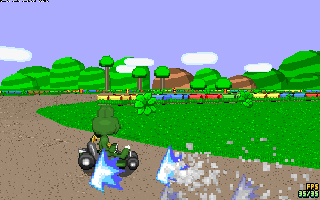 Dralloon
A Dragon but has the skin of a balloon, orbinauts will make him pop
Despite his size, he's very light, because balloons already are
Stats:
(5,1)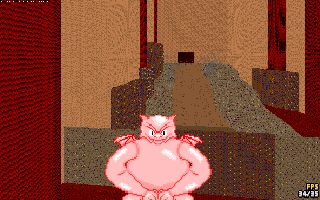 Titou
It's me! well as represented as female rabbit
i'm not a girl IRL
An aqua colored rabbit skilled on kart racing and able to use ice/wind/light magic (but not in race)
Stats:
(4,5)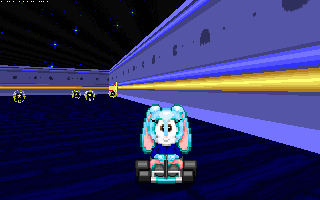 Blubble
An turtle/aqua dragon who likes playing with others.
Watch out! because he can bite!
Stats:
(7,3)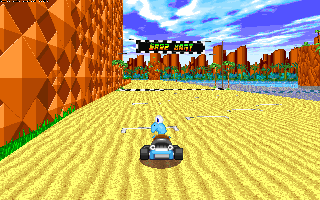 (Characters alone are also inclued in the zip attachement)
Hope you all enjoy!