I made sure my file(s) follow the Submissions Guidelines

Yes
You know what's sadder than my well being? The fact that this supposed to be the "Badnik Update".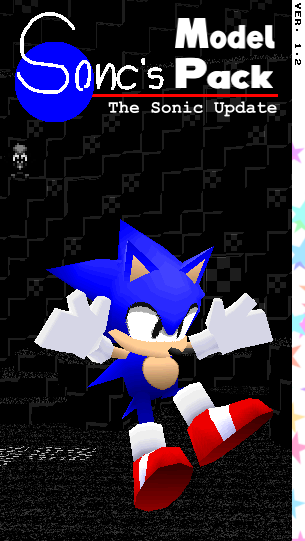 Here we will see several characters of several sizes all together in a 3D fashion, made by yours truly.
As of right now there isn't a lot, but hopefully there will be more and more later on.

​
The instructions are already inside the .zip, but in this page I'll detail over the more specific details;
It is reccomended to use the "SOMETIMES" and "OFF" interpolation settings, as I think that the interpolation makes the animations look worse.
It is reccomended to disable the ambient shading, the lighting will look off (specially on Sonic's face).
Bit Depth should be "32 bits", Texture Filter should be "Nearest" or something that doesn't make the textures look that blurry, Shaders are reccomended to be on.
I don't have any say on the matter of Palette rendering, it's up to you. Though, disabling it will show the proper colors.

It's applying the gradient style shading as seen on Jeck Jims and other's model packs while being on my artstyle.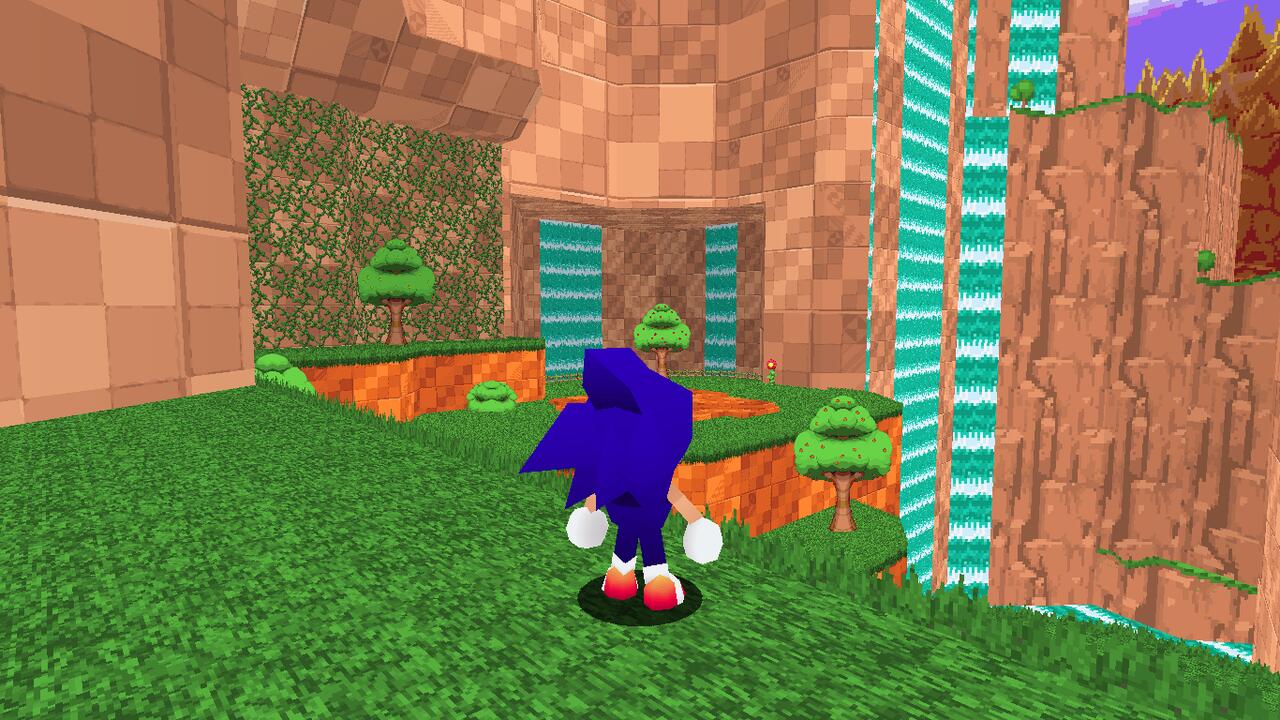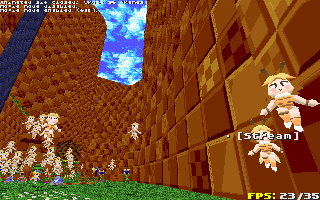 ---Special thanks!---
​
Special thanks to Jeck Jims for being my inspiration, I wouldn't be able to make models like these without him as reference.
Special thanks to the ones who gave me some tips and help.
Special thanks to the people who hyped for the models, these people give me motivation to keep going!


Special thanks to my USB corruption for demotivating me at the same time.
Enjoy.​
Version 1.2 (The Sonic Update);
Added Sonic. Nothing else. Yes.
Version 1.1;
FUCK I FORGOT THE _BLEND FILES OF SOME CHARACTERS AAAAA
Version 1.0;
The first ever release, wowee!