I give permission for this addon to be reused, modified, or ported by anyone

Yes
I understand my submission will be rejected if it does not follow forum rules, Submissions guidelines, and/or file name conventions

Yes
This script makes it so that any character jumps similarly to how the characters in Sonic Heroes jump.
Click this spoiler for some previews: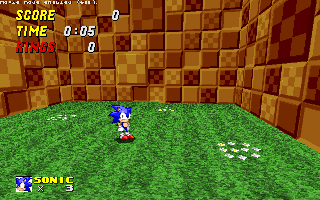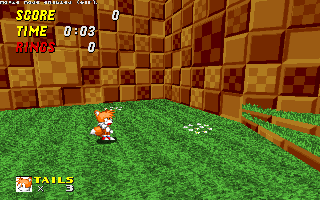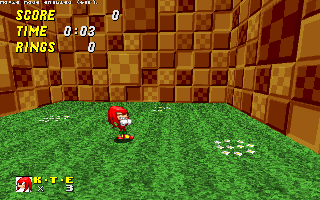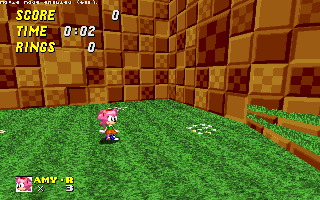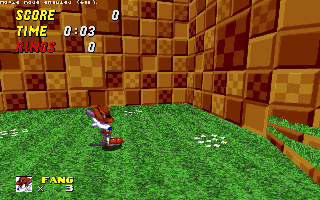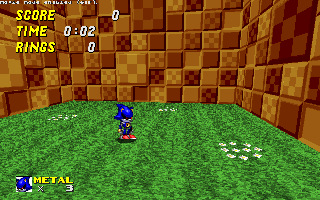 Note that these gifs are from version 1, in version 2 characters with a damaging jump will have a visual effect indicating their jump deals damage.
Reusable, please give proper credit.