I give permission for this addon to be reused, modified, or ported by anyone

Yes
I understand my submission will be rejected if it does not follow forum rules, Submissions guidelines, and/or file name conventions

Yes
Replaces the end sign with a goal ring, and also adds it's ambient sounds. It's a port of a personal 2.1 mod I had lying around.
It's kind of hacky because of the way the sign works, as it needs to be off the ground in order to spin. So the sign is 1 fracunit off the ground until a timer tells it to return to the ground to stop spinning.
To change between the vanilla sign and Goal Rings, use "signtype" in the console.
0/SA2 = Sonic Adventure 2
1/Heroes = Sonic Heroes
2/SRB2 = Vanilla Signpost
3/Modern = Modern (Rainbows)
- The signpost sprite (SIGNA0) like to poke its head out sometimes
- Changing signtypes while or after finishing a stage makes it sick
v2.3: Special Stage Support!
Special Stages look boring, let's fix them!
GIFs recorded in OpenGL using
AurumPal
v2.2: Added support for SL_2006 for it's next update.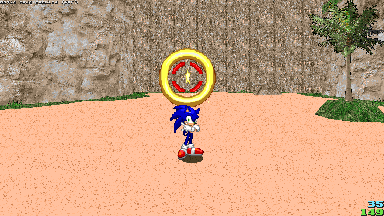 v2.1: Heroes ring behaves like the Heroes ring!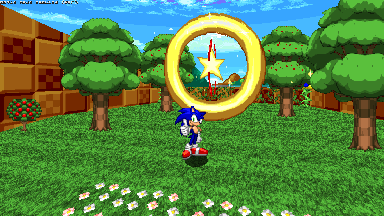 v2: Added Sonic Adventure 2 Goal Ring!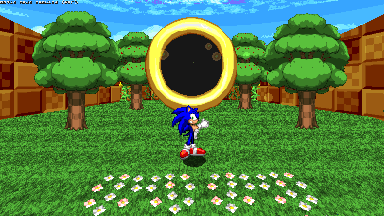 1.0.3: New sprite by BlueBlur 1.0.2: haha ring go
sq
ui
sh 1.0.1: It grew