Finally, it's done. This boost mod can make anyone boost, from the vanilla cast to custom characters!
You can set your own boost button throught the console command boostcmd, and your preference will be saved for the next time you open the game.
It's similiar to Modern Sonic's boost, but there's no drifting. You stop boosting upon hitting walls.
There's a functional boost gauge too! Refilled with enemies and rings.
If you're not boosting, it disables XMomentum, so you only have momentum while boosting.
It has my smooth spin trail effect included too.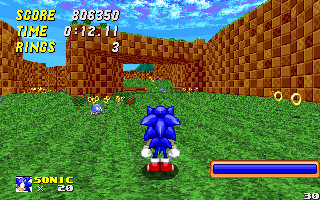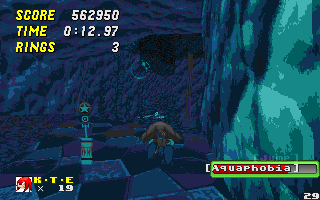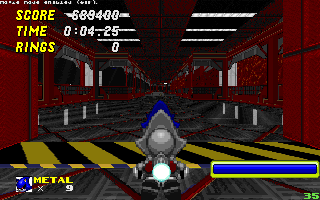 (GIFs by ARJr)
Now, enjoy doing OP things like bounce-boosting, fly-boosting, and many more!
Developers:
MARIOMARIO
ARJr
Razz
Solarium
Zeck&Daisy

Beta testers:
Peppermint
Gleb
dashlilhog
Trystan
ign4
IT Ryan
Pacola
Rafael
Tayes
Trevor
WAY2ICEY
WebGame2k
Luminary

Extra credit for the Boss HUD rendering code by Inuyasha.
CUSTOM1, CUSTOM2, CUSTOM3, FIRE, FIRENORMAL, TOSSFLAG