Hello friends! It has been a very, VERY, long time since I last posted here, over 10 years ago infact! I did originally want to make my first repost here Lightdasher-Reborn! but characters take longer to make than levels in my opinion.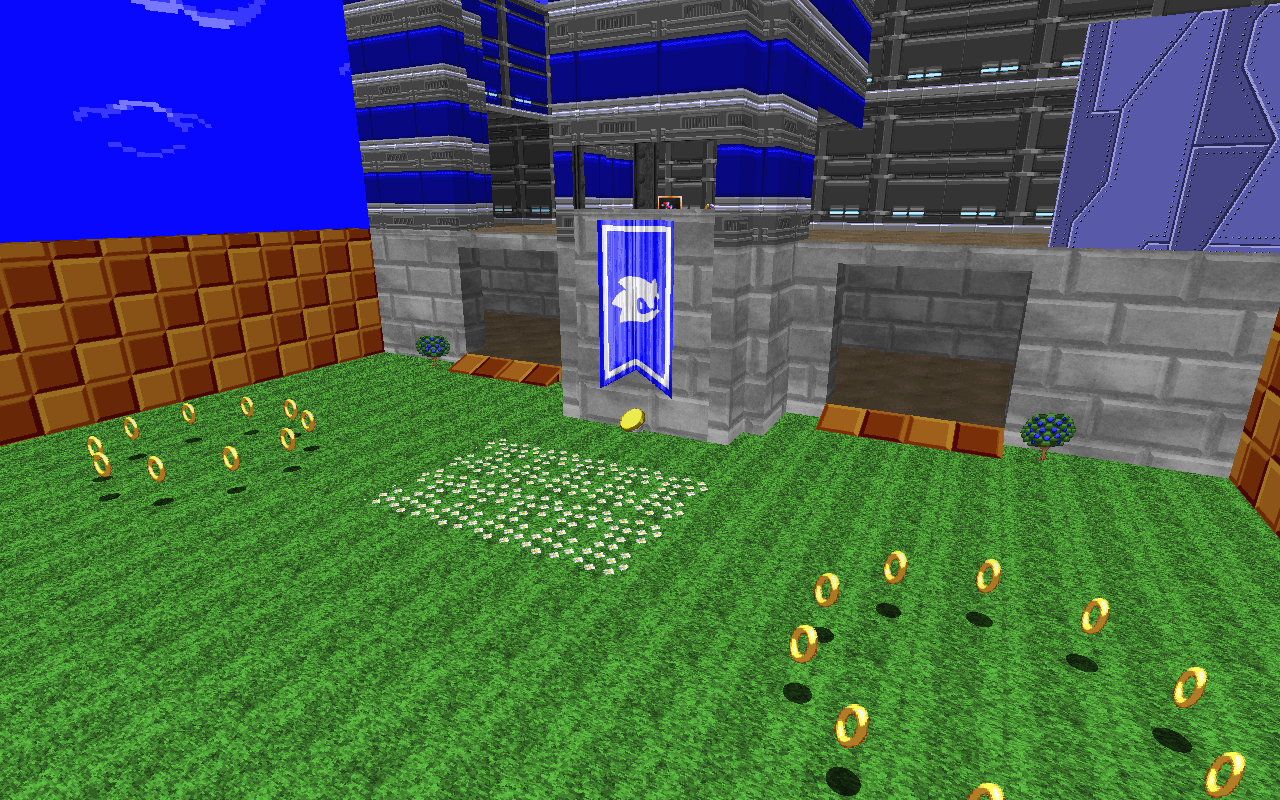 So this is actually my first level I've made in a very long time, so I'm very proud with how it came out, it innitially started playing with ZoneBuilder, so I figured I'd try and make something I already know quite a bit about. I've not really seen too many 2fort maps in SRB2 in the long years I played it durring 1.9.04, but Discord friends tell me this is the third or fourth time someone has tried to make this.
Well I didn't just try, I'm pretty sure I did! Coming straight from Team Fortress 2 I made everything from scratch! You've got your lower sewer path, you have your upper path over the top of the bridge, make sure you time your jump right, you can make it to the top of the barracks from the roof!
Thanks to Yike, little guy*, DylanDude, Always Has been and SuperPhanto for doing a small test run with me to make sure it was all nice and smooth.
I hope you enjoy my return to SRB2, it's almost like I never left. <3