Hello!
Well, hopefully you read the title. VPhysics heavily alters the physics and characters of srb2. A couple things that are modified is...
New abilities for all characters
Mommy sonic
New colors for each character
Extra colors
High speed mode
Abilities:
Each character gained either one ability, or had their moveset completely changed.
For example, Sonic's moveset is different from SRB2 completely.
Instead of a thok, he has a jump thok (omg no way) and a a drop dash that doesn't curl you upon hitting the ground.
But he also has a third ability, a homing attack. Yeah I know you know what this is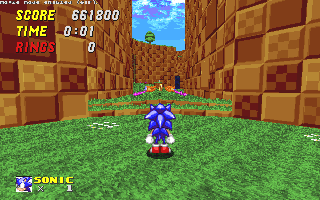 Colors:
If you haven't noticed from the first gif on the top, each character has a new color for them. Not only that, but VPhysics also has loads of extra colors for you to pick from in multiplayer.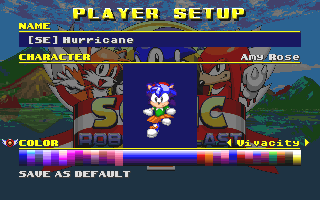 Mommy Sonic:
Mommy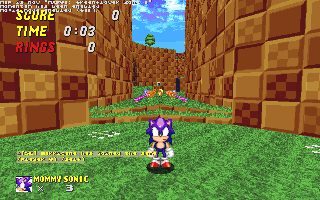 Momentum:
Unless your 4 you should know what momentum is. The base SRB2 doesn't have momentum, so I added it in!
High Speed Mode:
With momentum (or speed shoes) you get high speed mode. You get sparkles around you and become invincible. You can also break down breakable walls like this.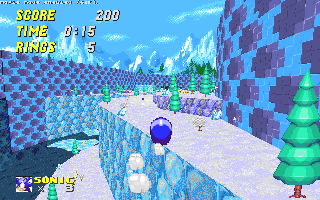 Vphysics has a plethora of more features, but I don't wanna to overextend this thread.
Have fun!
Last edited: