What permissions do you give others to modify and/or maintain your submission?

Modify: YES - Maintain: YES - I give permission for my entire submission to be modified by others or used in their own work. I give permission for my entire submission to be maintained by others as well.
I made sure my file(s) follow the Submissions Guidelines

Yes
I named my file(s) correctly (see Filename Conventions)

Yes
Hello!
I'm sure you read the title. (Versatile)Physics heavily alters the physics and base characters of SRB2. A couple things that are modified include:​
New Abilities for All Base Characters​

Mommy sonic​

New Colors for Each Character, and Extra Colors for Multiplayer Folks​

High Speed Mode​
Abilities:
Each character either gained an ability, or had their moveset completely changed.
For example, Sonic's moveset is different from SRB2 completely.
Instead of a regular thok, he has a jump thok (no way) and a drop dash that doesn't curl you upon hitting the ground.
But he also has a third ability, a homing attack. Bet you can guess what it does.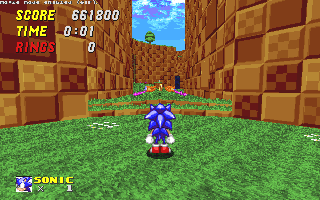 Colors:
As shown above, each character is also equipped with a new skin color. VPhysics also comes equipped with plenty more extra colors for you to pick from in multiplayer.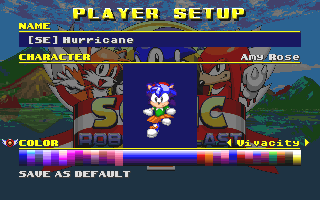 Mommy Sonic:
Mother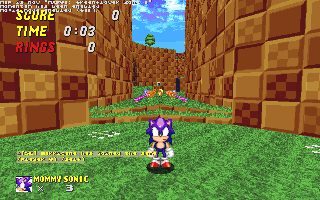 Momentum:
You know what momentum is. You keep your speed when hitting the ground, real life, all that stuff.
Base SRB2 lacks this, but luckily, VPhysics adds this!
Now you can blast into a wall at high speeds!
High Speed Mode:
Speaking of high speeds, with enough speed, you're able to enter High Speed Mode.
In High Speed Mode, you earn sparkles and become invincible. With High Speed comes strong wall impacts.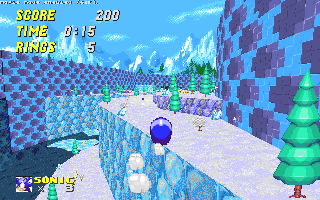 VPhysics also includes a plethora of extra features not detailed, but I don't wanna to overextend this thread, I won't list the rest of them here. Have fun finding the new features yourself!
​
The momentum in Vphysics is a command. It is set for 0 when you load VPhysics for the first time. Do "vphymom 1" in console to get momentum. You don't need to do this again as it saves each time you load Vphysics.​