NOTE : The discussion tab is outdated, for the most recent versions, go to the "Overview" tab
.

=====
​
Newcomer on the way: it's the
Gladiator from the Swords and Sandals series
. He has honed his defense capabilities, showing that he won't go down without a fight even in a new environment.
Individual character WADs are available, as well as a pk3 containing all characters.
​
Character info :
-
Glover
Glover is from a platformer of the same name released back in 1998 on PC, PlayStation and Nintendo 64. The game got generally positive reviews on N64 and PC, while the PS release wasn't received well. A sequel was planned but cancelled.

With 3/5 stats, i wanted to give it the feel of playing the game : kind of slow but good control.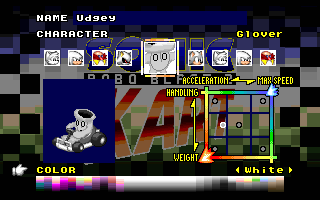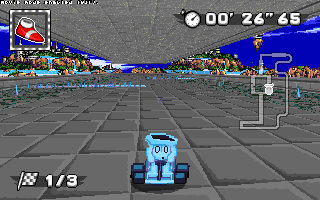 -
Bill Board
Bill is one of the signs encountered in Super Mario Galaxy. This is the only one of the named signs you encounter twice in the game, meaning he is capable of many things we probably don't know.

So how does he drive a kart ?
That's a good question.
Stats are 3/8. Now if you excuse me, i am going to get away from him before anything super natural happens.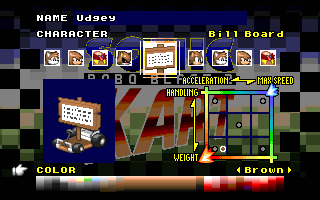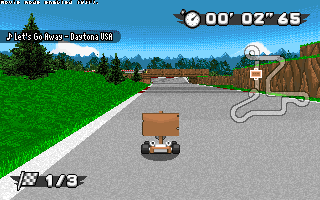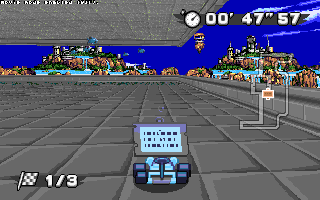 ​
-
Soldier
Soldier is one of the 9 classes in Team Fortress 2. His acceleration isn't that good, but his speed and weight can prove to be dangerous.

With 7/7 stats, you should probably have a helmet of your own when he's around.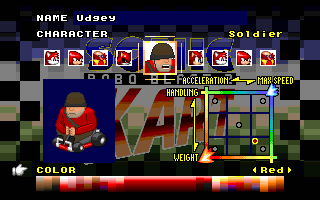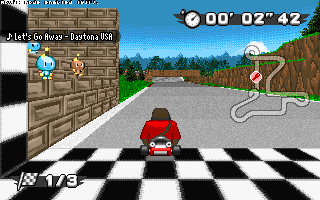 -
Chex Warrior
Chex Warrior, also known as Fred Chexter, is the protagonist of the Chex Quest series. The original games were modifications of Doom. Now Chex Quest has an HD remake, so he talks now.

Stats are 6/8. Don't let the impractical looking suit deceive you, he knows what he's doing.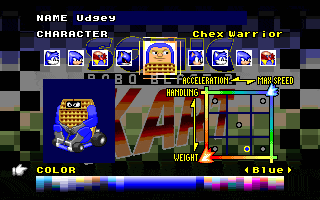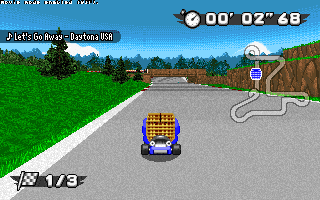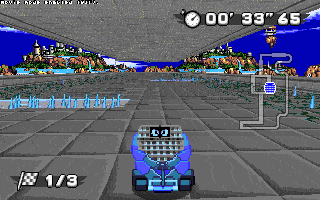 -
Engineer
Engineer is one of the 9 classes from Team Fortress 2. A rather balanced class, however, you should never underestimate what he's capable of doing.

Stats are 5/6. You best hope he isn't aiming at you.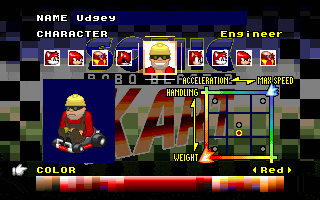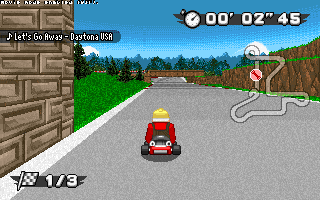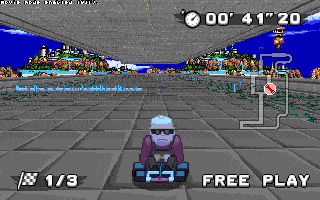 -
Gladiator (Swords And Sandals)
The Gladiator is from the Swords And Sandals series, based off the default appearance. After his ship had crashed, he had drifted onwards across the sea for 3 days. It was then he arrived upon the racetrack, and thus, filled with a desire for speed and glory, his days as a racer began.

Stats are 4/7. A rather defensive type, he's sure to get back up from a mean hit or two.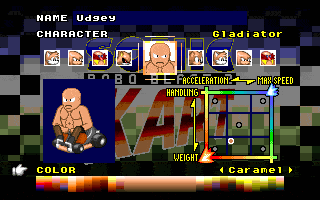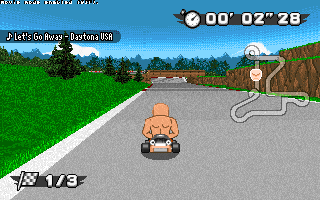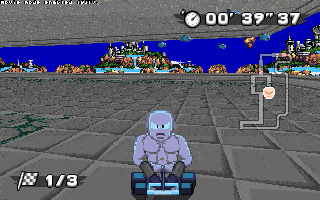 And with that, i hope you enjoy.
Last edited: