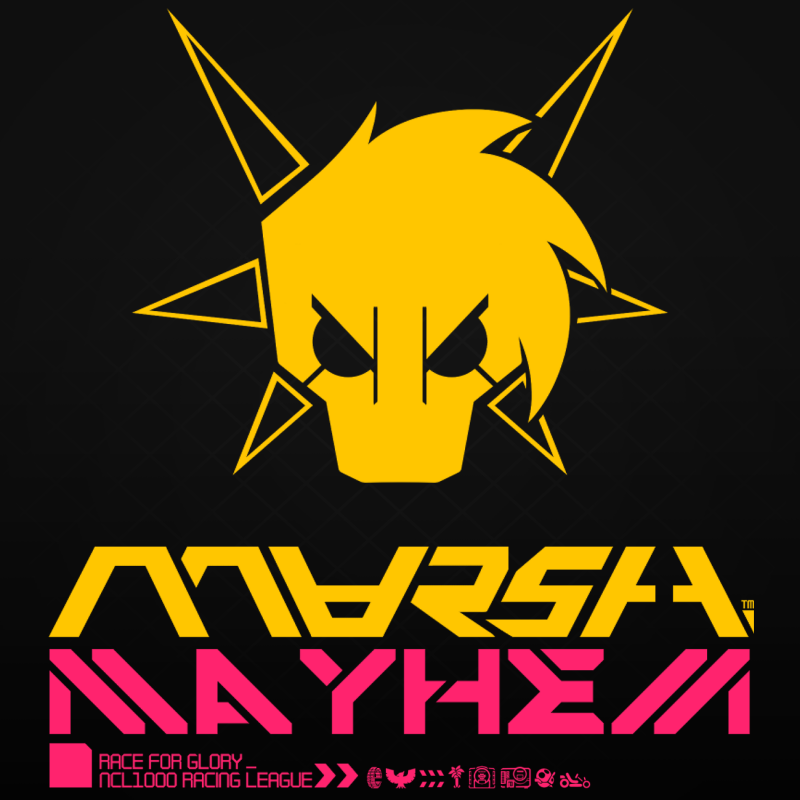 THE LONG AWAITED MARSH MAYHEM PACK IS HERE!
It's been a long time coming, please enjoy what I have to offer!
WAVE _1 COURSES:
​
Green Tropics Zone

(Race)

Difficulty: ★★☆☆☆
Laps: 2

Stroll through this tropical resort filled with refreshing falls and colorful aquariums within its rocky walls. This course is friendly to beginners looking for a casual racing experience.

Big Blue

(Race)

Difficulty: ★★★★☆
Laps: 3

Blaze through this fast paced circuit floating over this ocean coated planet. Your karts have been boosted to the maximum output they can handle, expect to be driving much faster than what you're used to!

Mute City

(Race)

Difficulty: ★★★☆☆
Laps: 2 Welcome to the most advanced city in the universe, Mute city! Maybe that last course was a little too fast, lets take it down a notch in this lively city, hundreds of meters above the clouds,

Stardust Speedway

(Race)

Difficulty: ★★★☆☆
Laps: 2

This musically influenced construction site is home to Dr Eggman's current operations, traveling to the future shows this poor location's eventual fate as its been fully taken over by the mad doctor! Badniks run amok through the circuit causing trouble along the way, careful not to fall!

Virtual Stadium

(Race)

Difficulty: ★★☆☆☆
Laps: 3

Welcome to the virtual world! When it's not occupied by massive combat Virtuaroids, and with its wide open spaces and large mass of item opportunities, this stadium makes for an excellent race course!

Mushroom Hill Zone

(Race)

Difficulty: ★★★☆☆
Laps: 3

Once again, be EXTRA careful not to fall! these bouncy mushrooms sending you flying down the track! A large flock of Cluckoids is trying to interfere with the race, make sure not to let them push you off course!

Metallic Madness Zone

(Race)

Difficulty: ★★★★★
Laps: 2

Into the heart of Eggman's facility, full of traps and hazards, this course is much more difficult than the others! Quickly pass under the crushing pistons and over spike traps for sneaky speed boosts!

Bellbridge Zone

(Race)

Difficulty: ★★★★☆
Laps: 2

The Unconscious Space, the path to your dreams, the ultimate challenge. Grow your wings and travel along the flying path around the clocktower in the heart of Bellbridge city.

​
I understand that this isn't as many courses as I originally planned for wave 1, but I do plan to release more tracks in the near future, and again, I'm sorry this took as long as it did!

PATCH NOTES : (1.1)​
General fixes:

Mushroom Hill:
Fixed large tree displaying the wrong texture.
Fixed pit gradient visuals.
Stardust Speedway:
Fixed missing death sector.
Starting zipper is now much slower.
Metallic Madness:
Death pit added behind U-turn following the jump after the first set of crushers.
Bellbridge:
Fixed Z-fighting of the clock face upper left texture.
Fixed position of checkpoints 5 and 6.
Fixed sparkle effect and rail conflicts with the SI-HT pack
Supporters / Co-Authors:
Last edited by a moderator: