Hard Sonic is here and he is hard as HELL!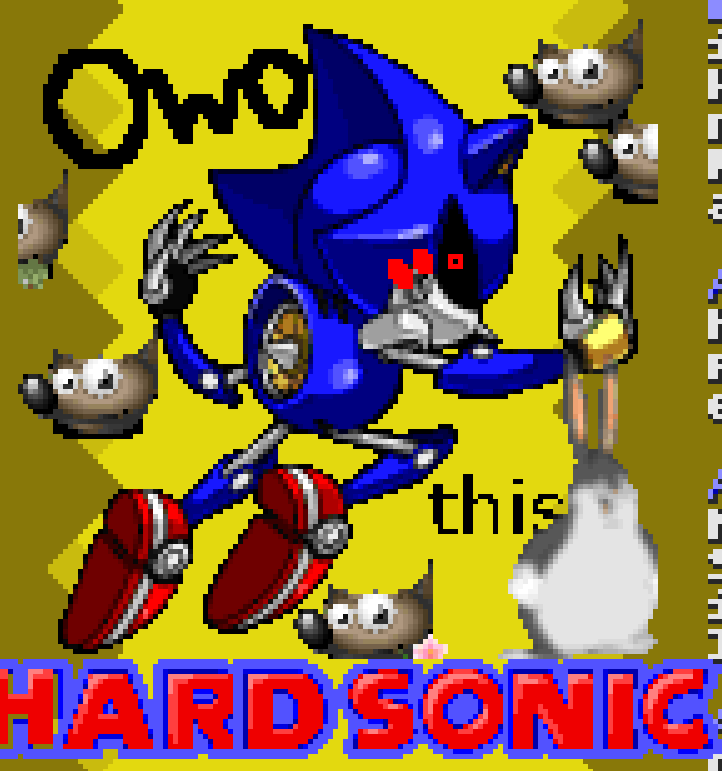 Hard Sonic is basically just Sonic... but he is HARD.... and uh, he's just really hard (not that way you sicko)
Abilities:
- Ability 1 - He can bounce! Like a dumbass, but he can still do it!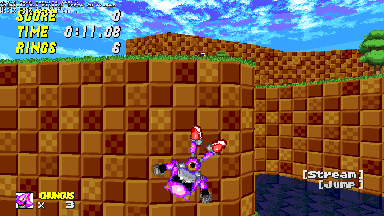 - Ability 2 - Hard Sonic also has a gun, why jump on enemies when you can shcüt? (you can still spin jump on enemies)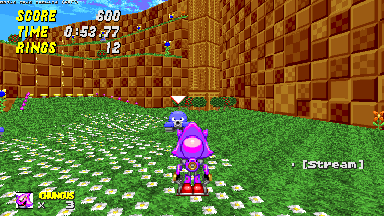 - Ability 3 - His momentum is also like.... SUPER CRAZY!!! DUDE!!!
Extras:
- Continue, or else...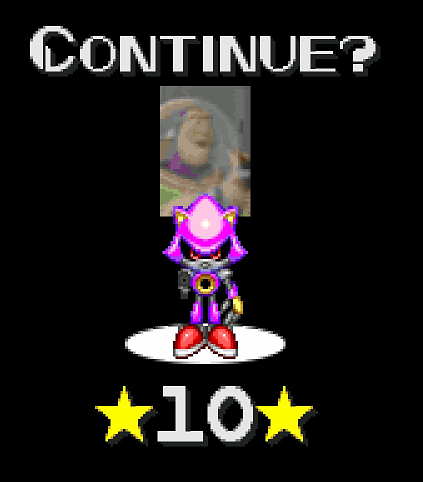 - Hard Sonic takes a nap when he's done with your shit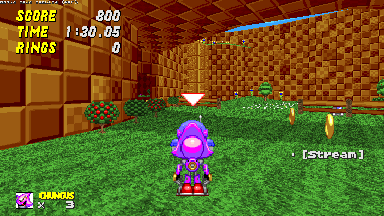 Credit:
26194
26293
Last edited by a moderator: