Emblem Radar Ready
They're back for more as Badnik Pack 2 brings with it more retro SRB2 goodies as well as a few more new (and an old) custom badniks!
Without any further delay, let's get to the badniks!
first up is a classic. Motobug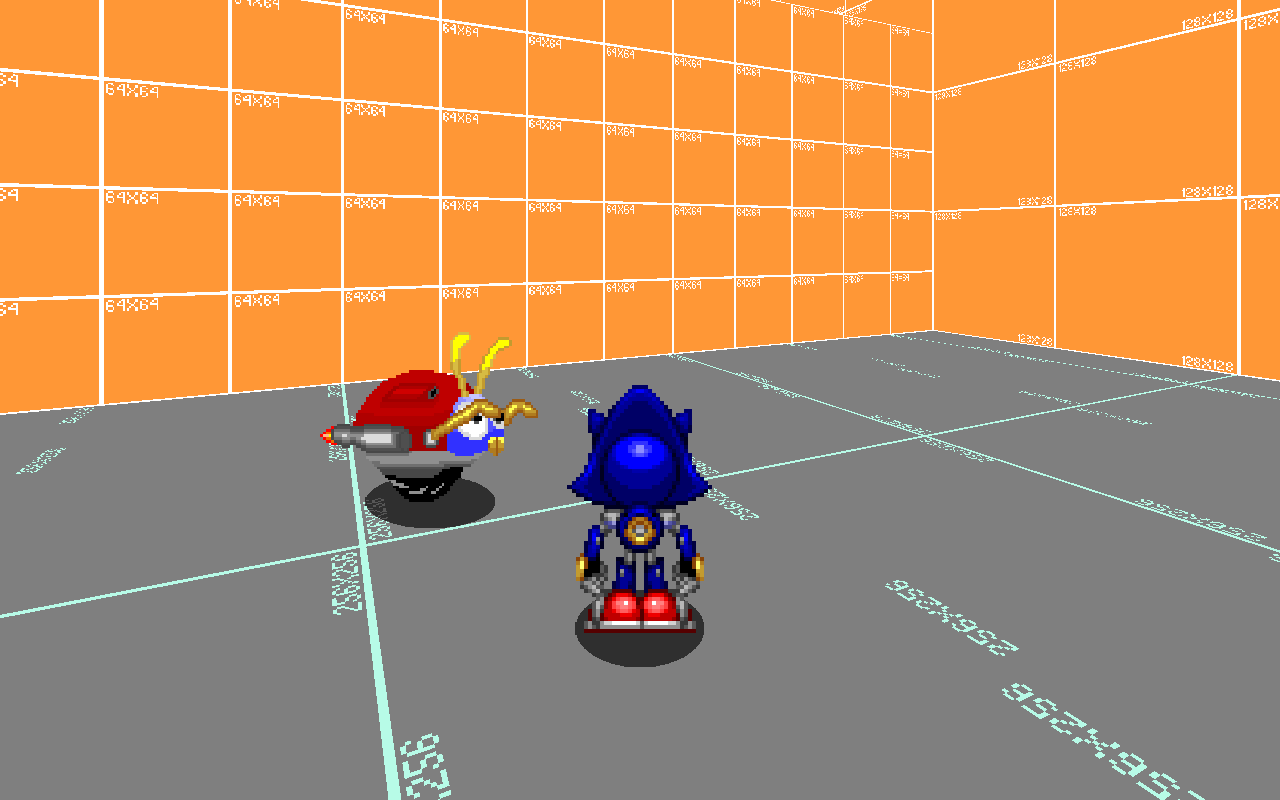 This badnik may be nothing more than a crawla clone, but is a good choice for Green Hill type stages.
Next up, Batbrain
A good badniks for caves, ruins or other places you may want a bat. Sprites for this guy were started by Monster Iestyn and finished up by myself
Classic Snailers return for your Space base or Factory full of pollution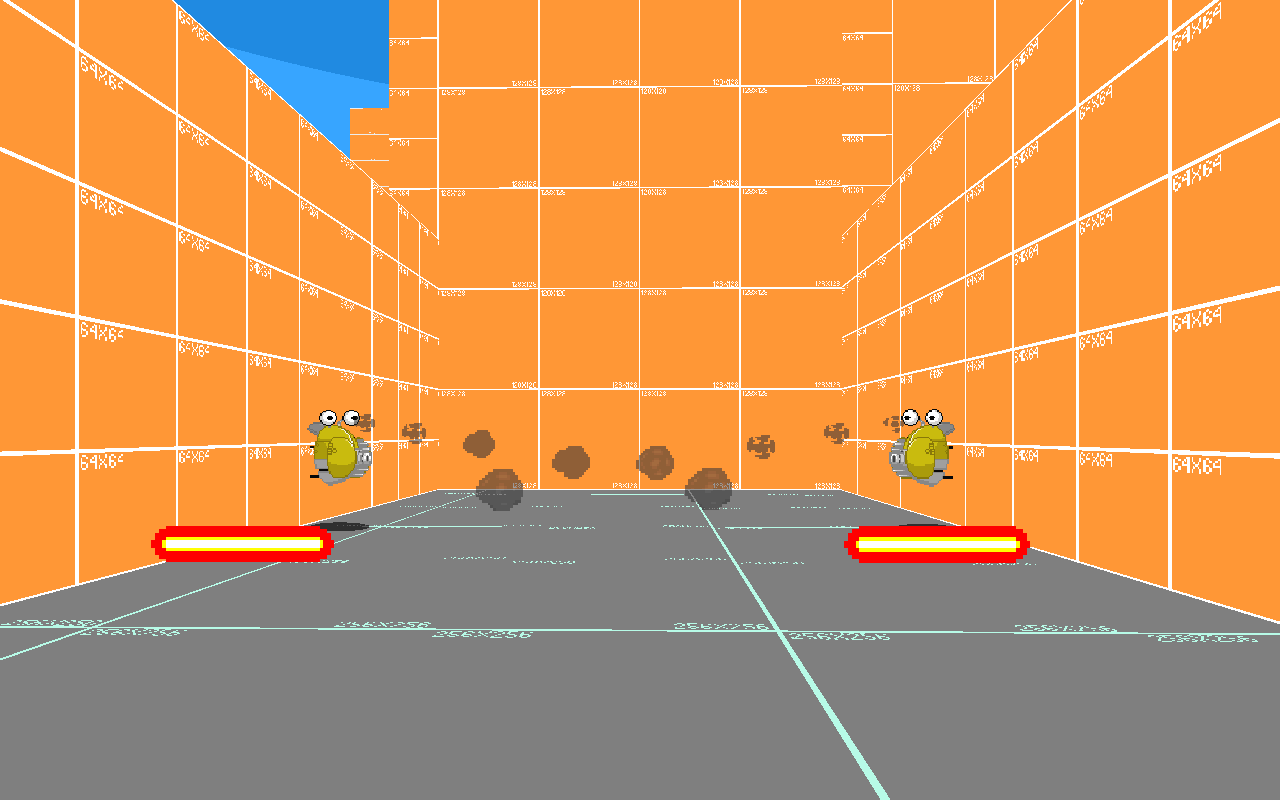 In this modern age, we now have the Lance-a-bots, but before then, these guys were the top of Eggman's robotic guards. Perfect for Medival stages and Castles, the Castle bot Facestabber are good either on their own or in a small squad commanded by a lance-a-bot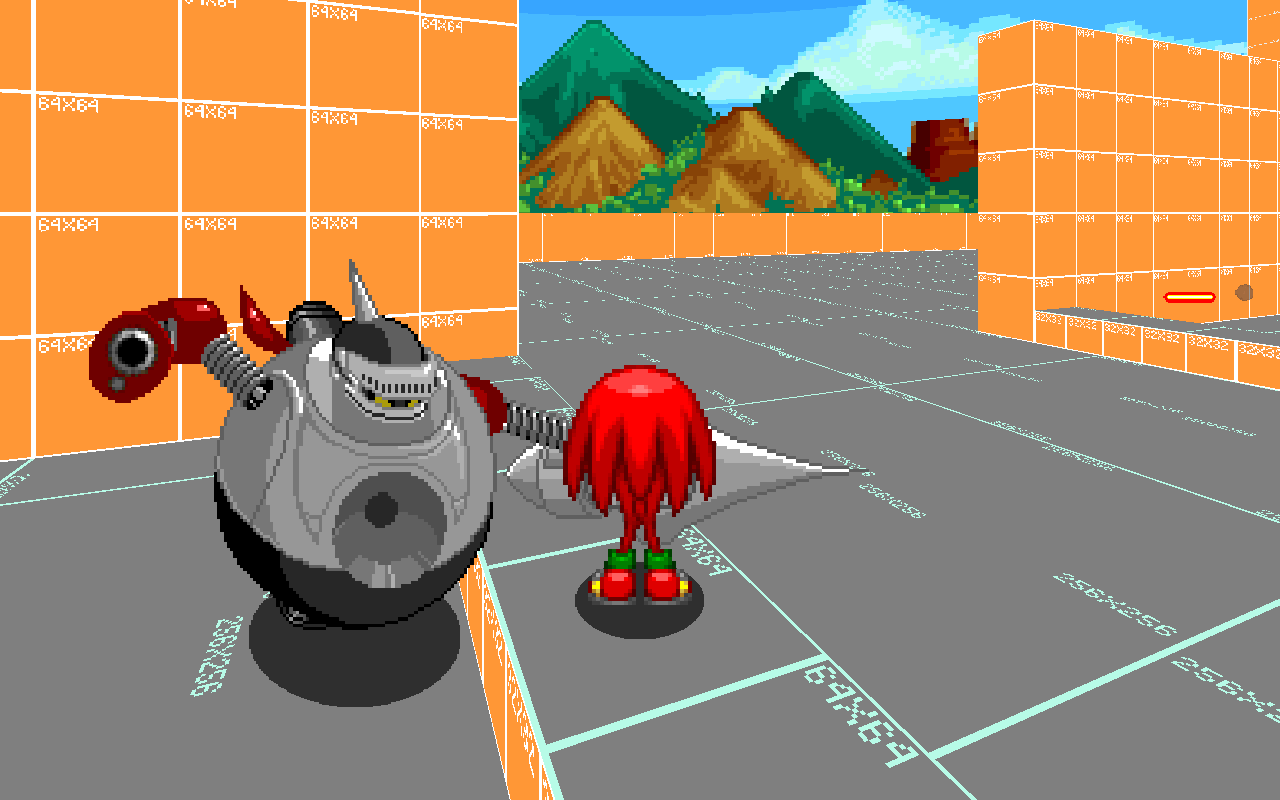 Ballhogs finally make their appearance in SRB2. These little piggies are just about perfic for any theme of level. But to get the most out of them, make sure to place them near the top of a slope or hill. Or, you can get creative and have them tossing their balls into a canyon!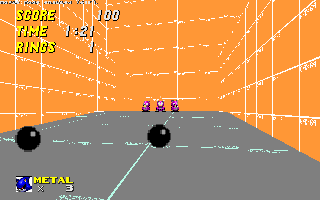 For those of you feeling more dangerous, This Hot headed piggy is for you. These guys are best used by themselves because they toss around Brak's Napalm bombs.
Making their return to the skies are the Jetty-syns
Bombers and Gunners are just about perfect for any themed level.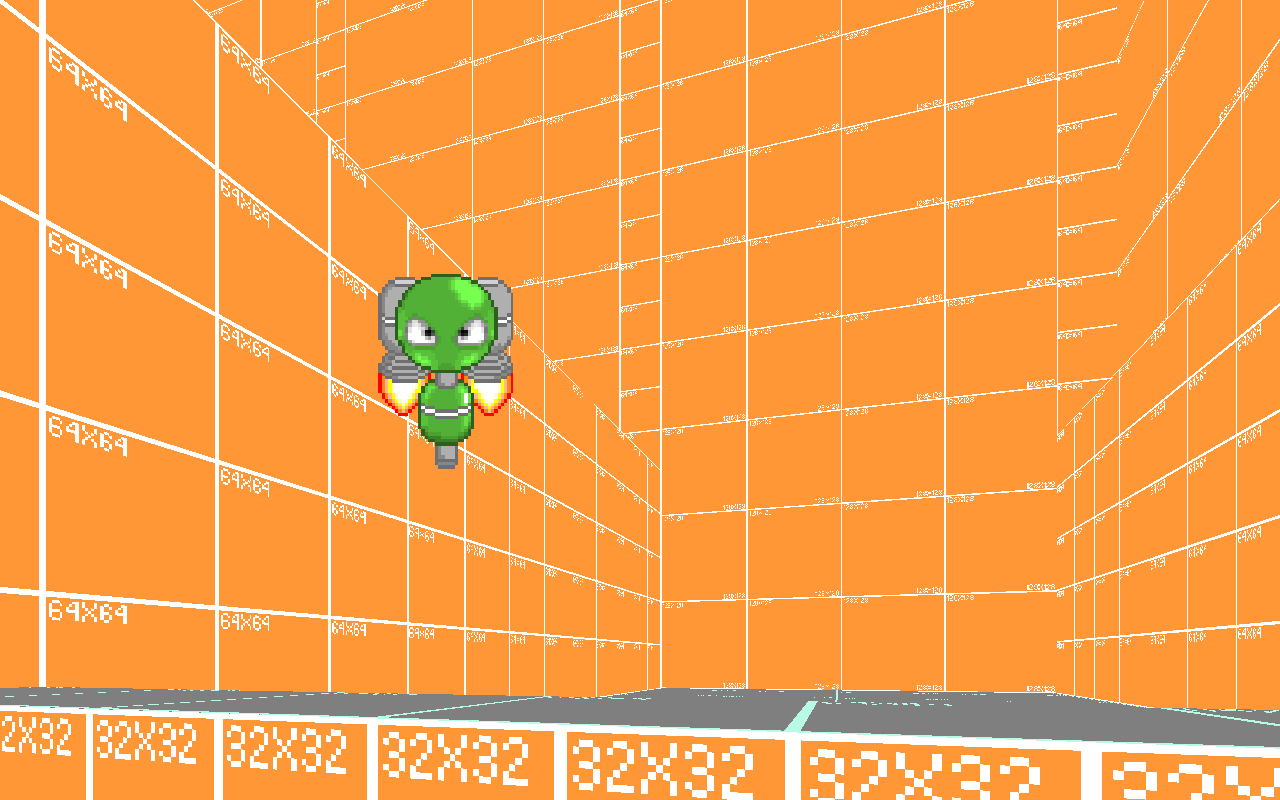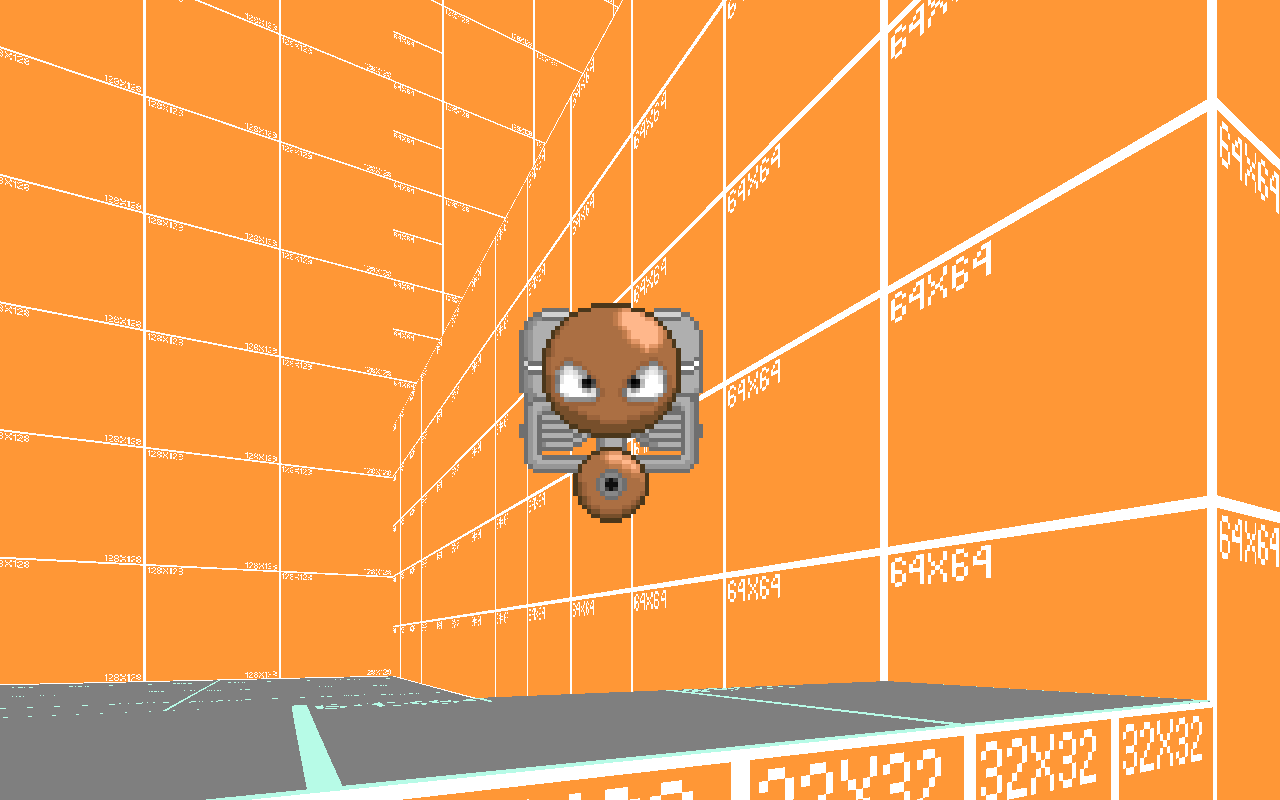 Want a snapping turtle that's actually as slow as a turtle? Then these old snappers are for you. Watch out as they are dangerous to any thing that rolls into them.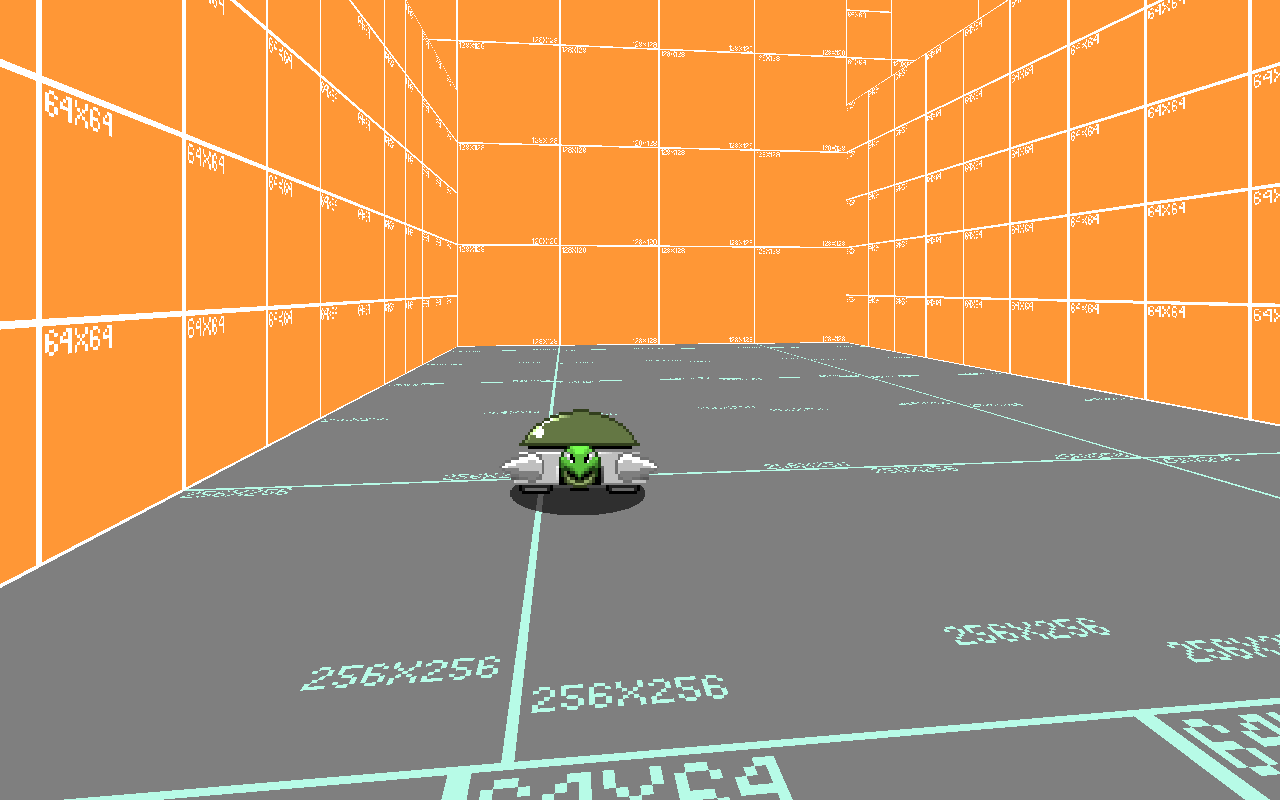 Don't need a smart missel of a BASH for your stage? Then why not try this classic model? No new sprites required as the old behavior has been restored. This BASH will just keep charging straight ahead until it hits a wall.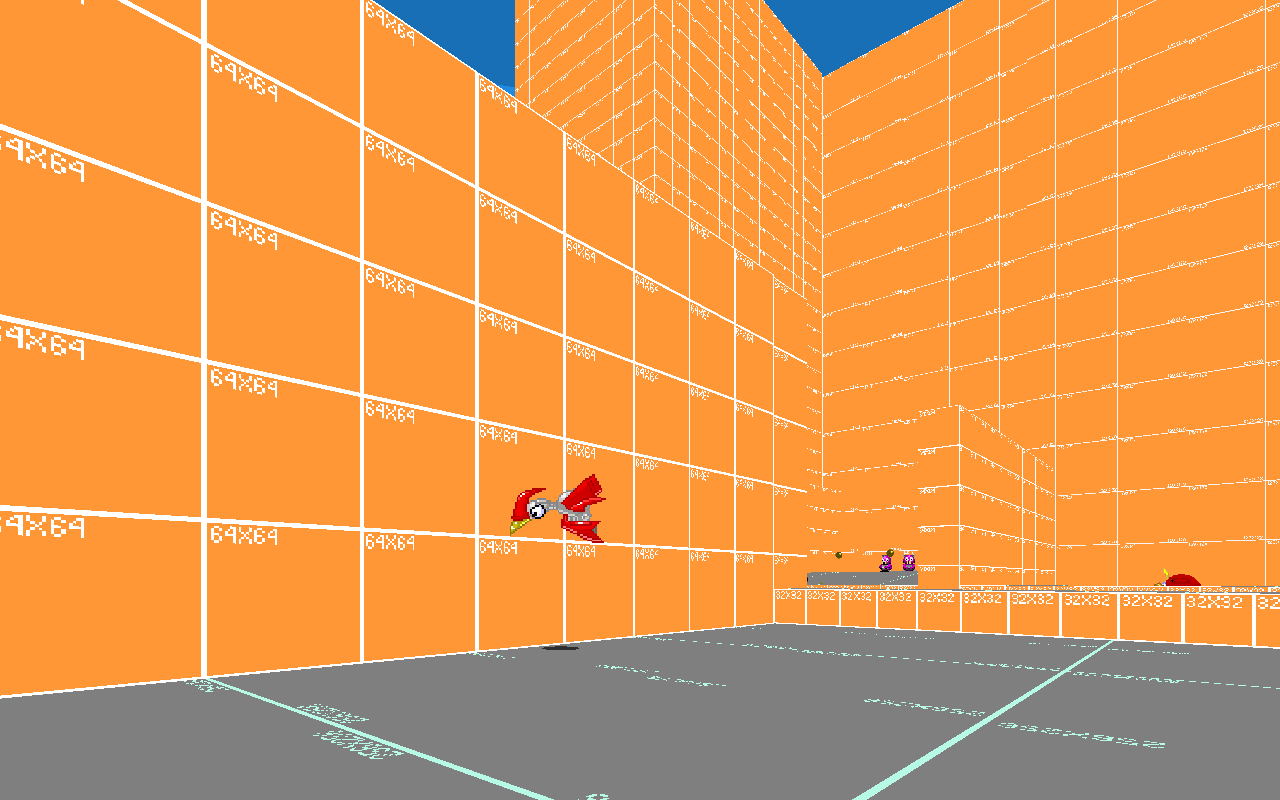 Plus we got all the classic SRB1 Remake badniks too. All fully restored and even using their old map thing numbers!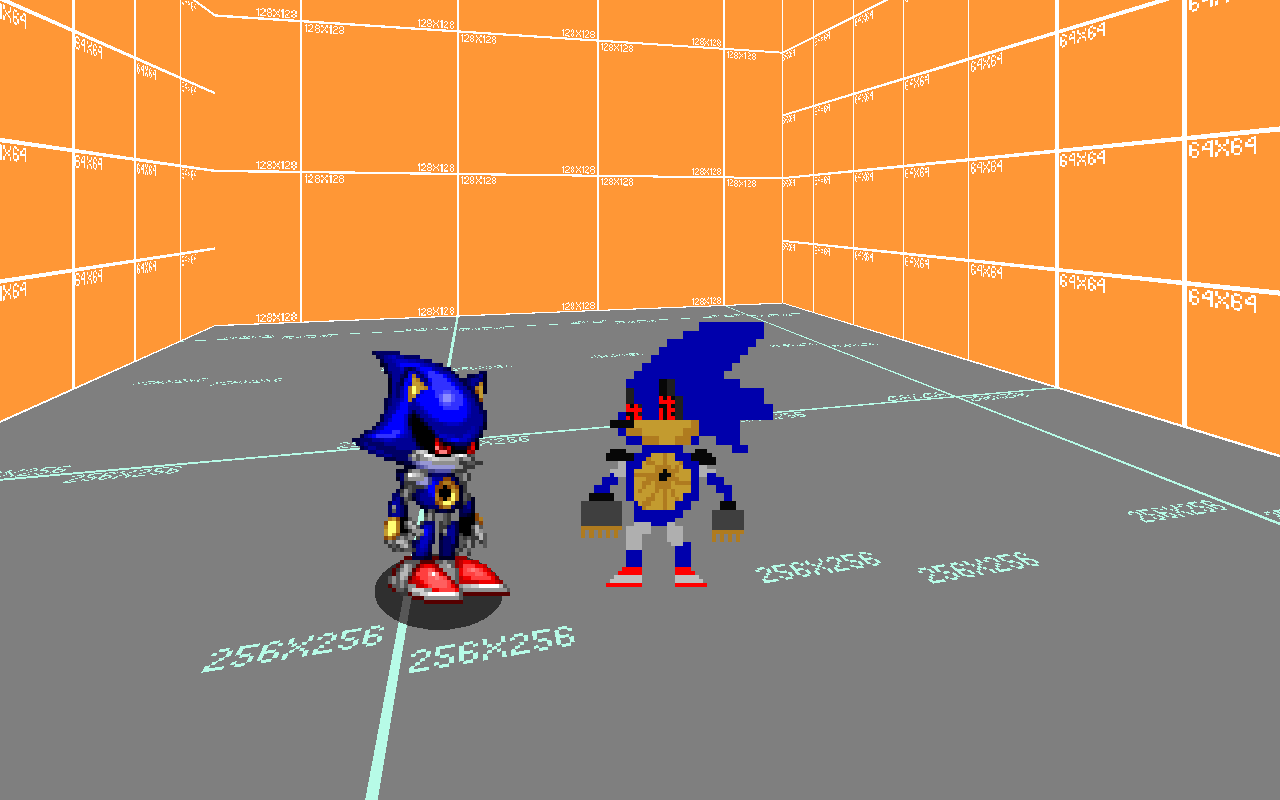 and Finally, the Big guys. The Bosses of the pack. All 3 of then Hail from the old SRB2 TGF version. Eggman, Plasma Drone, and Fan-A/tic!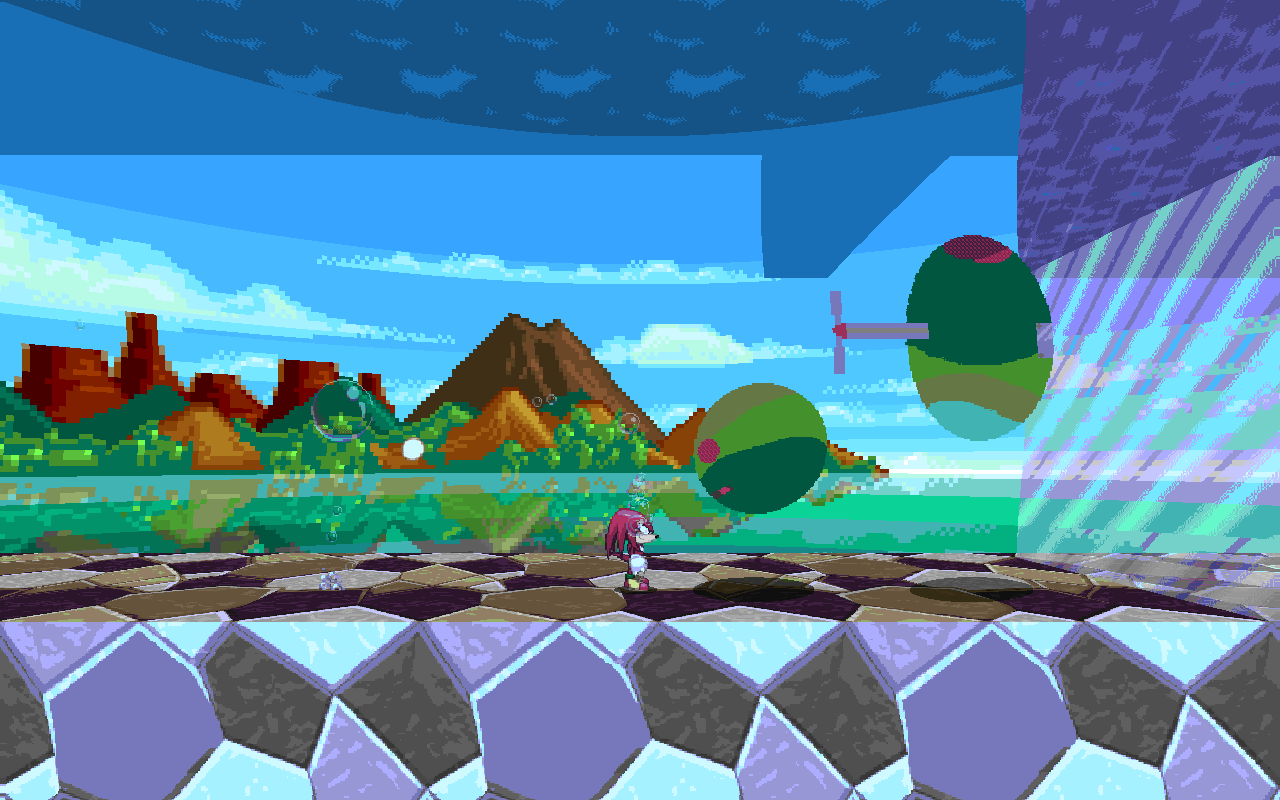 Hopefully you can find something you like in this pack, or maybe this pack can help you with creating a pack of your own?
V1: First Release!


V1.1 Fixed an issue with Snapper normally not seen due to its low health. Issue was found with the use of Cacee
Credits:
Fan-A/tic
Sonniku (original TGF graphics)
Glaber, CobaltBW, Monster Iestyn, Katsy, Tatsuru, and
MIDIMan
Batbrain: Sprites by Monster Iestyn, Glaber, and Vee
custom Lua actions Glaber
Ballhog and Pyrohog
Glaber, Techokami(spriterip), Tom Payne (original front sprites), Hivebrain (sprite help)
SRB1 Badniks
Torgo (original base game content) and Glaber (port)
Golden, Ors, and Nightwolf, Plasmachaser action.
Last edited: