I honestly wanted to wait to make a pack until I made more maps, but I've been busy and unable to as of late. So for now this is a WIP Map Pack with more maps to come in the future!
Quote:
Deep Glacial


A 4 Lap Map with Black Ice (just looks black) and a lovely dark aesthetic, full of shortcuts and possible shenanigans to boot!

Based on Glacial Strata from Deep Rock Galactic.


Salt Quarantine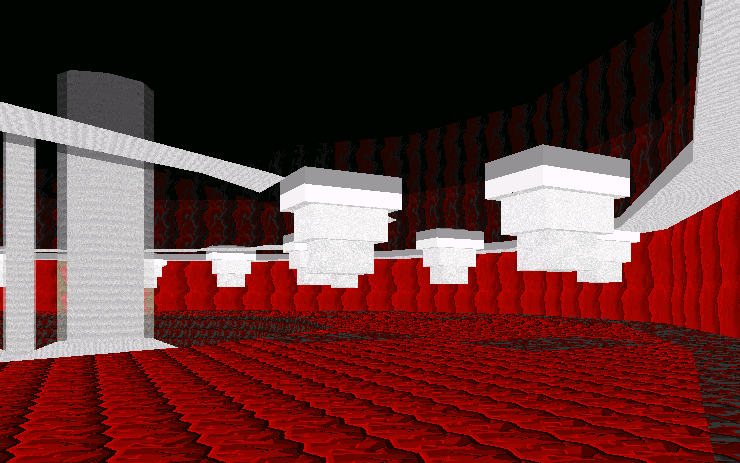 A 2 Lap Map with falling stalactites, breakable floors and pressure sensitive boost pads, a fairly simple map with some dynamic possibilites between racers!

Based on Salt Pits from Deep Rock Galactic.