Now with egregious and crude content removed. This won't get rejected this time, hopefully! Although it's April 2nd now
Still, the pack isn't entirely clean, so a CONTENT WARNING is necessary (I mean hell, if
Improper Technique
got a content warning flag added by judges, then this is needed)
CONTENT WARNING!!
If you are epiliptic
DO NOT PLAY THIS
it contain
FLASHING LIGHT
and GUILLES BOOPE
This modpack is
NOT
E for Everyon
e! Contains swears and violence. Contains
hugging!
Oh
no!
Mild sexual lyrics and drug references in some music tracks. Proceed with caution.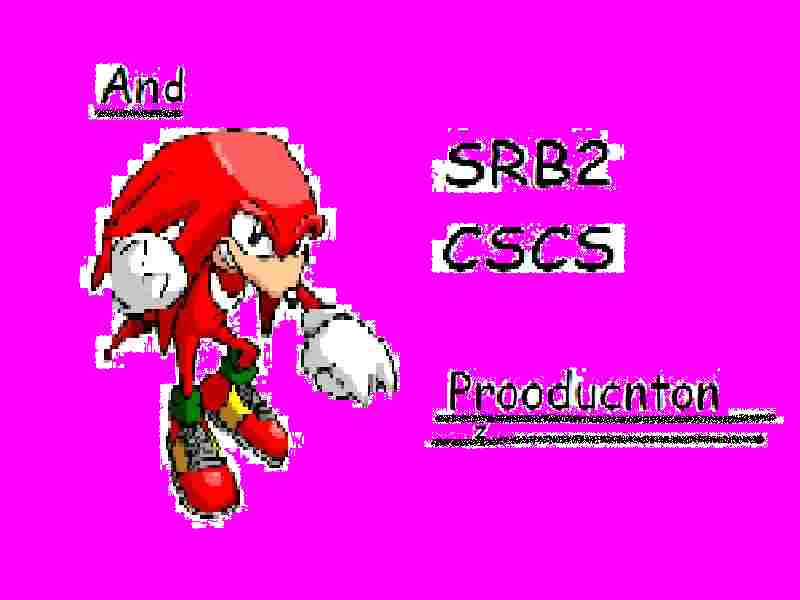 After being consumed by the corruption at the end of Improper Technique Zone. Panic finds himself transprotatieotied deep into the
Follow him through popular locations like, Minecraft, Phoenix Wright Ace Attorney, Mario, and the city of London. You can even p
ainstakingly suffer through an accurate emulation of real-life customer service!

Very long overdue indeed. This was initially meant to be a
THANKSGIVING
gift. A fairly large percentage of these maps were made around then with the intention of a Thanksgiving release. I eventually got demotivated, however, and it never came to fruition. Fast-forward a few months. Radicalicious pushes it along with an end of march deadline. Many new maps were made. There are a grand total of THIRTY TWO MAPS in here. Spread throughout the main campaign, hub worlds, and bonus stages, and one stage that uses up 5 map slots through clever custom exit use. I hope you enjoy the sheer ridiculousness of this pack. Keep in mind this is VERY BUGGY and VERY RUSHED. I will make updates in due time, so don't worry. I believe it is playable in its current state, however.

CREDITS
CHARGINGTURNIP - Square Rock Zone, Mall Hub, Dark City, Grunty Industries.
KANNA - The Fakeout
DELTASANIC - Brak's BuCkiNg FeAsEcHurgEr, The Backrooms
SEABALLER - Space Hub, Investigation
KWIIN - London Zone 13 Zone ACT 13, what zone
SMS ALFREDO - 13 IQ Quiz
DYLANDUDE - Shadow Cellar DRAYKON - Monsteropolis
BLOOPS - Sonic's Nightmare (THOKA0)
LACH - Battlefield
LJ SONIC - Square Midas, Hub Building
DAKRAS - Atlantis Hub
DAJUMPJUMP - Trip Hub, Ending credits
FROSTIIKIN - Panic's rollangle movement
KAYSAKADO - Infinite Lives script