What permissions do you give others to modify and/or maintain your submission?

Modify: YES - Maintain: YES - I give permission for my entire submission to be modified by others or used in their own work. I give permission for my entire submission to be maintained by others as well.
I made sure my file(s) follow the Submissions Guidelines

Yes
I named my file(s) correctly (see Filename Conventions)

Yes
Ever wanted to see 3
0
40 of the most (semi)uncategorized player colors in SRB2? No? Too bad, because here they are, being used!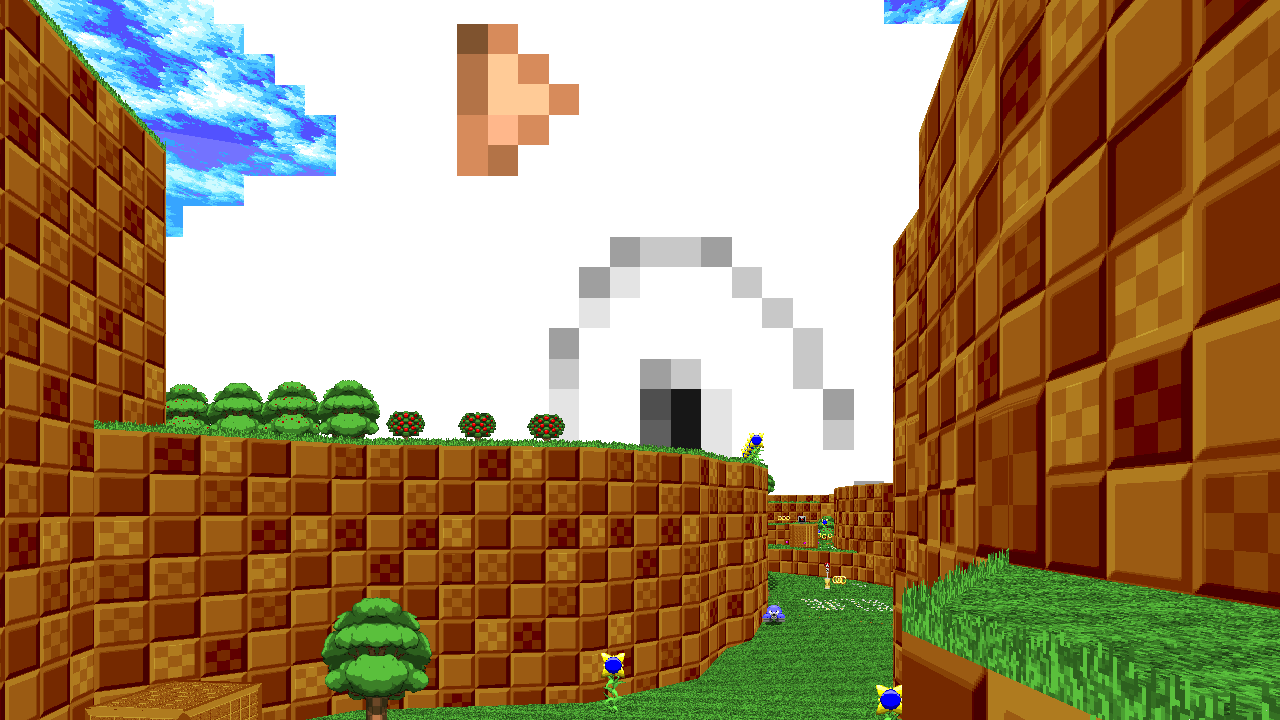 The My Eyes color is basically light mode in the form of a color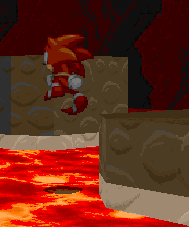 Do I
really
have to say anything else?

You're probably not asking this question: "What if they didn't have fur? Is it just skin?"
It's just skin.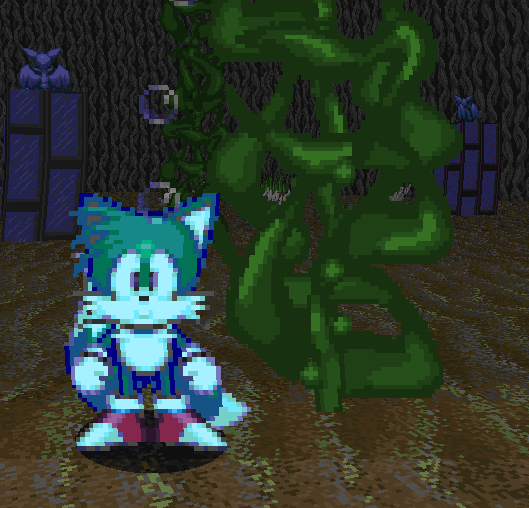 Seaweed fits well in a certain level that keeps you underwater!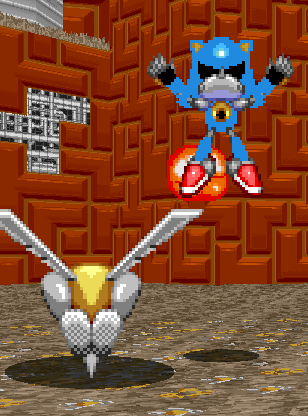 Oh, you haven't gotten a bluescreen yet? Good for you! Now's your chance to see what it looks like in SRB2.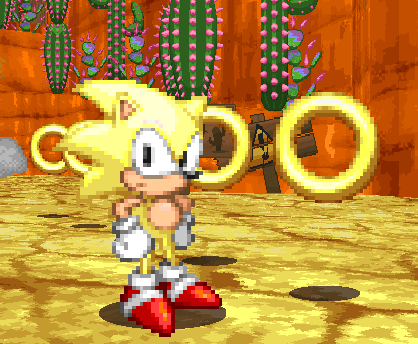 Start rotating. Now.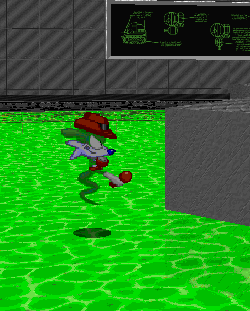 Acidic is great for Techno Legacy Zone! Just don't try to become one with the acid, it won't work.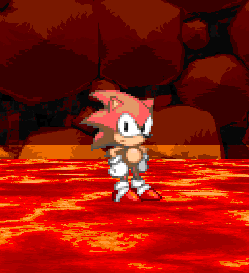 Unrealistic photo of standing on lava, 0/10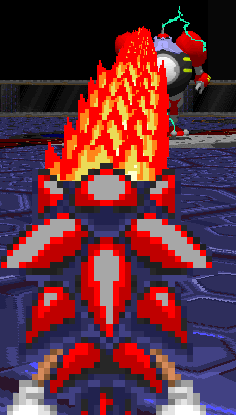 There's 2 of them now?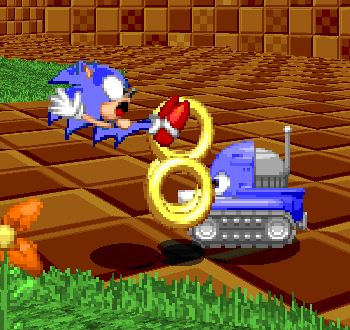 Sonic 4.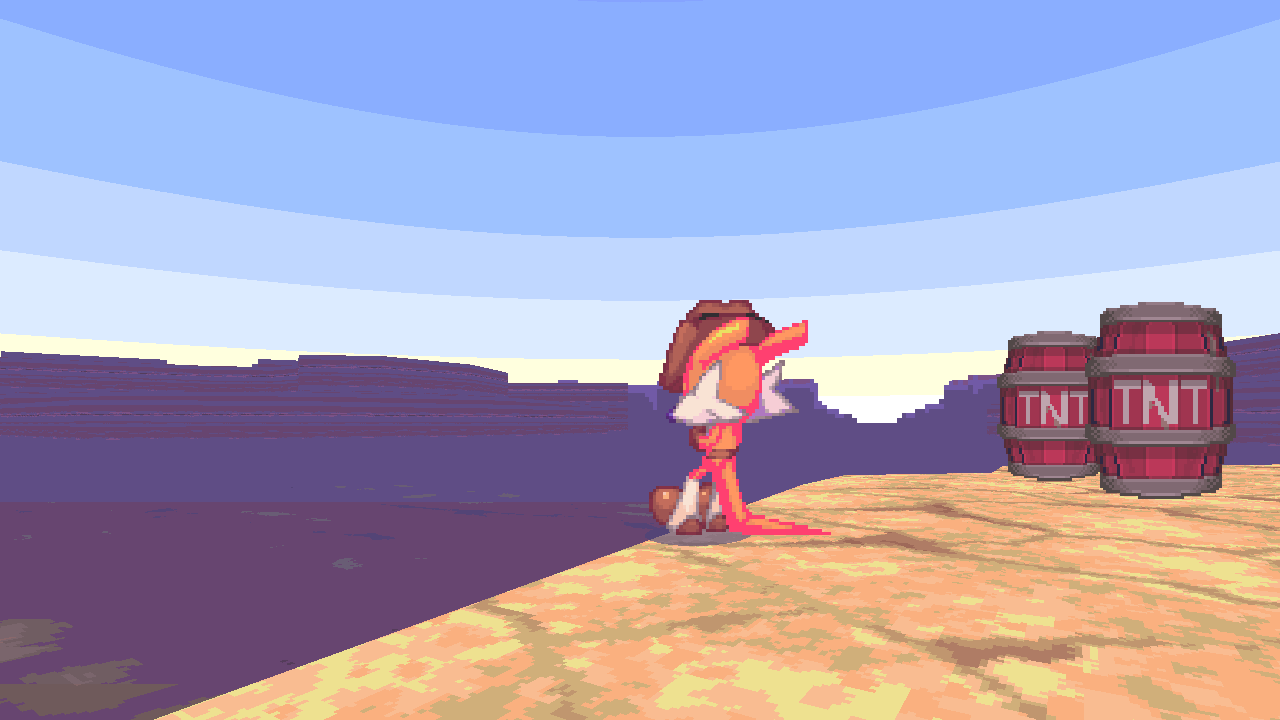 Warm isn't a very cool color.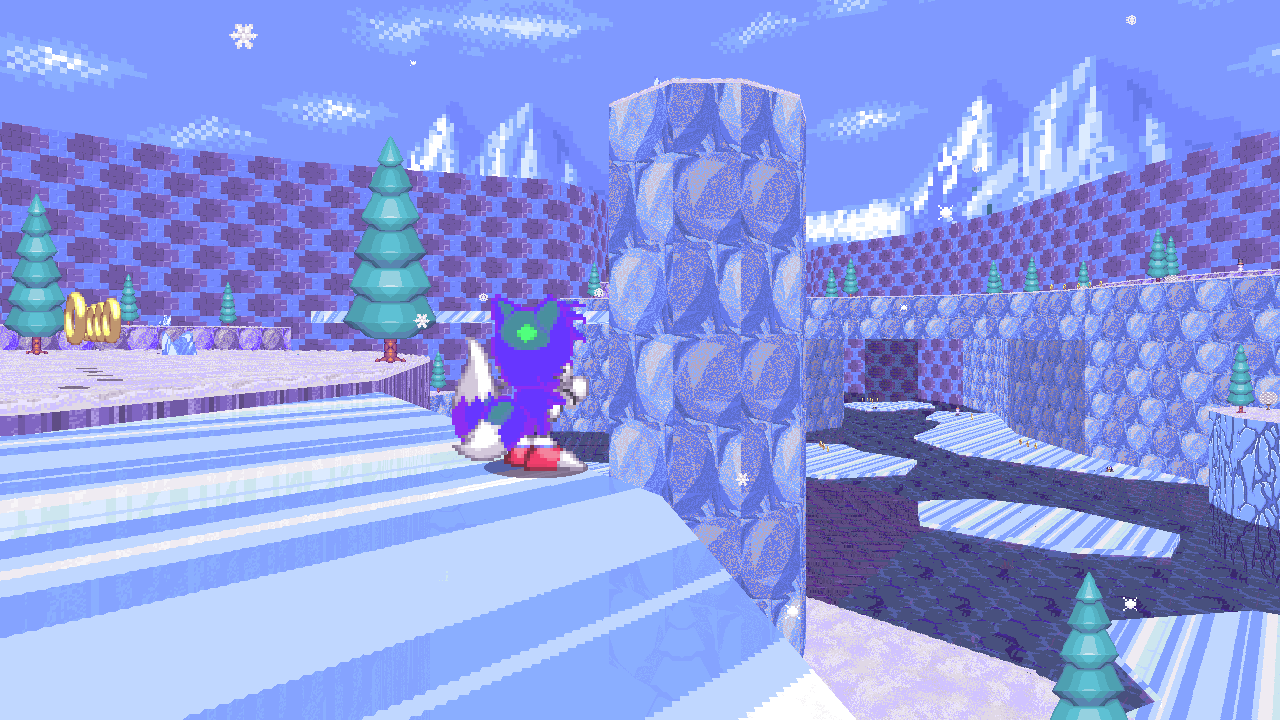 Cool isn't a very warm color.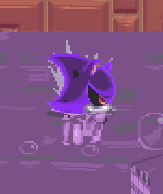 I don't care how many of these exist, they're nice.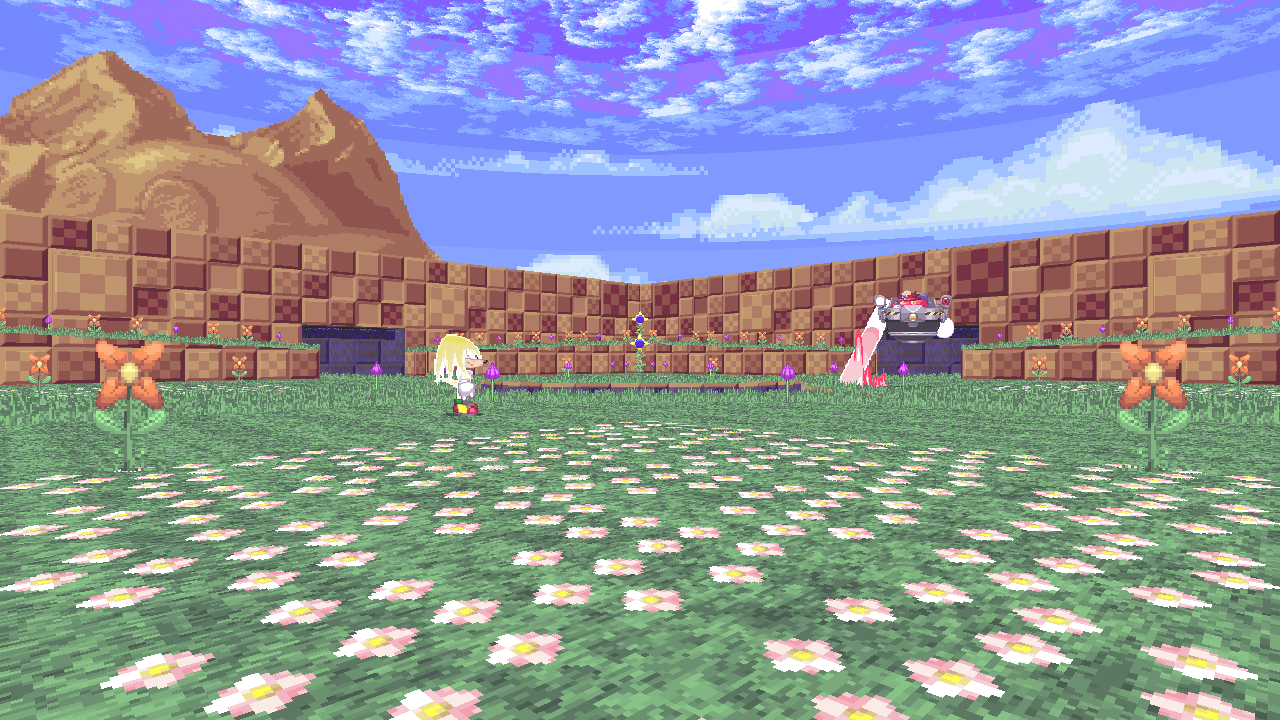 Sunny side up!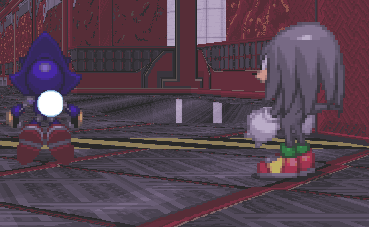 Metal Sonic vs. Metal Color
Who would win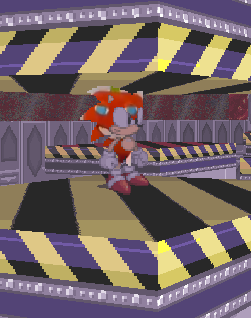 Anything can go over it.
Including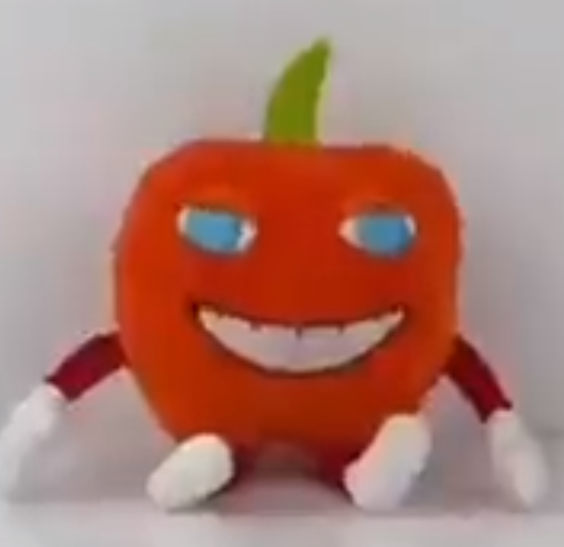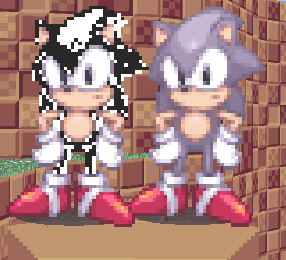 It isn't grey!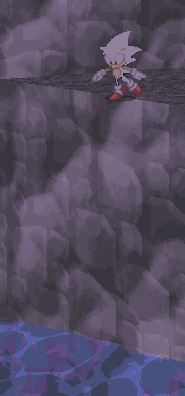 Don't get wet, you're just a sketch.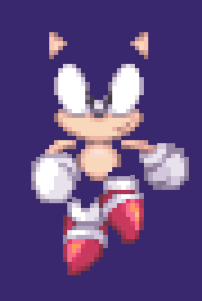 Blue screen if it was darker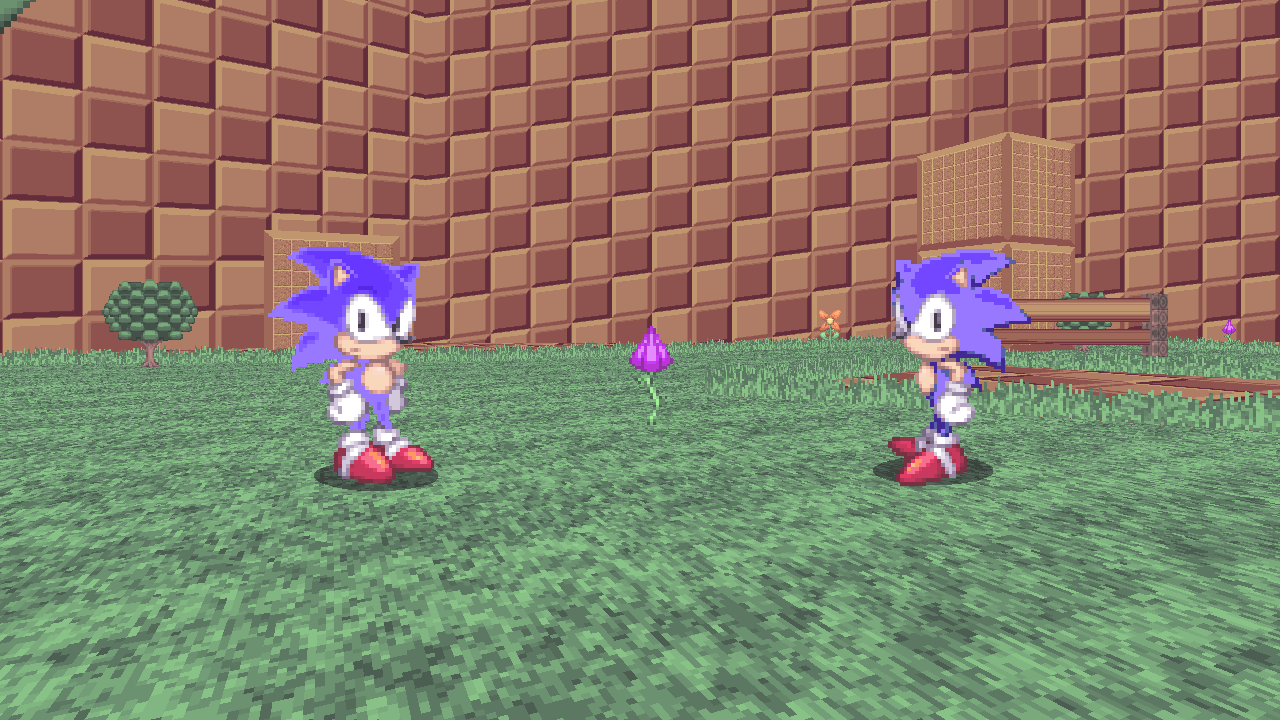 At least it looks slightly better.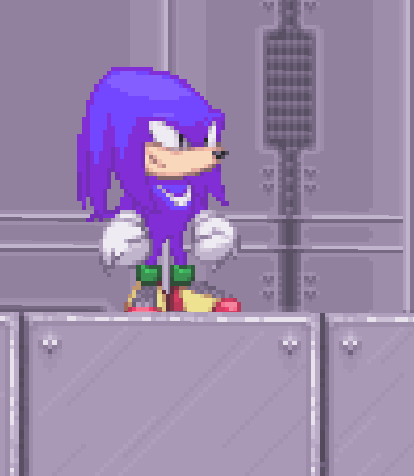 It isn't green, it's logo-colored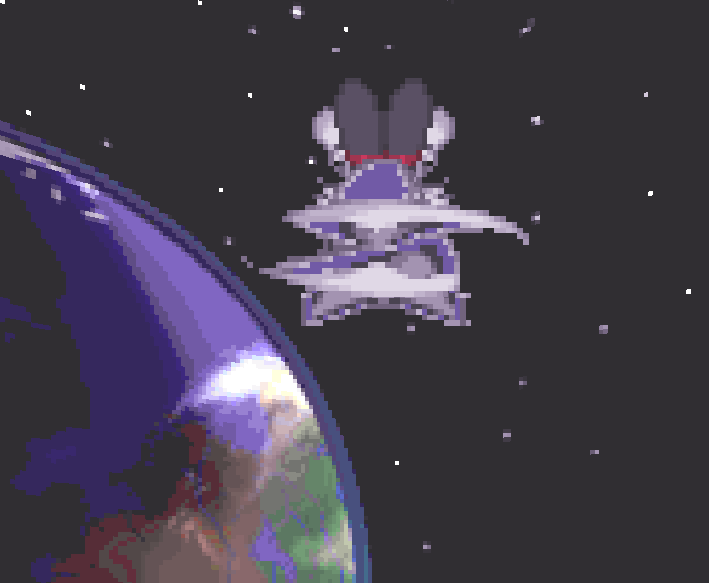 Funny color palette? Yes.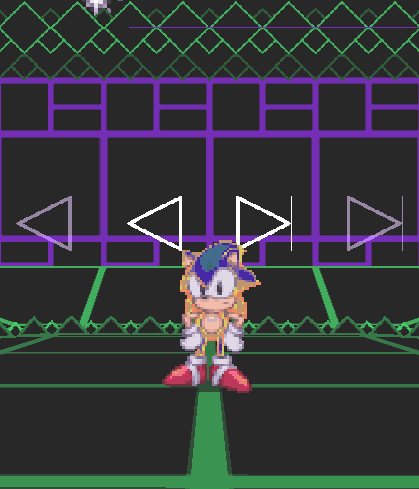 It's both warm and cool at the same time!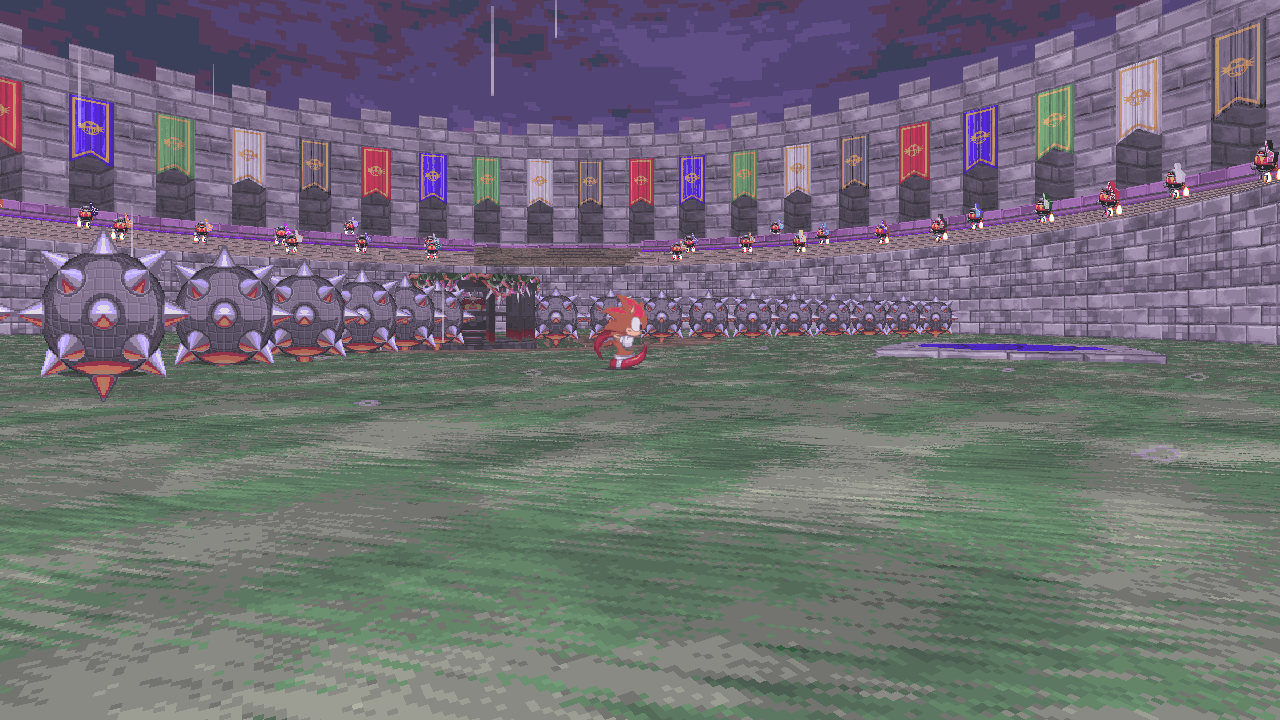 The final Sega console had to have some of the best Sonic games yet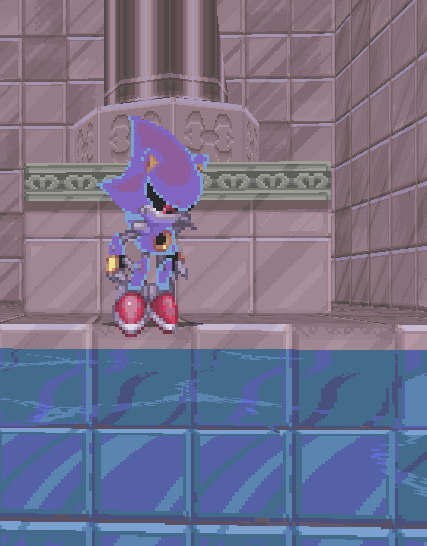 Vapor 2?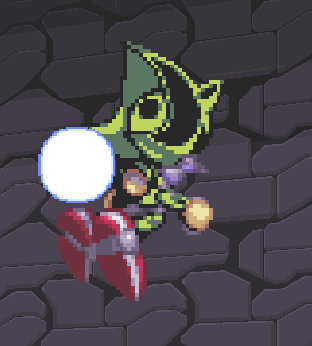 Xbox: Dark Edition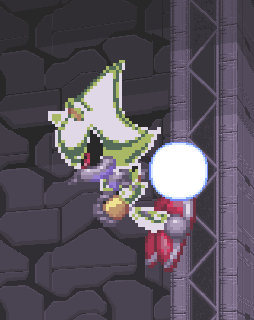 Xbox: Light Edition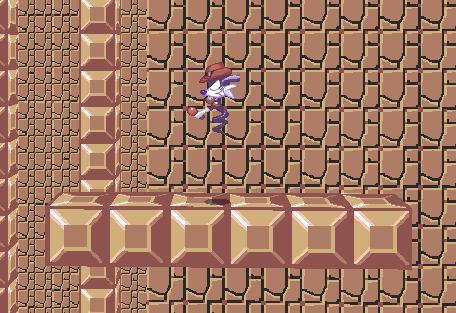 Funny block intro console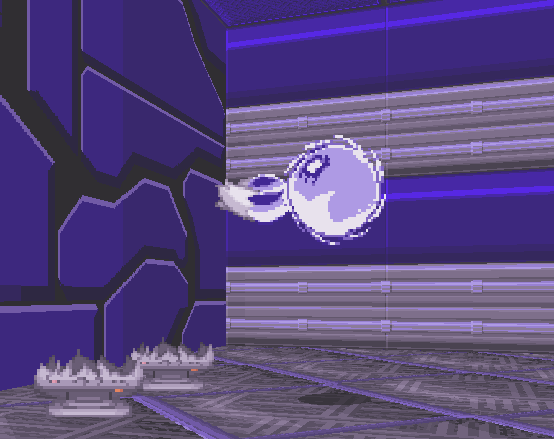 This is just a light mode form of PS2

man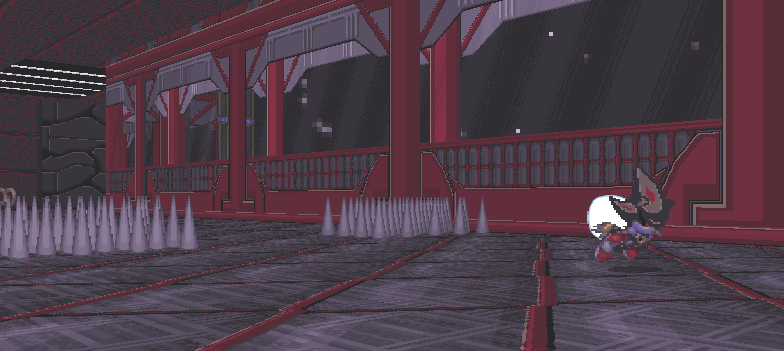 The 11/10 handheld is now in SRB2
There isn't a way for me to show any of these off