I give permission for this addon to be reused, modified, or ported by anyone

Yes
I understand my submission will be rejected if it does not follow forum rules, Submissions guidelines, and/or file name conventions

Yes
This is a 3 Lap course where the layout of the race change after the first turn.
Will you found the secret passage and the secret tower tresor?
Map name : MAPSO (Sp wasn't avaible)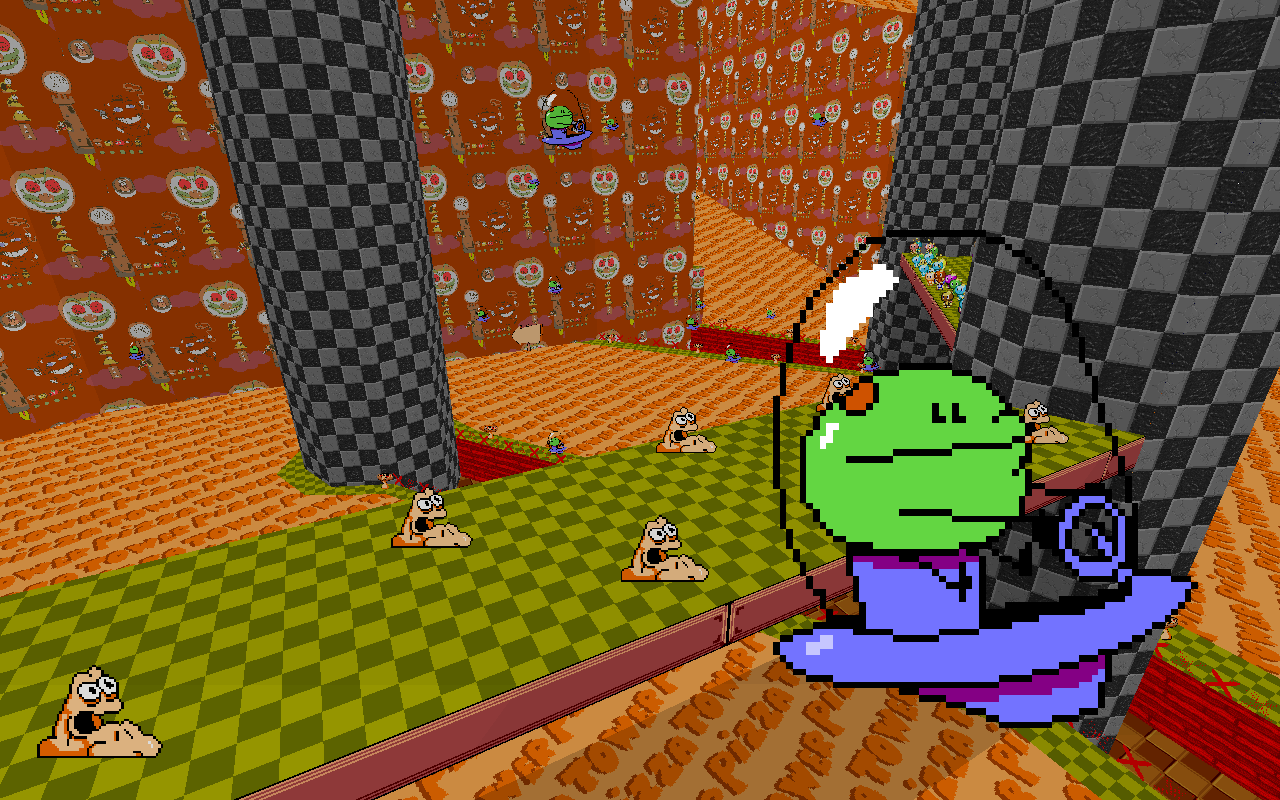 Race's thumbnail in High Resolution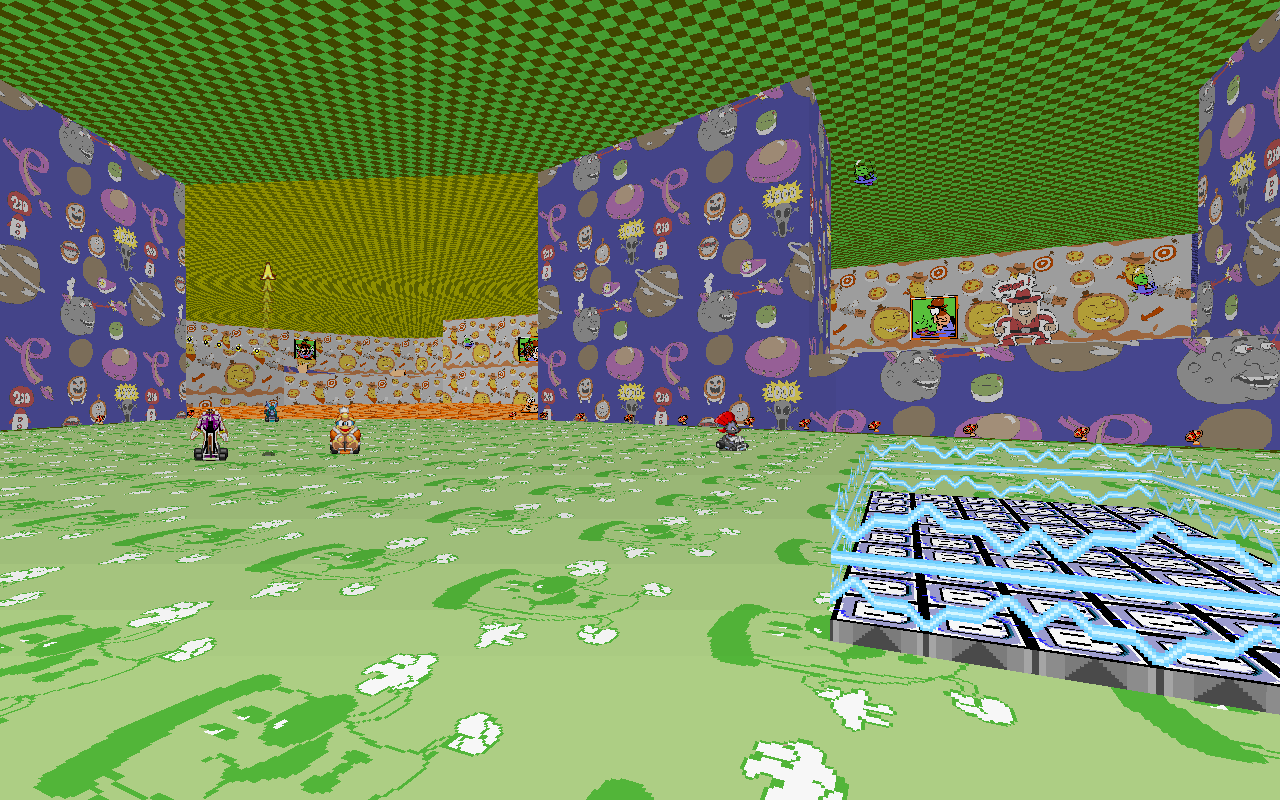 You will take the green path in your first turn.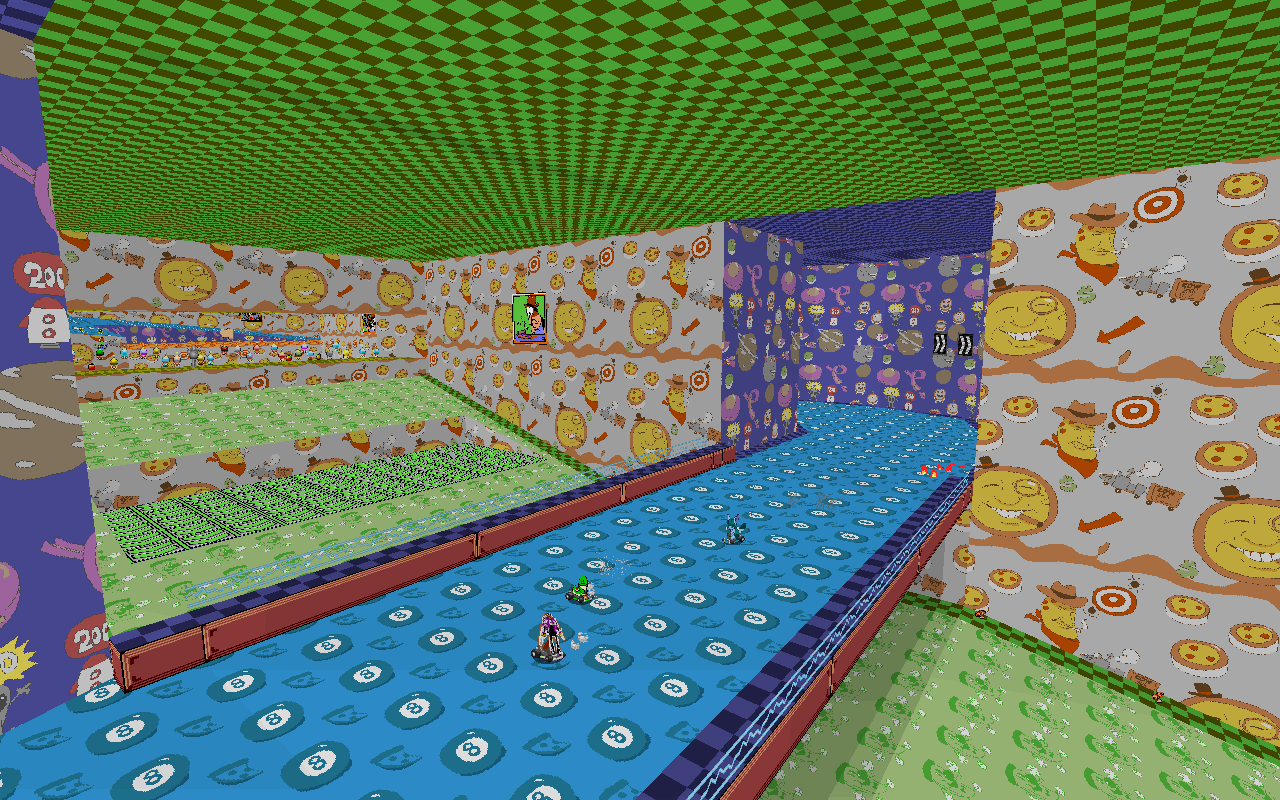 Then you do the blue path for the two other turn.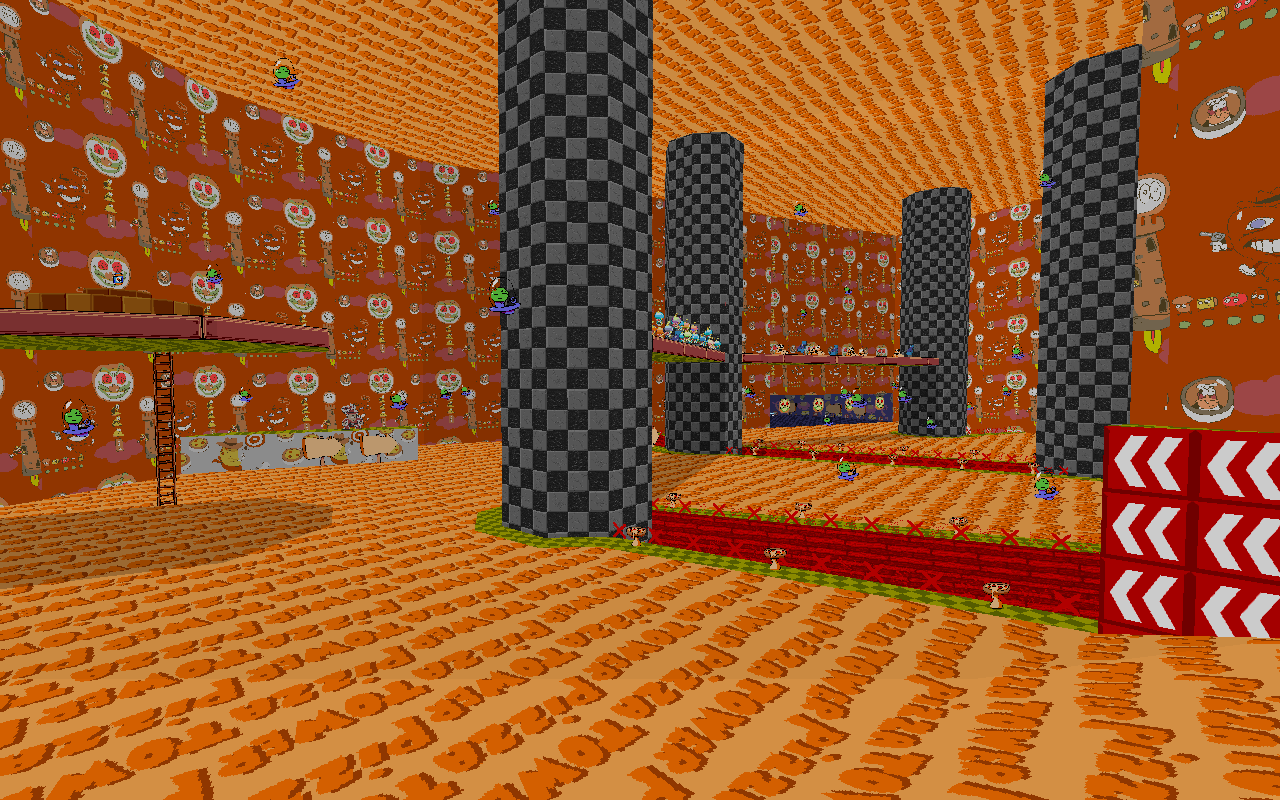 And the two roads join in the final orange room. You can skip those hole with sneaker.

The layout
Music : Extraterrestrial Wahwahs
My first map! YEAH!
Some ressources has been reused from the race pizza panic made by :
GreatWario