Disclaimer: since skincolors are the same for every player, the skincolors wont fully work in a netgame if multiple people use the same (for example only one player might be able to interact with the color while still changing it for everyone)
With that out of the way,
Interactive Colors
adds 4 new
special
skincolors, that change appearance based on different things, lets see how they work and look like:
Interactive Ring (SKINCOLOR_RINGI)
might look a bit ugly at first, but the more rings you get the shinier it gets!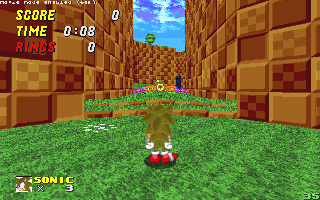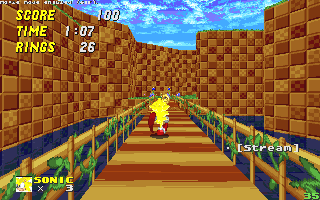 Interactive Air (SKINCOLOR_AIRI)
The perfect color for a swim, it will shine as you go underwater/in space and will slowly become darker as your oxygen runs out (uses a different color when in space too)
Interactive Speed (SKINCOLOR_SPEEDI)
this color will look dark when standing, but quickly becomes very bright once you reach top speed!
it also likes Speed Shoes..
a lot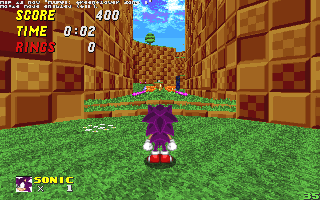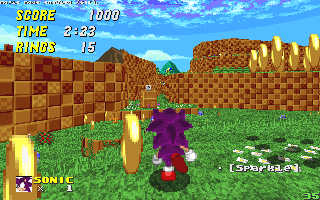 Interactive Shield (SKINCOLOR_SHIELDI)
when obtaining a shield this color will slowly become the same color as the shield
(the colors of the different shields come from ARJ's static ones after he suggested them)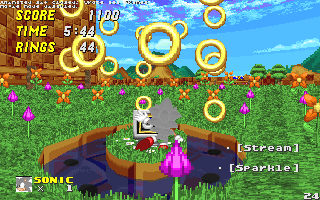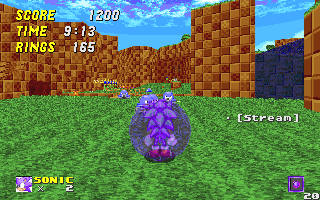 I might add more of these in the future if I get ideas for them