Hello, I got a little tired of working on the usual kind of levels like singleplayer, ctf, match, battle, etc, so instead of burning out by only doing that, I just thought of making cute little wood houses for fun, and it worked! It got a little bigger than I anticipated, so there's a lot to explore on this hangout thing now, it may even have some funny secrets oooh?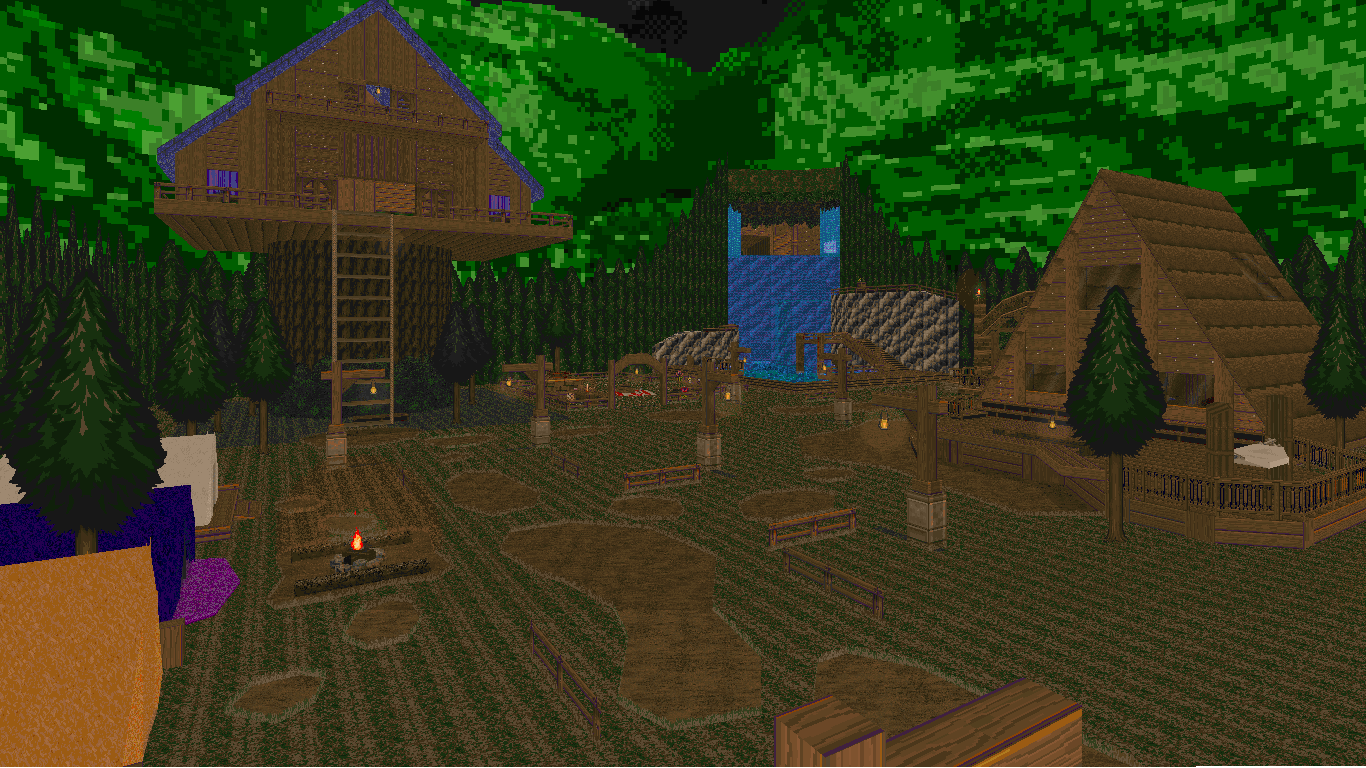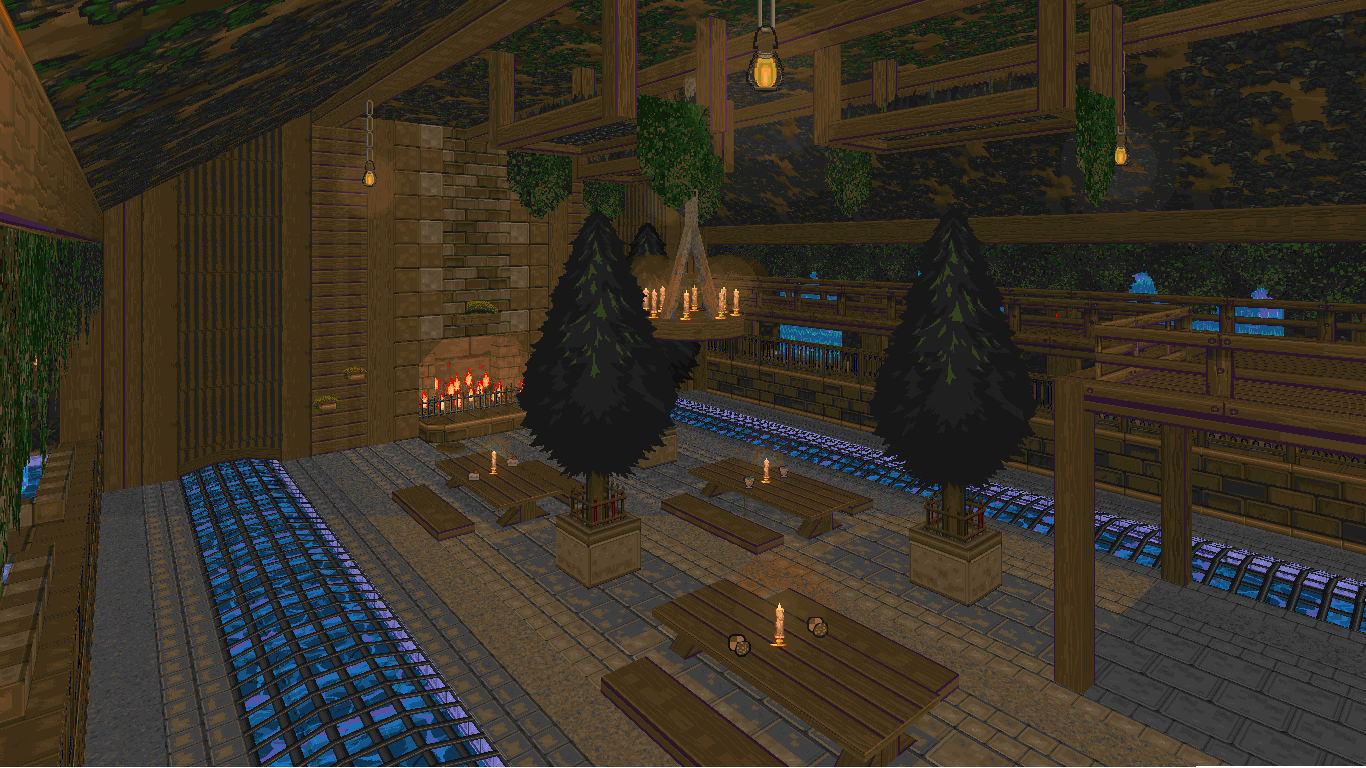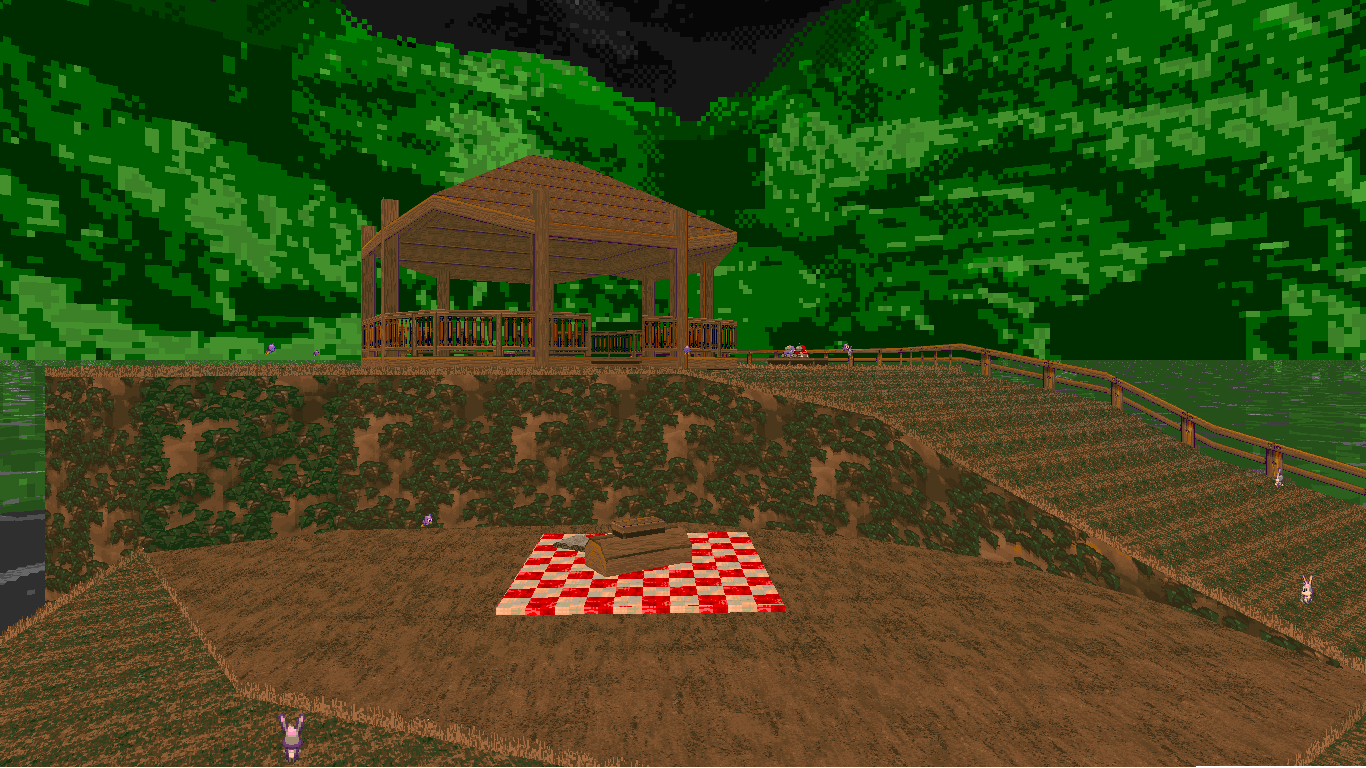 I had a looot of fun making all of this, since there wasn't a real objective, I just wanted to make nice looking structures, so I hope you also enjoy exploring it!
Big thanks to
@Dakras
and
@DylanDude
and for letting me use some custom objects for plants and foods, awesome people!!