I give permission for this addon to be reused, modified, or ported by anyone

No
I understand my submission will be rejected if it does not follow forum rules, Submissions guidelines, and/or file name conventions

Yes
Okay, so a little backstory before I start, one of my friends had gotten permission from D00D64 to port Greeneyes from 2.1 to 2.2, but later ended up letting me do it instead. I ended up making a few adjustments for this version, because I feel that they make Greeneyes offer a different experience from the other Sonics here on the message board.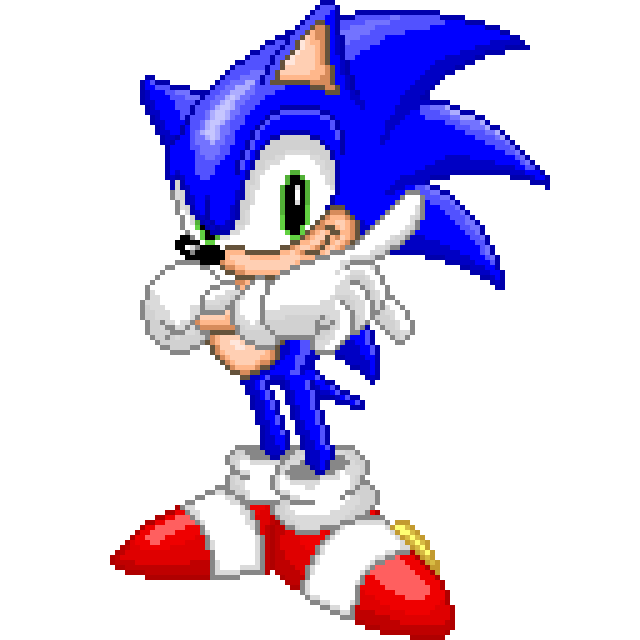 That's right, Greeneyes is back to Feel the Heat once again, in all of his pillow-shaded glory!
He has a few new trick up his sleeves, too, so without further adieu, here's what he can do!

Momentum Homing Attack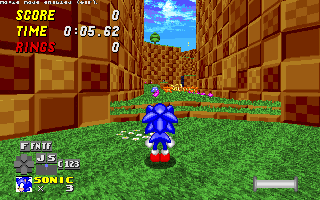 Press and jump in midair to home in on enemies. Holding Jump before Greeneyes hits his target will propel him forwards!

Spindash & Uncurl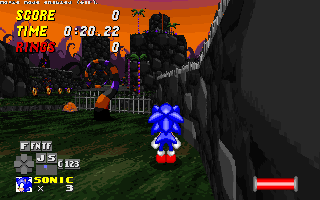 Just your average spindash, but pressing Spin while rolling will allow Greeneyes to start running.

Double Jump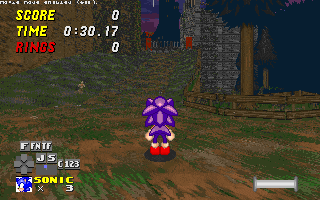 Press Custom 1 to preform a second mid-air jump! Greeneyes cannot use the Homing attack after a Double Jump.

Speed Stomp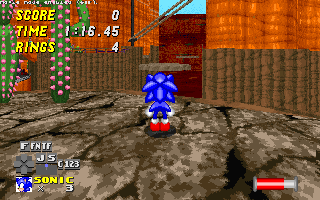 Press Custom 2 to preform a stomp that gets faster the longer you hold the button!

Lightspeed Dash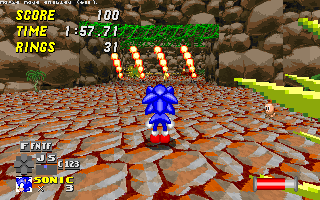 Press Tossflag to move across a trail of rings at a fast pace!

Quickstep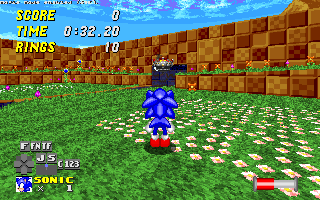 Pressing Fire or Fire Normal will allow Greeneyes to dash to either side at blinding speeds!

Water running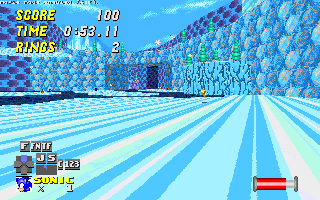 Greeneyes can run across water as if it was solid ground if he's moving at full speed!

Heat mode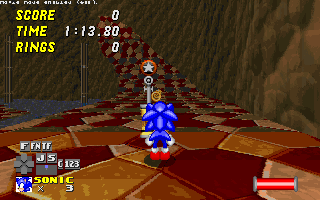 Collecting Rings fills the heat gauge. Once it's full, pressing Custom 3 will allow Greeneyes to Feel the Heat, which sharply raises his stats for a short period of time, which can be extended by collecting more Rings!

Super Form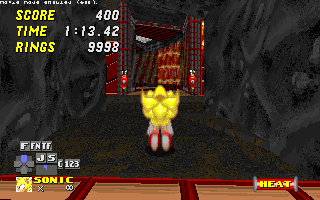 Greeneyes retains his green eyes for his super form, and can use heat mode indefinitely during it!

???

There is a secret command that wouldn't be much of a secret if I told you what it was, now would it?

Credits

D00D64 - For making the original code
Dr. Pepper - For making SonicRE
MotdSpork - For making the Quickstep
Chrispy - For making the rolling sprites from SonicCE that I ended up making new front left and front right angles for​