I give permission for this addon to be reused, modified, or ported by anyone

Yes
I understand my submission will be rejected if it does not follow forum rules, Submissions guidelines, and/or file name conventions

Yes
As seen on
the Domino's Pizza server
Cg's Smugbox, I present to you Domino's "Funny Hee Hee Ha Ha" SRB2Kart character pack, the character pack that will guarantee to make your whole squad laugh! This character pack, as of right now, contains ten unique characters, with an additional 2 within "individual files.zip". WARNING: Some characters might say some swears.
CHARACTERS: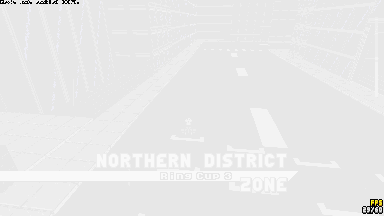 Not Shane (Speed 9, Weight 5)- Give me a drink, bartender! Comes from the Town with No Name.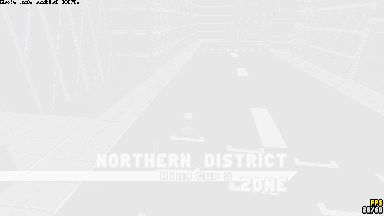 Gru (Speed 7, Weight 8)- The world's most despicable villain! Comes from Despicable Me. (DISCLAIMER: He does not physically feature any minions.)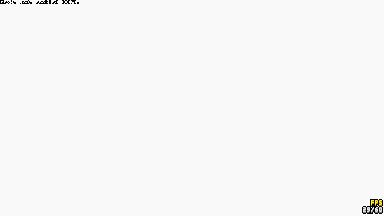 Scott (Speed 5, Weight 7)- Have you heard of Hatsune Miku? Scott is based on the real life former President of Domino's Pizza of Japan.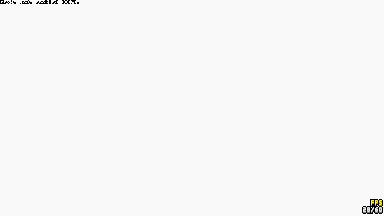 Joey Wheeler / Katsuya Jonouchi (Speed 9, Weight 6)- A second rate duelist with a third rate deck. Comes from Yu-gi-oh.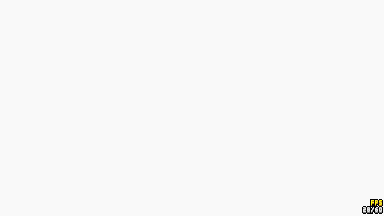 Bob (Speed 2, Weight 3) - Nobody's around to help. Comes from Animal Crossing.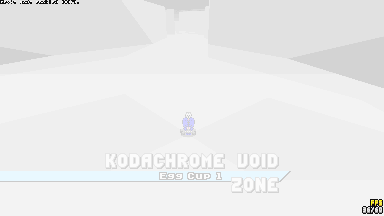 Michael Myers (Speed 2, Weight 9) - Straight from Haddonfield, Michael is ready to slash the competition. Comes from Halloween (1978).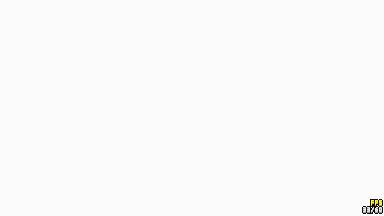 Morrigan (Speed 6, Weight 5) - The only Darkstalkers character that Capcom cares about LOL. Comes from Darkstalkers.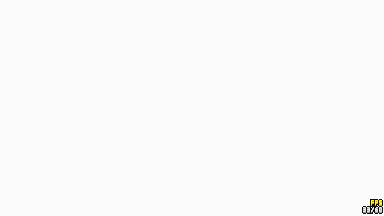 Lilith (Speed 7, Weight 4) - Morrigan's other half! Comes from Vampire Savior/Darkstalkers 3.
NEW CONTENT: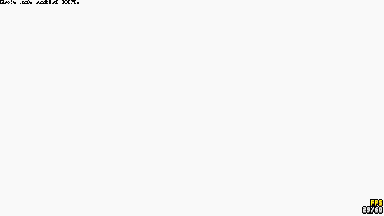 Saul Goodman (Speed 8, Weight 5) - Better Call Saul! He'd better watch out for those bananas, nobody likes a Slipping Jimmy. Comes from the Breaking Bad series.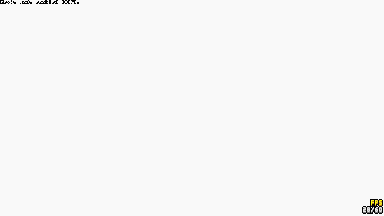 Coach (Speed 7, Weight 9) - Coming from Georgia, this freshman football coordinator/health teacher will mow down all of the competitors! Comes from Left 4 Dead 2. WARNING: contains mild swearing.
RETIRED CONTENT
:
The following characters are considered retired and will probably never be updated in the future, however, they will still be available to download through "individual files.zip"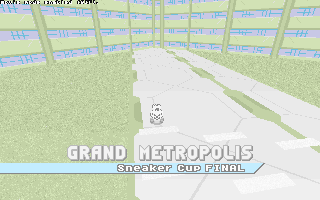 Big Larry (Speed 4, Weight 9)- "Oh hey!" Big Larry, straight from MSPaint, is ready to race!
Trip and Grace (Speed 2, Weight 7)- Don't say melon in front of Trip, he doesn't like that. Comes from Facade.
I hope you enjoy my character pack! There will be more content further down the line. In the mean time, remember to have fun!