As seen on the Domino's Pizza server, I present to you Domino's "Funny Hee Hee Ha Ha" SRB2Kart character pack, the character pack that will guarantee to make your whole squad laugh! This character pack, as of right now, contains seven unique characters.
CHARACTERS:
Big Larry (Speed 4, Weight 9)- "Oh hey!" Big Larry, straight from MSPaint, is ready to race!

Not Shane (Speed 9, Weight 5)- Give me a drink, bartender! Comes from the Town with No Name.

Gru (Speed 7, Weight 8)- The world's most despicable villain! Comes from Despicable Me. (DISCLAIMER: He does not physically feature any minions.)
Trip and Grace (Speed 2, Weight 7)- Don't say melon in front of Trip, he doesn't like that. Comes from Facade.

Scott (Speed 5, Weight 7)- Have you heard of Hatsune Miku? Scott is based on the real life former President of Domino's Pizza of Japan.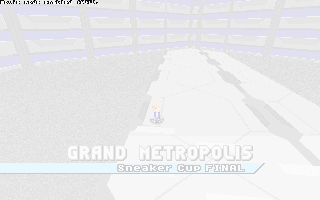 Joey Wheeler / Katsuya Jonouchi (Speed 9, Weight 6)- A second rate duelist with a third rate deck. Comes from Yu-gi-oh.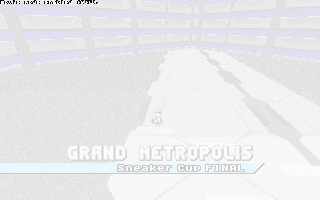 Bob (Speed 2, Weight 3) - A lazy cat villager. Comes from Animal Crossing.
I hope you enjoy my character pack! Feel free to use my character pack any way that you want to!
Last edited: