After a couple days in development, here it is.
Clone Fighter's Wacky & Gimmicky
Racer Pack​
---
NOTICE:
This add-on is incomplete. All features are subject to change in the future, and more will be added.
For now, though, I can at least present
one
racer that will definitely be in the pack.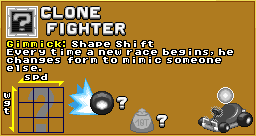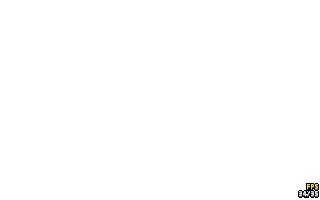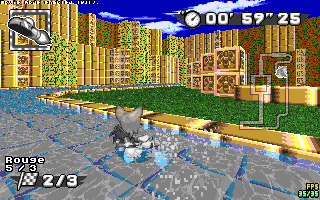 This isn't JUST a character randomizer, however, oh no no. (The stat display isn't for nothing!)
Clone Fighter randomizes the STATS first, and then picks a character who fits the stats. If multiple occupy the stat pair, he picks at random.
ironman ain't got nothing on this
Beware, if he finds no character on that stat combo, he won't change off of his form, blowing his cover.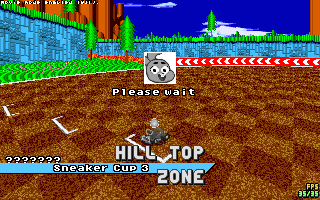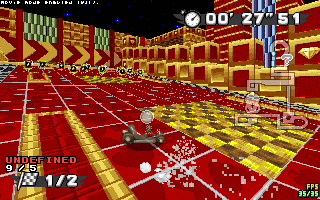 Like a certain stat combo? Run the
clone_prefstats
command with the specified Speed and Weight to force C.F into that combo. (You can input a 0 into either of the fields to still randomize. Input 0 on both or just say 'clear' to clear the preference.)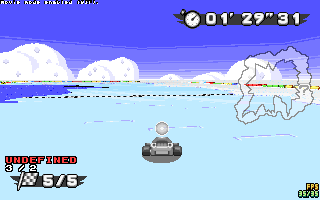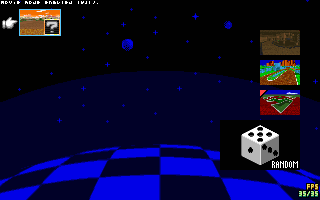 Oh yeah, and you CAN race around as just the 'undefined' form.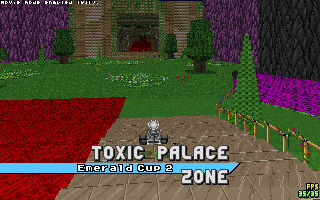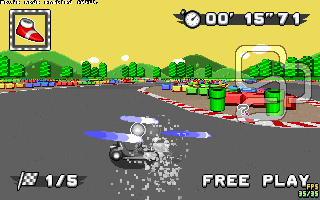 Have fun going with different characters each race.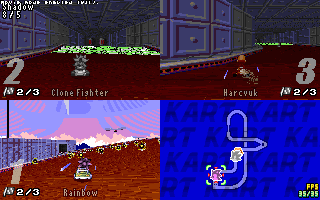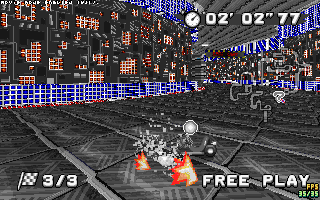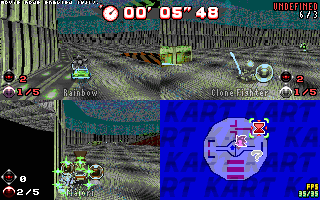 Included in the download:
KCL_CloneFighterDuo-vx.pk3 -- Both versions in one bundle - the Lua-less version will be called "C.Fighter Jr." to differentiate, and will have a 'no Lua' icon in all of his icons.
KCL_CloneFighter-separate.zip -- A zip of both the characters separate. Do NOT load them both at the same time, load the Duo file instead.
Have fun.