I made sure my file(s) follow the Submissions Guidelines

Yes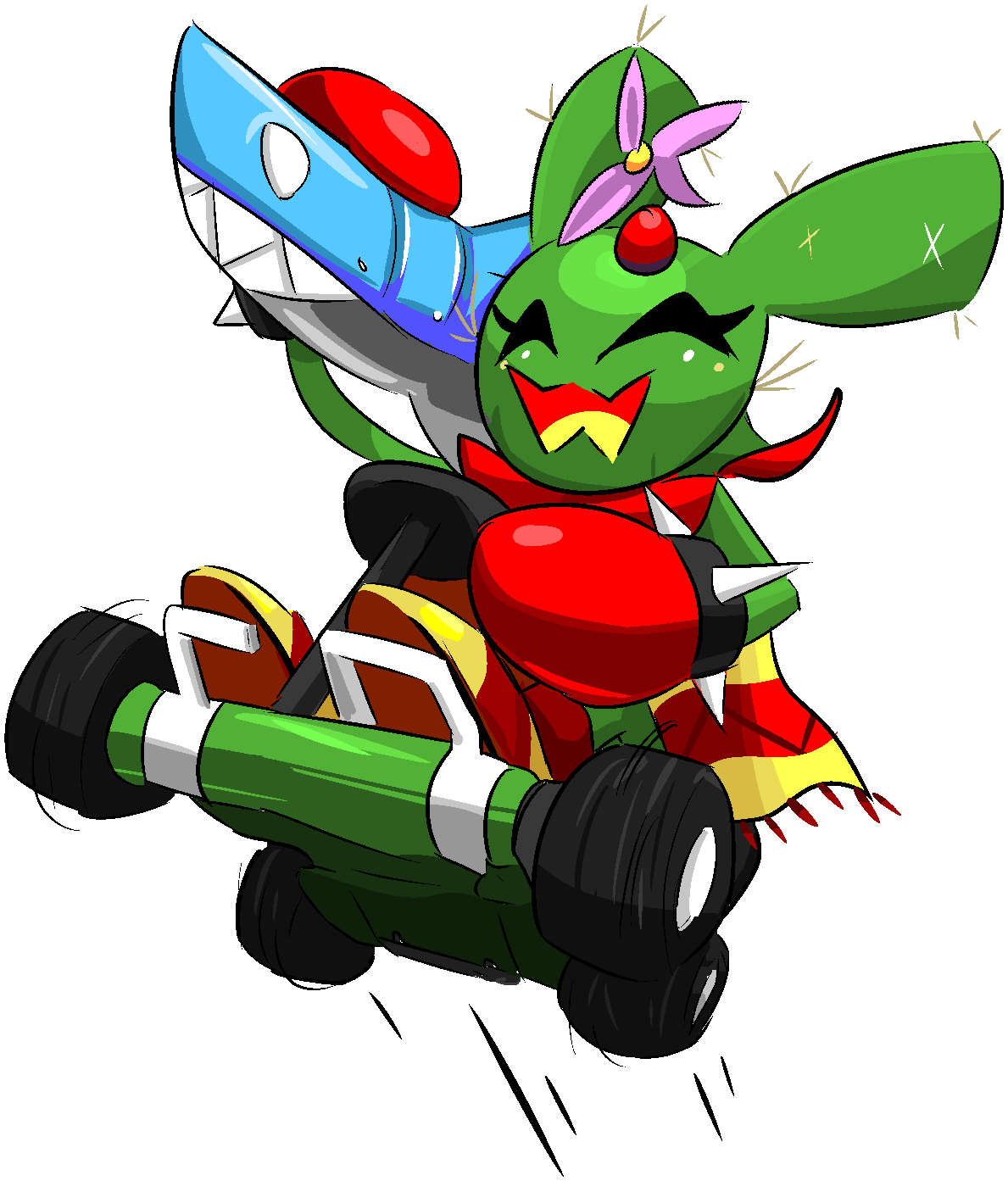 Cacee "Kiwi" Cactus is here again!
Driving straight from SRB2 right into SRB2 Kart, I know some of you have been wanting this for a while!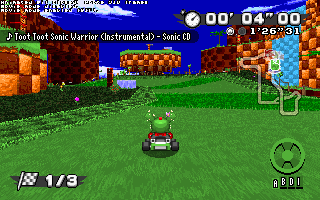 Voiced by the lovely
MoxyDi
she's sure to bringing her Spanish flair to the table.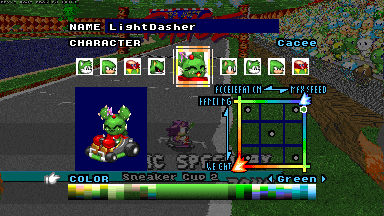 Coming in with a speed of 9 and weight of 2 you better be careful of other players, but if you're going faster than them we shouldn't worry too much, should we?
And as a silly little bonus alongside, she's riding her pal Milne!
No no no no not like that! Milne can float! so uh, look just see for yourself!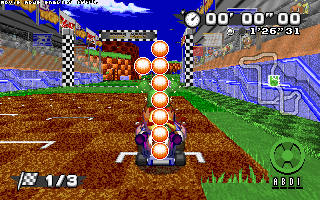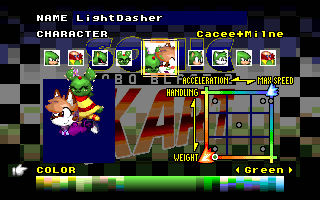 With the complete opposite stats, 2 Speed and 9 Weight, you don't have to worry about bouncing all over the place, but just because Milne is floating, that doesn't mean you're immune to bananas, I dunno why, maybe she has an allergy or something.
Have fun and drive fast! And of course, credit to
CrystelleCore
for the Milne sprites c;​