I give permission for this addon to be reused, modified, or ported by anyone

No
I understand my submission will be rejected if it does not follow forum rules, Submissions guidelines, and/or file name conventions

Yes
AZAZEL'S MODEL COLLECTION



I am now creating Models for various things that lack Models. the obvious one being Advendure characters and my own content, but the other Models could be possibly anything that isn't modeled by Jeck*

*If it's not in KDLC it's fair game**
**Other Kart Model packs such as KRIFT are also counted. plus Tyonic wants to model those.



Contents:

CATERKILLER KFIR/KCATTERKILLER.md3 3.0 0.0
CKIP KAOB/CKIP.md3 3.0 0.0
FORESTGUARDIAN KFIR/KFGFERI.md3 3.0 0.0
JENNERS KFIR/KJENNERS.md3 3.0 0.0
ALPHA KFIR/KALPHA.md3 3.0 0.0
FIRE KFIR/KFIRE.md3 3.0 0.0
KALEIGH KFIR/KKALEIGH.md3 3.0 0.0
FERI KFIR/KFERI.md3 3.0 0.0
ALEXANDRA KFIR/KALEXANDRA.md3 3.0 0.0
VERRA KFIR/KVERRA.md3 3.0 0.0
SELLA KFIR/KSELLA.md3 3.0 0.0
ESPIBEE KFIR/KESPIBEE.md3 3.0 0.0
CACEE KFIR/KCACEE.md3 3.0 0.0
EPBB KAOB/EPBB.md3 3.0 0.0

v2 Release: Advendure Previews and Espibee

Been a hot minute, so I've made 4 new models, 3 do not have their character equivalents publicized yet, and one is D00D's Espibee! (includes ring for lua version)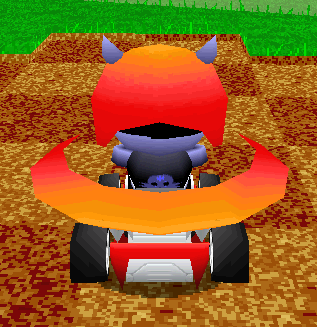 v2.1 Mini Release: Cacee
She's everywhere! even in kart! so i ported her vanilla model to Kart!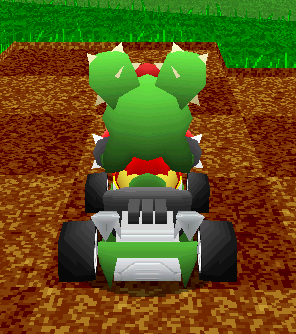 What's Next?
Well first off, more Advendure characters. as no one else is gonna model them, second off, anyone i want to do. in addition i will probably not take requests, as i don't want to model something i don't really want to put time into.
Anyway. thank you, and enjoy the models. or don't, you can also just download them incase anyone else plays as the characters.
​