I give permission for this addon to be reused, modified, or ported by anyone

No
I understand my submission will be rejected if it does not follow forum rules, Submissions guidelines, and/or file name conventions

Yes
RIVALS RC PACK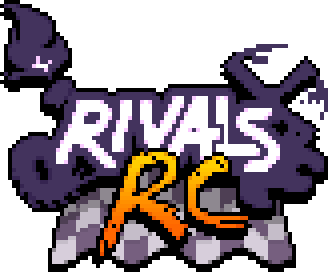 This is a Track Pack of Track ports from
Rivals RC
. A Rivals of Aether workshop mod that turns the platform fighter into a Quick Fast Paced Kart Racer! These are simple ports that strive to bring the experience over as accurately as possible!
TRACKS
SNES Rainbow Road
(Portsception)
Talk about a Port of a Port. It's SNES Rainbow Road! in all it's pain and agony. This version of the infamous track has fewer items, a small boost, and a complete lack of Thwomps!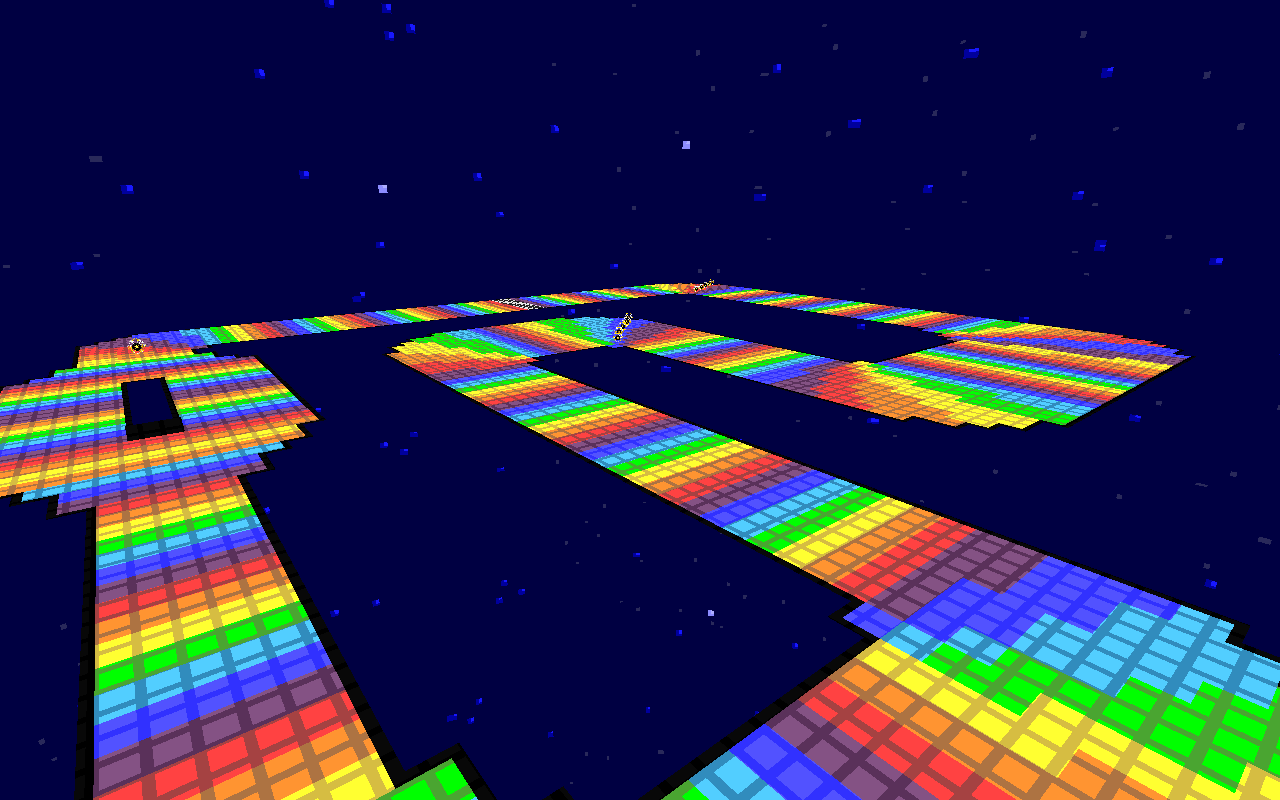 ADDITIONAL CREDITS
Giik - Original Creator of Rivals RC
CHAOKOCartoons - Original Creator of the parody track Dot Ash
Hyuponia - Original Creator of the track Starry
Ghostabo - Ported SNES Rainbow Road to Rivals RC (The is legit the only reason why i made RC SNES RR)
All Music used belongs to their respective owners.​