Okay, so to go with the Mario mod that came out (and I loved it so MUCH), I'm currently working on a SM64 styled HUD.
I've currently completed:
Big Zone Font (but not big numbers)​

Ring and Time Bonuses​

Numbers for Rings/Time/Score​

Game Over Graphics​
I want to know what you guys think! I have no idea how to use Lua, so this is just a visual mod for now!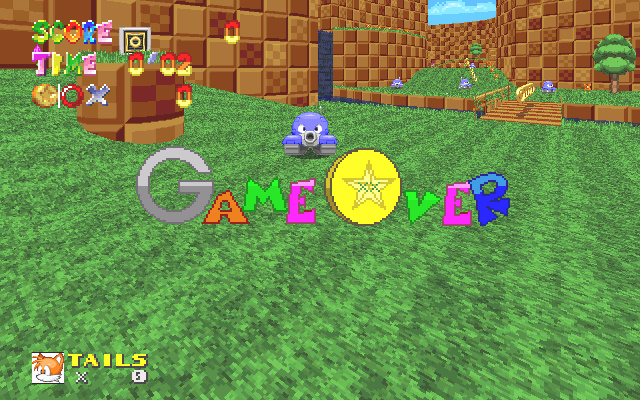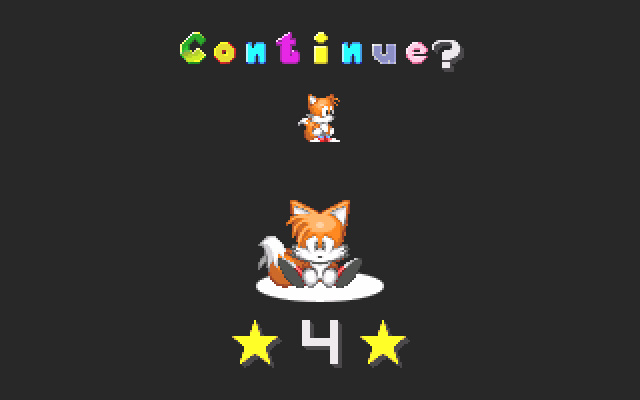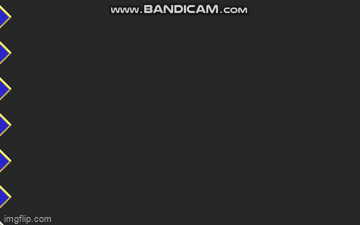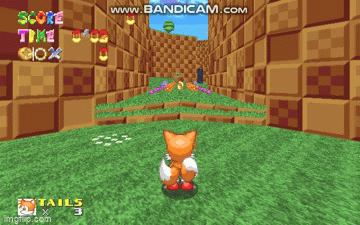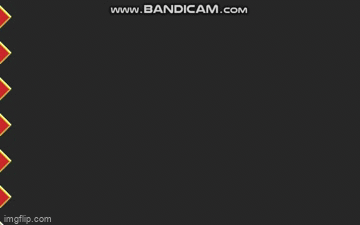 Capital letter sprites were from The Spriters Resource.
Everything else was made and edited by me!