This is the Arcade Levels, a set of tough levels that I've been working on for the past few months made to replicate the arcade experience.
I've already been showing this off in my SRB2 server, but I thought I might as well post a couple screenshots here to further spread the word.
So far I've got the first stage in progress, plus some miscellaneous stuff such as the title screen, SOCs, and lua. Rather than having acts and zones, the main campaign will feature 8 stages in total.
might as well show off stage 1 I guess.
This is stage 1: JAMMA City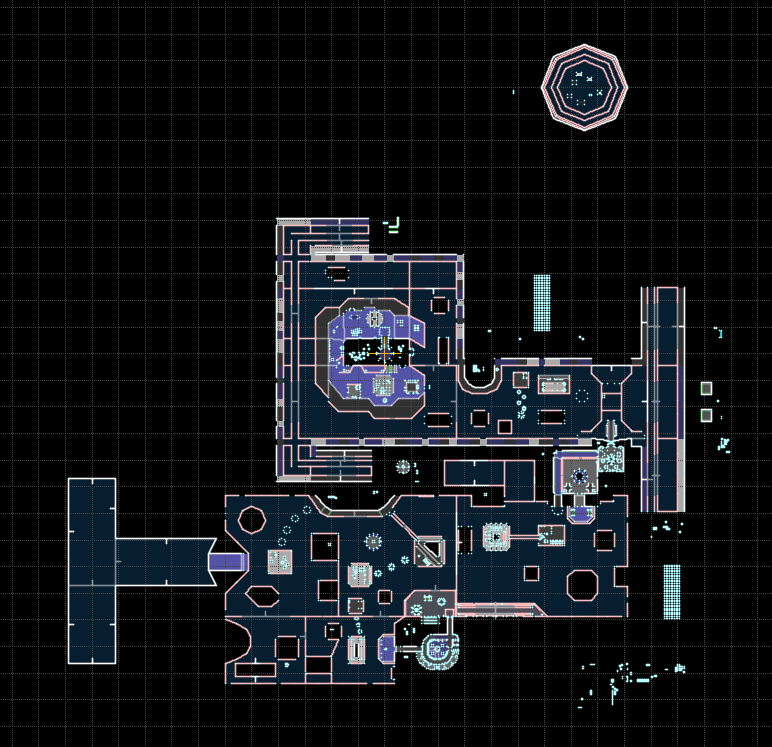 A futuristic city run by a tech corporation which Eggman owns a controlling share of, giving him an influence over the citys legislation and law enforcement.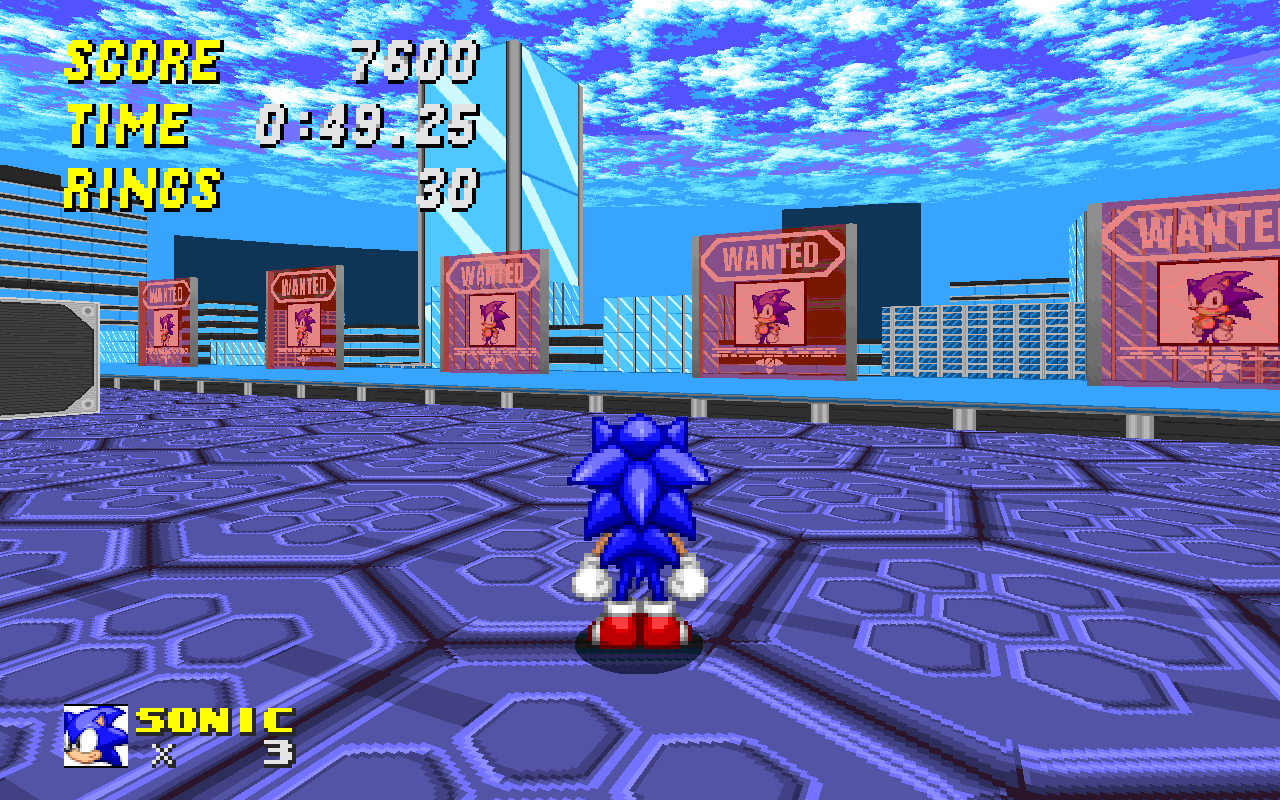 Eggman uses this power to label Sonic and co. as criminals to get the cities police force to attack them and to just drag Sonics name and public image through the mud.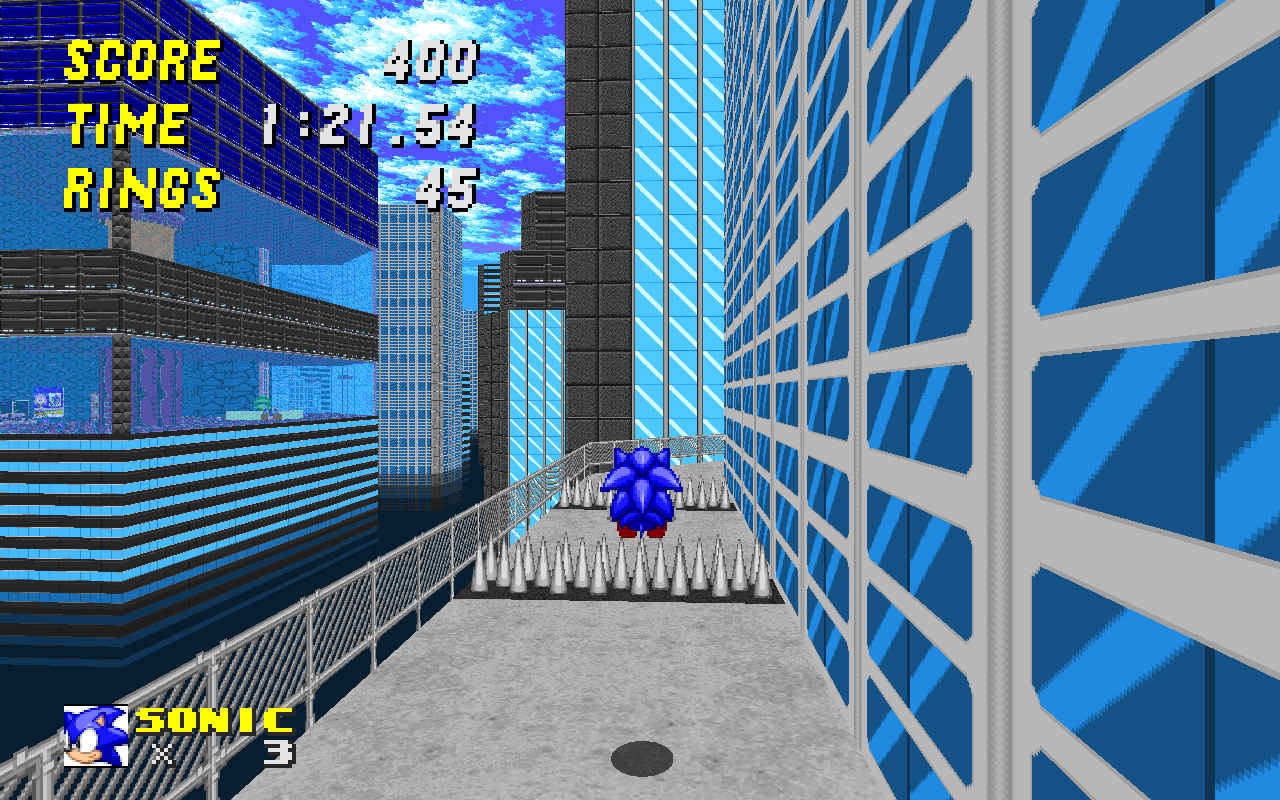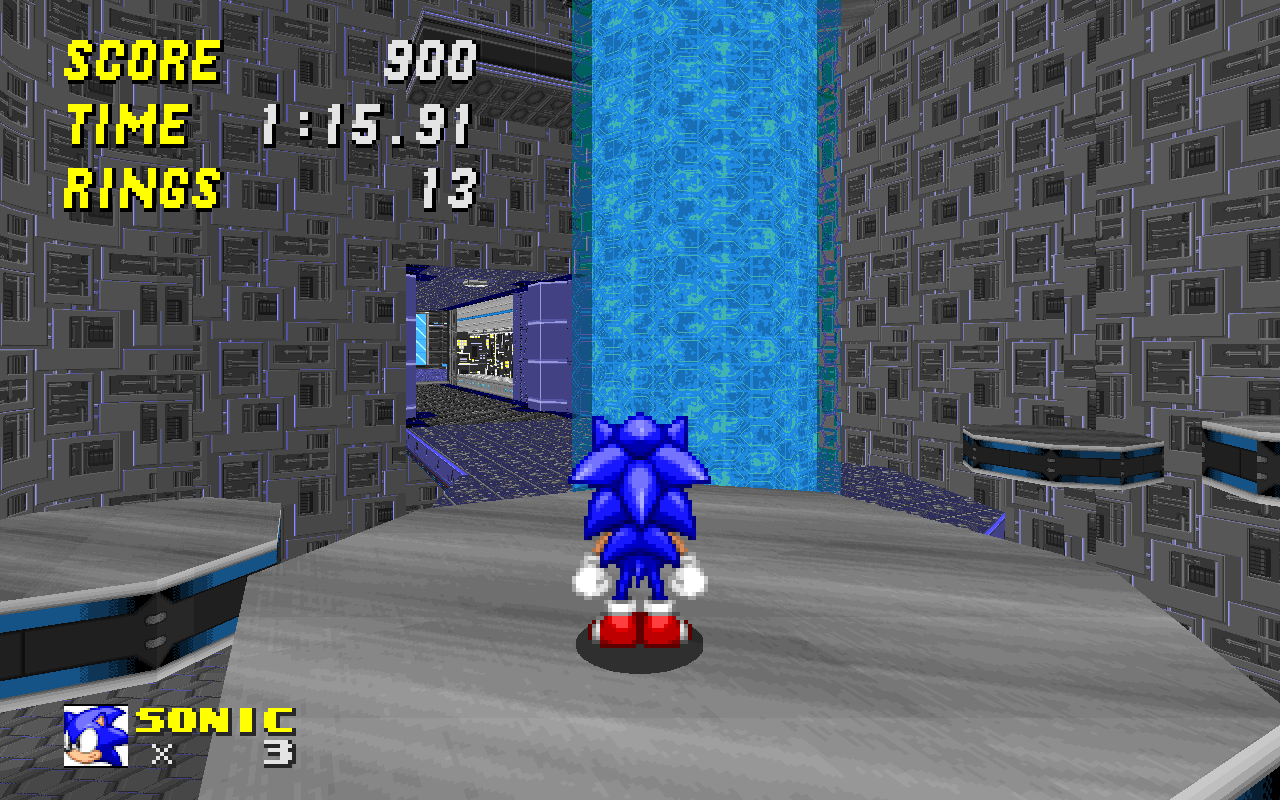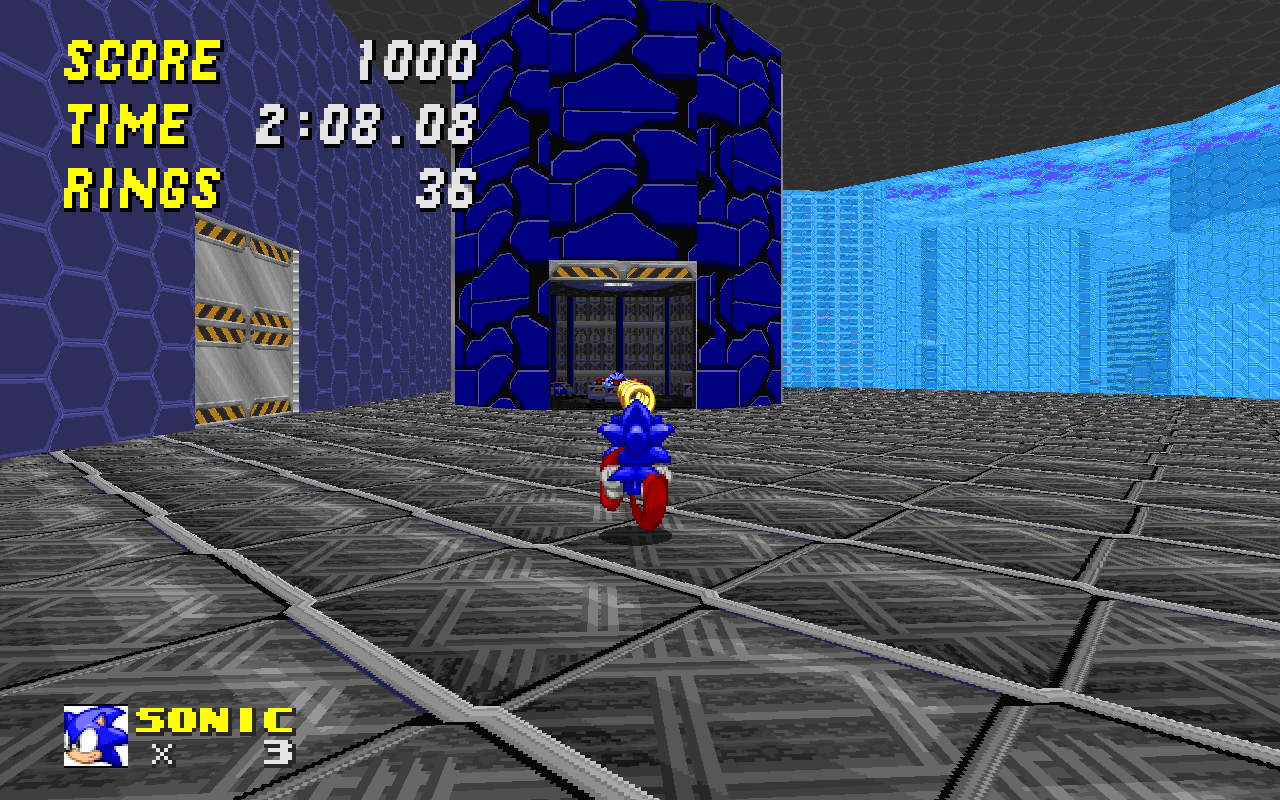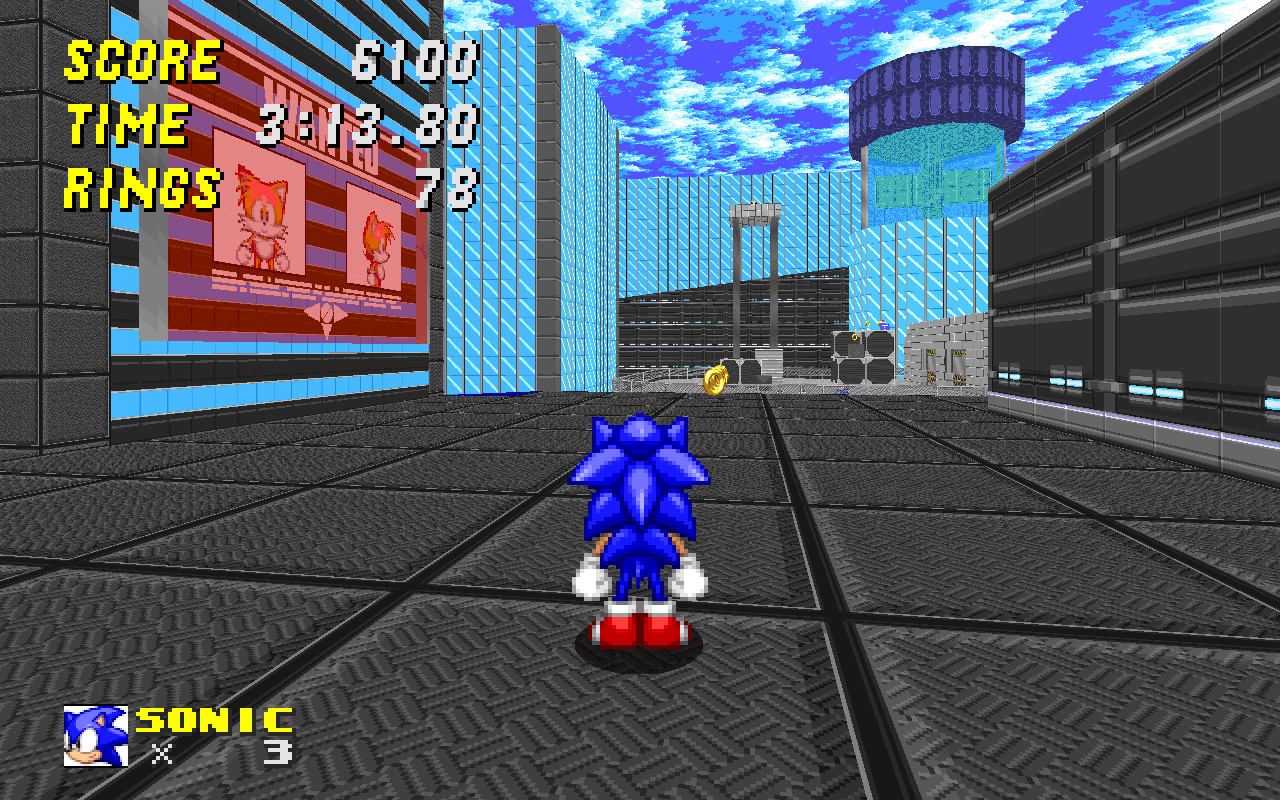 I wonder if anyone can get this reference?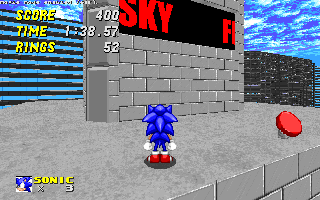 Oh yea there's also going to loads of easter eggs and references to obscure arcade games that nobody but me will get. In fact the level name itself is a reference!
That's it for now. I'll maybe post updates as the project progresses. The Arcade Levels will most likely take a good few months to complete. But hopefully I'm able to get it done.
Post automatically merged:
Untextured car models strike your fancy?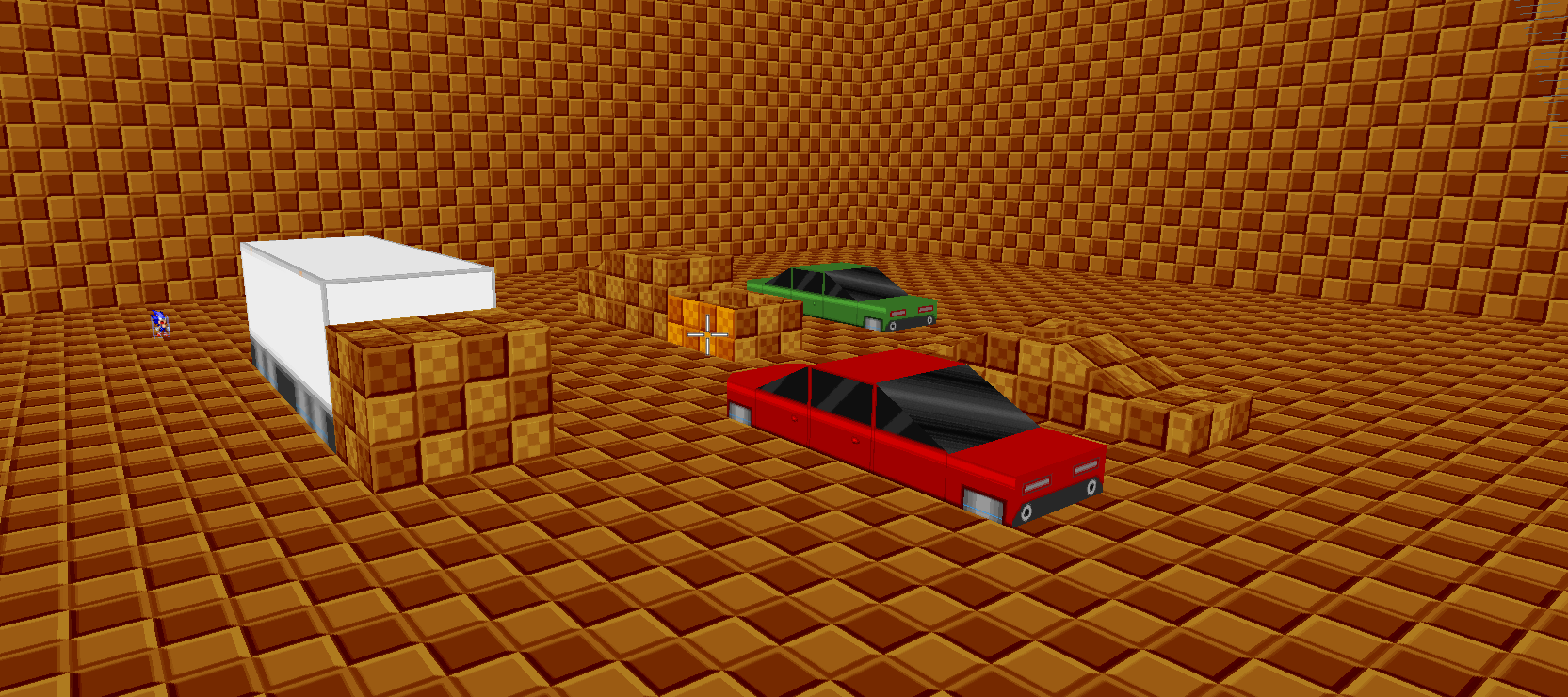 Last edited: