Finally... after 3 months of testing and being demotivated... I present to you...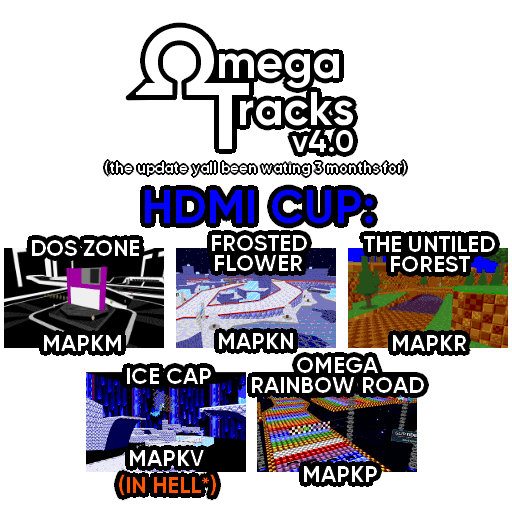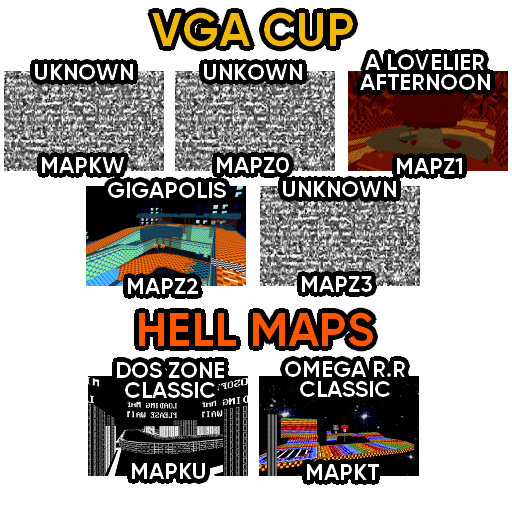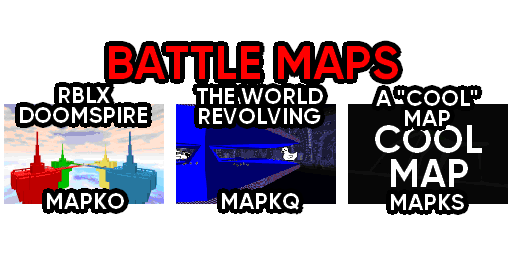 *Ice Cap Zone is currently in hell due to it's changes not being done for the last 4 months. Please wait for 4.1 for its revamp!
Please note, ALL Battle Maps are Battle+ compatible.
As of 2/24/20, ΩTracks will now support custom game data. (AKA Record Attacking these maps are now possible.)
PLEASE NOTE: THESE MAPS ARENT MADE FOR EASY SPEED.
but who plays easy speed modded nowadays?
Some shoutouts:
Star- For helping out with FOFS
DragonSwift- Helping out with the "Too many Flats" error.
FaytxStay- Helping out with the "Too many Flats" error. For V2.2: FOR LITTERALLY DOING ALL MY CHECKPOINTS SINCE MY EXPERIENCE WITH THEM WAS NOT A GOOD ONE. Also for pointing out and assisting with some other issues with the map. For V2.4: For inspiring me to make my own Rainbow Road map. For V2.4.4: Helping out with custom gamedata, and further inspiring MAPKP. For V3: For helping me test my new tracks.
Yoshimo - For also helping out with the checkpoints.
Eldog- For Battle+ help, and critique off the original Fridged Freezer Zone (AKA, Frosted Flower Zone)
Superstarxalien - For helping out an issue with V2.3
Barkly - For finding out an issue with D.O.S Zone
RoyKirbs - For telling me that Battle Starts aren't stinky.
Rubber Ruff & MrNin: For breaking the hell out of my maps :'D. For V3: For helping me test my new tracks
Everyone who tested this map pack during its development.
Anyways, heres the patch notes:
PATCHNOTES
Frosted Flower:
-APPARENTLY, an older version of Frosted Flower was pushed instead of the new one. (Thank you Jade for mentioning this to me.)

Omega Rainbow Road Classic:
-Fixed a SOC issue.

-4.0.1
Frosted Flower:
-Removed an itemset that was placed by accident.

General Stuff:
-Fixed an issue where some minimaps weren't converted properly, causing clients to crash.
-Fixed an issue where "A COOL MAP"'s Preview image didn't show up.


-4.0
DOS ZONE:
-Fix visiblility issues with some turns.
-Remove the "i-can-lawnmower-this-for-free-cut"
-Sloped the "Daytona Speedway Turn"
-Fixed the checkpoints/waypoints

Frosted Flower:
-Gave the Map a facelift.
-Fix a checkpoint where players cant drop dash. (the second intersection into the cave.)

The Untitled Forest:
-Nothing has been added.

Ice Cap Zone:
-Has been SOC'ed out for a small bit. Expect it to come back in 4.1.

Omega Rainbow Road:
-Removed the jank invible FOF and replace it with normal road.
-Extended the road in the begining of the 3rd section to give room when making a turn.

General Stuff:
-Added A Lovelier Afternoon (Remake of D00D64's "A Lovely Afternoon")
-Added Gigapolis Zone
-Added A "COOL" Map
-Remade the Minimaps and Preview Images.
-Removed Butter Building.
-Fixed a Animdef conflict with Tyonic's Dimention Break pack.

-3.0
DOS Zone:
- Changed a texture's color from Red to Grey.
Frosted Flower:
- Added a Sky Box
Mr.L's Rainbow Road
-No longer existant. Omega Rainbow Road is its new name now.
Omega Rainbow Road:
-Fixed an issue where players could hit the first teleport from the bottom layer.
-Added an invisible FOF to prevent Easy/Normal Speed Players from falling into the bottom layer of the track.
Butter Building:
- Moved to Map Hell/Logna's Regerts.
General:
-Added The Untitled Forest (MAPKR)
-Added Ice Cap Zone (MAPKV)
Hell Maps:
-Changed the Subtitle to "Logna's Regerts".
-Mr.L's RR Classic has been renamed to Omega Rainbow Road Classic.
-2.4.4
-Remade Mr.Logan's Rainbow Road. The previous iteration will be now known as a Classic Map, and will be thrown into the Hell Map Rotation.
-Added/Fixed EeveeStuff's Butter Building. (He abandoned the project, and has given me full access to edit, and add his map into OmegaTracks.)
-Fixed untextures linedefs in DOS ZONE
-Extended deathbarrier in Frosted Flower
-Added a deathbarrier in Frosted Flower to prevent a memecut.
-Fixed the GBJs in Mr.Logans Rainbow Road Classic
-2.4.3
-Added "The World Revolving".
- Fixed an issue with RBLX Doomspire Brickbattle having a texture issue when adding another map pack with the texture name "FOREST".
-Fixed an issue with RBLX Doomspire Brickbattle where the spawns were not Battle Starts.
-Added Boss Way Points to DOS Zone.
-2.4.2
-Remade DOS Zone!
-The older version of DOS Zone will be moved to "Shadow Realm" and will no longer be updated.
-Fixed(?) an issue where people kept on getting stuck underneath the road in Mr.Logan's Rainbow Road.
-Fixed an issue where Frosted Flower's name was still named Fridged Freezer.
-2.4.1
-Fixed an issue where DOS Zone was causing to get a "There are no vertices" error, causing their game to crash.
-Fixed some queso that Mr.Nin found while testing Mr.Logan's Rainbow Road.
-2.4
-Added Mr.Logan's Rainbow Road!
-Nerfed the death barrier in Frosted Flower Zone.
-2.3.1
-Slade refused to save the updated maps. The updated maps are now present here.
-V2.3
D.O.S Zone:
-Blocked of some areas where you were not supposed to drive on. (Thanks Barkly :) )
Frosted Flower:
-Fixed an issue where the name of the map was still Fridged Freezer.
-Made a turn "MrNin proof".
RBLX Doomspire Brickbattle:
Replaced the Stud texture with a more "authentic: Stud texture (Thanks Superstarxalien!).
-V2,2 Lots of notes this time:
D.O.S Zone:
-Music now is louder.
-"Random Midtextures that appear on the roof" have been removed.
-You will no longer spawn backwards on Checkpoint 19.

Fridged Freezer:
-Changed the name to Frosted Flower Zone.
-Layout of the course has been remade.
-Updated the Map, and Map Select Screen sprite.

RBLX Doomspire Brick Battle:
-Minimap has been updated
-Fixed a little texturing error on one of the blue spawns.
-V2.1 Added a death barrier to RBLX Doomspire Brickbattle.
-V2.0 Added Fridged Freezer and RBLX Doomspire Brickbattle.
-V1.1 Logan did a big oopsie, and he accidentally mixed his wads up, and released a older version of his map. But other words, Fixed bugs, removed/shortened some sneaker pads, added Chao, and added some signs.
-V1: Initial Release.
Permissions:
Hey! Please feel free to hide any maps with SOC! I know some of my maps have issues, so please do tell me why you decided to SOC a map out, so I can make them better!

Another thing: Please dont port/edit any of my maps to any other version of SRB2(Kart). Im still alive, and as long as Im alive, Im the one calling the shots :).
Last edited: